Politicians often want people angry for one reason: so we rally behind their ignorance-defined delusions of grandeur, as they stupidly think they will be different and finally solve our problems, and with little critical thinking while empower their megalomania.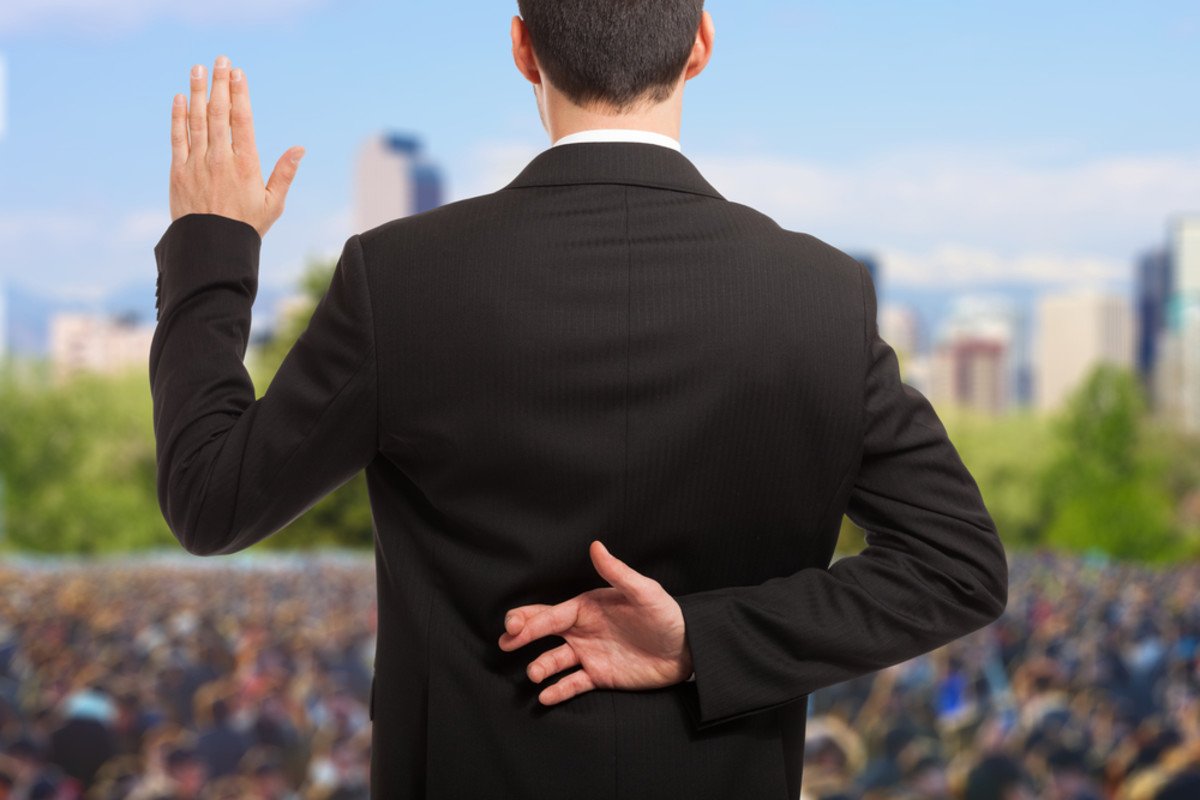 There are sometimes simply answers to complex problems, but those answers go through people, and people are complicated. That is why nothing is easy. If you did not already recognize that, you are not fit to fight for ideas in politics in Democracy.
The only honest politician is one who does not assume they will be better than those before them on all sides of the isle, because they accept the possibility that all of their views and values represent what little they know, but do not realize they do not know. The best politician, left or right, is a brutally honest politician: that is without a doubt. Everyone else is an idiot, without a doubt.