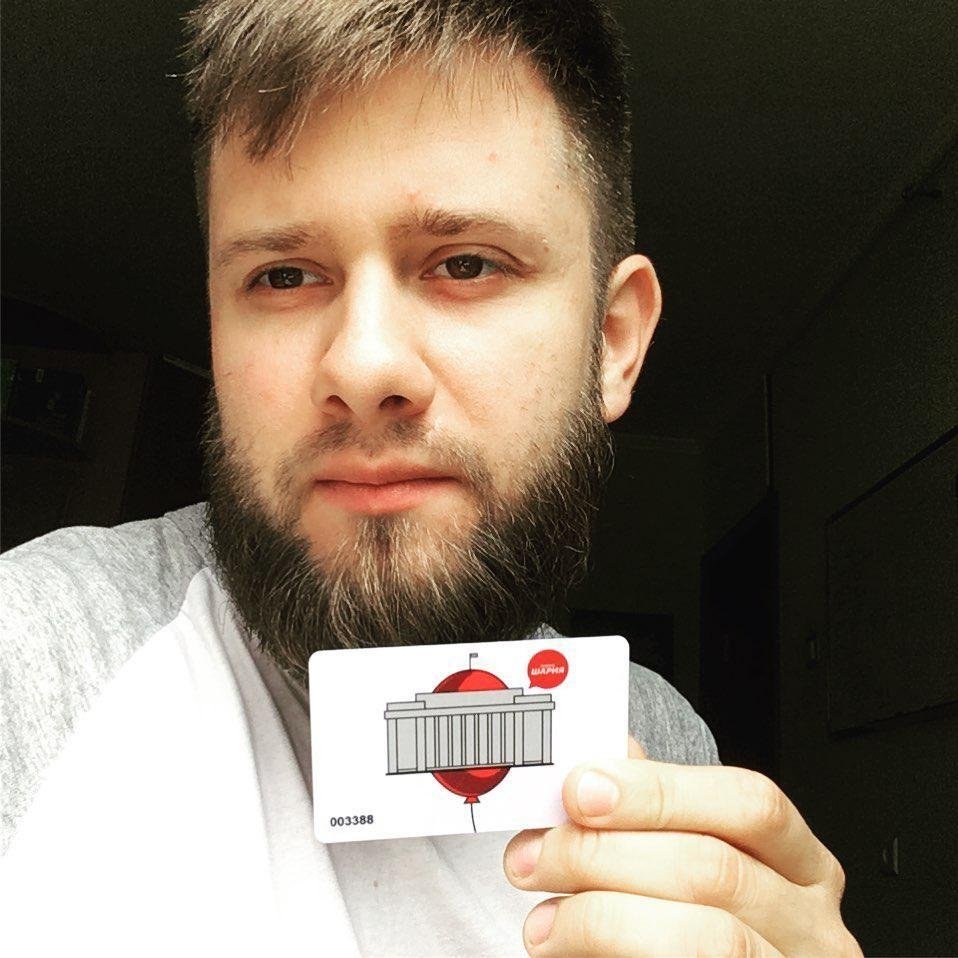 Democracy is dead, meet the new democracy. Anatolii Sharij who's been able to ran away from Ukraine during the regime of Yanukovich after few criminal cases were opened back in the days made his own political party, which are going to succeed in the summer parliament elections 2019.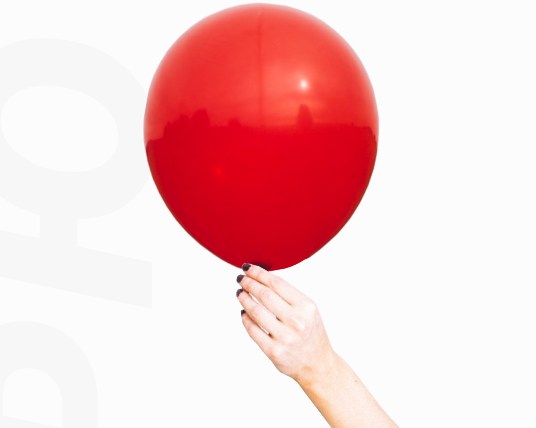 Funniest thing that's all the companies which are responsible for the social surveys doesn't put Sharijs party on their raitings. But bookmakers putting their thoughts on it- coefficient for his party to get over 5% which is enough to get to the parliament is 1,8. Unofficial ratings says that real rratingsis 10-15 percent.
Sharij was well known for his investigations of illegal game business, alcohol, drugs and so on which being covered by Ukrainian government. Sharij after a few criminal cases were opened by the government of the Ukraine lives in Netherlands 🇳🇱 by the means of the political shelter.
During president campaign of 2019 he did his best to show real face of an ex President-Poroshenko and his closest colleagues.
Also Anatolii and Andrii Portnov - Ukrainian lawyer, were the ones who extracted evidence for a criminal case of Poroshenko money laundering from selling low quality goods for Ukrainian army with a high prices.
There are 7 cases waiting for General Prosecutor to approve, but the funniest thing is that general prosecutor is Poroshenkos godfather)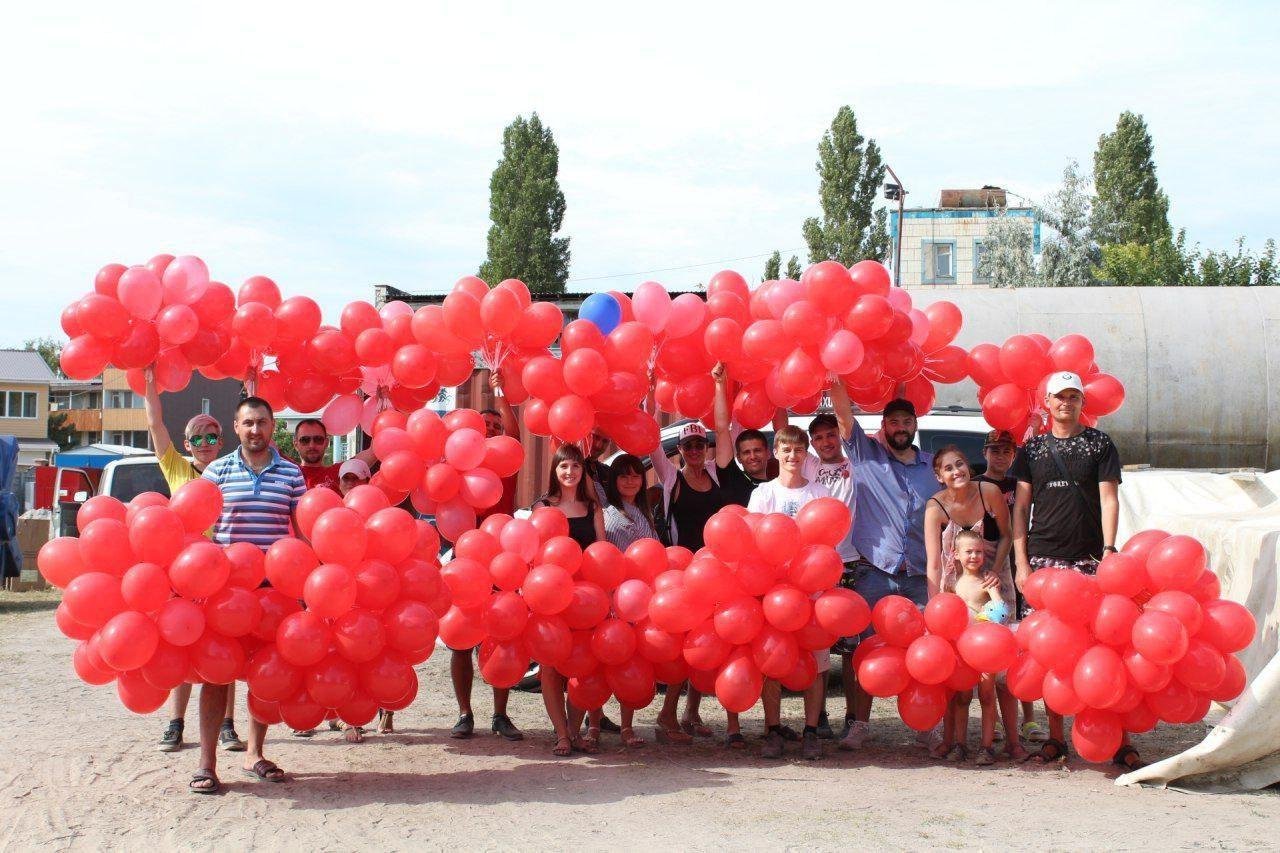 Anatolii Sharij started his party on the internet, it's already almost 200000 people joined. The symbol of the party is red balloon 🎈 and a smiles on party members faces.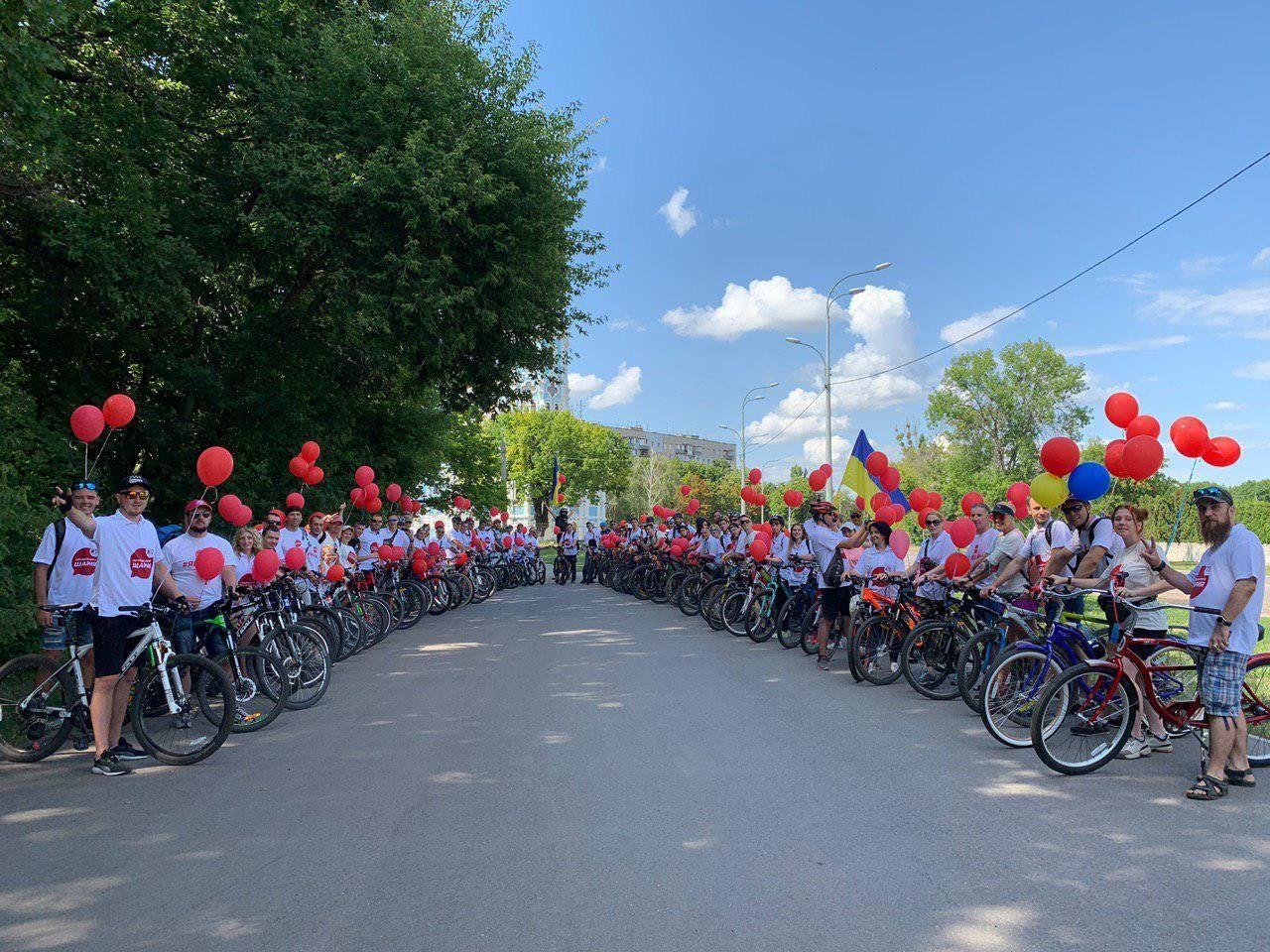 We are fighting against evil 👿 with smiles on our faces!
So as we saying feel the joy - Sharij is coming )
Vote for Truth #17
Pravdu v Radu!
Радій йде #Шарій
За номер 17 этим летом будет Жарко)) Вступай не тупи!
https://sharij.com.ua/join?refToken=86af37307a0dbfba
По порошенко - https://sharij.com.ua/rassledovaniya/poroshenko
По Вакарчуку - https://sharij.com.ua/rassledovaniya/vakarchuk
#выборы2019 #шарий #шарій #ебаш #правдувраду #🎈
Resteem for the red balloon 🎈
Posted using Partiko iOS