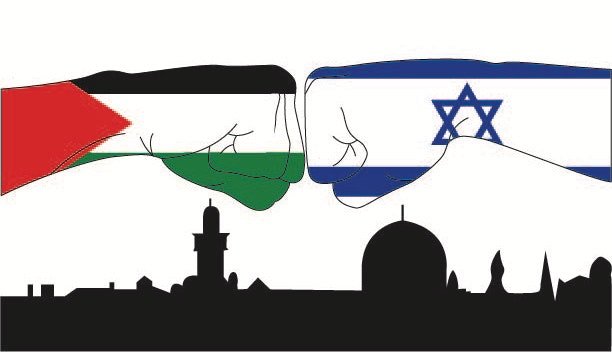 I was thinking about my job lately and after I'm now part of the steemit network. I decided to share with you my experience in this extreme frustrating situation.
I've been working in Near East Foundation, which is an international non governmental organization, since the beginning of 2017. I've been working here in peace building between Israeli and Palestinians.
It's very frustrating when you work harder and harder to get people together and prepare for events several months, you finish a project and start another, you think you are successful and have a big influence in the society. And suddenly BOOM!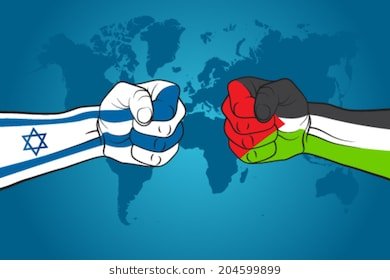 Everything falls apart because of one event!
One of the sides decides to attack the other and things escalates quickly, all your work will go to garbage. Then you start back from the beginning !
The Palestinian - Israeli conflict is now 70 years old. They tried war, they tried peace. Nothing worked!
War has never been a solution, it's always making things worse for both sides. But when peace fails, every side start to eliminate the other, and they for sure will fail.
As a Palestinian, I have Israeli friends too. Most Palestinians and Israelis who work in trade are friends, they buy and sell for each other making a good base for reconciliation. The governments look like they are not happy with this kind of friendship. I think if they only leave it for people, they will for sure be friends, and good friends.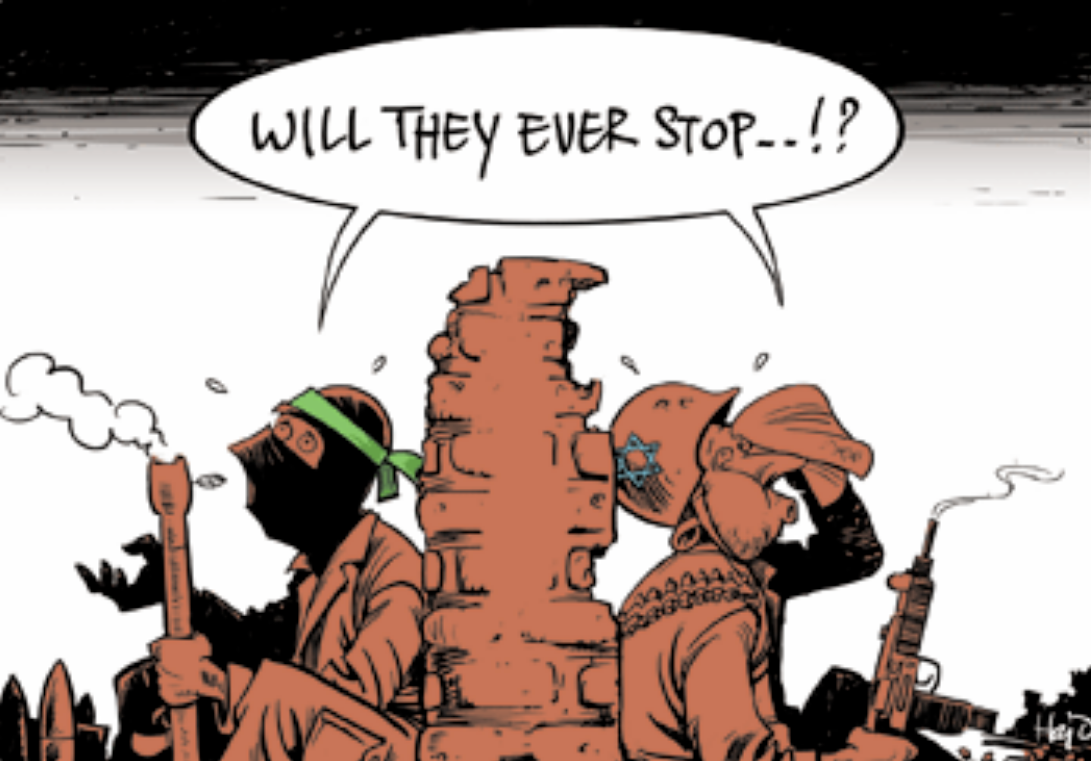 Willl they ever?!