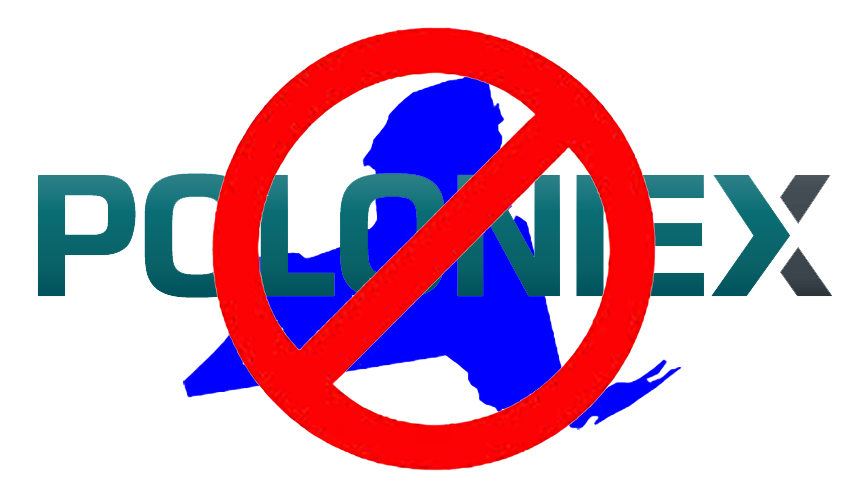 Hello all!
A couple months ago I was trading with very large amounts of money on Poloniex.
Things were going well until Poloniex got hit by DDOS attacks.
During the 2 weeks the DDOS attacks occurred, the platform kept its markets open for an unknown reason.
On top of that the platform has had a ton of bugs which made coins magically disappear in many ways.
People have been after getting their questions answered, to which Poloniex never responded in any way.
Why did they keep their markets opened and allowed the abuse to occur?
Are we getting repaid for mistakes made on their end?
Is Poloniex still safe?
My tickets have been pending for over 3 months now.
Today Poloniex changed their TOS, which tells us everything we need to know about whether we can trust them or not:
"Poloniex makes no representation and does not warrant the safety of the Platform and is not liable for any lost value or stolen property, whether or not Poloniex was negligent in providing the proper security."
This basically means: If we are unable to provide the services that brought you here or if our bugs eat away at your account (While the money is still in our wallets) we thank you for your understanding as to why you won't get a penny in return.
Poloniex = A massive scam.
We have all seen the news about Poloniex being involved in many investigations related to fraud, theft and insider trading..
It is time we massively ditch this and all the other platforms that are unable to provide the services that brought us there and I also think it's time we collectively sue Poloniex for all the damage they have caused.