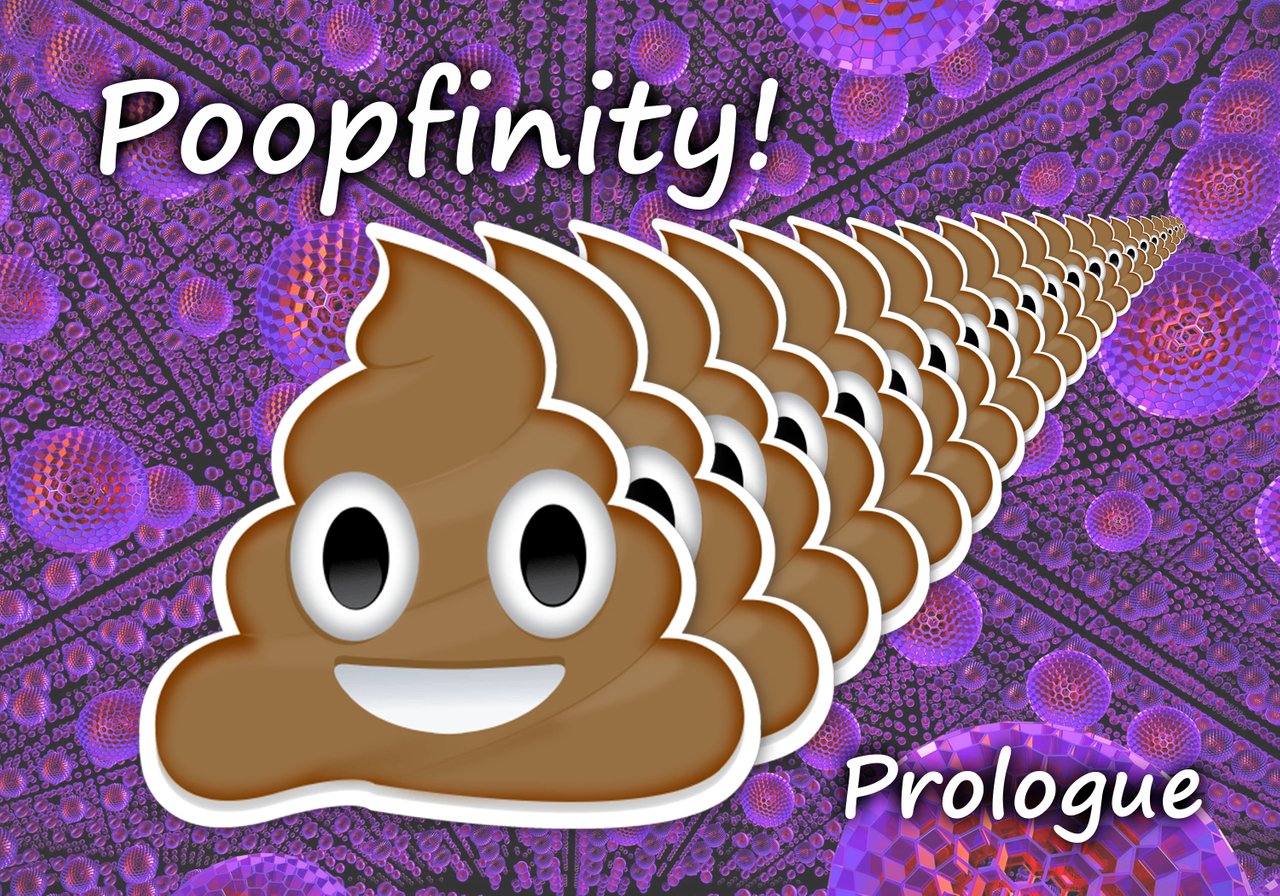 Earth #497255: Year 31608, MDTC
(Begin transcript)
...
There was once a time of innocence and scientific wonder in Earth's past; a time when space and time travel were merely fictional story plots and the object of comedic punchlines; a time when the idea of a multiverse was just as absurd as the idea of a global Earth was to flat-earth-believing primitives; a time when "interdimensional highways" made absolutely no sense in the English vernacular.
As humans evolved as both physical and intellectual beings, the inevitability of scientific discovery far beyond our rational capacity to comprehend it would lead our species to a watershed moment. This moment would forever change our world as we once knew it.
There was no longer a final frontier. It was simply a new frontier.
In this new frontier, we would learn that a singular timeline – in both the past and future – was nothing more than childlike ignorance. In our new reality, we discovered that the pasts and futures were infinite. And, as a matter of fact, it wasn't as simple as discerning our new reality – it was a realization of our existence in a multitude of simultaneous realities!
It is from just one of these realities that I bring you the fascinating history of one particular human being whose journey began on Earth as you, the readers, know it today.
This is a tale of a tragic figure that happened to stumble into an existence like no other before hers. This is a tale of a galactic expedition full of escapades and excitement. This is a tale of scientific investigation, discovery, and innovation. This is a tale of introspection and inner-struggle. This is a tale of love, adversity, and hilarity in a world beyond belief and comprehension.
This is...
Poopfinity! or (The Epic Misadventures of MultiBeth)
...
(End transcript)
---
Previous installments of the Poopfinity! series: