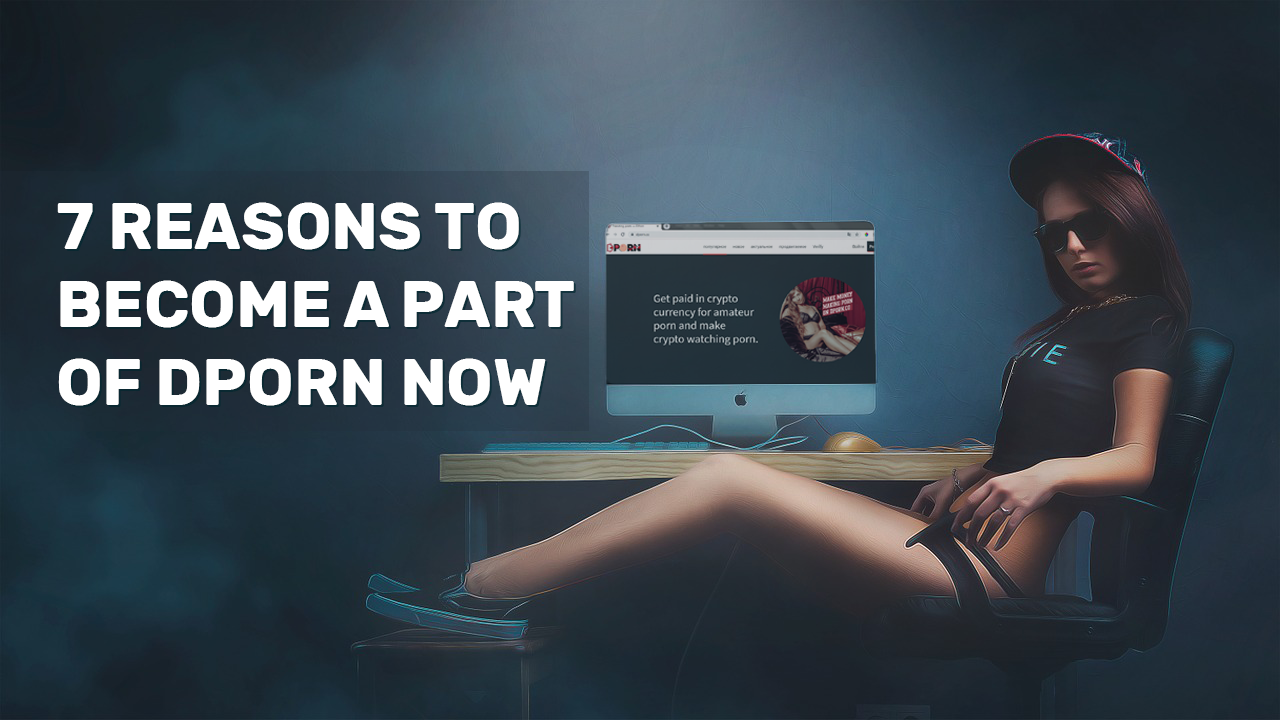 ---
(7) Reasons to Become a Part of The Dporn Tribe:
---
The adult industry has always been a profitable niche. The value of the PORN token will grow. DPorn offers earnings not only for performers but also for those who watch porn. Vote for your favorite performers and get rewarded.


With the price of PORN at the lower end its a fairly reasonable to say you could get a nice healthy stake in PORN on the Steem blockchain if you so choose. Obviously, never buy in more than your willing to lose.


If you are a performer, you can sell your content without a fee by receiving small crowdfunded upvotes to your content. No Credit cards needed, or credit systems.


For the performer DPorn a good start right now, because there is so far little competition. Manage to become one of the first and establish yourself for the future.


DPorn always advertises the content of its best performers on social networks. If you are a performer, for you this is a great option for free advertising to other properties your currently own.


At DPorn, you always get rewards faster. The term for paying rewards is only 4 days compared to 7 as in other tribes.


Be the center of attention when ordering a promotion. Now it is quite inexpensive. You invest several tokens, and in return, you get more tokens, more attention, and loyal fans.
Some come on over be excited and be creative. We are always glad to see you in our tribe. We have another big update coming this weekend.
Regards,
Dporn Team
---
You can reach us in many spots below:
Website: https://www.dporn.co
To Join Dporn: https://www.dpornstudios.com/sign-up
Discord: https://discord.gg/yxT3uVE
Twitter: https://twitter.com/dpornco
To Buy Dporn: https://steem-engine.com/?p=market&t=PORN