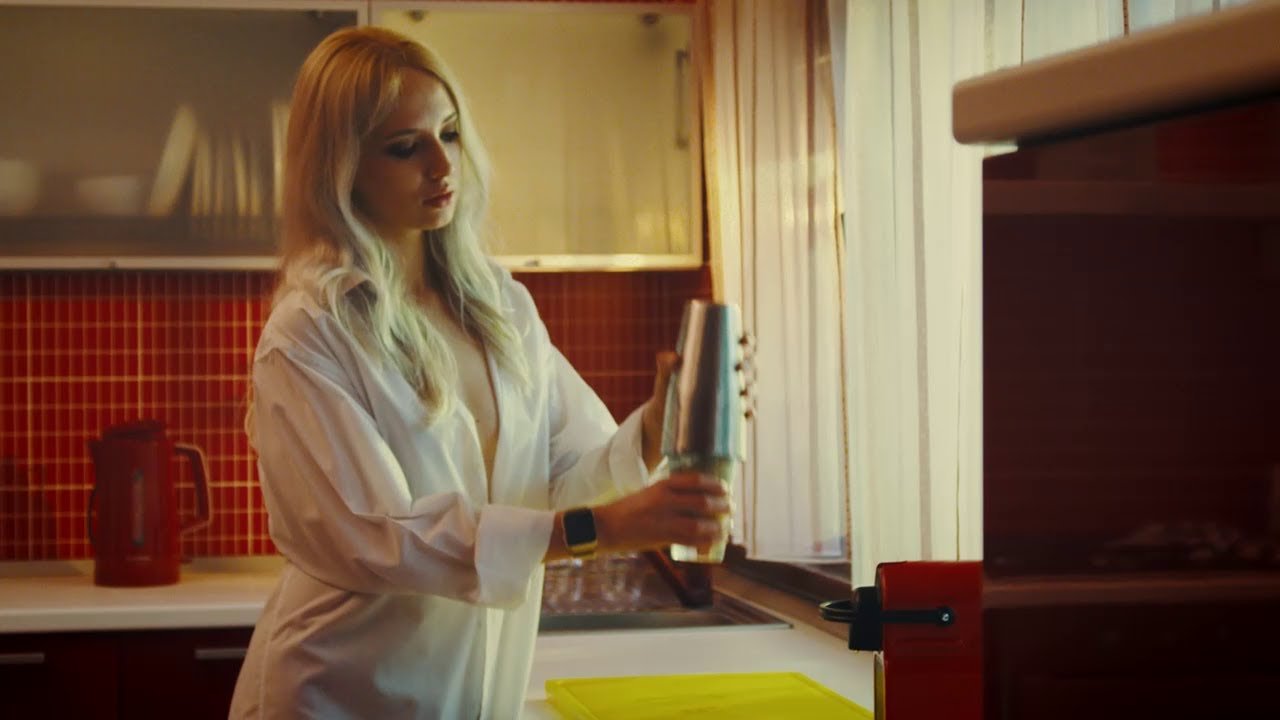 Early sales of VCRs? Porn.
Pay-per-view before Wrestle Mania & Boxing? Porn.
Higher demand for faster internet speeds? Because of Porn.
Better video compression & streaming? Porn.
Online credit-card verification? Porn.
Speedier file-sharing technology? Porn.
This list is getting long.. Here's a hot looking straight couple about to get it on.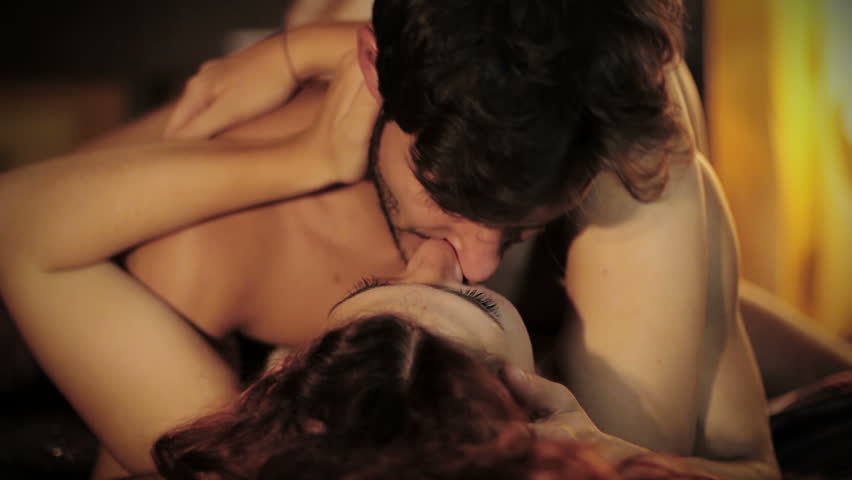 The point is.. Porn often leads the way in tech. So why not Blockchain?
That's why I'm really interested in Flame Token which "sets the adult world on fire." The best part is you mine the coin by masturbating. I'm serious, it's f-ing genius and called the Cocktail Mixer Smartwatch App. Everyone makes cocktails right?
You can also get 500 free Flame Tokens ($XFL) but signing up here: https://flametoken.io?ref=z2gKvIR7tjfrpTDCTEnBRL0Sf. All they need is email & password. What they basically do is to bring social media to porn, and crypto to social media.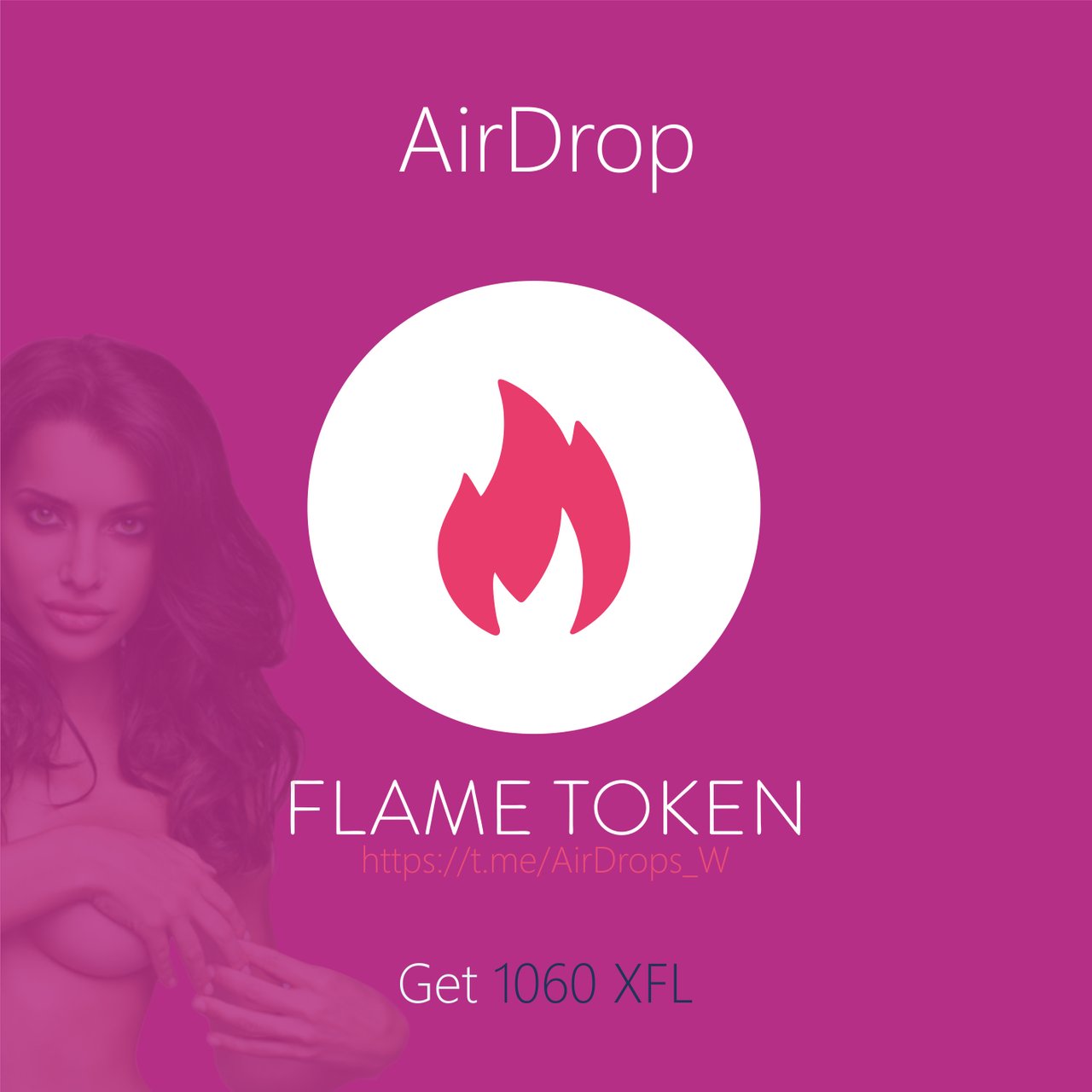 It's not for everyone, I get that. But I'll be doing some research with @brandyb to make sure ;)