You have a few more hours to get your entries in!!! @careassaktart is judging this round and the theme is "Fashion"

Here are a couple shots of our friend Kail in the studio from last year!

I can never decide on color or black and white, so here are both versions! Which one do you like more?!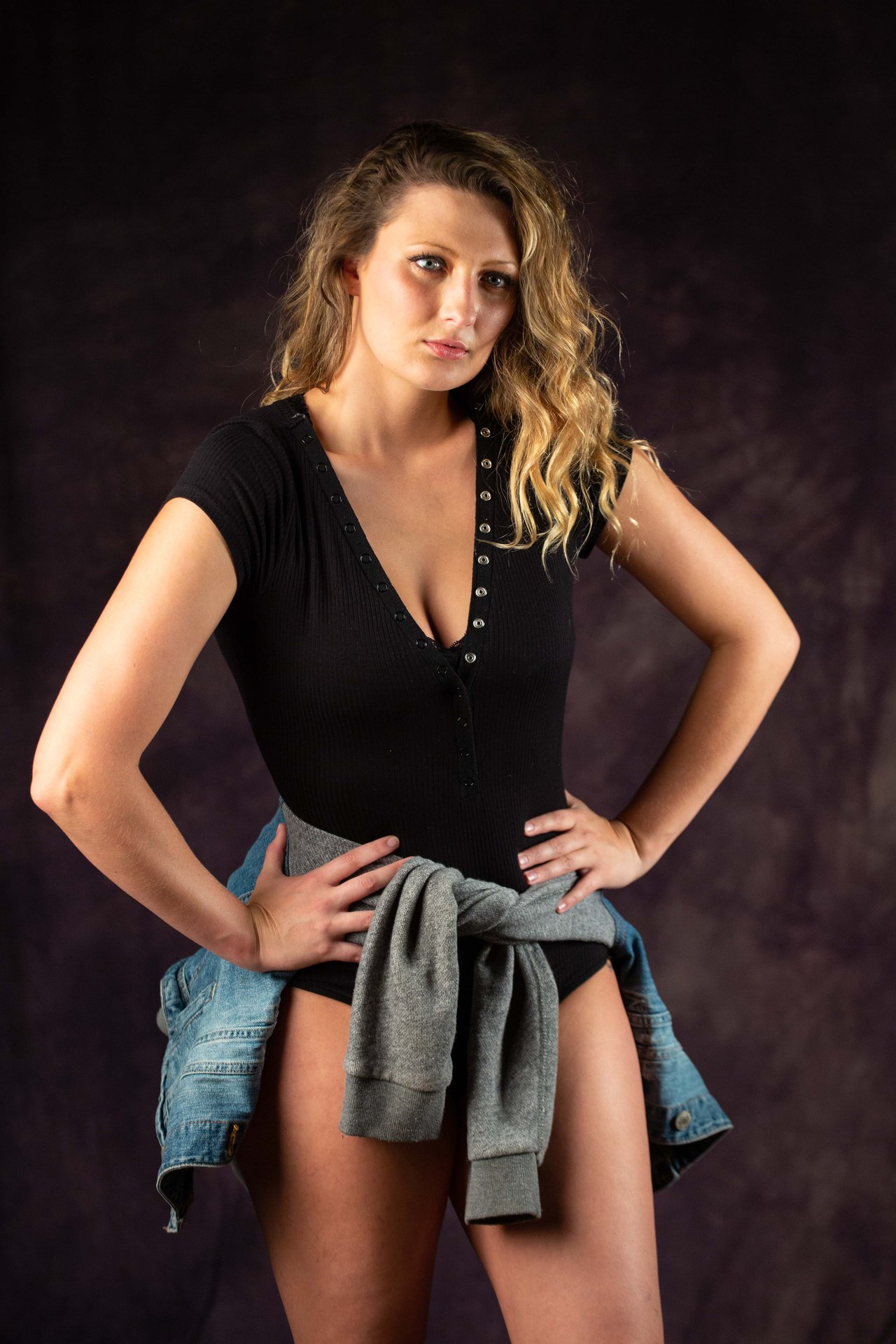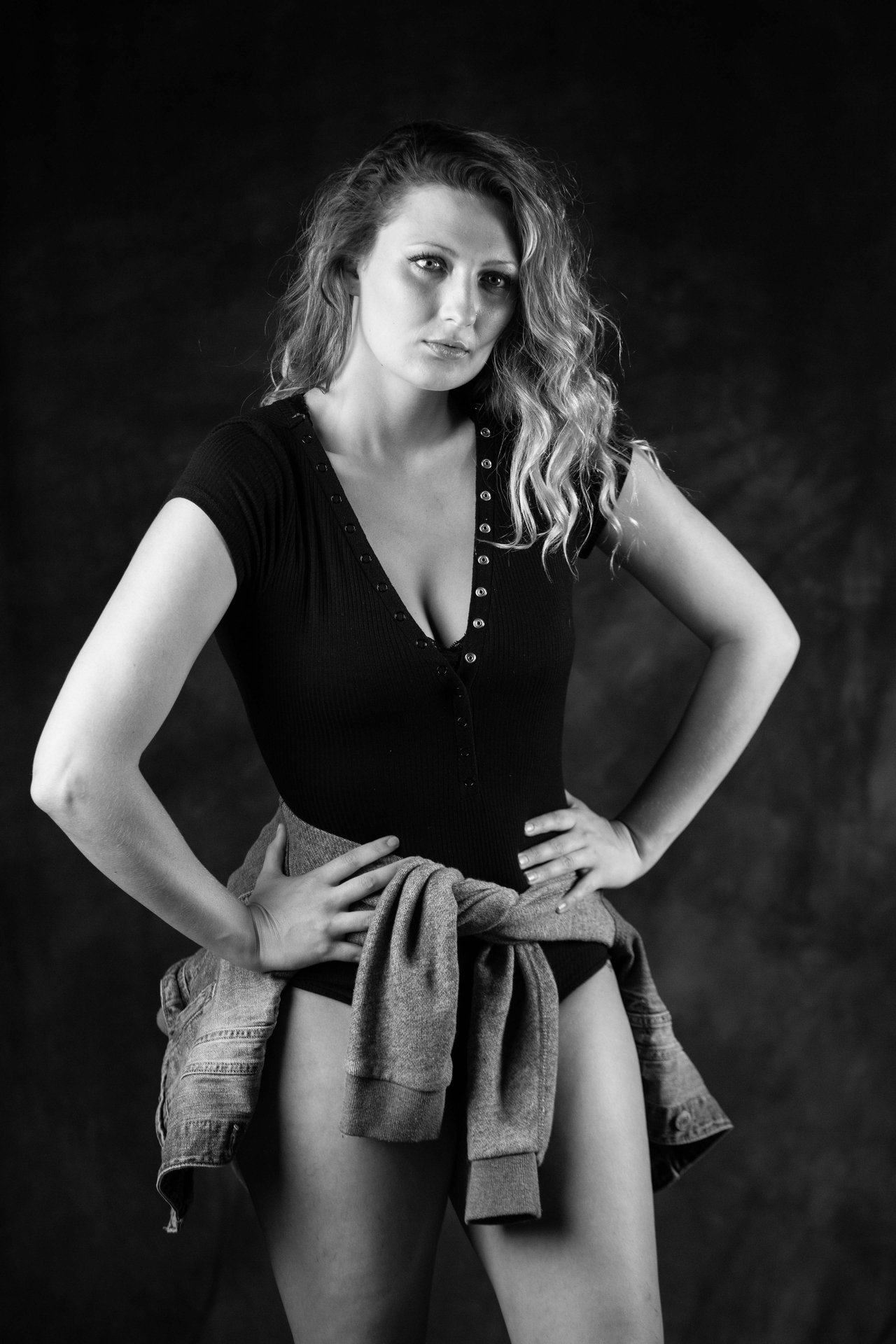 Canon 5Diii and 70-200 f/4L
#portraitcontest is on discord!!! Join us!!