Hey, Steemians!
It is of a great pleasure to invite you all to the current, Week 83 edition of the Steemit Portrait Photography Contest.
I am happy and honored to be the guest judge for this week and guess what, the theme is "Travel Portraits". :)))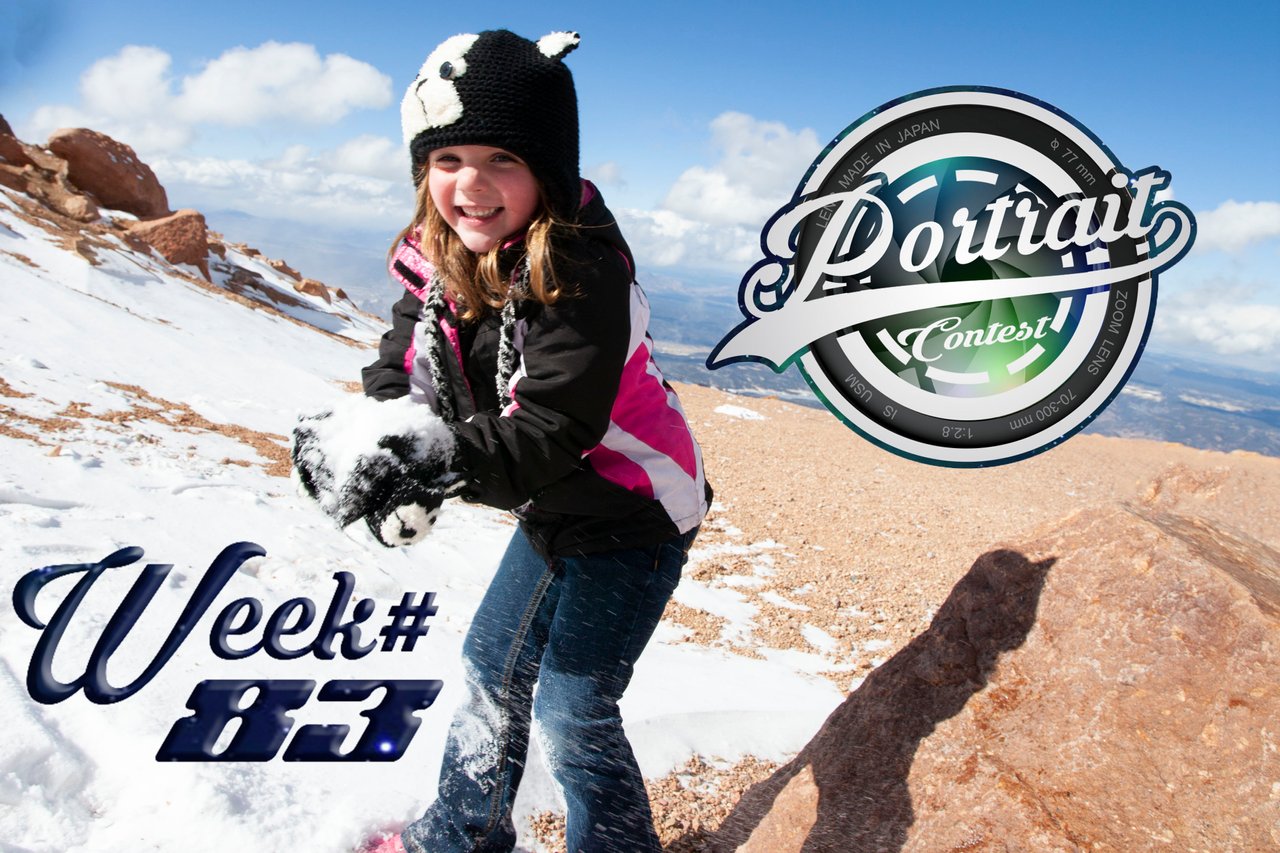 Image Credit: @portraitcontest
Huge thanks to @crimsonclad and @ngc for sponsoring this photographic contest!
Have a great week and good luck!
Here is an invitation to all those photography loving travelers on STEEM who already took part in my #TravelPhotoContest to take part in this great photo initiative as well: @ackhoo, @adyorka, @ajanphoto, @annepink, @artbyadida, @axeman, @balimezov, @barbarabezina, @barski, @blacklux, @bluebottlefilms, @boddhisattva, @bonp, @bricbric, @cave-man, @conradsuperb, @czechglobalhosts, @daveks, @davewuk, @dboontje, @eii, @elviento, @eroz, @fiftysixnorth, @fitinfun, @fotostef, @for91days, @francesaw, @funtraveller, @guchtere, @himalayannomad, @himalayanwomb, @itchyfeetdonica, @jarvie, @javigodfrey, @jayclar30, @jpphotography, @jurich60, @karja, @kibela, @kgakakillerg, @kunschj, @larsson9, @magnata, @manoldonchev, @marc-allaria, @marekwojciakcom, @maxili63, @mdf-365, @mers, @miniu, @mirla33, @mrprofessor, @ohmygoodness, @olivia08, @onealfa, @otage, @pardinus, @pedrocanella, @photoquest, @photovitamin, @photowanze, @revo, @ricpicks, @rossfletcher, @sallybeth23, @sawyn, @sharker, @sina-adventure, @sinochip, @soulsdetour, @soy.dinamita, @tellurian, @terrywayne, @timothyallen, @tixinhacapitinha, @trincowski, @trudeehunter, @vesytz, @victorbz, @villy.goutova, @vinceboisgard, @volcandemorcilla, @whimsical-magic, @worldcapture, @yehey, @yogajill, @yumyumseth
---
Thank you and have a great day!