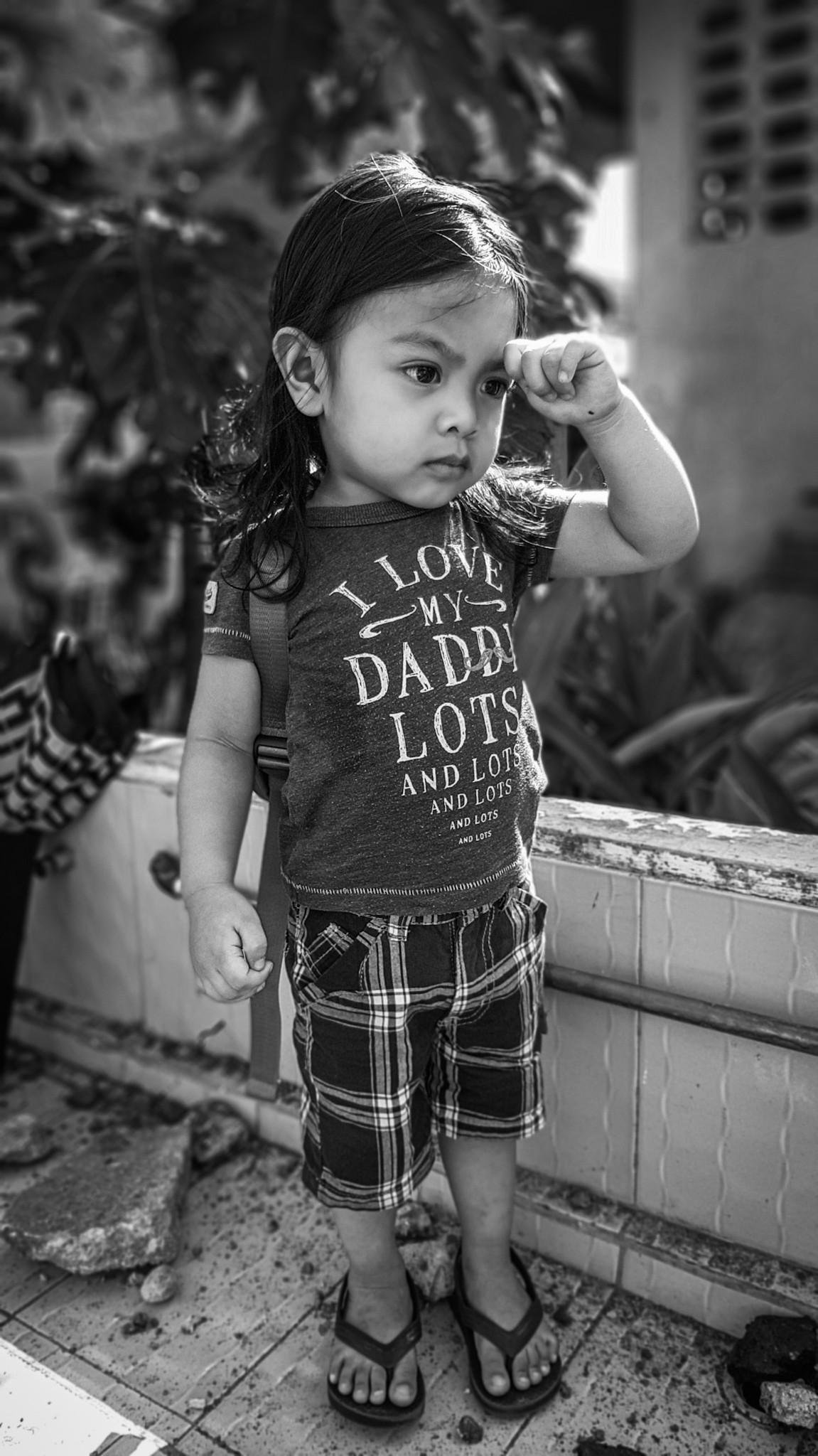 ---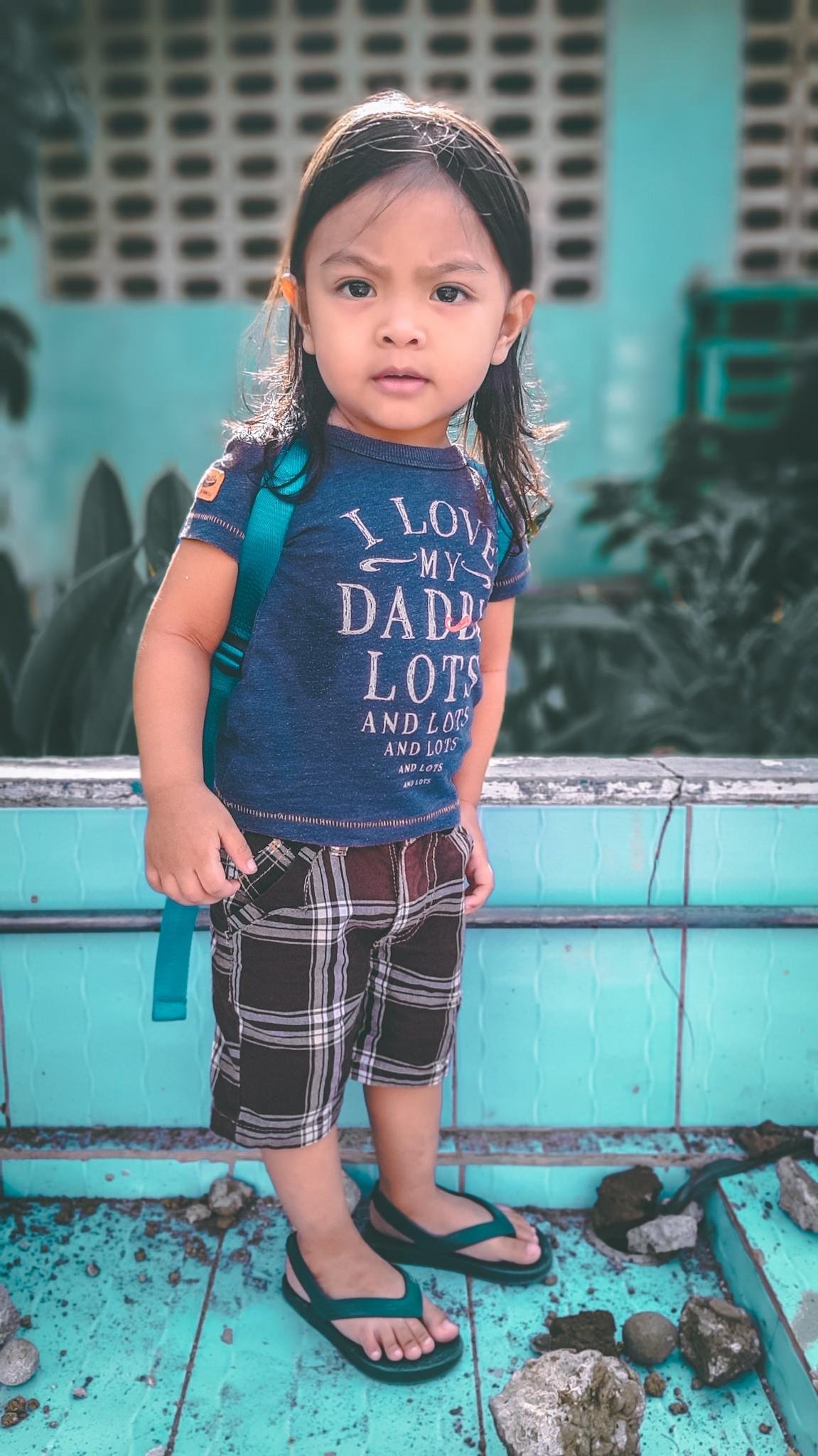 ---
I had been quite busy this past month, my hanfs were pretty occupied. A lot of things happened and I haven't even realized or felt the presence if HF21.. oh well! I hope it had gone through positively.
Anyhow, despite how busy I get I always have time to take some snaps here and there. One of my few favorites this days was this one. I honestly find it hard to get a few great shots with this little guy. He seems to avoid the camera whenever he sense I am taking out my phone to take pictures of him. But I am just glad that I got some of these shots that were soooo candid. He likes to be outside a lot! He loves the sun and he loves chasing around. Kids will be and always be kids eh.
And we are still not going to cut down his baby hair. I aint ready for it yet! We love his long hair so much, I could not imagine him having a short one. Yeah I know, it gets in his eyes and face most of the time. Buuuuuut! He looks so damn cute with his long hair. I just cant have it cut right now.
So thats it. Bye for now!
Cheers! ❤
---
---
Head over at @portraitcontest for the contest details, the theme this week is PORTRAIATs. Come and join in!
---
---
All images above are mine and were taken using my Smartphone Samsung Galaxy A70.
---
---