WINNERS OF WEEK 105 AND HONORABLE MENTIONS BELOW!!!!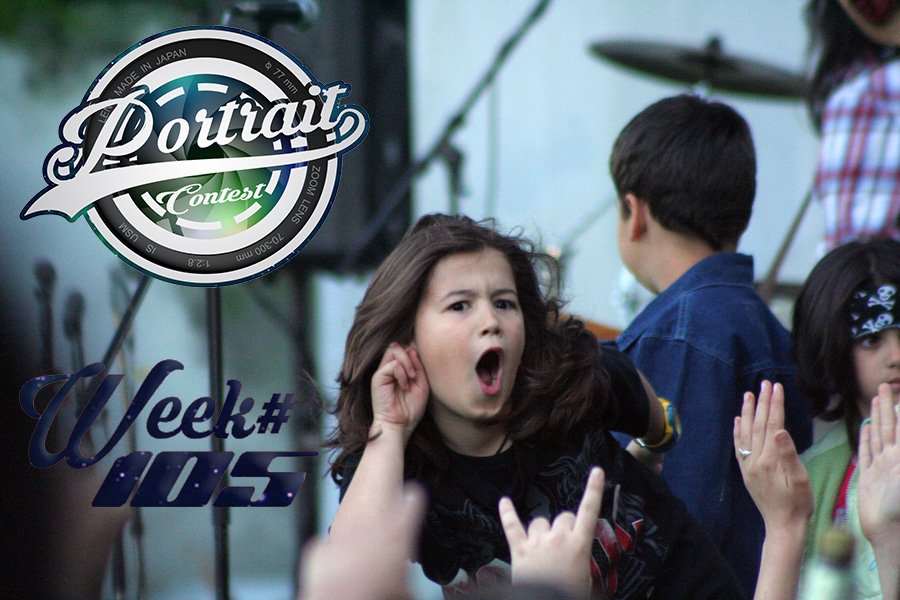 -Wikipedia.com
Prizes:
1st Place - 10 STEEM
2nd Place - 5 STEEM
3rd Place - 3 STEEM
HONORABLE MENTIONS will receive 0.50 STEEM!!!!!
Guest judges will now receive 5 STEEM for judging the contest! Please contact me if you are interested in judging!!

You may enter as many times as you would like but only the best will be considered!!! Also please only enter your original work as a photographer or subject in the photo!! I will be checking for original work!
Contest begins Monday after the announcement post is made and ends the following Friday at Midnight!
ONLY TWO POSTS PER WEEK!
WEEKLY ANNOUNCMENT (Monday)
AND THE WINNERS POST (Sunday)!
FOLLOW THE WEEKLY THEME
That's IT!
(It has come to my attention that the use of mobile apps doesn't allow your entries to be viewed in a central location, so please leave your entry in the comments!)

"Spontaneous" Portraits
3rd place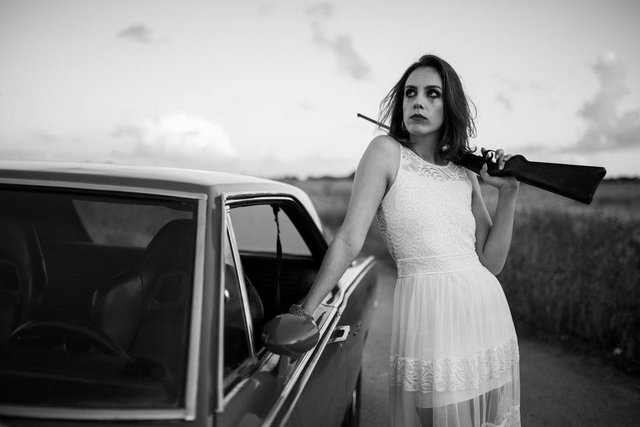 Lacking a bit on the spontaneous side as I understand it, the image is still great and it has a natural feeling about it. And since we want the topic to be understood in as broad way as possible and produce great photography, we just can't pass this one by. Still, We'd be happy to learn more about the story behind the image from the photographer. Was that a still pose? Was the model moving and acting spontaneously, improvising?
2nd place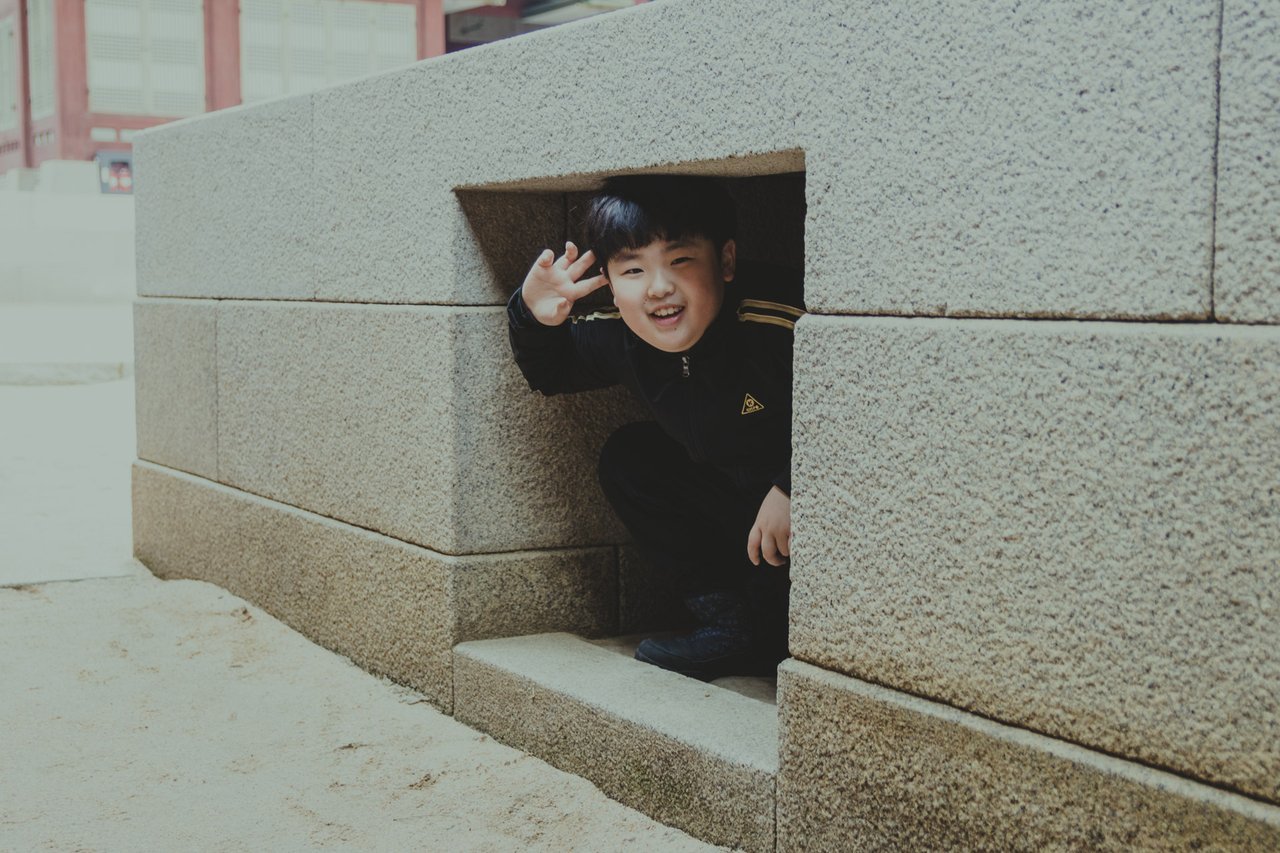 Tells a story and has a lot of character. Were we to arrange a set for shooting an add clip, and pay a child actor to play hide and seek for us, then say hello to a stranger photographer...This result would do.
1st place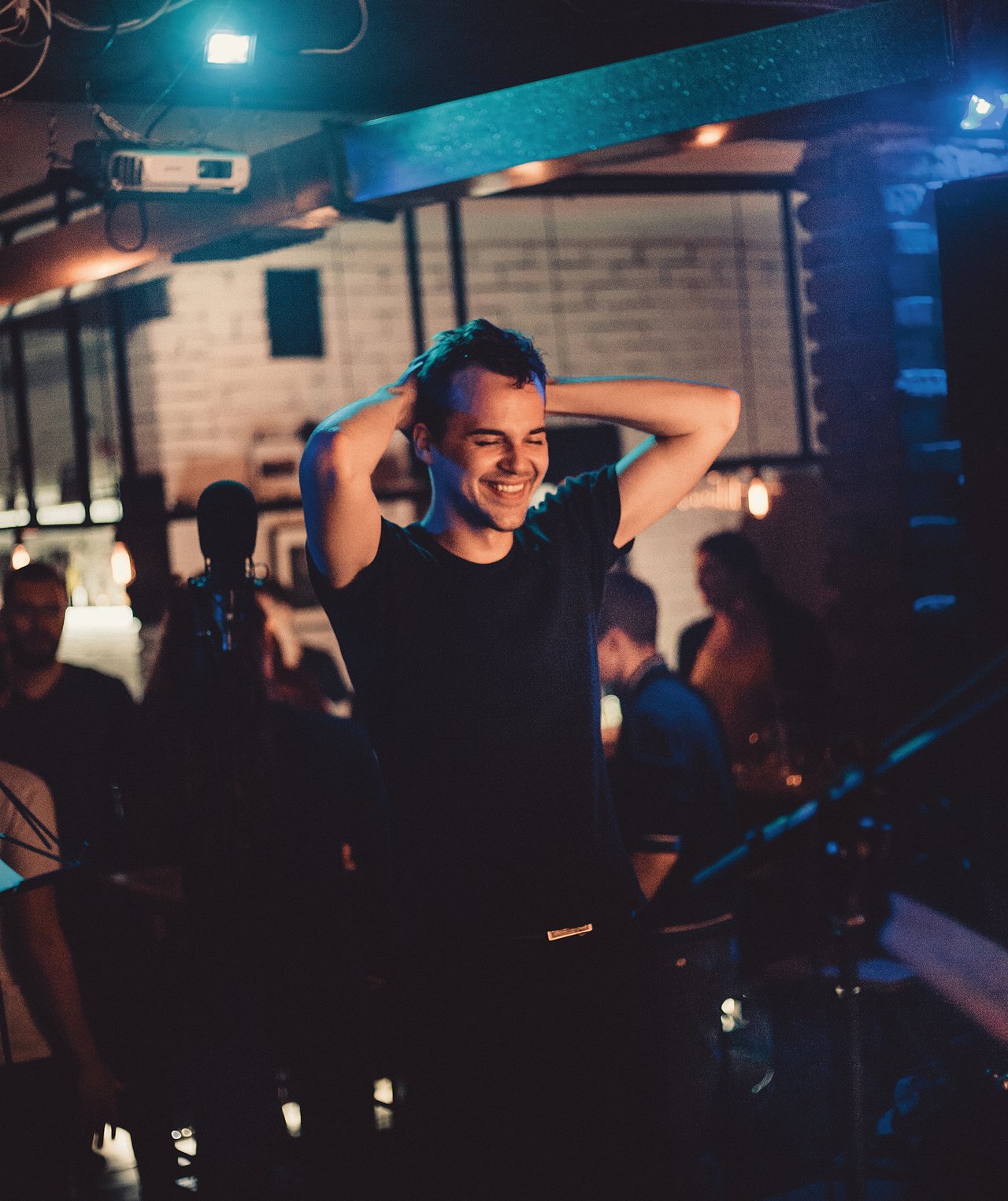 Everything that we could want — high quality photos taken under difficult circumstances in terms of lighting, but ambient light has been used to a max effect. Spontaneously captured moments. Considering the first image only for the competition but each image in that post deserves your attention, each image could qualify and win. Great mood captured!

Honorable Mentions
(in no particular order)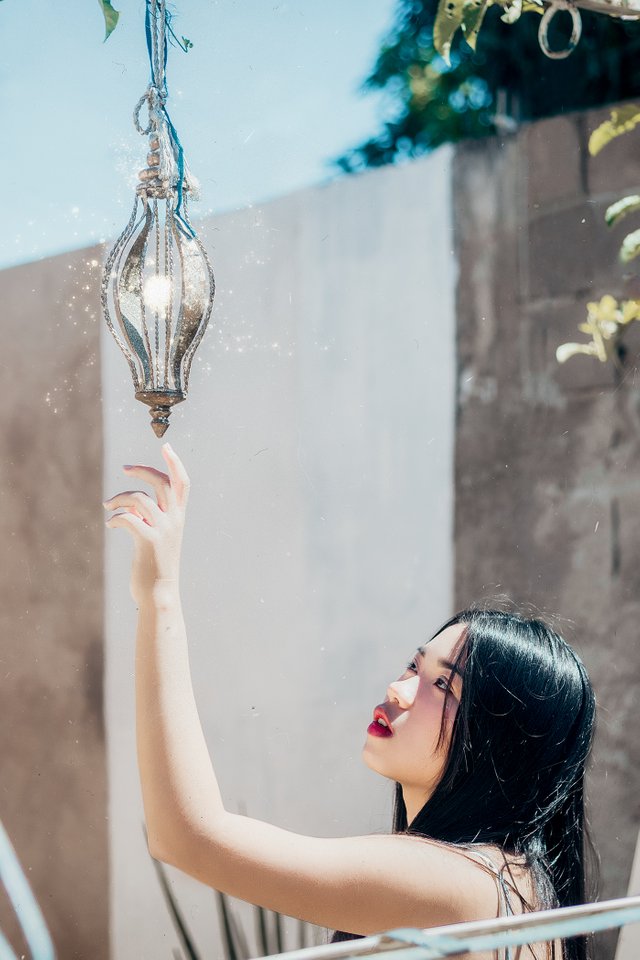 Good moment captured with some cool creativity in the post work. Some of the lights fall in an awkward way on the face of the model but most of the audience would hardly notice that. Catching the moment spontaneously beats that little detail. Good job!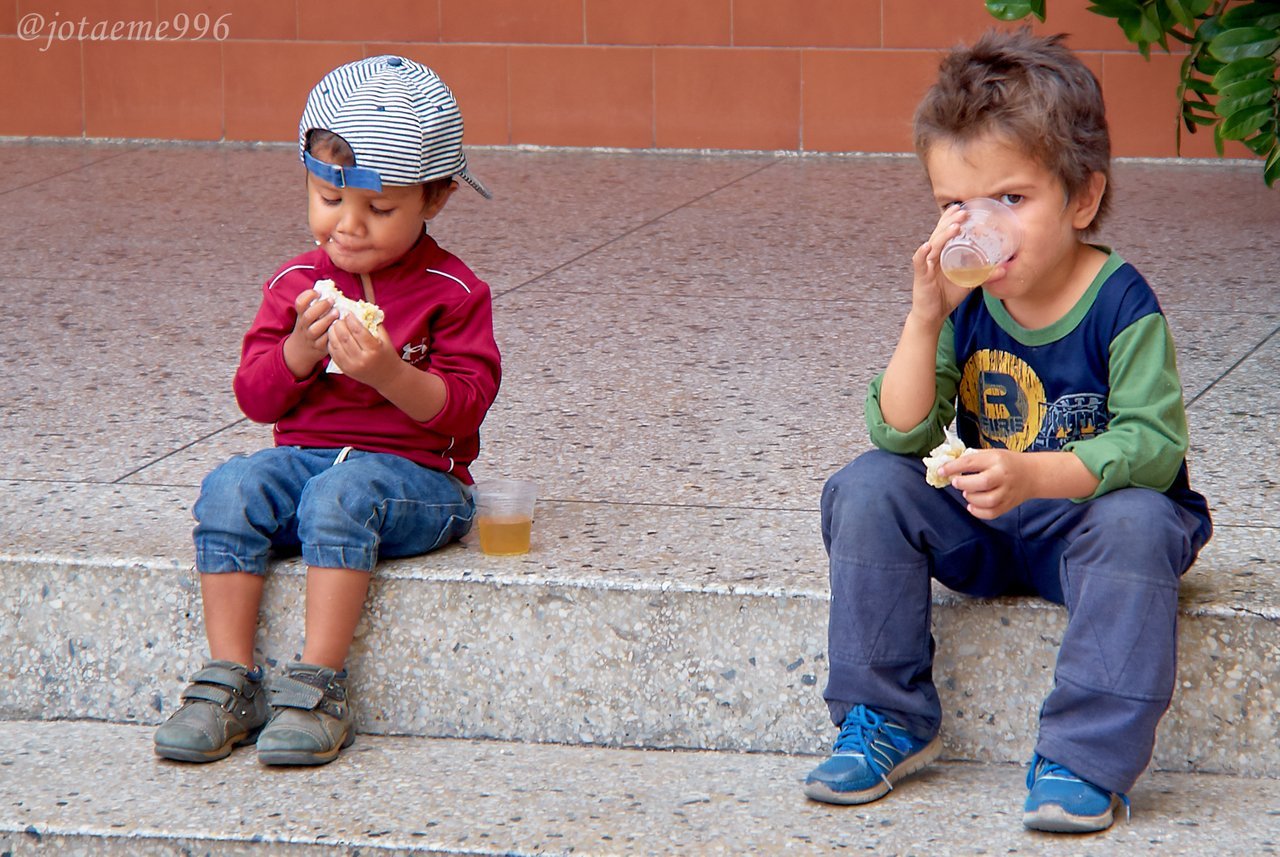 Quite on topic and perfectly captured moment. The framing could benefit from having more space around both kids, and relatively less space between them (I don't mean moving them closer together and spoiling the moment, I mean leaving more on the sides). Or framing one kid at a time. Each of them is a story.
Thank you to everyone for your participation this week!! Join us tomorrow for a new theme!

#portraitcontest is on discord!!! Join us!!
@portraitcontest is a manual curator for PhotoSteem!!! Use the #photography, #creativecoin and #palnet tags to receive those tokens as well as steem!