WINNERS OF WEEK 106 AND HONORABLE MENTIONS BELOW!!!!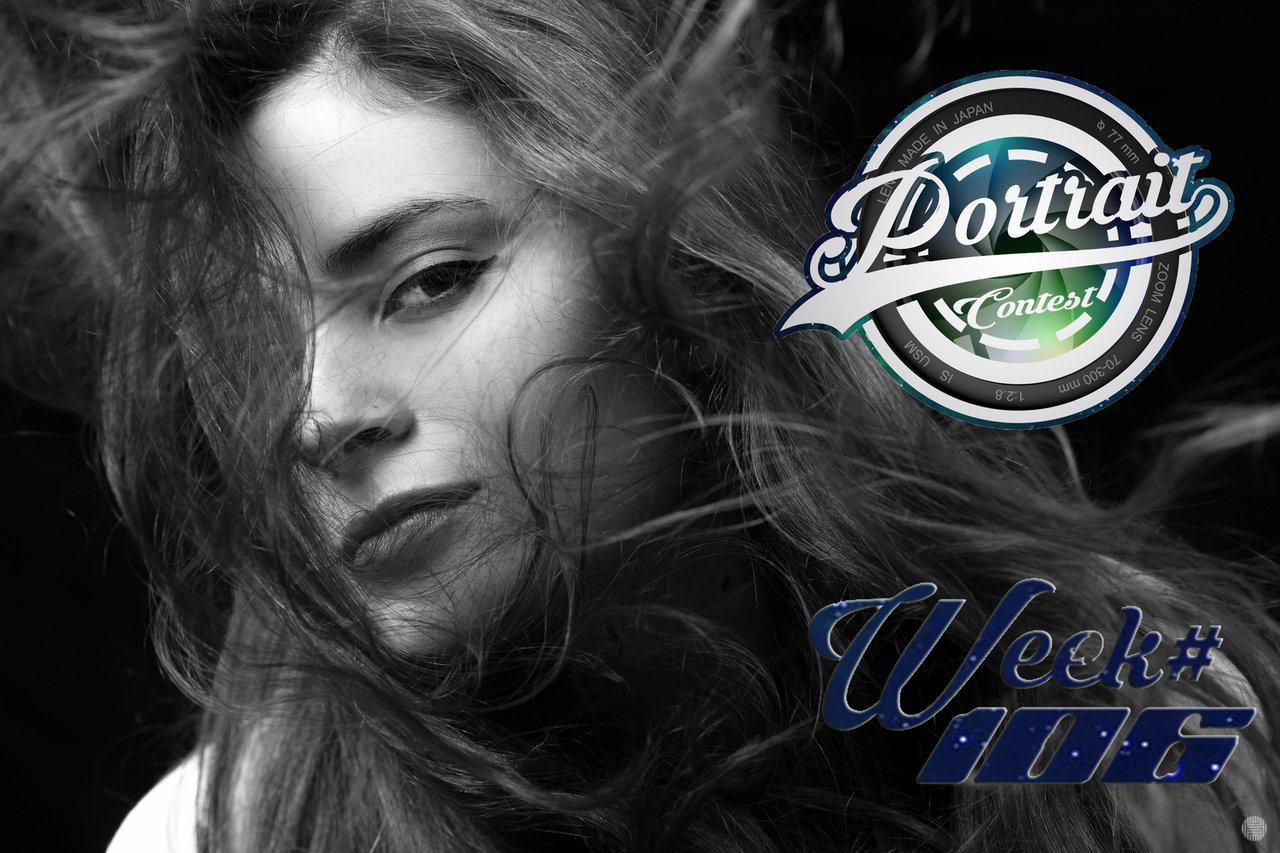 -Wikipedia.com
Prizes:
1st Place - 10 STEEM
2nd Place - 5 STEEM
3rd Place - 3 STEEM
HONORABLE MENTIONS will receive 0.50 STEEM!!!!!
Guest judges will now receive 5 STEEM for judging the contest! Please contact me if you are interested in judging!!

You may enter as many times as you would like but only the best will be considered!!! Also please only enter your original work as a photographer or subject in the photo!! I will be checking for original work!
Contest begins Monday after the announcement post is made and ends the following Friday at Midnight!
ONLY TWO POSTS PER WEEK!
WEEKLY ANNOUNCMENT (Monday)
AND THE WINNERS POST (Sunday)!
FOLLOW THE WEEKLY THEME
That's IT!
(It has come to my attention that the use of mobile apps doesn't allow your entries to be viewed in a central location, so please leave your entry in the comments!)

"Low Key"
3rd place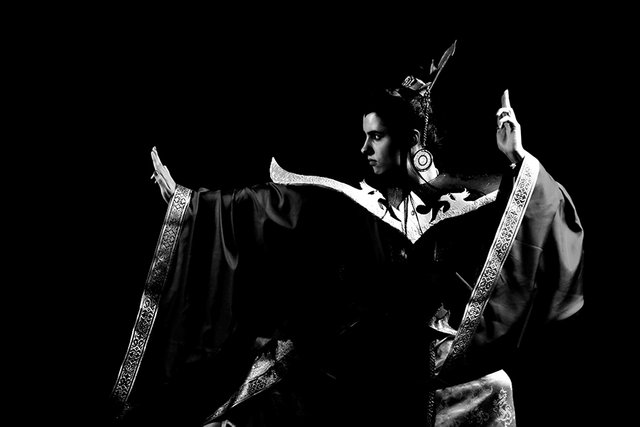 -I enjoy here the frozen dynamics and the captured determination in her face and posture
2nd place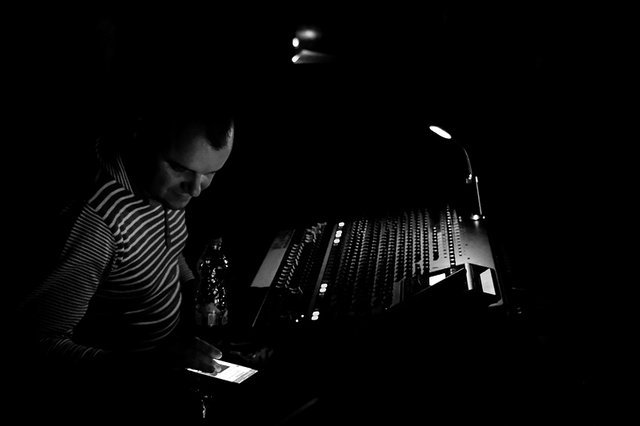 -excellent capture with great storytelling here
1st place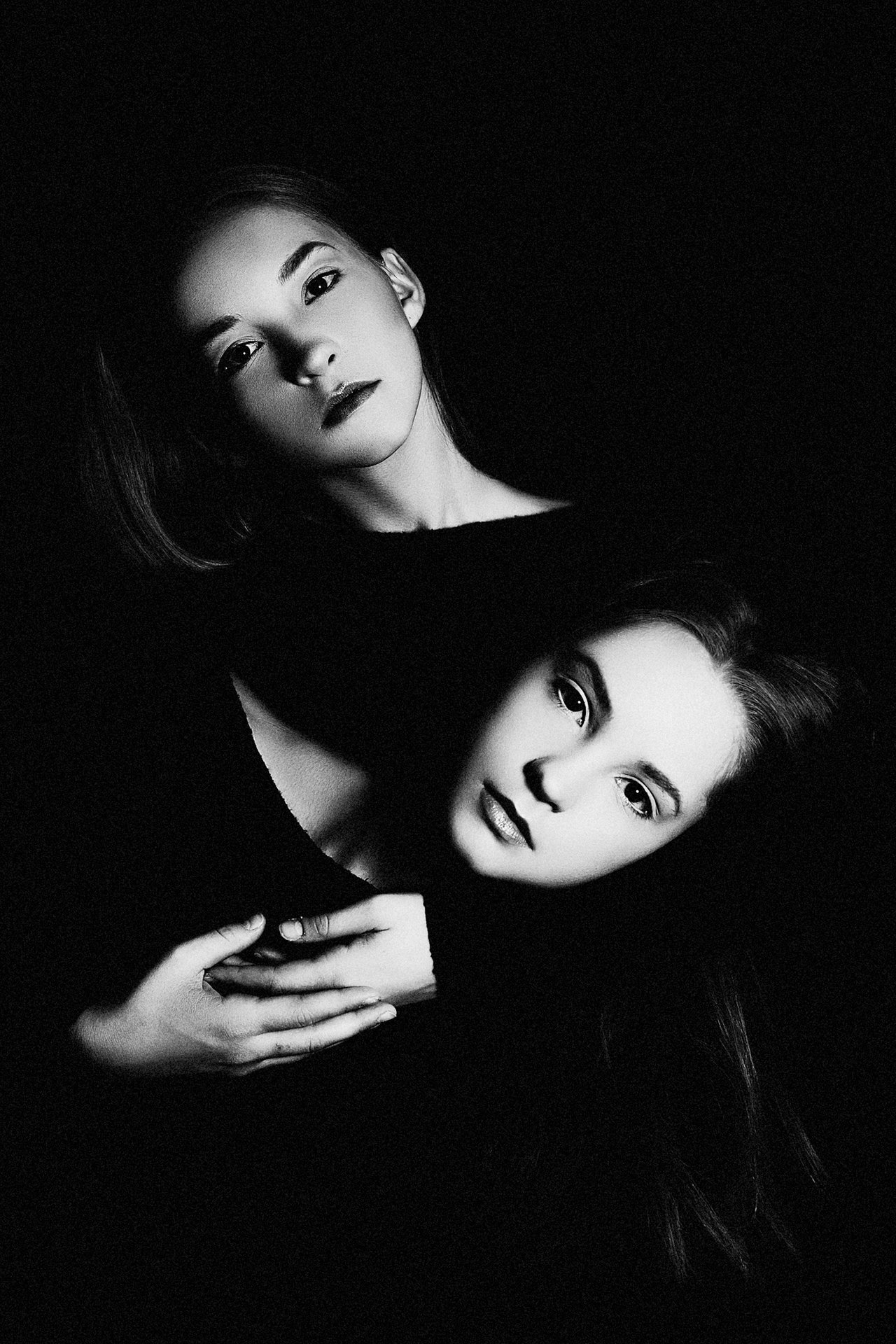 -I really love the great work with light here and I can see the emotional bond between the models and the photographer and their different emotions passed

Honorable Mentions
(in no particular order)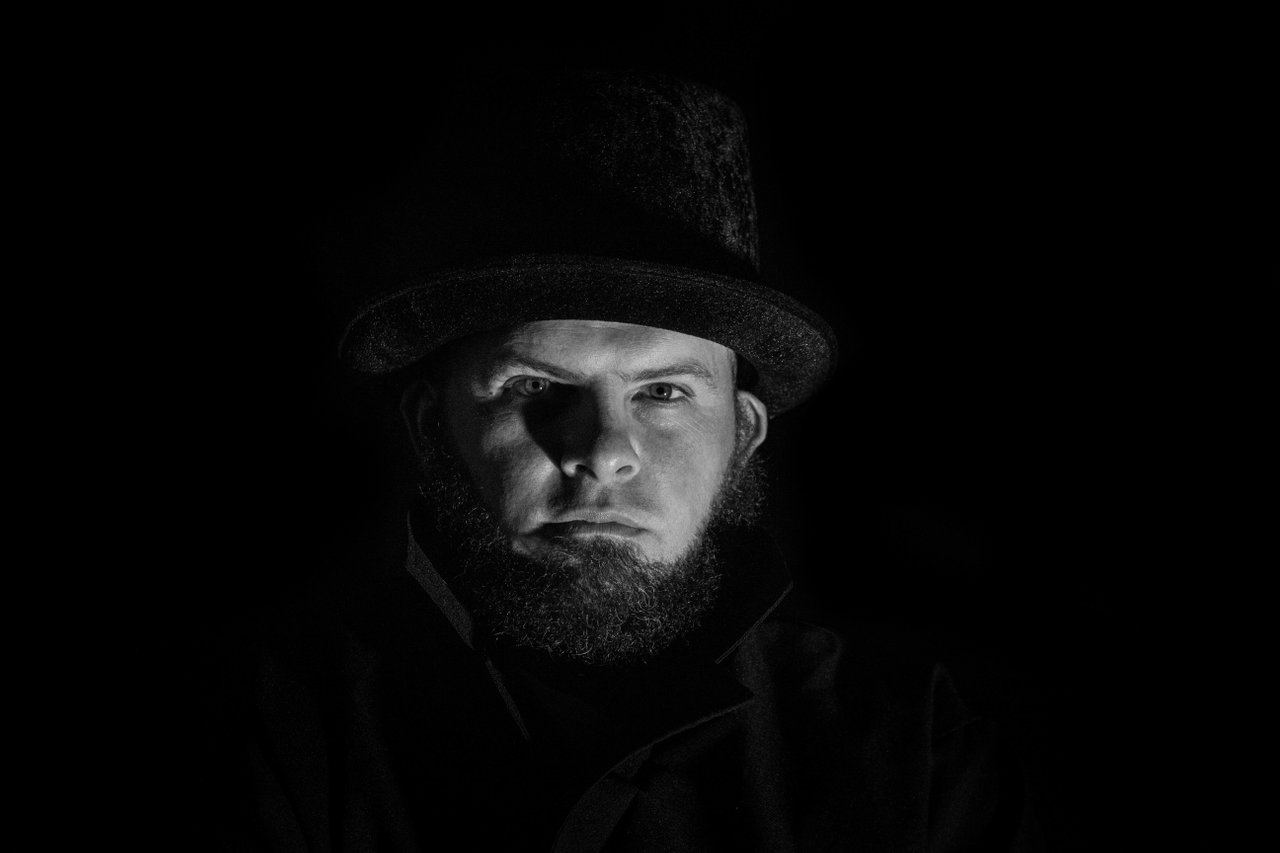 I have the feeling the photographer has been trying to pull outside those well hidden emotions of the model with the artistic usage of light coming from below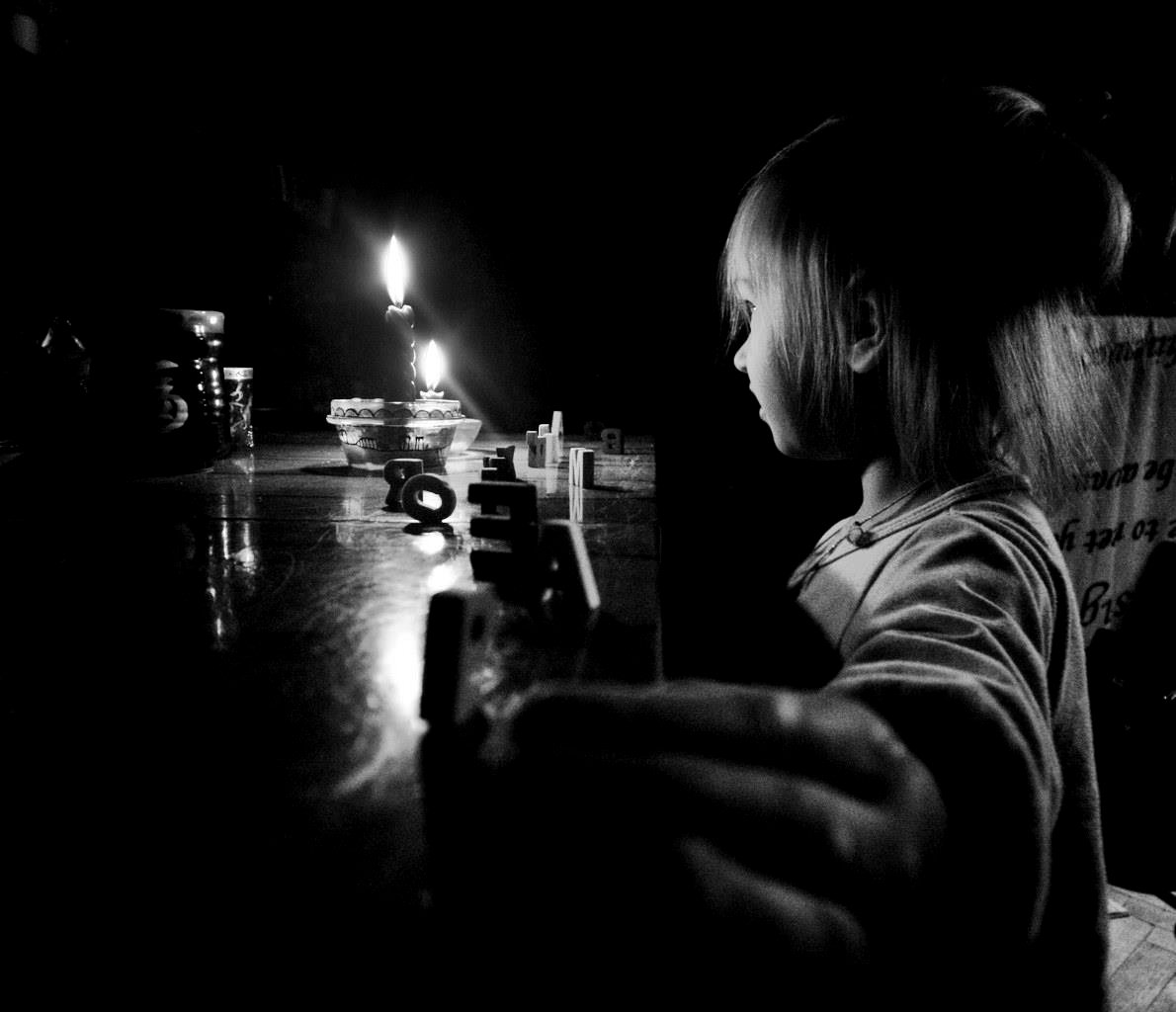 interesting perspective and the photo keeps the eye wandering inside the scene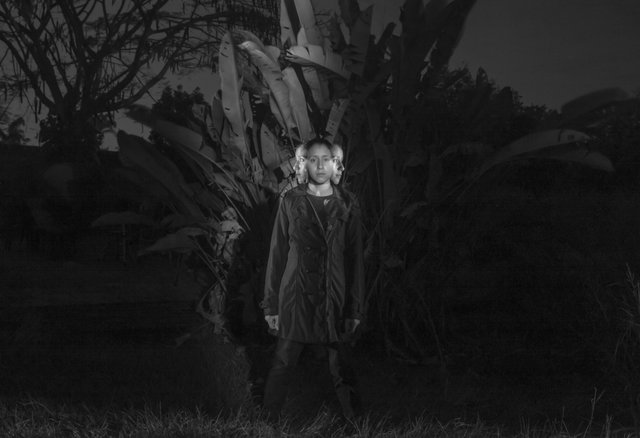 long exposure and playing with light sources has brought to a great result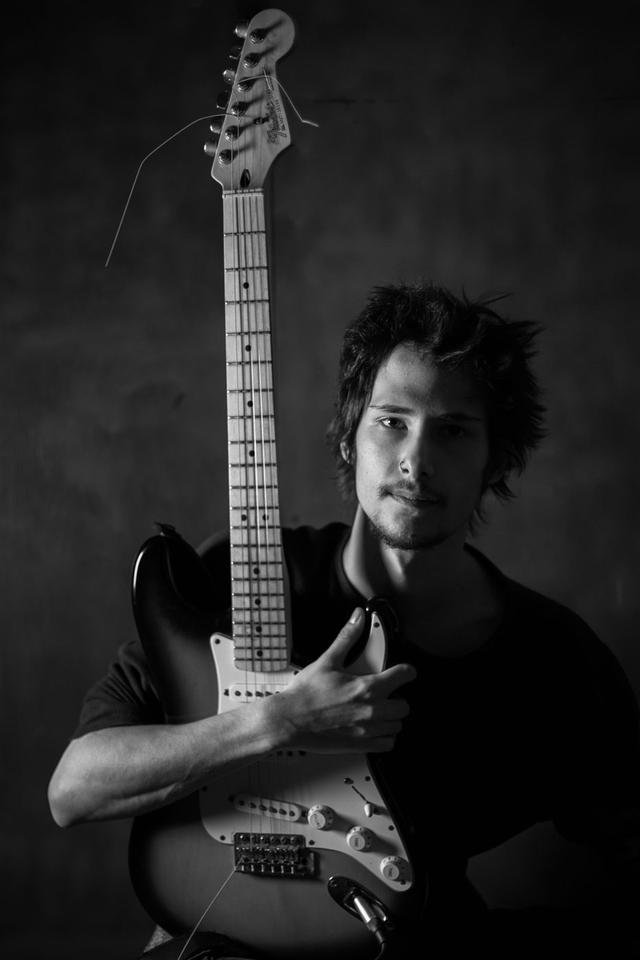 great frame, he looks like shouting with his mouth closed!
Thanks to all the participants!!! Keep up the good work everyone!!!

#portraitcontest is on discord!!! Join us!!
@portraitcontest is a manual curator for PhotoSteem!!! Use the #photography, #creativecoin and #palnet tags to receive those tokens as well as steem!