This portrait was taken in Varanasi, India. It is the spiritual capital of India. There are so many interesting characters to see here. Watching public cremations is a popular (and frankly, remarkable) visitors attraction in this city. Tourists can take a morning boat ride on the Ganges to see these spectacles live. Around these cremations, I have ran into interesting characters dressed in traditional clothing.
As always, all pictures in the photography section are mine and taken with my camera, a Canon EOS 5D Mark IV.
Spirituality in Varanasi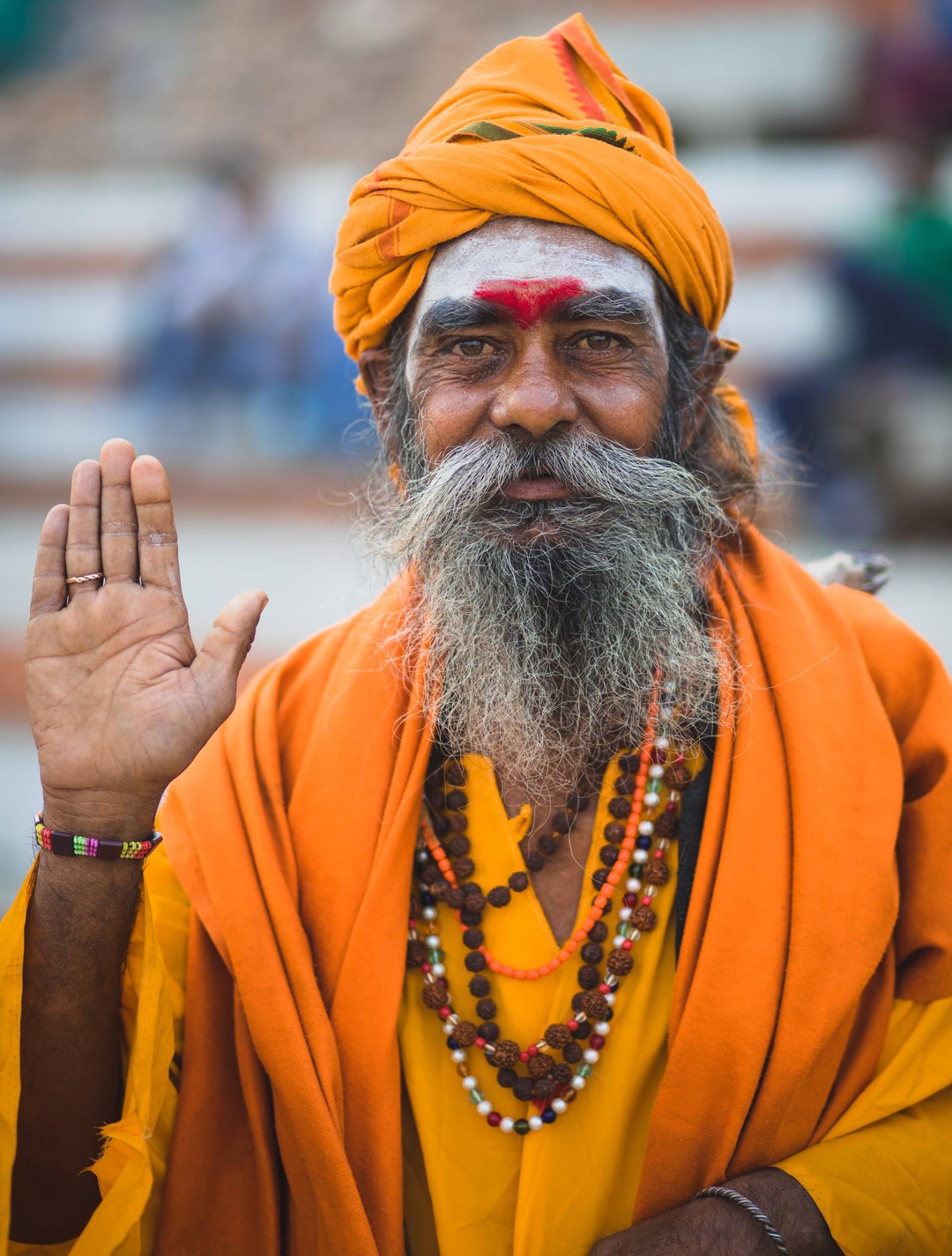 Proud Greeter and Delegator of the Minnow Support Project brought to you by legends such as @aggroed, @acidyo, @ausbitbank, @canadian-coconut, @teamsteem, @theprophet0, @Someguy123, and more.
Travel - Photography - Financial Independence - Sports
Follow for more!