Baloon. Boss.
---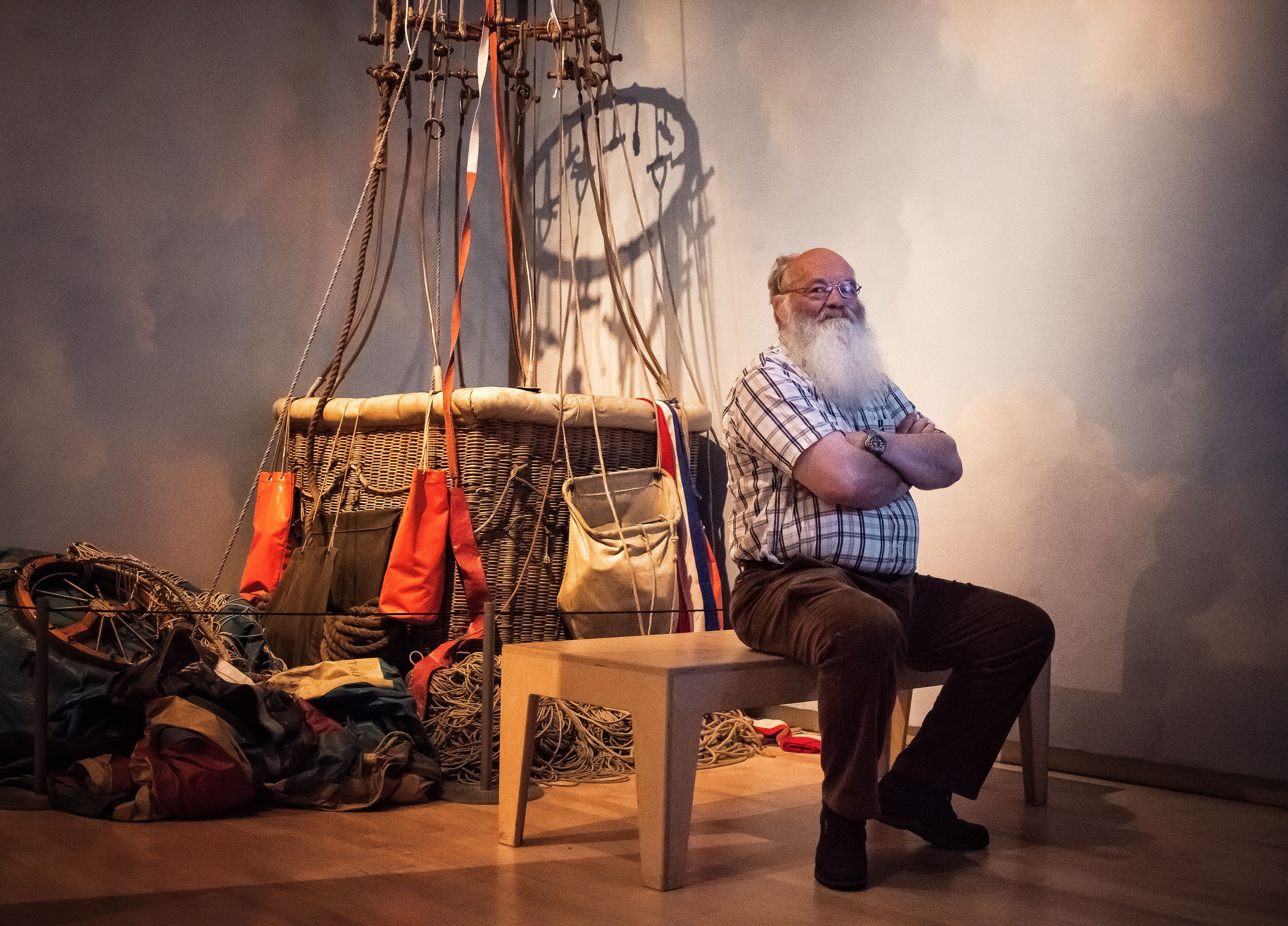 The is one of those old man who you just wished to be your grandfather. I ran into him while visiting a mini exhibition I wasn't at all planning on visiting in the Tyler museum.
The exhibition was about hot air balloons and their history. The looks of this sweet guy were what made me wanted to have a chat with him. Why was he the only other visitor there? Why was he smiling way to much? Well he told me that he had just recently retired from his profession of being a hot air balloon sailer tour guide. ☺
After a wonderful talk I asked him If I was allowed to take his photo. The man said "yes!" without a doubt and even invited me to join his son, who had taken over his business, for a free trip above the clouds!
Sadly I lost the paper on which I wrote his name, so it didn't happen. All I got left are these charismatic images of the great Balloon. Boss.
Below you see a portrait of him, and the workflow on how I created it from raw file to finish!
---
---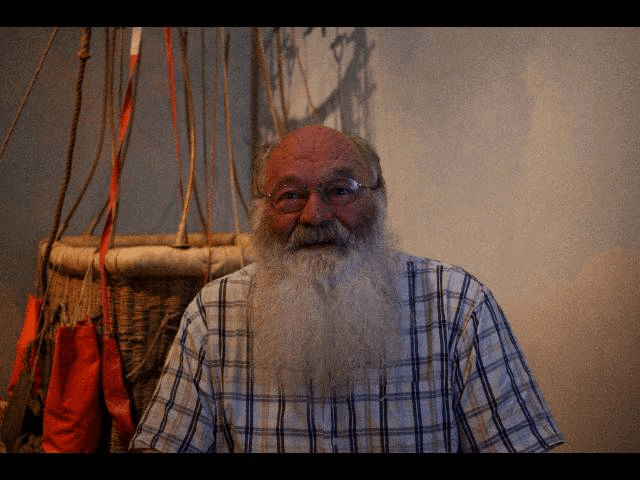 ---
Shot with a Canon fd 50mm @1.4 on my Sony A7II
---
---

---
Thanks for your time, Feedback is always appreciated!
"Emotions are there to be expressed, not to be suppressed and bottled up. I do photography in order to take my mind away from the dilemma's I encounter during my medical internships."
💞🎥💞
To receive an notification whenever I start a LIVE editing broadcast:
>>Sign up for email notifications <<
thi-js. Out.
Up-vote, re-steem and follow ♥