Danger. Drops.
---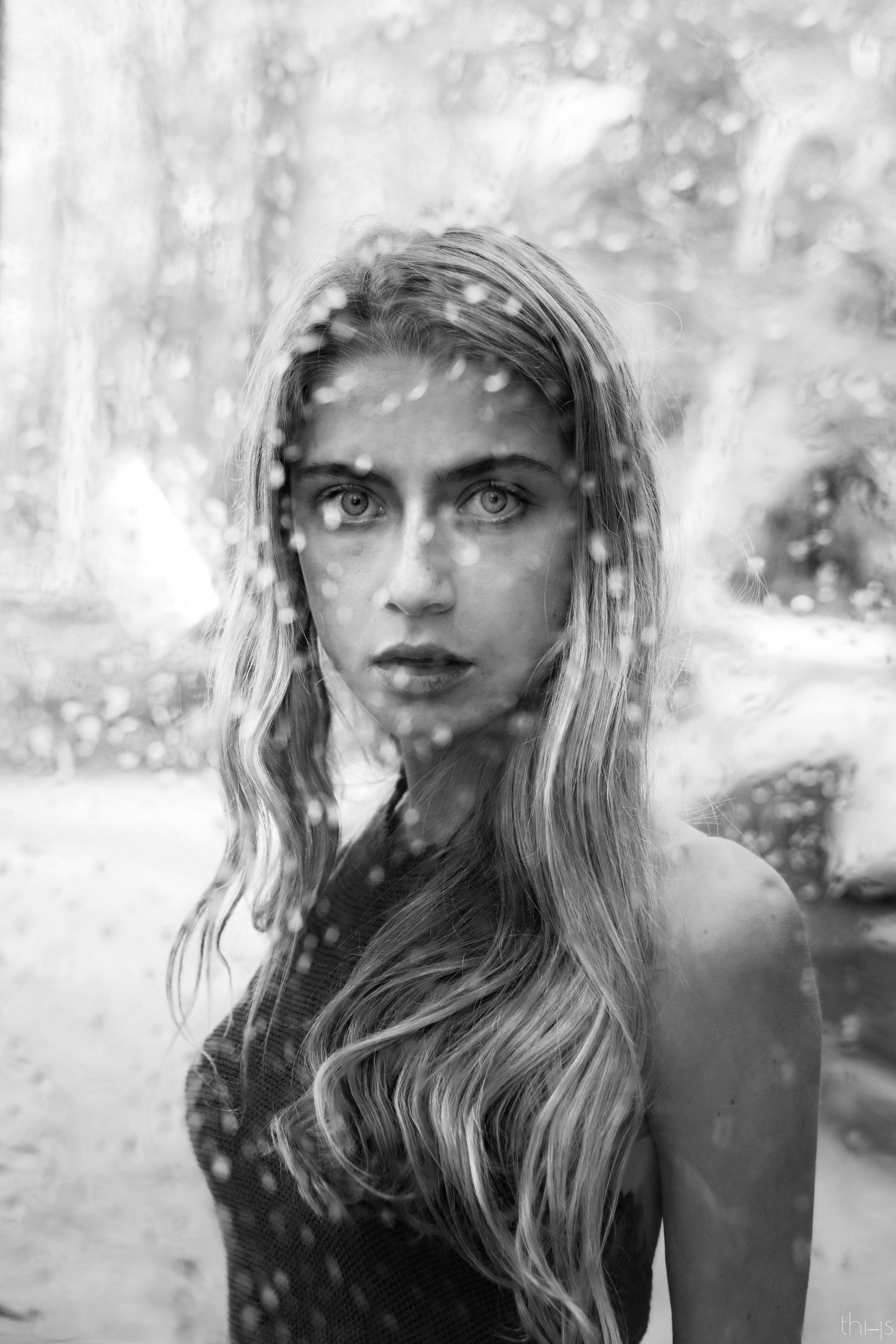 Please take a minute to do the following:
Breath in through your nose, and out through your mouth. 👁️👁️
Just stop scrolling on your Steemit feed. Let your mind wander for a bit, cut it some slack from the ever-present need to move on and on. 💭 Observe this mysterious girl. What is she thinking about? What and who does she see through the glass? The model I worked with is "Sophie" she has the most bright blue eyes one would ever encounter. She was great to collaborate with since she was laughing all the damn time, I had to turn that down a bit in order to shot this more intruiging picture.
Today I finished my fifth week already at the surgery department. It's quite a different piece of cake than Internal medicine was. Things are all about efficiency and making quick and right decisions. 👌 I am trying to put more "post-processing" .GIFs in my posts, since I think you like it. But do you?
Have a great weekend, and let this picture I took help with that just a tiny bit.

Post-processing .GIF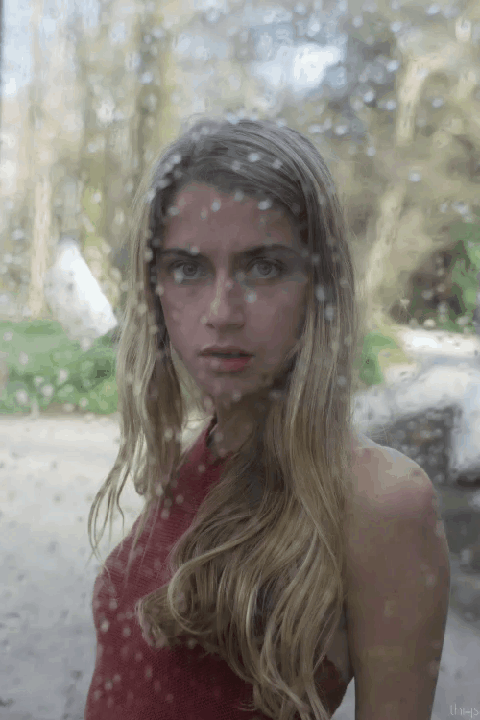 ---
Shot with a Samyang 85mm @1.4 on my Sony A7II
---
---

---
Thanks for your time, Feedback is always appreciated!
"Emotions are there to be expressed, not to be suppressed and bottled up. I do photography in order to take my mind away from the dilemma's I encounter during my medical internships."
💞🎥💞
To receive an notification whenever I start a LIVE editing broadcast:
>>Sign up for email notifications <<
thi-js. Out.
Up-vote, re-steem and follow ♥