Lovely. Lois.
---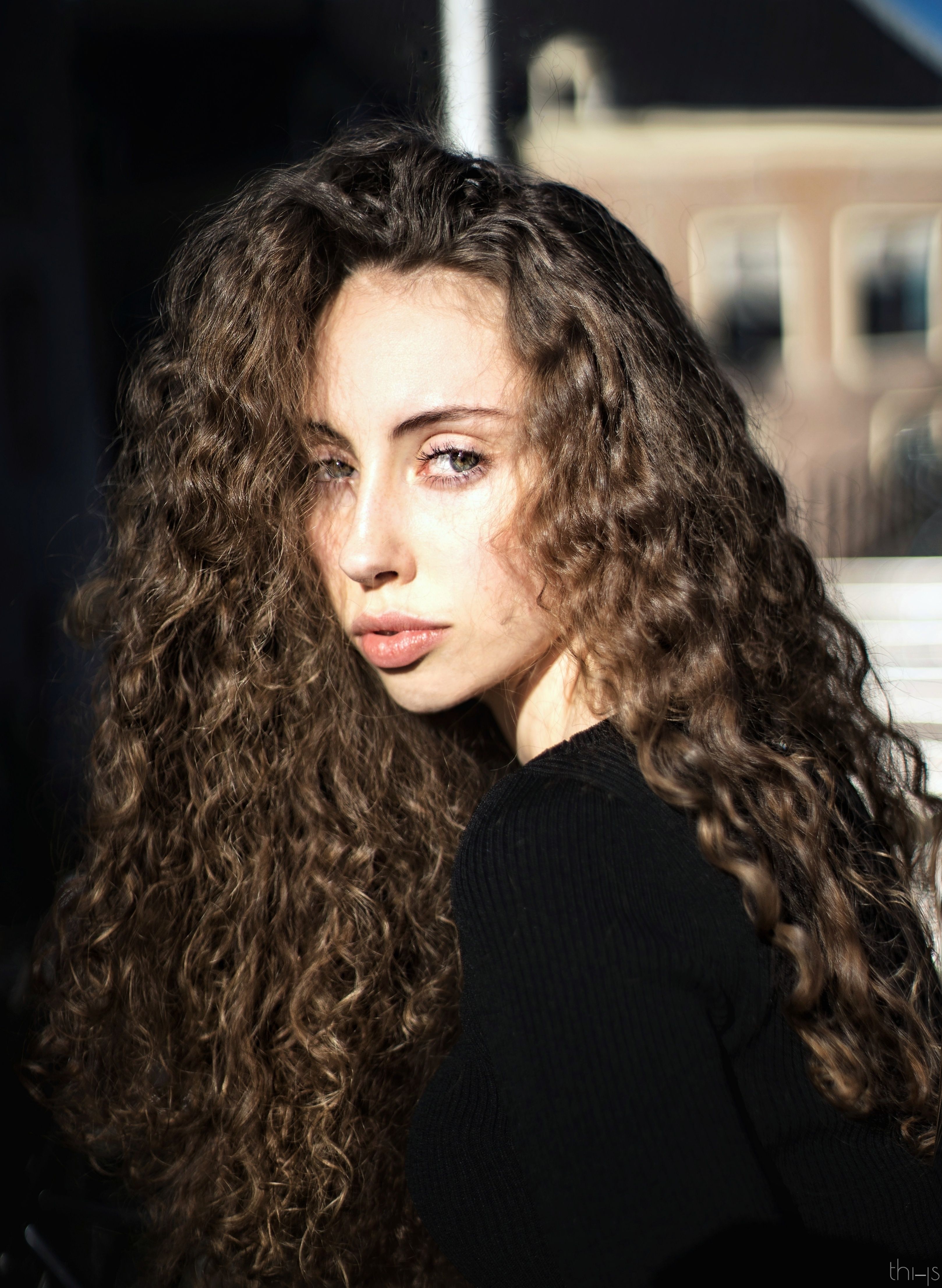 ---
Today I wanted to share with you this photo I took of the beautiful Dutch Lois. What struck me most about her (as already obvious from the title) was her amazing hair!
I went to the Royal Dutch Navy museum in order to do a bit of talking and consequent shooting. 📸
There is nothing to be seen about the museum in any of my shots with her, but meeting some place in order to make your model feel at ease is essential to the final results.
Question:
Again, do you like these ".GIFs" in which I show you how I edit my shots? Or just the final?
Post-processing .GIF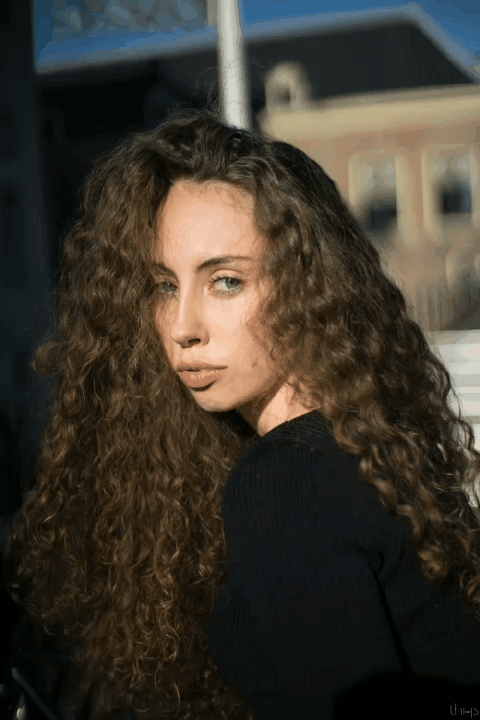 ---
Shot with a Canon fd 50mm @1.4 on my Sony A7II
---
---

---
Thanks for your time, Feedback is always appreciated!
"Emotions are there to be expressed, not to be suppressed and bottled up. I do photography in order to take my mind away from the dilemma's I encounter during my medical internships."
💞🎥💞
To receive an notification whenever I start a LIVE editing broadcast:
>>Sign up for email notifications <<
thi-js. Out.
Up-vote, re-steem and follow ♥