Mystical. Madame.
---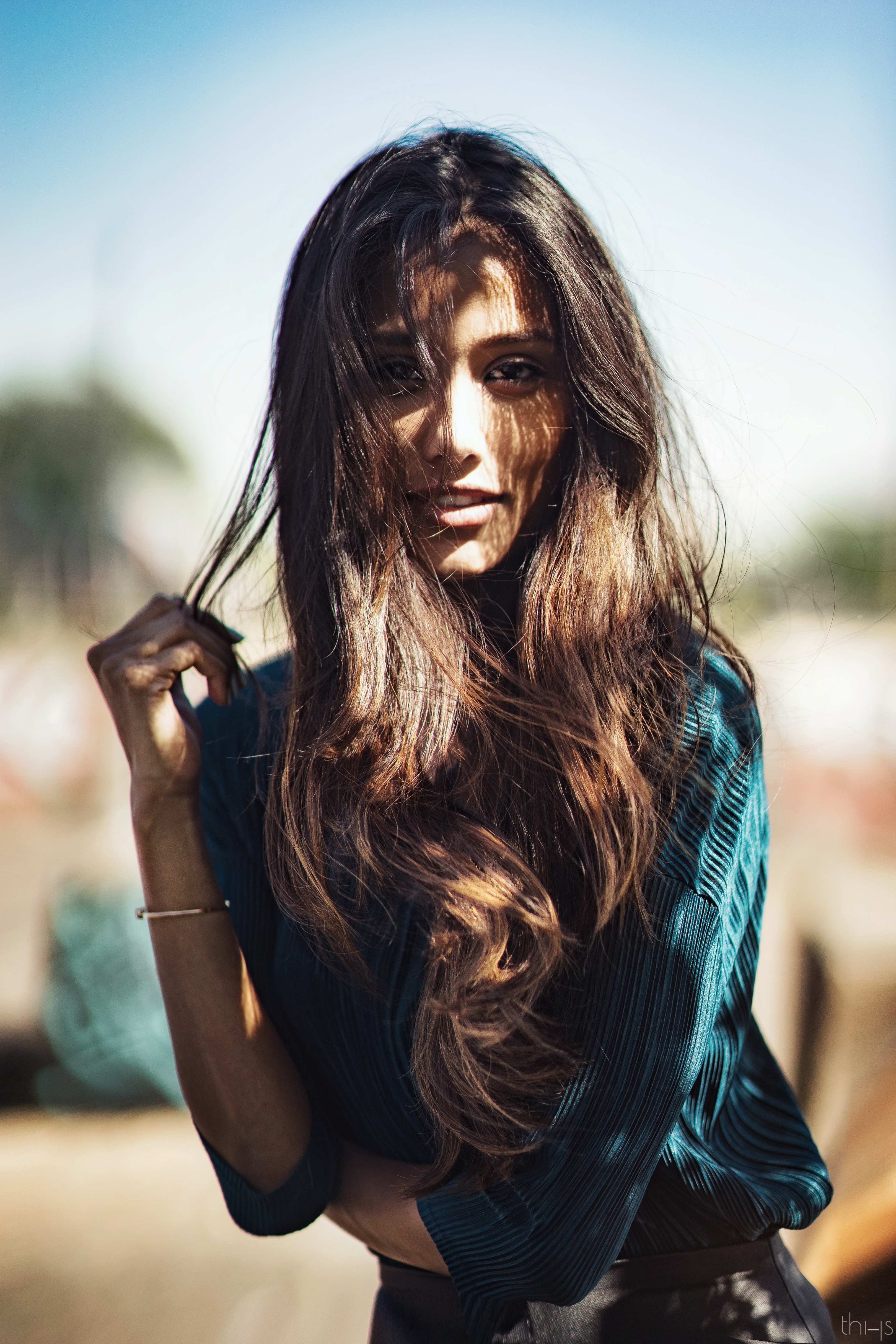 ---
When she arrived she wore my favorite color and her energy while standing in front of my lens just blew me away. This portrait is one of my all-time favorites. The colors, the background blurr, her emotional (yet intense gaze), and the innocent hand gesture while holding her hair.
Nature fascinates me till infinity. The people put forth by millions of years of evolution are even more interesting. This is especially true when I feel I have photographed someone through the core of his/her being. The emotions we are able to feel and express nowadays are just one big wonderful showcase of the wonders of our collective history as a species.
As a photographer, I only feel successful when I got the sensation of reaching that one goal. Capturing someone's reality.
Finally I had some time between two medical internships to go out with a model and do some portrait work. Shooting with people is what I found to love most about photography so you can imagine how happy I must have felt when Maruschka asked me to work with her.
---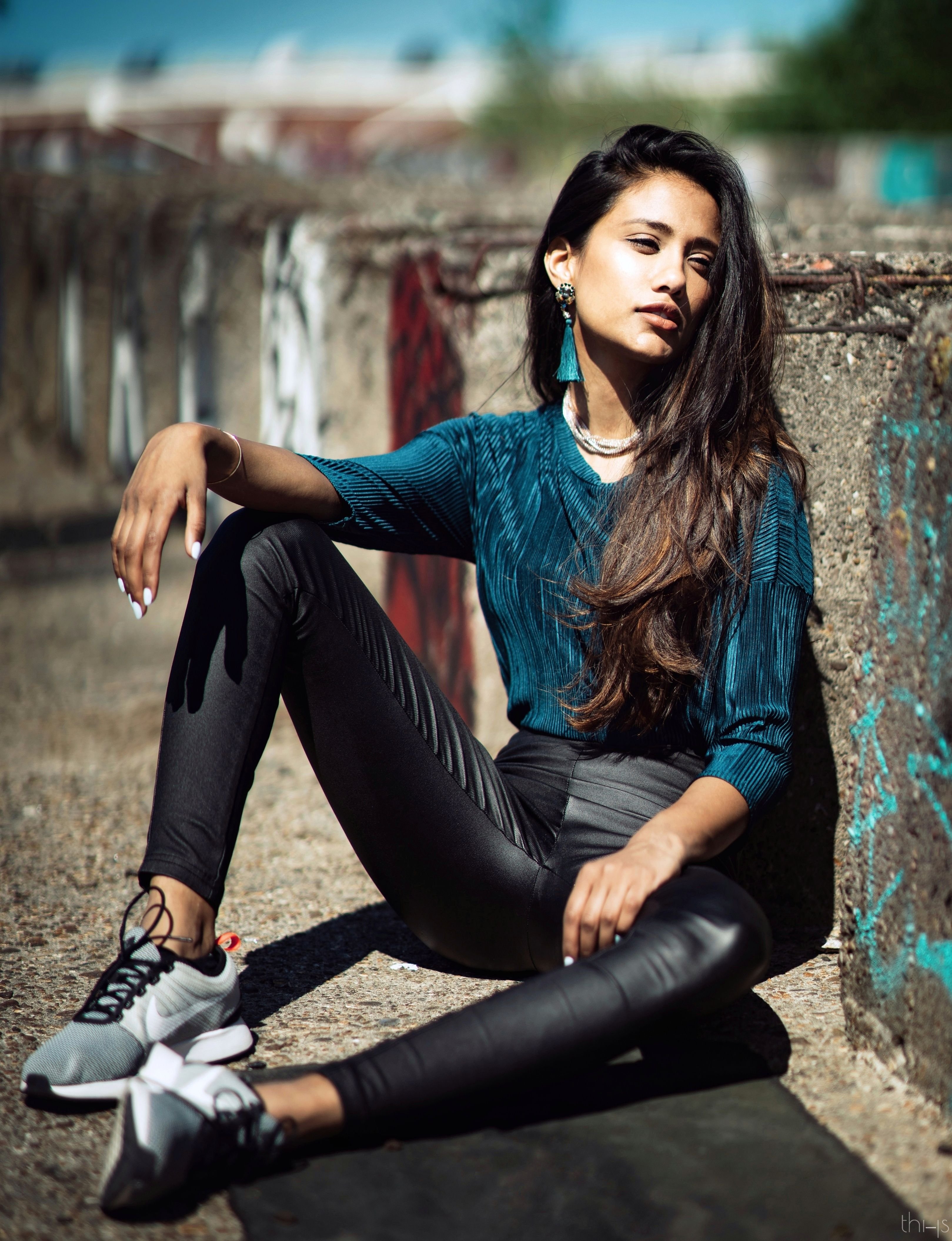 ---
Post-Processing .GIF
---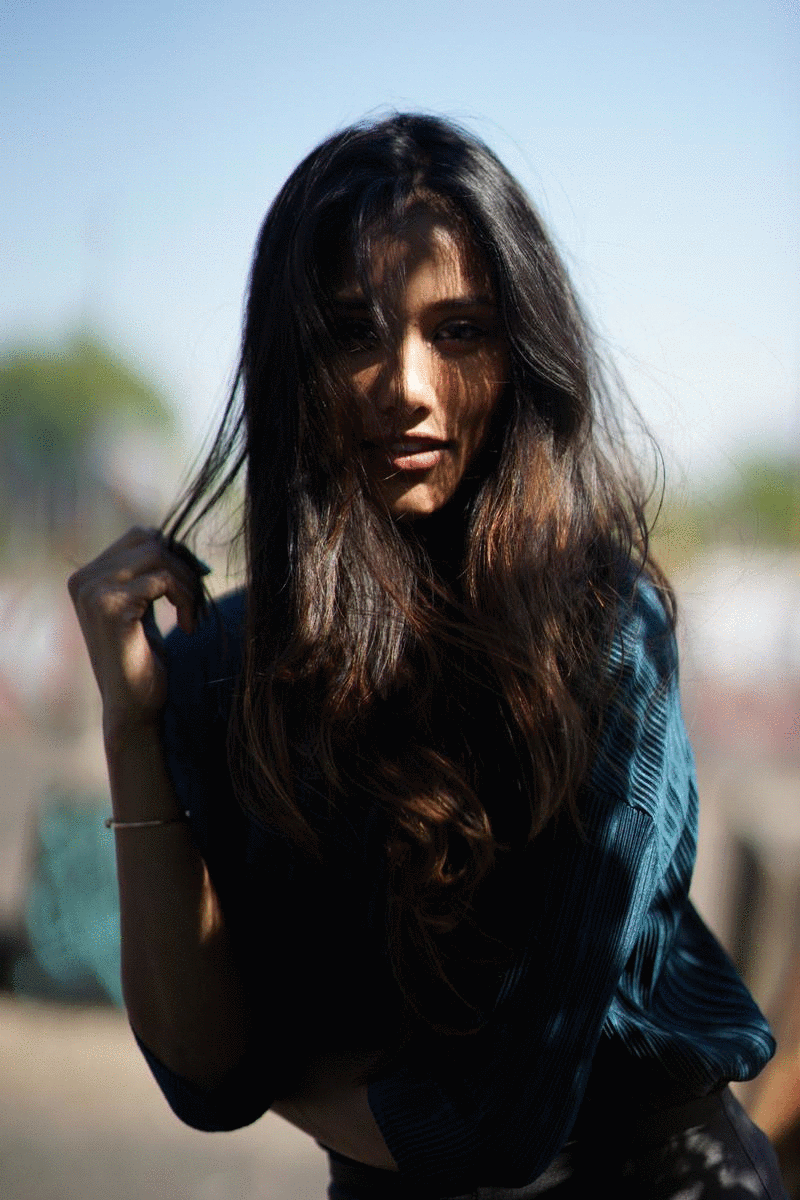 ---
I am not a person of many secrets regarding my art, the thing that makes a photo great is the interaction we have with the world and people around us. Showing you how I edited my work is just one thing I can do to contribute to your knowledge about photography.
---
Shot with a Canon fd 50mm @1.4 on my Sony A7II
---
---

---
Thanks for your time, Feedback is always appreciated!
"Emotions are there to be expressed, not to be suppressed and bottled up. I do photography in order to take my mind away from the dilemma's I encounter during my medical internships."
💞🎥💞
To receive an notification whenever I start a LIVE editing broadcast:
>>Sign up for email notifications <<
thi-js. Out.
Up-vote, re-steem and follow ♥