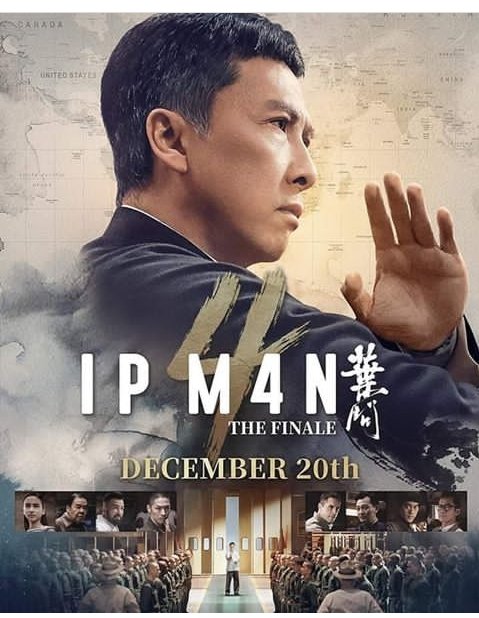 https://www.instagram.com/p/B6c7XbqJmTr/?igshid=1tuelrztyjlhq <.
Ip man4, a fantastic movie. The finale is a 2020, chinese martial arts movie, directed by wilson yip. And produced by Raymond wong. It is the fourth and finale of the ip man series. Very interesting historical movie. Based on the story of wing chun, a chinese grandmaster of the same name, and features donnie yen reprising the role as the grandmaster. It Also featured some other iconic stars like scott Adkins, mike tyson. And others.
Ip man is a 2008 biographical martial arts film, based on Ip man, a grandmaster of wing chun. As said Earlier. He was also the Teacher of the famous Bruce Lee. The film focuses on the events in ip's life That supposedly took place in the city of Foshan during the Sino-jappanese war.
Now this finale part of ip's life, Centers on his last days of fighting. He discovered he was having a disease. Known as Cancer. Which killed his wife in the previous series. Ip man was dedicated to his people, culture, and to the martial art.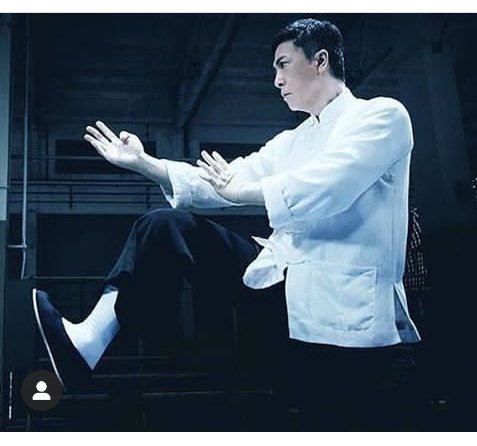 https://www.instagram.com/p/B6vy_GGpYgu/?igshid=19o7r8kq42c6u <.
Continually, Ip man was forced to go to the U.S not by anyone to be precise. But due to his sickness and also because of he needed a new school for his son. His son has always been kicked out of school now and then. Due to series of fighting. His son always loved martial arts. But his father, "ip man" didn't want to initiate his son into that kind of life. Moreover considering what ip has faced since his been a teacher of martial art. So in the U.S he was invited to one of his ex's student "bruce lee" Martial arts Tournament at the Chinese Festival. Popularly known as china town. But ip man initial didn't want to go there. Because he was still having issues with finding his son a proper school. He also had issues with the chairman of the board of china town. Which is also a chinese master. They had a fight clash. Wishing to seek who was better. And also under the circumstance of finding a reference letter to put his son in school, at the U.S.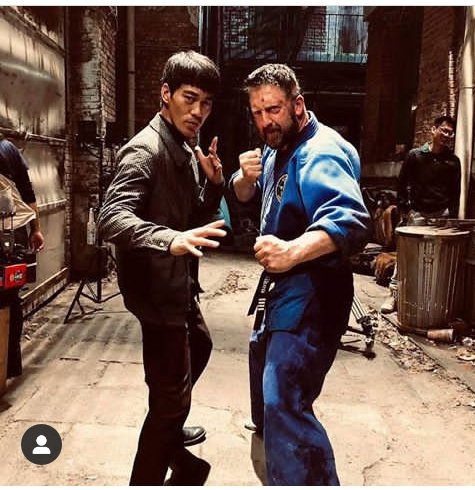 https://www.instagram.com/p/B6q_X_TpRuD/?igshid=1tclaoekl5oli <.
Ip, was also faced with series challenges at the U.S. ip was determined to face those challenges. Some of these major challenges was with the military of the united state marines. A martial Artist sergent was a devoted soldier. And also loved his culture. He always wanted to explore their ways. And Introduce it to the united state military marines unit. It was tough though. But with the Aid of Ipman. Who challenged the Head soldier of the marines. And beat him to a fight. Which made Ip man great once more.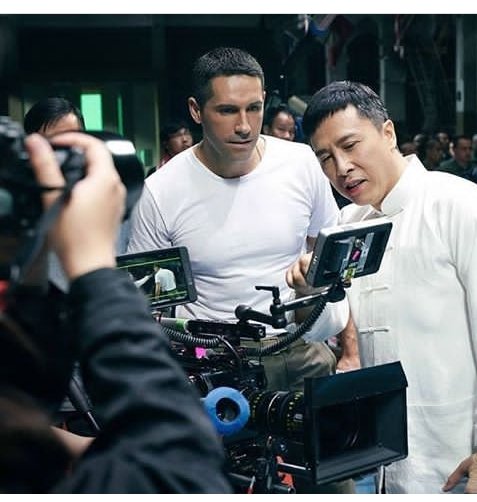 https://www.instagram.com/p/B6i_rqhpi60/?igshid=xl18yg0ih9td <.
Ip man was indeed a legend of the chinese martial arts film. Anf more a Hero. You should go hurry and watch it, If you havn't seen it. It is the most Amazing biographical film i have ever watched. Please once more, go and see it. It might change your orientation to things.