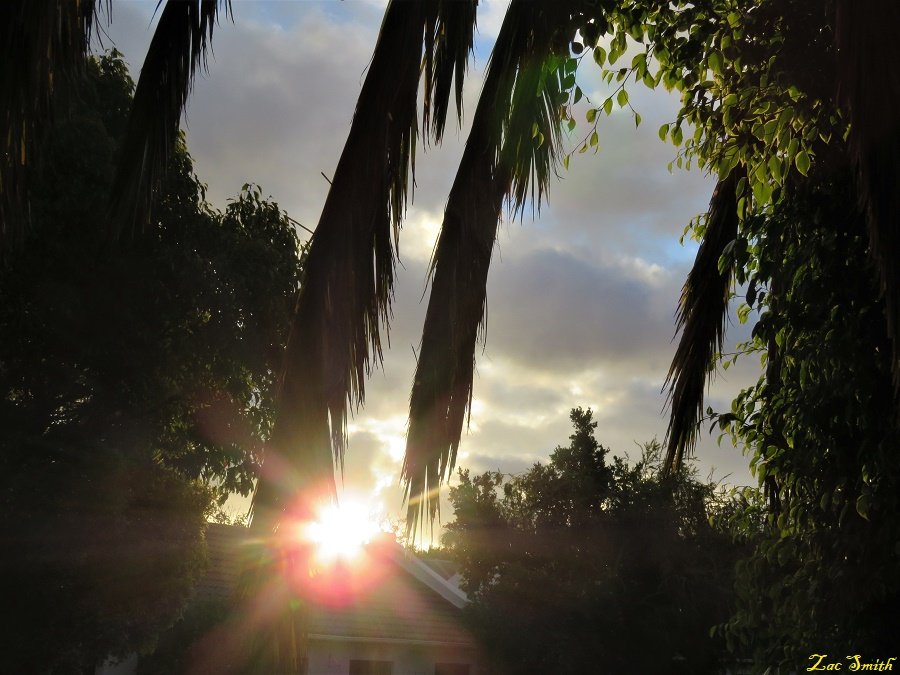 Limited views from our small garden, but I have selected some spots to concentrate on with my camera.
Yes, the virus has created many moans and groans, but think about it this way, if we can neutralize its spread by staying at home, many lives will be saved including our own and our families.
So, let's all make the best of it.
Some shots here that I took today!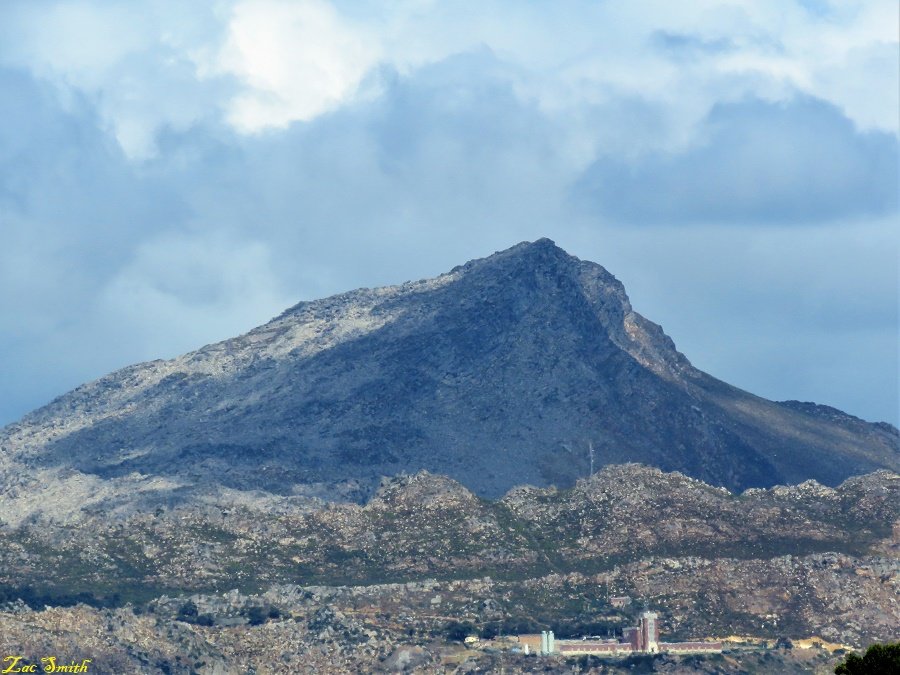 I took this shot from the top our house's roof this afternoon!
The green line is the mountain pass and the buildings below the line is the water works, as there is a huge dam behind that mountain!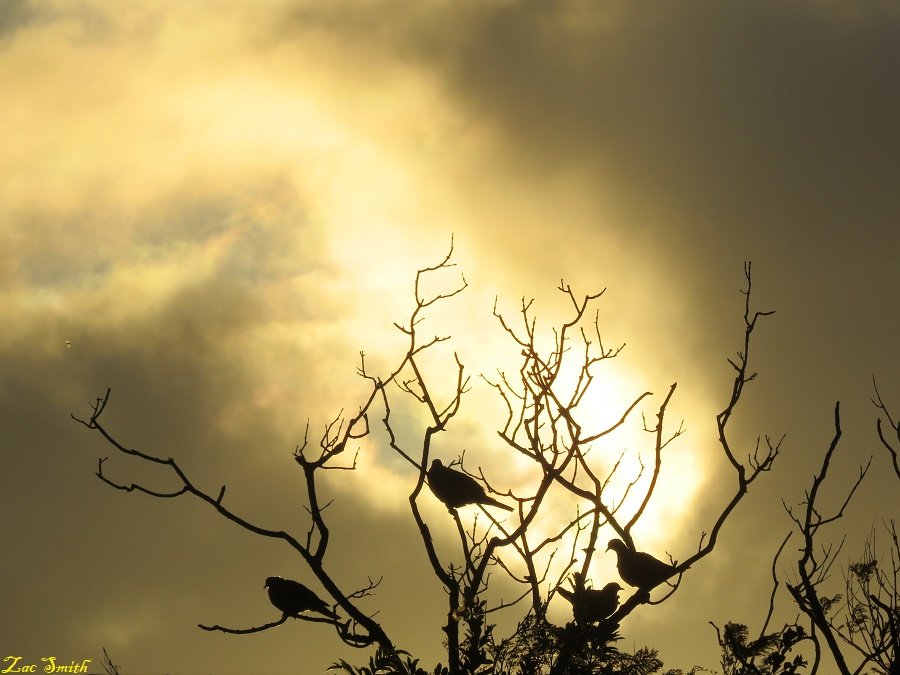 The sun on its way home after a long day's work!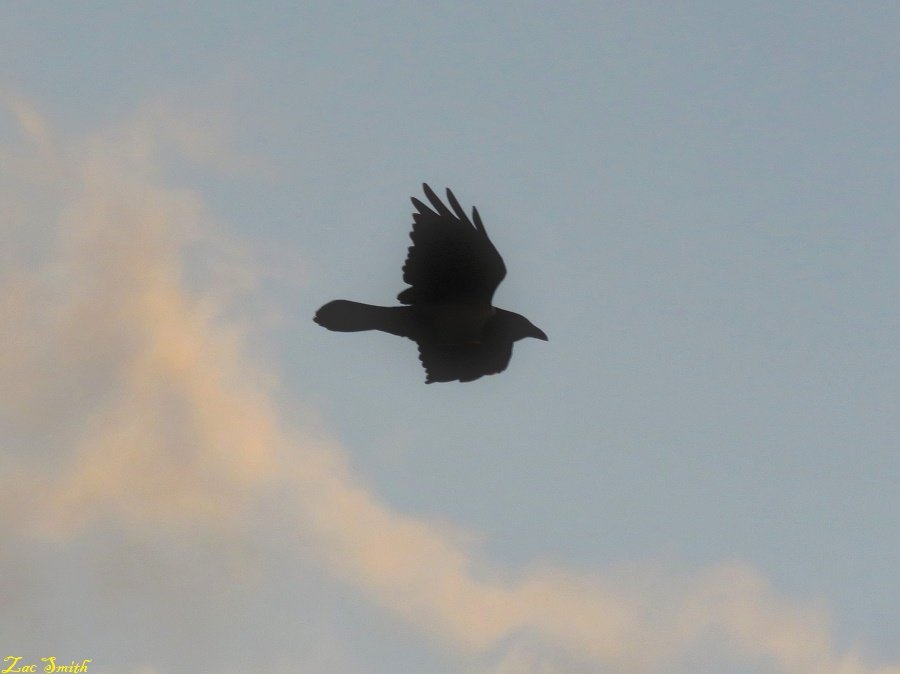 Mr.Pied Crow was also cruising off on a light wind stream!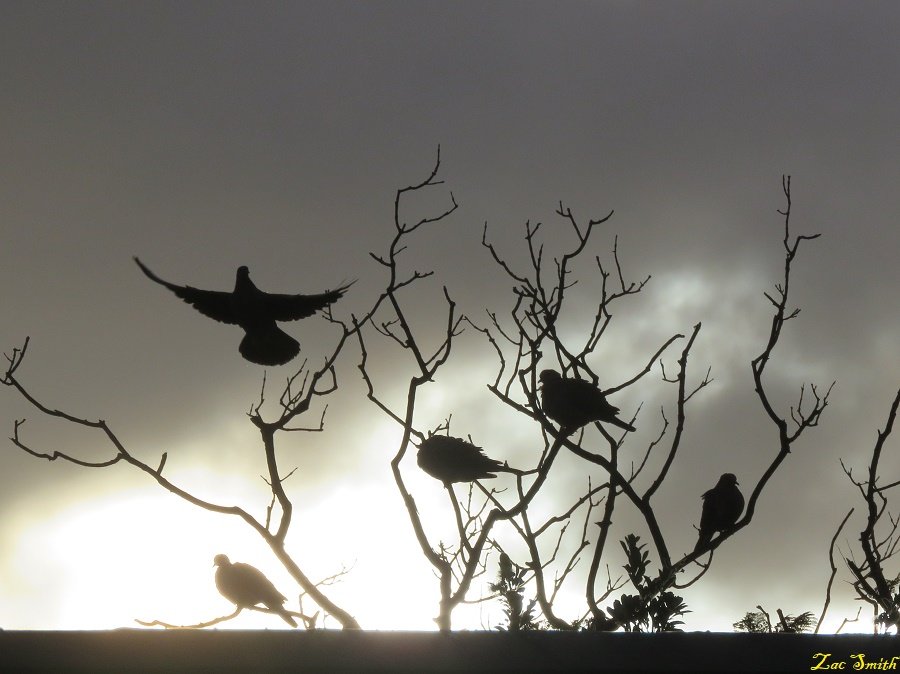 Here we see the first dove leaving for home!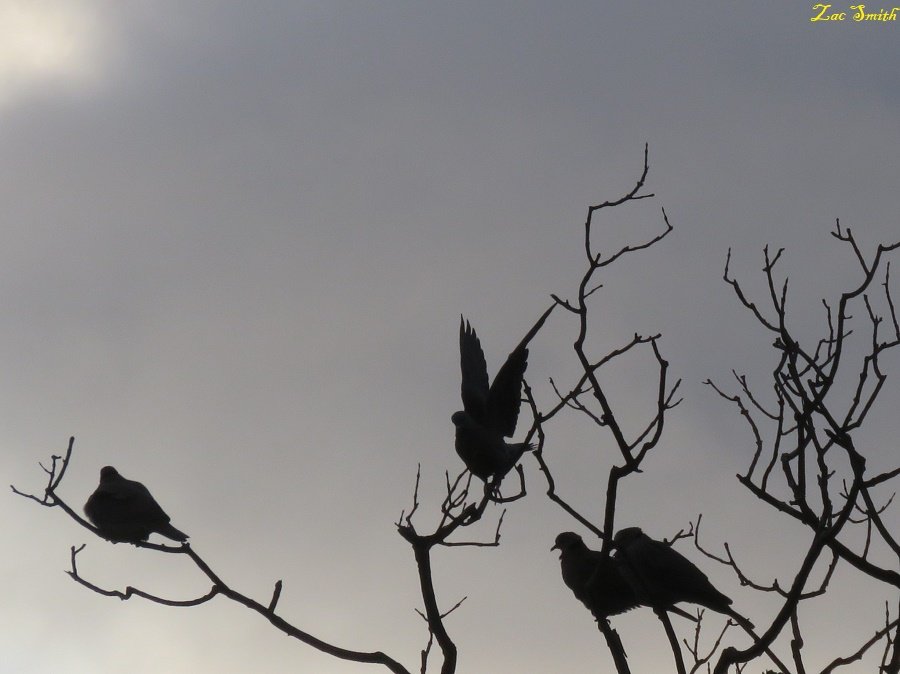 The second bird to fly was my signal that the day is over!
And That's All Folks!
Now I am not saying that everyone should climb on the roof of their houses, but there are so many things that we can do to keep ourselves busy at home. Sadly it sounds like many of us are in a strange boat with no paddles, as we are so used to what we do at work. The secret is to stay busy, as idleness is asking for trouble.
Make the best of things is what I say!
We hope that you have enjoyed the pictures and thank you for the visit to @papilloncharity!

Team South Africa banner designed by @bearone