Hello folks , my new dayli initiative is posting 365 positive quotes + one of my original photos with some funn edits on it for 1 year !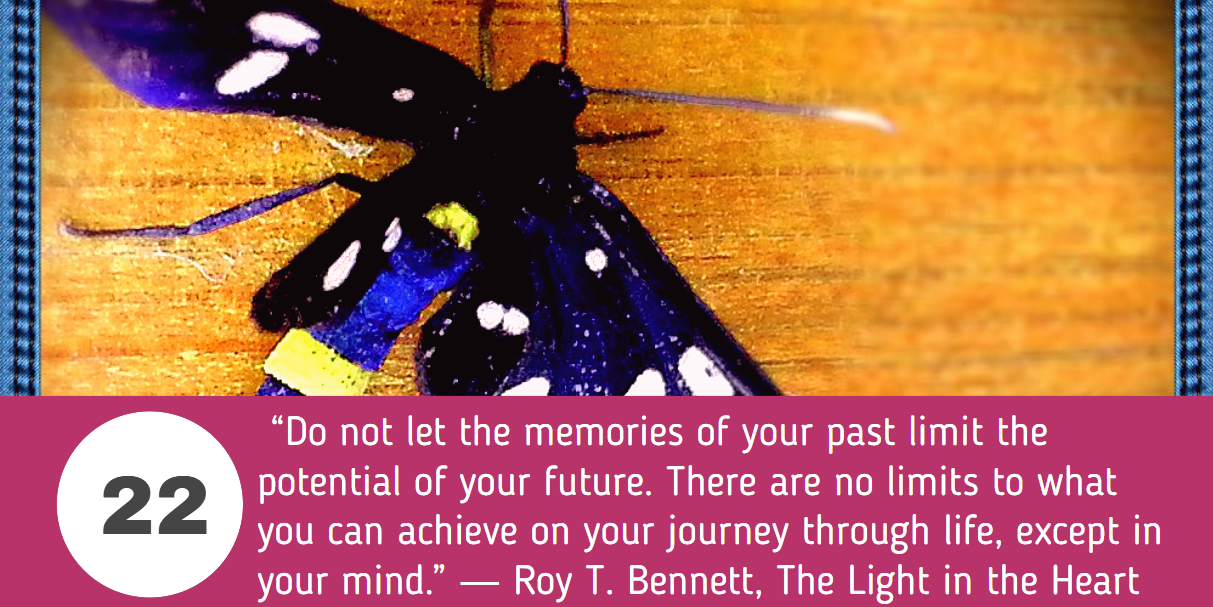 Quote of the day :
"Do not let the memories of your past limit the potential of your future. There are no limits to what you can achieve on your journey through life, except in your mind."
― Roy T. Bennett, The Light in the Heart


Have a lovley day and stay positive !

Feel free to comment , critisize, follow or unfollow me !