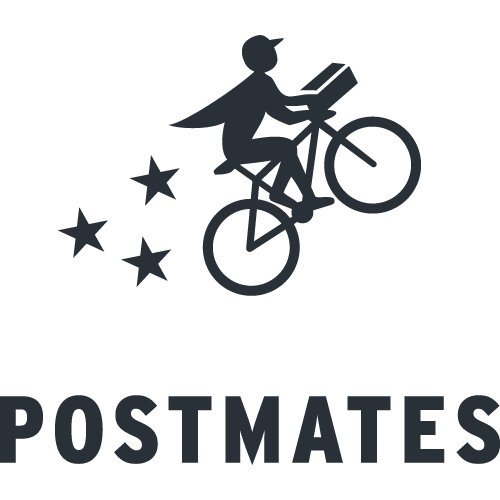 If you have been interested in postmates and are contemplating if you should join or not, you came to the right place.
APPLYING
To apply for postmates you can go to the postmates website and click on Become a Postmate. There you enter your information and await an email from Postmates to pick your session.
SESSION
In the session, you get your picture taken as well as receive your PEX card. Your PEX card is the credit card you will use to purchase the customers order from whatever restaurant or store you pick up from. ( You can go back to office hours if you lose one and they will replace it with no hesitation)
They also play a video that explains the simple app. After the presentation, they let you know that after your background check clears (usually takes 3 days tops) you will get a welcome email and you can begin working right away.
WORKING
When you finally get the welcome email. You sign in to the app and toggle it to go online. After doing so, you will receive an alert that you can either accept or reject. (Rejecting orders can drop you in priority so you will not receive as many orders, where as accepting does the opposite)
PAY
The pay is alright. For example, I picked up an order for $26 and waited approx 3 minutes for it to complete. I received $6.30 plus tips. So that could give you a scale for the payout. Postmates pays you in a direct deposit every 5 days.
Disclaimer
I believe since you are considered an independent contractor that once you make $600 you will need to file taxes quarterly via a 1099 tax form. Just a heads up!