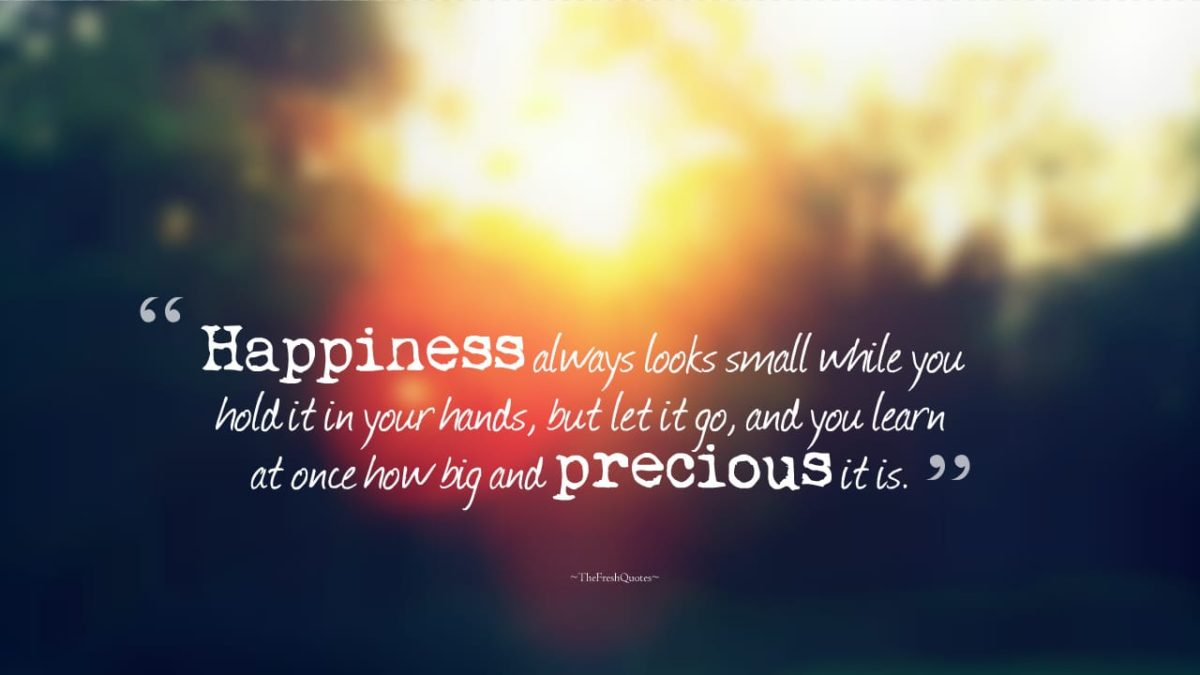 There is always a thousand reason why you should feel excited about life because as the days unfolds there is another opportunity for you to get things right in your career, relationship and other areas of life, the best way to enjoy every minute of our life is by loving the very basics of life, nature, peace and many others. Depression arises when we no longer see hope in what we do, in trying times and unhappy moments please remember it would get better with time.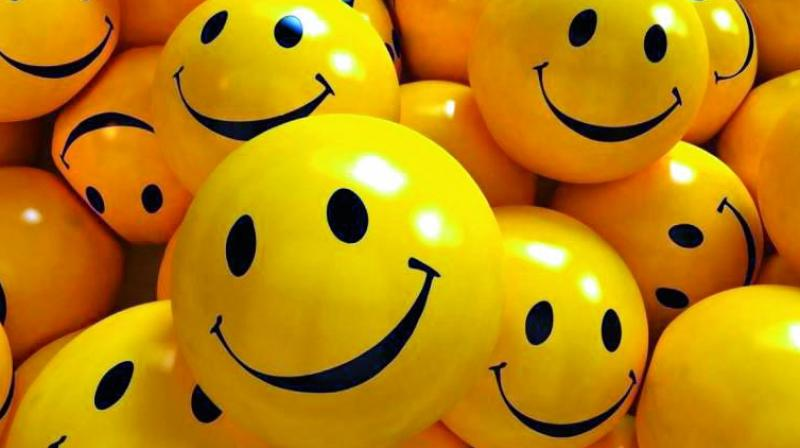 3 SIMPLE KEYS TO HAPPINESS
Kick: Never give room for negative words, actions, thoughts because it can steal the key to your happiness, conquer every limitations and turn your life around to unlimited happiness.

Know: Outline 10 likely things that steal your joy and ways to end their barriers towards your happiness, also avoid overthinking on them

knit: Ignite all what makes you happy and do them more frequently to unlock more keys to happiness and fulfillment.
Please kindly upvote and follow @Klassic