I decided to take my girl Sasha up to the lakes today as it was really quite warm for February at 17 degrees Celsius!
She loves it up at the lakes, so we grabbed her favorite floating ball and got our walking boots on!
here she is enjoying the weather and the water...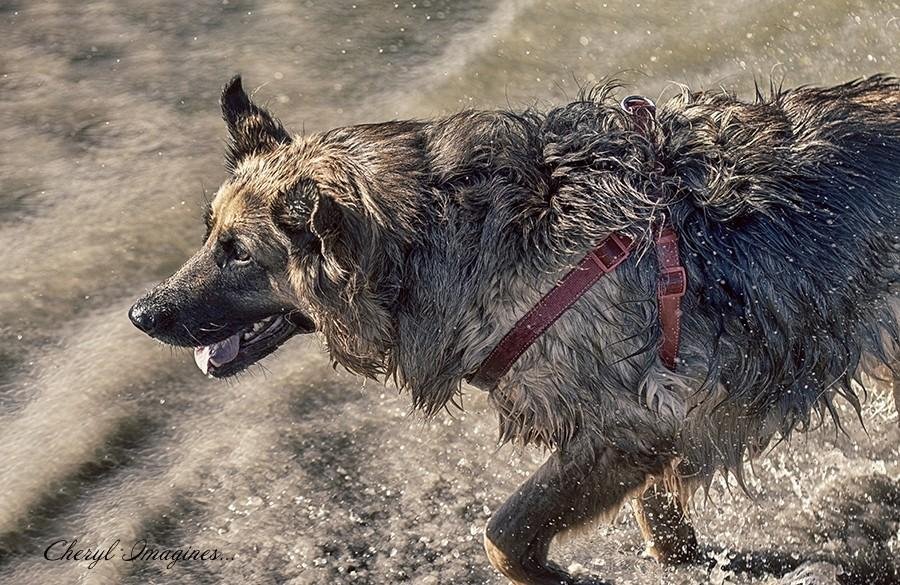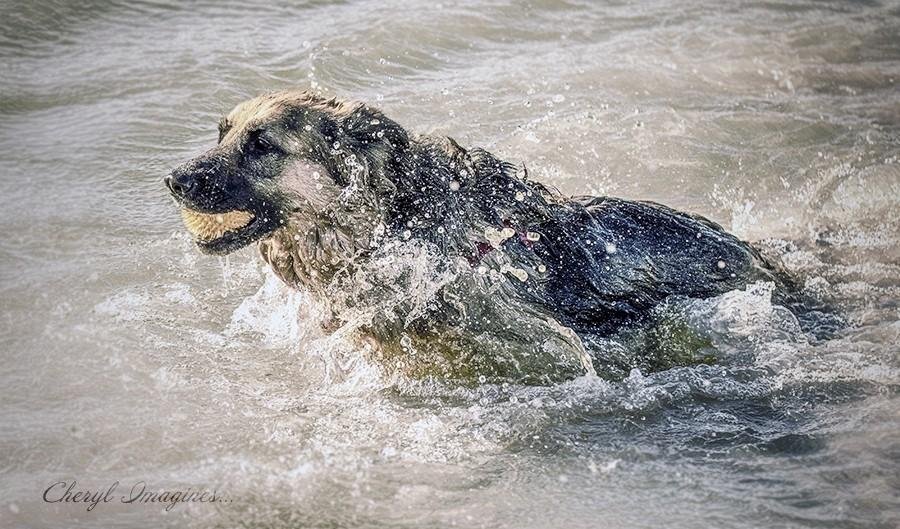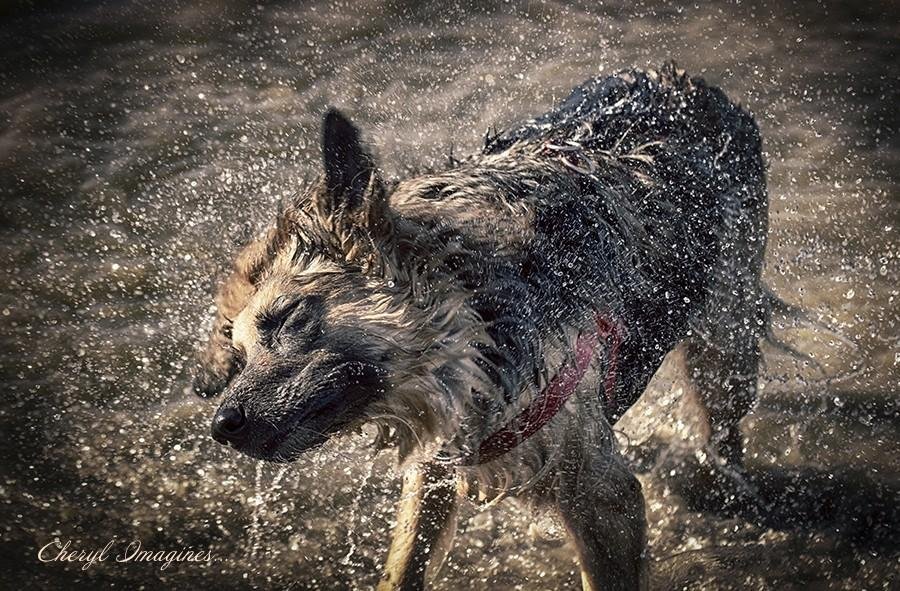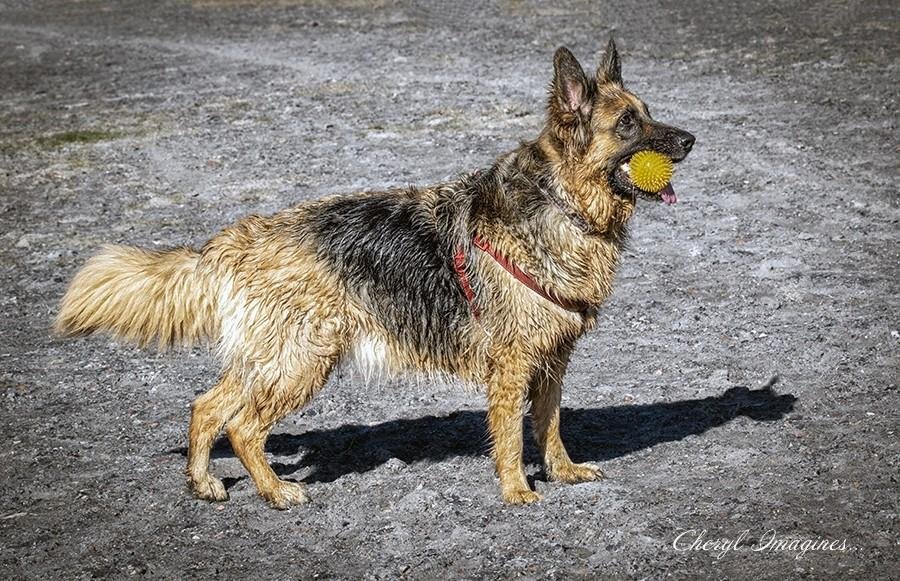 One very happy but soggy doggy later, we set off home for a cup of tea and a biscuit!
I hope you enjoyed the images. All pictures were taken by me with my Nikon D5300 using my 90mm macro lens.
Thank you so much for stopping by :)
Much love, Cheryl & Sasha xx
BTS address: bb-bulldogs
Btw, If you still haven't signed up to the DrugWars game, you can join here for free:

A huge thank you to @zord189 for my bouncing bullies signature!