This ones for the guys....and even the girls out there. My guy is highly sexual. Recently he decided he needed a vibrator and flashlight "to improve his stamina with me."
First of all, I never complained about his "stamina." Secondarily, a vibrator is usually a women's toy, no? I guess guys have a bundle of nerves there too.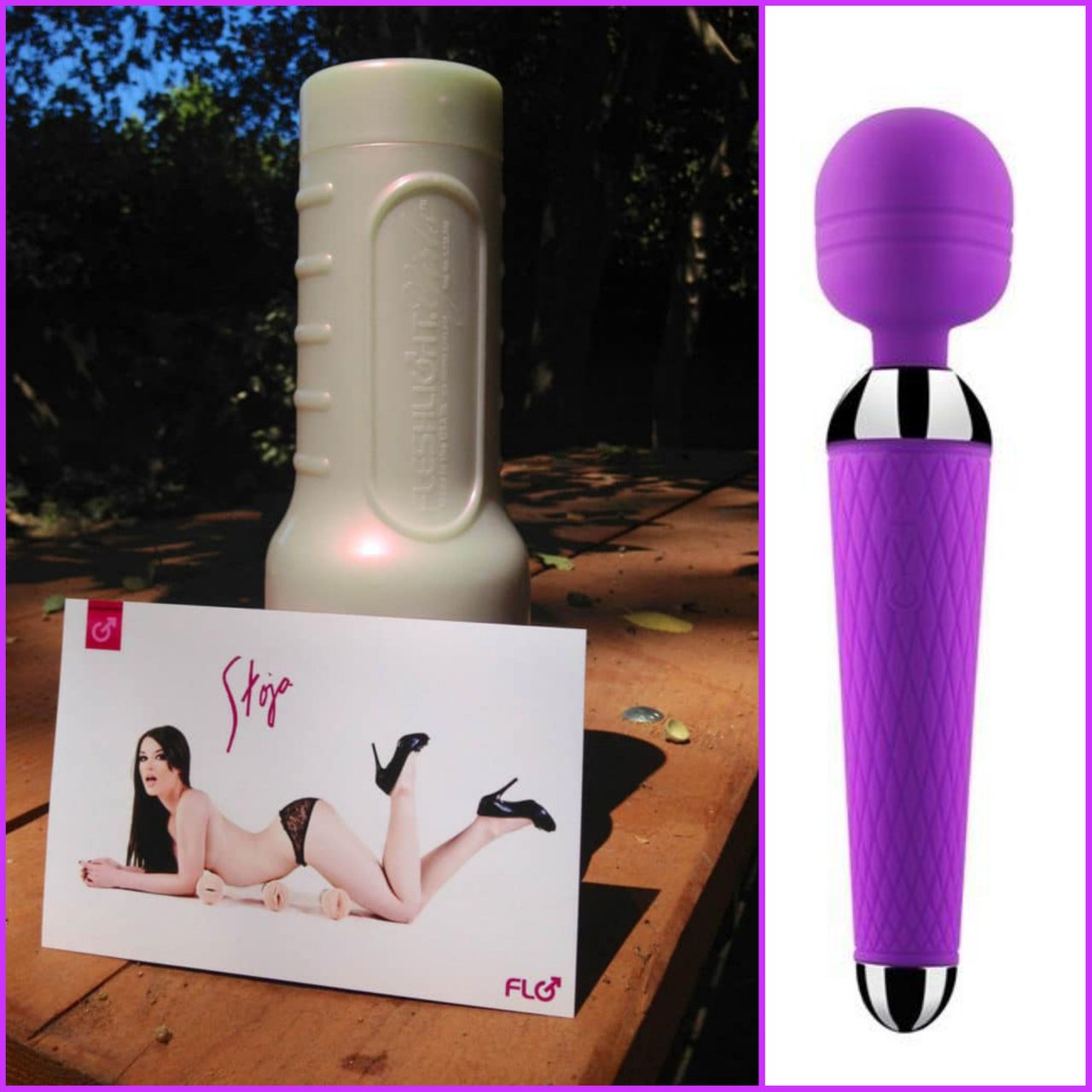 Let's just say we are pretty "active." So my feelings were definitely hurt when he got a fleshlight. And since these arrivals, I often wake up at night to him not even being in the bedroom.
WTF guys and ladies? And I've already told him the fleshlight kinda hurt my feelings. As though I am not good enough for him. Because my trade is in physical therapy, I do all sorts of pelvic floor strengthening.