This past weekend as we celebrated our oldest granddaughter's fifth birthday with a pool party, I hadn't realized it was a double day of celebrations for me. While we ate pizza and birthday cake, the children swam at a local (to my oldest daughter and son-in-law's house) fitness pool, there was another birthday celebration that I should have remembered.
But I had totally forgotten!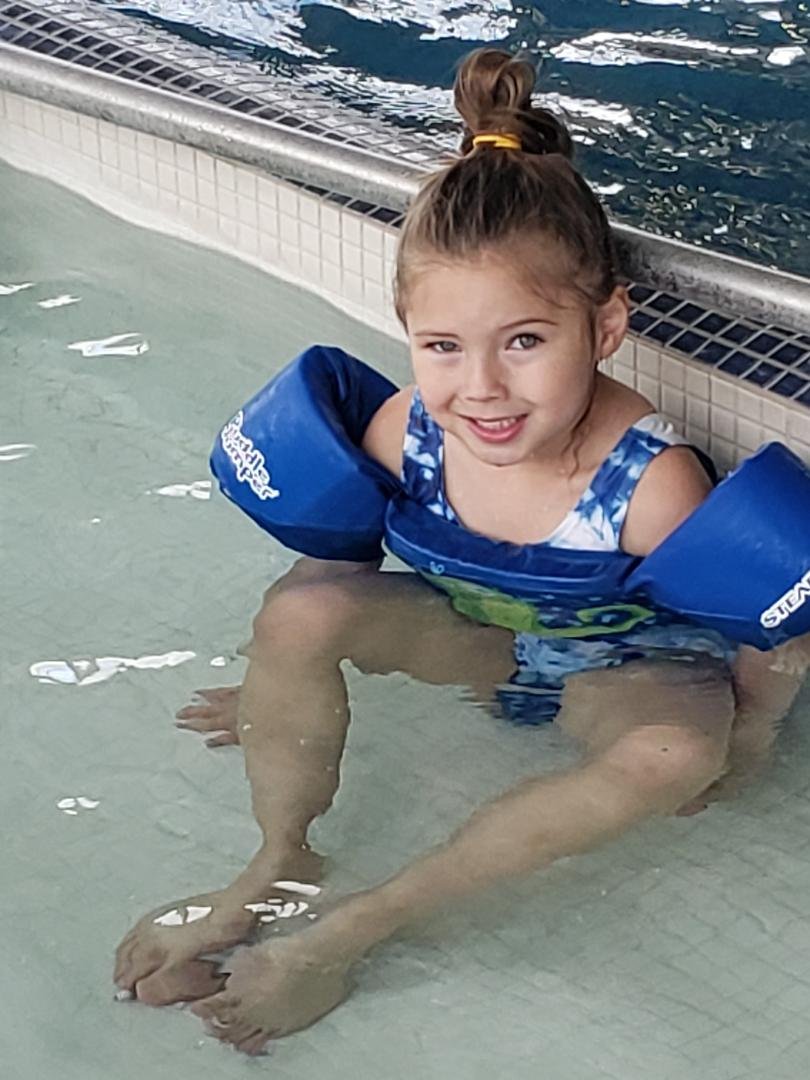 Sweetest five year old smile I have seen!
I had forgotten my two year birthday, or anniversary, on steemit!


While I could go into ALL the stats, how I got here and more, but instead I am thinking back to how it all started. How steemit breathed new life into me.
Looking back at all the progress I've made, dedication to the platform, knowledge learned and shared as well as the incredible experiences while interacting with other steemians from around the world... I realize how I have evolved into a new person.
When I first learned about steemit (via an email from a prepper I received daily newsletters from), I was in a funk. I was not sure which way I should walk down the path in my life.
While I do not recall my first ever steemit post, or even my introduction post, I do remember the day.
It was a day that my husband was working and I was home alone. I opened the email... came over to steemit and signed up. At the time, registration and approval could take up to two or three days.
After I signed up... honestly I then forgot about steemit.
But when I received confirmation email that Saturday I was excited. I felt a renewed ambition. I could feel my pulse quicken thinking I will be writing again!
See I have been a writer for decades... more than I can remember; and I have always wanted to be a writer, author... or someone who can sit down with a blank piece of paper (or empty computer screen) and just start writing. But at the time, just before steemit came into my life, I was in a bad way with my writing. I had lost interest. I hadn't picked up a notebook or pen or opened a new document in months.
So steemit was my saving grace to uplift me and give me some incentive to start writing again.
YES!! I am totally grateful for that steemit!