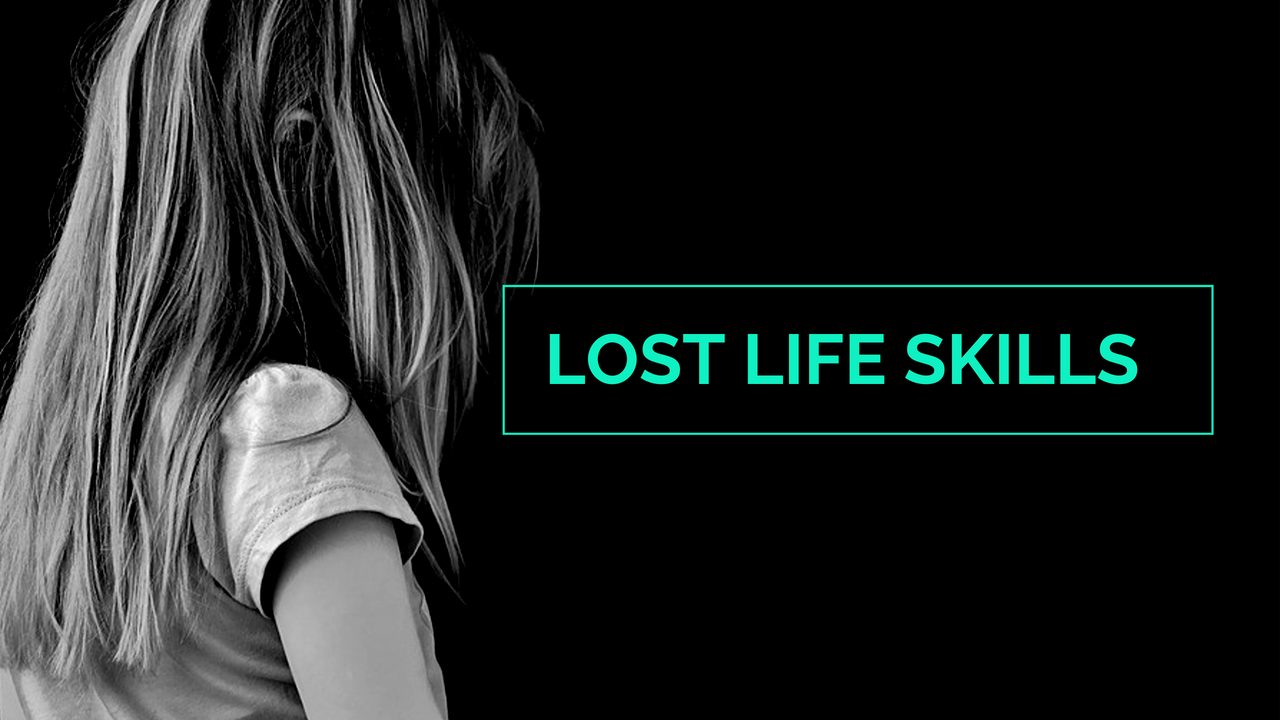 Educating your children is not just about what gets taught at school. In fact, I think that in many respects, the subjects and subject matter that is taught in the classroom is probably of the least value when it comes to practical implementation in "real life". I mean I can honestly not think of ONE single solitary occasion in my 39 years of living, where I have needed any knowledge on algebra… Now, I do understand that this is a broad generalization, but you catch my drift.
I saw a video a little while ago about how real "life skills" should be brought back into schools and I honestly couldn't agree more… and the younger the starting age, the better. If you just observe the lack of "life skills" ability in young adults currently in their twenties and sometimes thirties, you will very quickly be able to see the dire need for it. The world has changed so dramatically in the last twenty years… it is such a stark contrast to the way things were "back in the day".
Women no longer know how to cook or sew, men don't know how to use their hands for any kind of trade or anything else practical, books are read on tablets and kindles and the list goes on. Everything has become about instant gratification and so many fundamental skills are being lost and forgotten.
Every kid in every school no matter their background, deserves to learn the basics about food - where it comes from, how to cook it and how it affects their bodies. These life skills are as important as reading and writing, but they've been lost over the past few generations. We need to bring them back and bring up our kids to be streetwise about food. - Jamie Oliver
Jude is fortunate enough to attend a school where plenty of life skills are offered and encouraged and their entire curriculum has now moved over to project based learning, but this is often not the case in many main stream schools and I don't have much confidence that this will ever change – in fact it just seems to be getting worse, because lesson gaps which would previously have been occupied by teaching life skills are very often replaced by technology focused lessons.. Which I do realise is an integral part of education today – but I simply cannot understand how basic life skills are treated with so little importance anymore.
Knowing the entire history of your country is never going to save your life – but knowing how to cook or grow your own food very well might.
It is for this reason that I think that the responsibility also falls into the lap of the parent. Our child's entire scope of education should not simply be left up to the school. We need to step in as well – in whatever way we can. Most of us that are parents to relatively young children today are in the possession of at least one or two fundamental life skills and we should start imparting those on to our kids.
In the instance where you don't have the knowledge to help your child expand theirs – there are still plenty of alternatives available to solve such problems. If it is a financial option, there are private lessons for things such a trade skills, cooking etc. There is also YouTube… just saying (this way, you can both learn. Lol)
Not only is the learning of the skill itself important in their lives, but the lesson of value and appreciation for things also comes into play, like when it comes to working with money for instance. Many kids are just handed money and gifts these days. They are not taught to work for it – they just "get". This is why so many of them have no concept of the value of money. When children are forced to do something challenging for the reward of money – they gain a little more understanding of its value each and every time – as well as how far it does (or doesn't go) when it comes to the spending of it.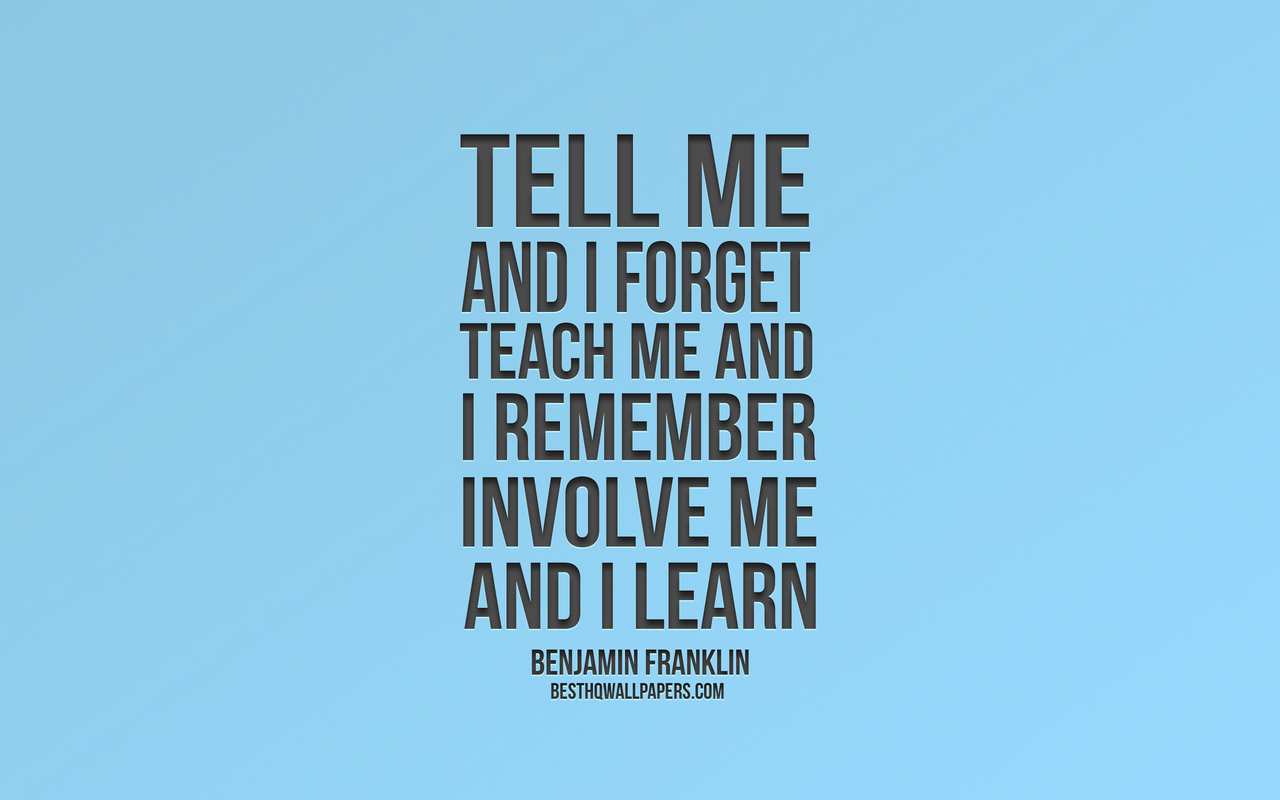 SOURCE
Talking about "finance" - Instead of teaching the fundamentals of accounting or bookkeeping at school (which 90% of students hate) – why not combine a basic knowledge of this, with developing entrepreneurial skills. To my mind, this would serve them in far greater ways later on in life than simply knowing how to balance books. Unless you know how to run a business along with knowing how to setup debtors and creditors columns, then essentially all they will ever be able to do with that information is become a bookkeeper for someone else… which to my mind is a fairly limited niche of people who have a "dream of" doing this when reaching adulthood.
Money is a life skill – and as parents, grandparents, interested adults – it's up to us to make sure our children are prepared for the financial world they are going to face. - Sharon Lechter
Children need LIFE skills! They need to know how to cook food, grow food, understand nature, build things, problem solve, work with money and probably most important of all in my opinion is that they learn how to self-motivate. Having everything at your fingertips is not exactly encouraging perseverance as a trait in youngsters. From where I sit, so many of them simply lack the ability to push themselves from sometimes repeated failure, to a point of success… so many of them just throw in the towel in and move on to something else.
This truly is an endless topic because there are just SO many facets that have been affected by modern living – right down to the smallest things such as hand writing and spelling abilities. Kids just cannot write and/spell like they used to be able to and it is truly sad.
These smaller aspects are most definitely things that us as parents can help with… reading, writing and the additional practice of such things.
There are so MANY ways in which we can enrich our children's lives with practical, usable skills and I think it is of the utmost importance that we do! One day when our kids are all grown up, not only will we be happy that we took the extra time to add more dimension to their lives, but I can guarantee you – they will thank you too – and they will be far better equipped for REAL life.
We have this myth that if you work hard, you can accomplish anything. It's not a very American thing to say, but I don't think that's true. It's true for a lot of people, but you need other things to succeed. You need luck, you need opportunity, and you need the life skills to recognize what an opportunity is. - David Lindsay-Abaire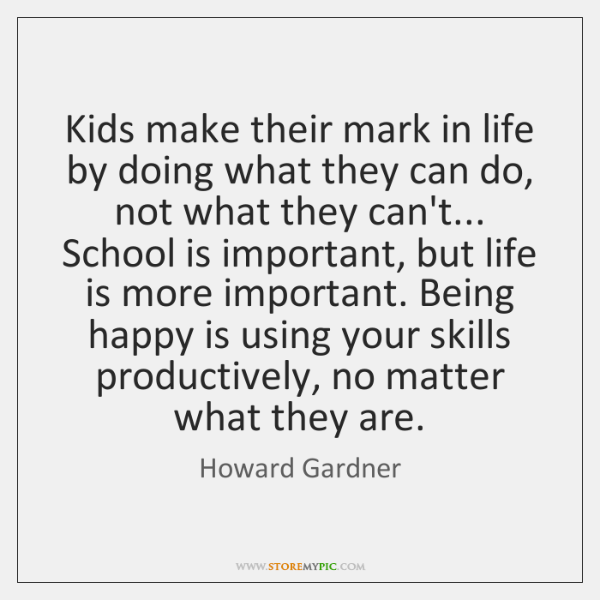 SOURCE
❤❤❤
Until next time...
Much Love from Cape Town, South Africa xxx
Jaynielea
FOUNDER OF THE POWERHOUSE CREATIVES]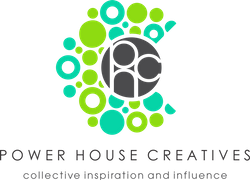 A community of individuals who are dedicated to producing quality content
which adds value to the Steem network and beyond.

ALL IMAGES ARE MY PROPERTY UNLESS OTHERWISE CREDITED