At the end of the day, I often walk around the garden to take some photos because the light is softer at that time of day.
Taking some close up photos always gives me pleasure and then I can study them later and look at all the magnificent detail that we so often are not aware of.
Anyway, I thought that I would share a few for you too.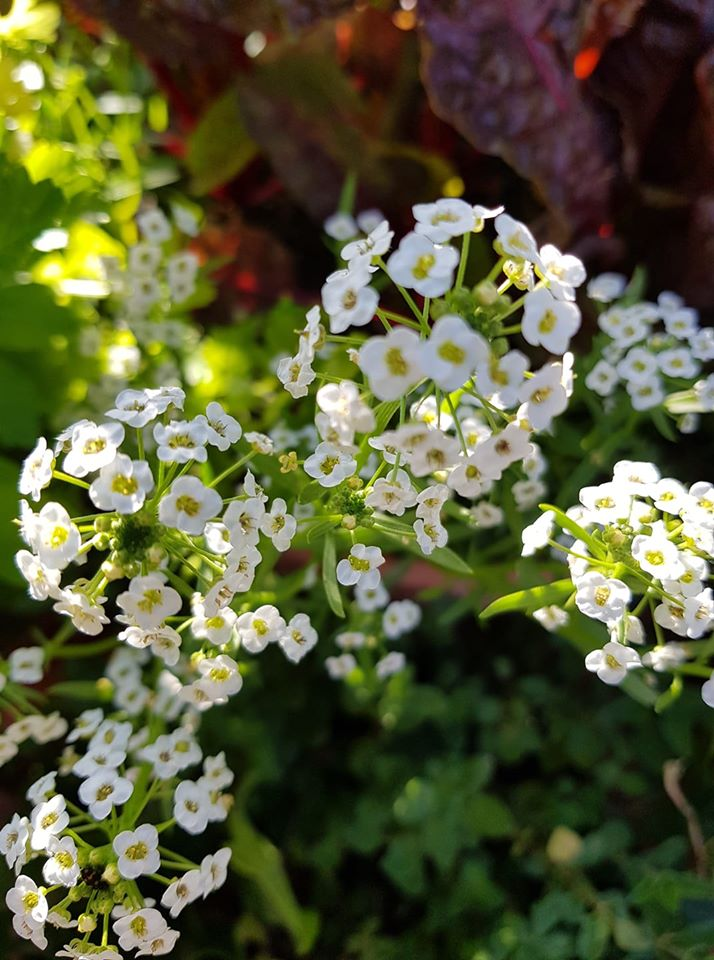 Alyssum - every tiny flower is perfect and gives off a wonderful scent.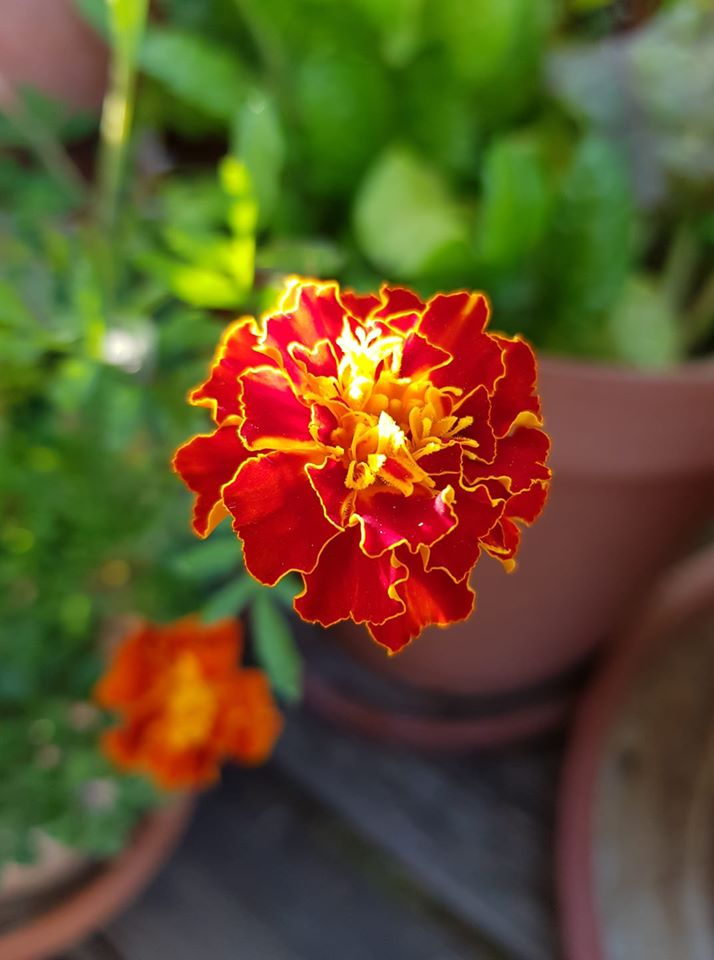 Marigold - showing off those lovely frills.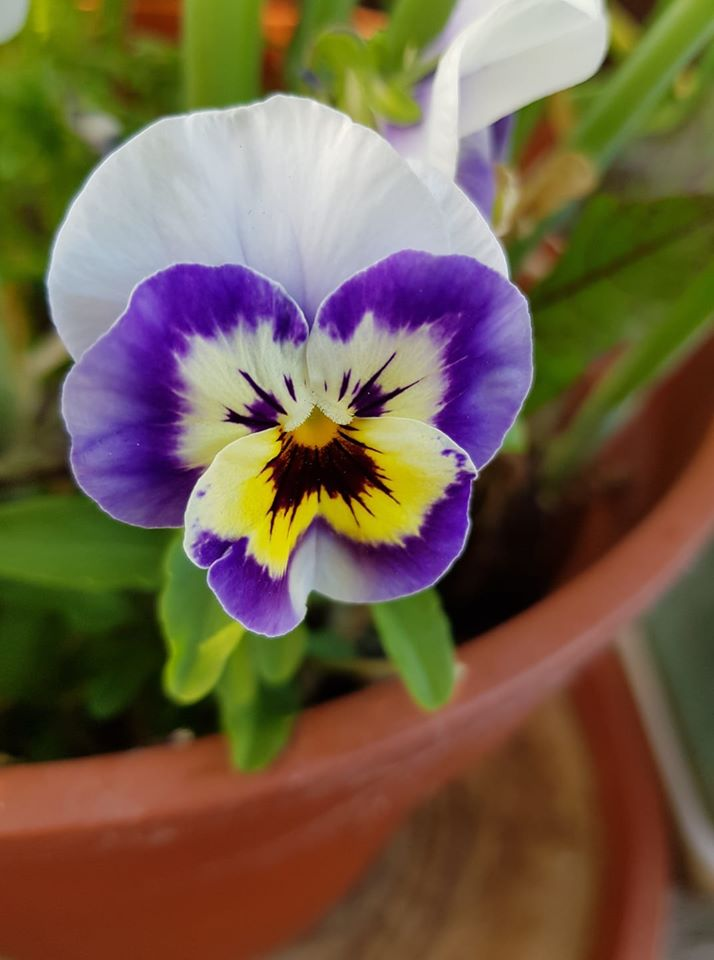 Viola - that happy face with colours that are just so beautiful.