Well like so many others, we are in lock down in South Africa, - and I am sure that this has turned lives upside down as we try to adjust.
I am at present staying with one of my sons and his family, but the rest of my children are far away and this is the worst for me as I miss them all and worry about them.
However, in an attempt to keep sane, I have been busy planting seeds and seedlings of various veggies so that we will have some leafy greens to eat.
Working with plants and the soil is very healing and one feels so much more grounded by doing this - also being out in the fresh air and sunshine is good too.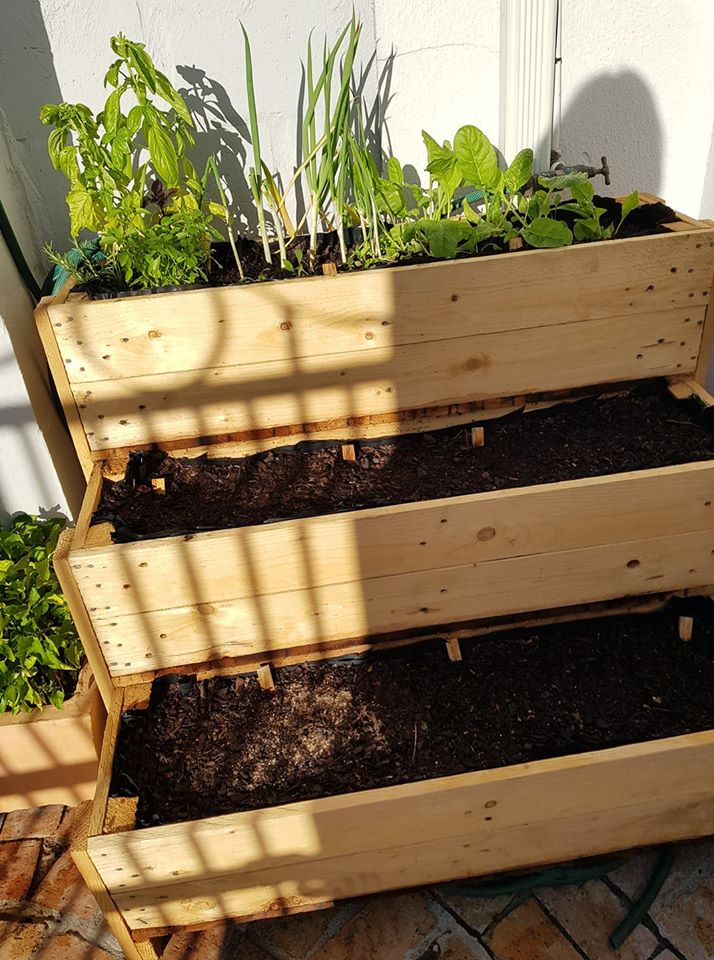 The top tier has basil, rocket, spring onions and spinach and the tiers below have seeds of beetroot,radishes lettuce, swiss chard, corriander.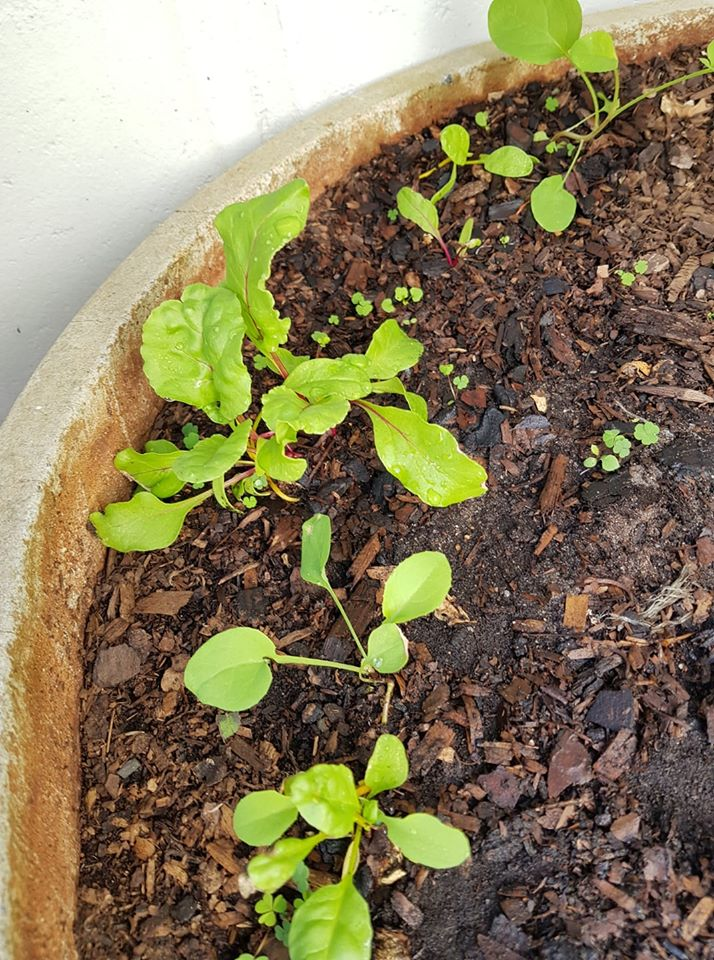 Here are some beetroot seedings popping up.