I love to see gardens where one can find interesting and beautiful accents that have been created.
In days gone by, the gardens of various nobles would display fountains, statues, mazes and so much more and many are still available for members of the public to visit.
Monet's garden is visited by thousands of people every day.
He has always been one of my favourite artists of the "impressionist" era and his garden reflects how this man loved nature in all its aspects.
Although these types of gardens were very large, we can still steal with our eyes and take home ideas that can be created in our own garden.
A garden to my mind is art in motion - always something special to see around that winding pathway - maybe a pond and fountain or a simple bench tucked away under the canopy of trees.
A large ornate pot with nothing in it can make a real statement if placed correctly.
Wind chimes tinkling within the branches of a tree. an old mirror placed strategically - there are so many ways where one can be creative - and of course the colours and textures of plants that bring everything together.
Items that you wish to dispose of in the home often can be relocated into the garden and given a new lease of life.
Even the smallest of gardens can have accents that can be created for interest as one meanders along a pathway.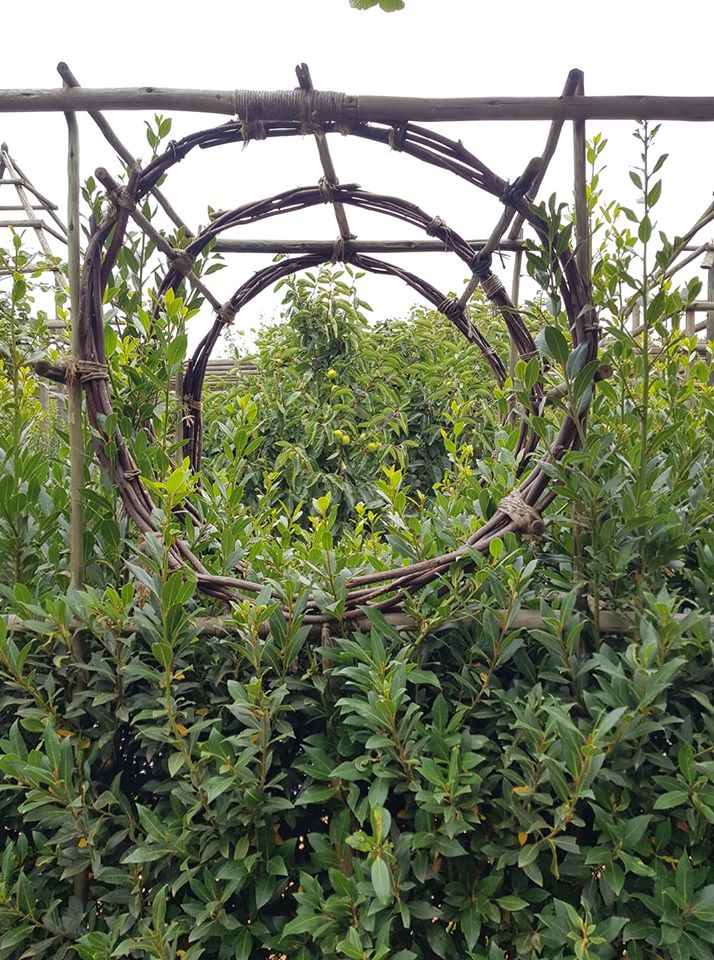 A window created.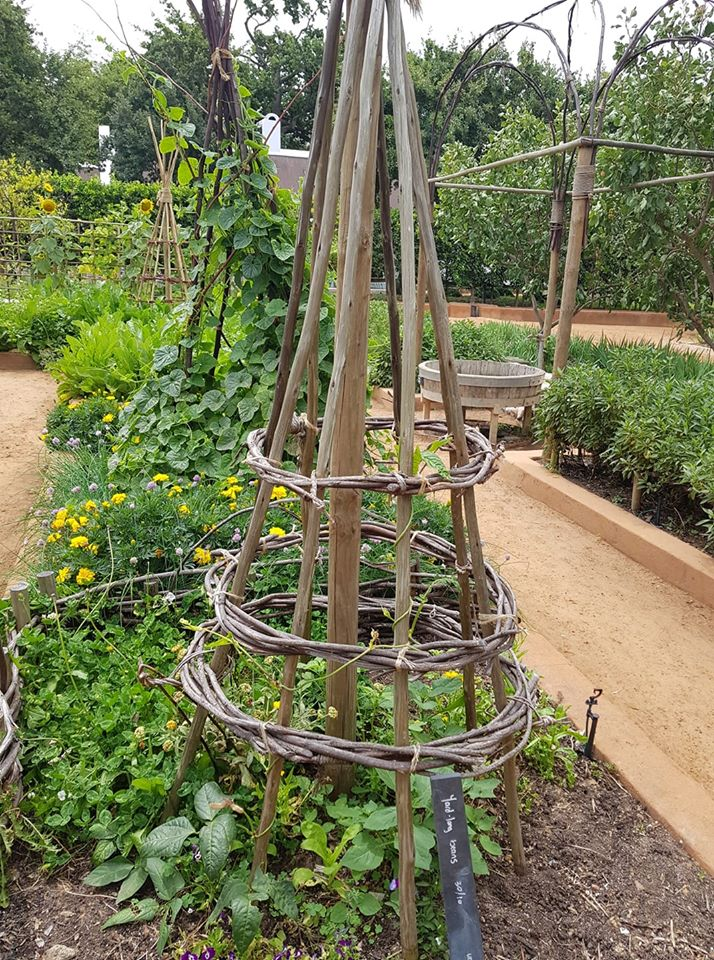 Even the vegetable garden can look beautiful.