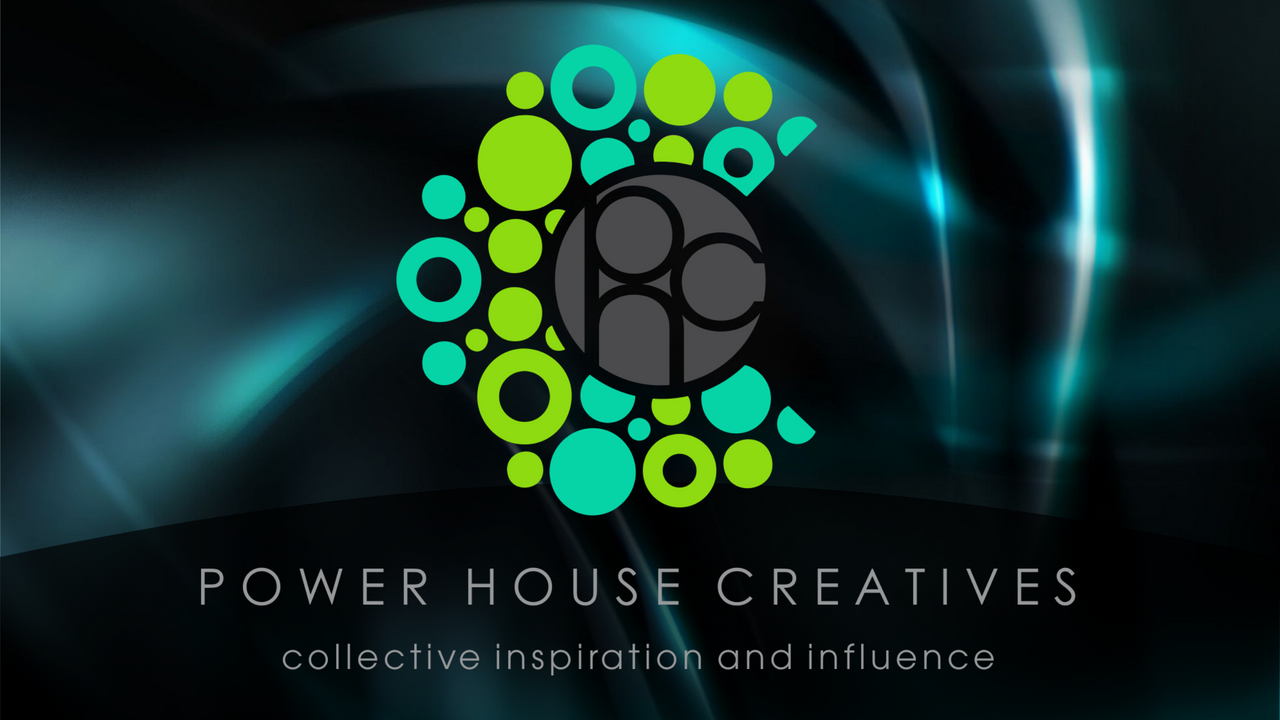 GOOD MORNING & HAPPY MONDAY!!!
Welcome to our daily PHC Rally Support and Community Curation.
The Power House Creatives Community is a close knit collective of individuals on discord who are actively dedicated to uplifting and supporting the bloggers, vloggers and content creators of Steem as well via traditional blogging and social media sites. Our focus is on building one another wherever we may roam online. These daily rally upvote posts is one of many regular support systems which we have in place. We believe firmly in seeking out great content and highlighting it so that it gains the levels of exposure and support which it deserves. These daily posts serve a few purposes as you will discover below... ENJOY!

THE RALLY UPVOTE
Every day, we have what we call the "Rally Upvote" which is where we select one members post and every member in our community shows it the love it deserves with an upvote and comment. We showcase it here too so that the rest of the Steem community also has the opportunity to give it some appreciation.
......
TODAY'S RALLY UPVOTE GOES TO @IREENCHEW
I was browsing through my photos from months ago and .... Yeah, sometimes we need to do some spring cleaning on all those photos. Storage space, Photo tracking & resolution, Upload to iCloud, etc. It suddenly hit me that I have so many photos on the vegetable morning glory. This is indeed a very common vegetable in the South East Asian countries. At first I thought it was just back home in Malaysia, but then I realised that it's also common here in Vietnam and also in Cambodia.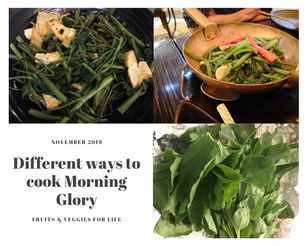 THE DAILY MEMBER SUGGESTION
Every day, one of our PHC members selects another members post which they really enjoyed and they submit it to be featured within our server as well as here. This encourages diversity in our community post promotion and support and is just another one of the many support initiatives which we have in place. Today's member suggestion comes from @thegreens and goes out to @lizelle
......
It's raining it's pouring, The old man is snoring... This is the kind of weather we've been having for just over a week now; off and on, on and off; so I have not been able to get much walking done! I will however take you on a rainy walk through our garden and show you how we installed our new rainwater tanks; thankfully we got this done in time before the first heavy rains fell! And fall it did; came down in buckets! Pool is filled to overflowing as were the new rainwater tanks.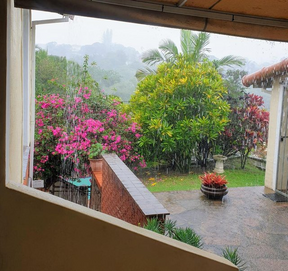 GOLD MEMBER POST HIGHLIGHT
Our gold members are comprised not only of our longest standing members, but also those that simply go above and beyond within our server. Every day we select one of their posts to showcase here for all of you to enjoy as well!
......
TODAY'S GOLD MEMBER POST HIGHLIGHT GOES TO @OWASCO
*Edgar wouldn't be holding a flimsy cup half-filled with an undrinkable drink in this wretched, smelly, ear-splitting cavern if it weren't for his nephew's having gotten a job here. The box office was cold, crowded, dirty and sordid. Shuffling among drunkards in close quarters was not Edgar's idea of desirable social contact. Still, he somehow managed to end up at Denny's ticket window, and was proud as the dickens as Denny counted out the right change from the five dollar bill Edgar had just handed him. *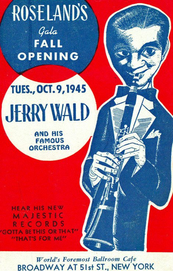 NEWBIE POST HIGHLIGHT
Every day, we select and share one of our newer members posts here to show them that we appreciate the efforts they put into our community, to show it the support it deserves and obviously so that all of you can enjoy it to!
......
TODAY'S NEWBIE POST HIGHLIGHT GOES TO @SHUVO35
Since we were born as human beings, we have to experience both happiness and sorrow.Everything in the world is rotating.Today you may be in trouble, maybe the time is not going to be yours properly but do not despair,Maybe success is not catching on now, but success will catch on anytime. You will not understand when the time will change.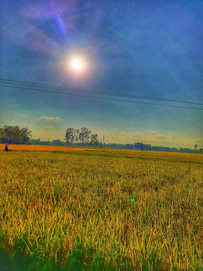 Hope you enjoy today's showcased content!
......
The Power House Creatives (formerly known as the Steemit Bloggers) is a community of individuals who are committed to producing content which adds value to the Steem network. We are STRONGLY focused on supporting our fellow members individual growth as well as offering support to those that are new to Steem and still trying to get ahead. We are a CLOSE KNIT community of individuals, each with our own strengths, passions and input, yet ALL willing to go the extra mile for our family members... WHY? - because, simply put - we CARE about one another and MANY HANDS make light work! - THAT is what FAMILY is about! - To infinity and beyond...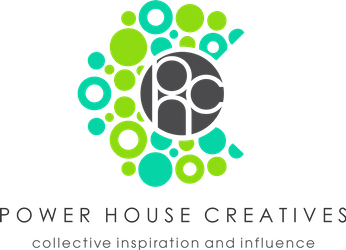 JOIN US HERE
FOLLOW US ON TWITTER

WOULD YOU LIKE TO SUPPORT US WITH A DELEGATION?
If you would like to make a delegation to our Steemit Bloggers community, you can follow any of the below links
25SP
50SP
100SP
250SP
500SP
1000SP
2500SP
5000SP