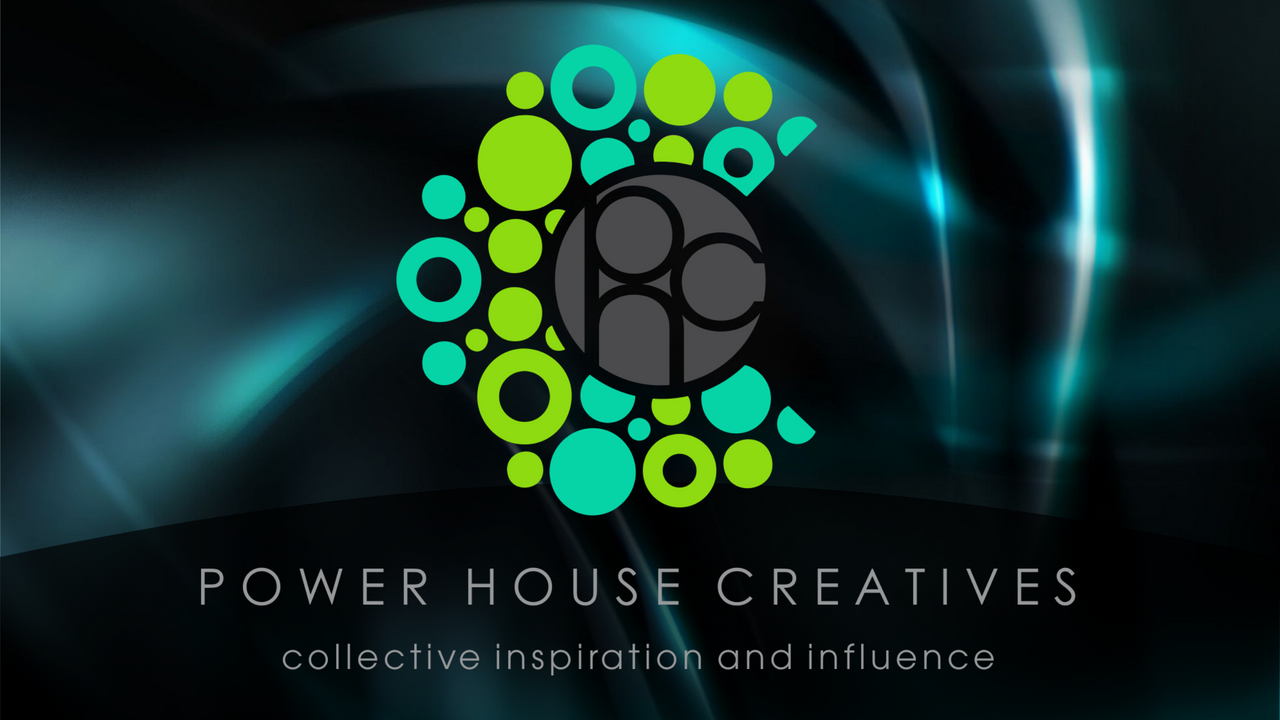 HAPPY TUESDAY PEEPS!!!
Welcome to our daily PHC Rally Support and Community Curation.
The Power House Creatives Community is a close knit collective of individuals on discord who are actively dedicated to uplifting and supporting the bloggers, vloggers and content creators of Steem as well via traditional blogging and social media sites. Our focus is on building one another wherever we may roam online. These daily rally upvote posts is one of many regular support systems which we have in place. We believe firmly in seeking out great content and highlighting it so that it gains the levels of exposure and support which it deserves. These daily posts serve a few purposes as you will discover below... ENJOY!

THE RALLY UPVOTE
Every day, we have what we call the "Rally Upvote" which is where we select one members post and every member in our community shows it the love it deserves with an upvote and comment. We showcase it here too so that the rest of the Steem community also has the opportunity to give it some appreciation.
......
TODAY'S RALLY UPVOTE GOES TO @TRYSKELE
Happy Monday Steemverse!! My apologies for missing this past Monday. This time of year doesn't really go how I plan or hope it goes. It's not due to the holidays, even though that would make it easy to explain. Such is life and after so many years I let it go. I don't know about you guys, from time to time I need an exercise in patience. I am sure you have had one of those moments that you stare at the pot urging it to boil faster. No matter what it takes the same amount of time each time, yet there are those times one could swear it took twice as long as normal.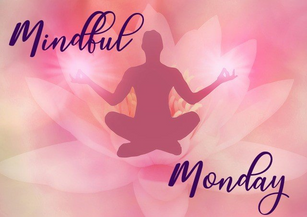 THE DAILY MEMBER SUGGESTION
Every day, one of our PHC members selects another members post which they really enjoyed and they submit it to be featured within our server as well as here. This encourages diversity in our community post promotion and support and is just another one of the many support initiatives which we have in place. Today's member suggestion comes from @goldendawne and goes out to @iamjadeline
......
The year is going to end, and that just means school year is going to end too, entering into one-month holiday. My 8-year-old just had his Children's Day celebration at school last week, happily passed back all the text books and took home next year's text books. How time flies? Just like that one year has gone. On top of all the above happiness, another happy moment was receiving present from teacher, and this year his school made it special for the kids — all of the children received one set of Rubber Band Rainbow Loom from school.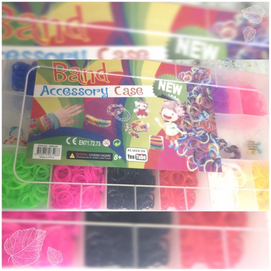 GOLD MEMBER POST HIGHLIGHT
Our gold members are comprised not only of our longest standing members, but also those that simply go above and beyond within our server. Every day we select one of their posts to showcase here for all of you to enjoy as well!
......
TODAY'S GOLD MEMBER POST HIGHLIGHT GOES TO @JOANSTEWART
Waking up Sunday morning to brisk cold air pouring in through the window, it definitely did not feel like Spring. Weather turned from 30 deg C Saturday morning, down to a chilly 3 deg C Saturday evening on our visit to Kamberg Valley last month. Sunlight reflecting off the dam woke me up bright and early, well 5am used to be normal, no longer to me that is now early by a couple of hours, tentatively I rolled out the bed grabbed my camera, then thought shoot you got to be outside for this. Clambering into layered clothing I shot out the door after grabbing a mug of coffee, lets watch nature unfold in the valley.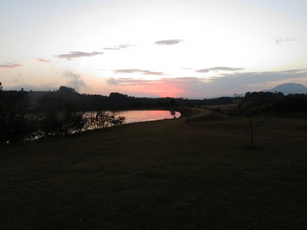 NEWBIE POST HIGHLIGHT
Every day, we select and share one of our newer members posts here to show them that we appreciate the efforts they put into our community, to show it the support it deserves and obviously so that all of you can enjoy it to!
......
TODAY'S NEWBIE POST HIGHLIGHT GOES TO @SHAHEERBARI
You know one fo the oldest historical civilization were the indus valley civilization near the indus river, now there are historical sites of their remains and heritage. The most artifacts discovered are from a place called Taxila and they have built a museum of them.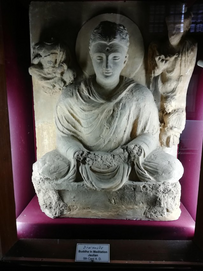 Hope you enjoy today's showcased content!
......
The Power House Creatives (formerly known as the Steemit Bloggers) is a community of individuals who are committed to producing content which adds value to the Steem network. We are STRONGLY focused on supporting our fellow members individual growth as well as offering support to those that are new to Steem and still trying to get ahead. We are a CLOSE KNIT community of individuals, each with our own strengths, passions and input, yet ALL willing to go the extra mile for our family members... WHY? - because, simply put - we CARE about one another and MANY HANDS make light work! - THAT is what FAMILY is about! - To infinity and beyond...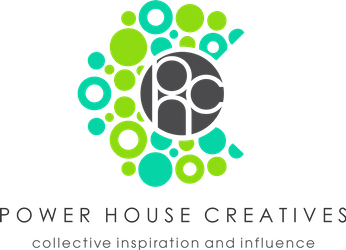 JOIN US HERE
FOLLOW US ON TWITTER

WOULD YOU LIKE TO SUPPORT US WITH A DELEGATION?
If you would like to make a delegation to our Steemit Bloggers community, you can follow any of the below links
25SP
50SP
100SP
250SP
500SP
1000SP
2500SP
5000SP