Growing up is a processo of its own kind- Its beautiful but scary too. When we are child we often think of growing up and all those things that we want to do after growing up not even realising how tough things can be. When we grow up, most of us want to be a child again, wanting to be carefree again but yeah not possible.
Now as growing up, the hardest thing is seeing my parents grow old. Everytime they get stricken with health issues, I die a little inside and I just wish if I could fix them all again.
Sometimes my mother say to my brother that 'your sister needs to understand I am growing old and I am tend to be sick'
Hmmmm , what are your feelings on this topic?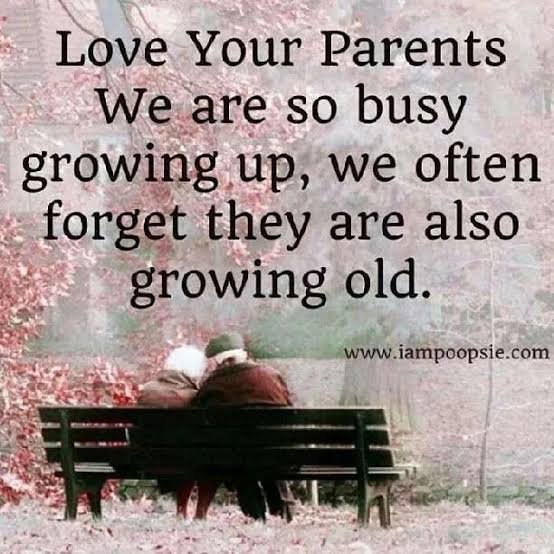 sign

Keep Calm and Steem On
The good times are back :)
---
Communities I am part of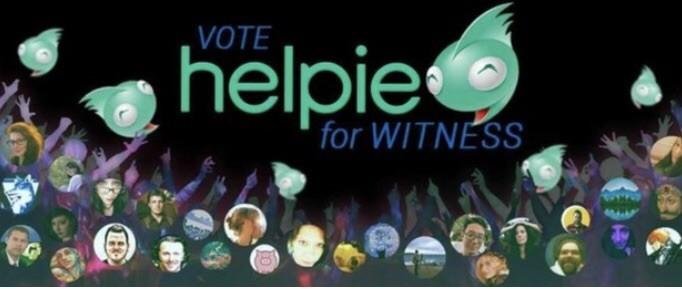 And Remember always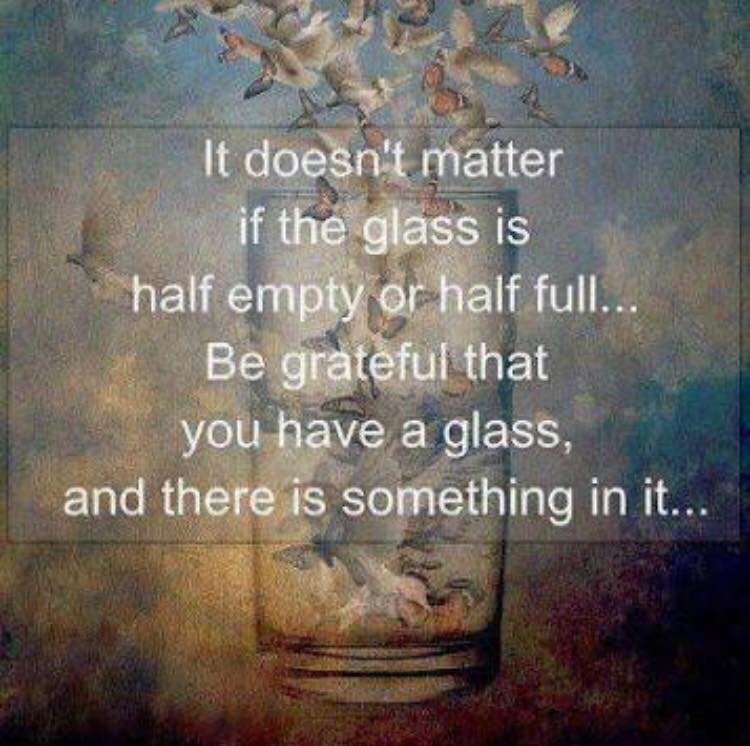 sign

Keep Calm and Steem On
The good times are back :)
---
Communities I am part of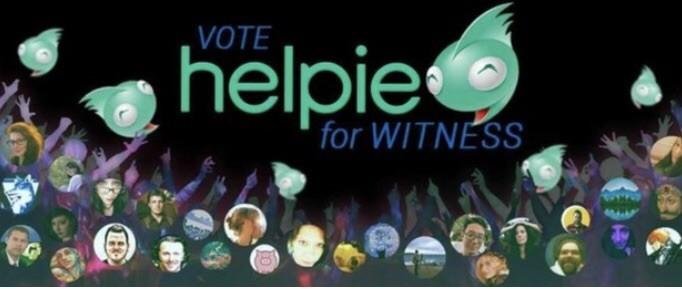 And Remember always