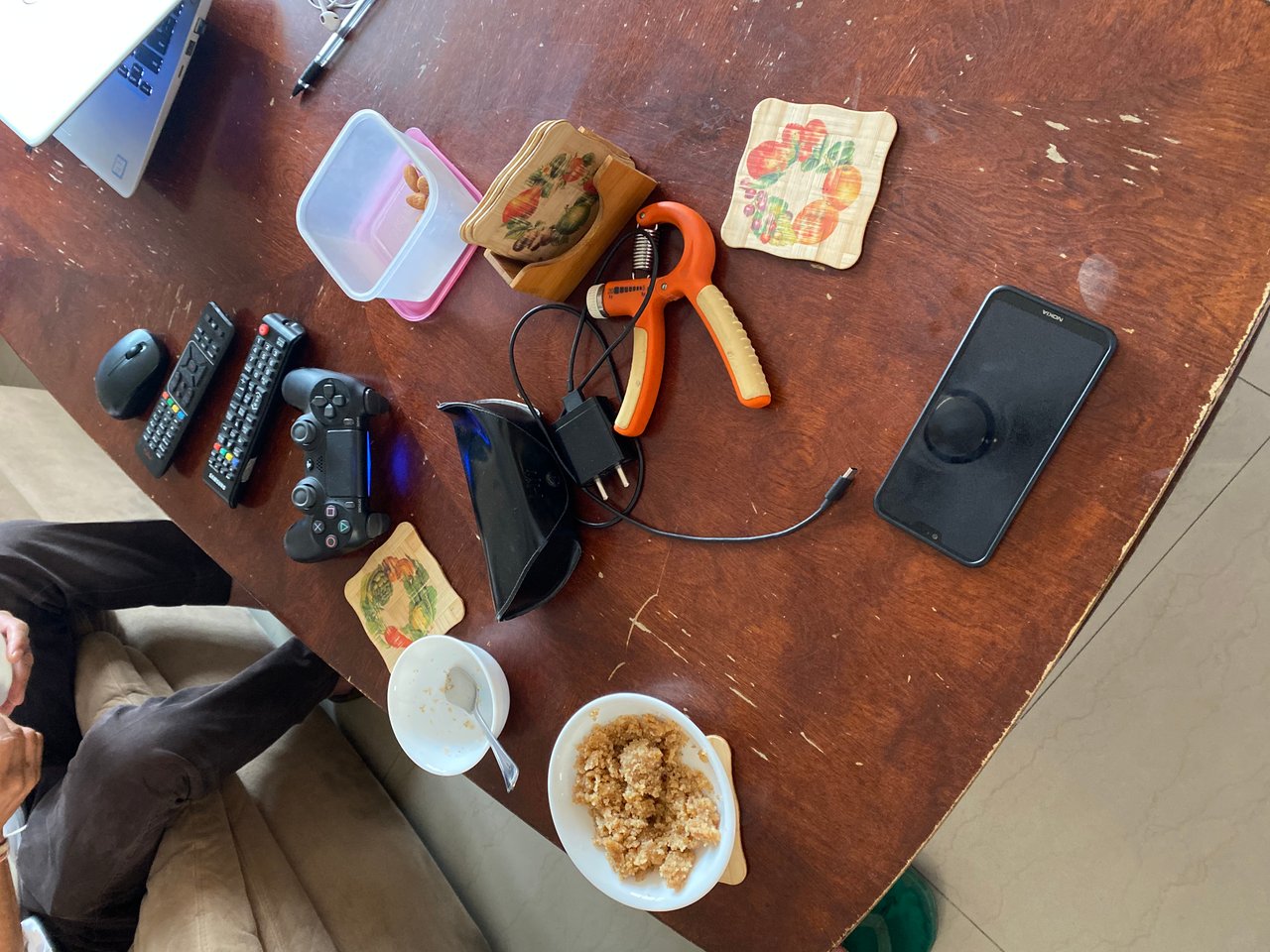 Want a shortcut to IMPROVE your life?
Do any of these…..
Reframe bad memories.
Change your perspective of any given
situation.
Understand that every problem has
multiple solutions.
How?
By zooming out to see the bigger picture.
Proximity frequently causes a blur.
Change your perspective to change your mood.
Better mood, better life!
It all comes down to T.A.P.E**
Thought + Action + Perspective = Emotion.
"Work like you don't need the money. Love like you've never been hurt. Dance like nobody's watching."
Satchel Paige
Any thoughts, please?