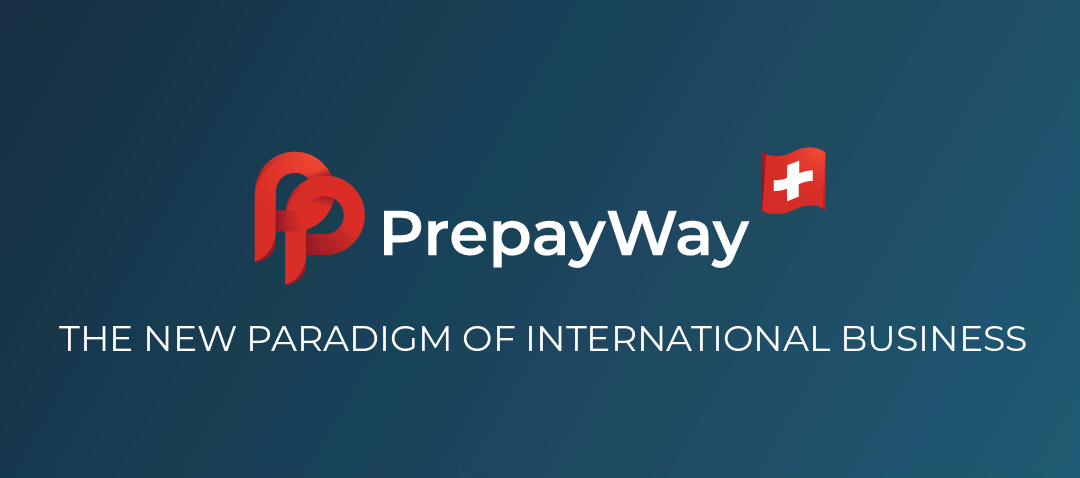 Brief intro
Trust and faith are the two important pillars for the success of any business. Every business consists of suppliers, sellers and buyers. These participants establish a strong bond known as business relationship. Every business is considered as successful when they achieve customer satisfaction. Suppliers are the product manufacturers and the products goes through many intermediate processes before reaching the customer. This supply chain contains transporters who transport products from suppliers to sellers/directly to buyers. The supply chain is very complex and often times filled with many intermediate processes done by mediators. The present supply chain works on archaic principles which is very time consuming, intermediate commissions and thus raising the products costs. Today this business model is adopted by big, medium and small corporations.
Thanks to the advent of technology which helped these businesses to expand globally. You probably know many big corporations providing services in every country. But everything is not so sweet as it seems. Irrespective of the business size or type, they face many challenges which harms the business workflow. Every business participant need to work dedicatedly and faithfully. If any of the participant fails to fulfill his obligations then disputes arises. Due to the presence of interlinked mediators, it takes weeks to resolve the disputes. And in-between the corporation or business suffers financially which ultimately fails to achieve customer satisfaction. The existing paper based business model is not only complex but also not transparent. Many a times the dispute resolution is biased and everyone is not agree with it. And today every industry, business or corporations face these challenges and they are in search for a perfect solution.

What is PrepayWay?
PrepayWay is a blockchain technology based decentralized ecosystem which provides an ultimate system for businesses and corporations to solve the existing problems efficiently. It provides trust, transparency and security which strengthens global commerce and business relationships. Blockchain adoption simplifies the business contracting, payment processes and transparent dispute resolution.
Working process
Every business, industries or corporations can easily adopt PrepayWay blockchain ecosystem; without compromising any of their business process. PrepayWay ecosystem is fully scalable and easily adoptable into every type of local or international business models; from real estate sector to other commercial trades.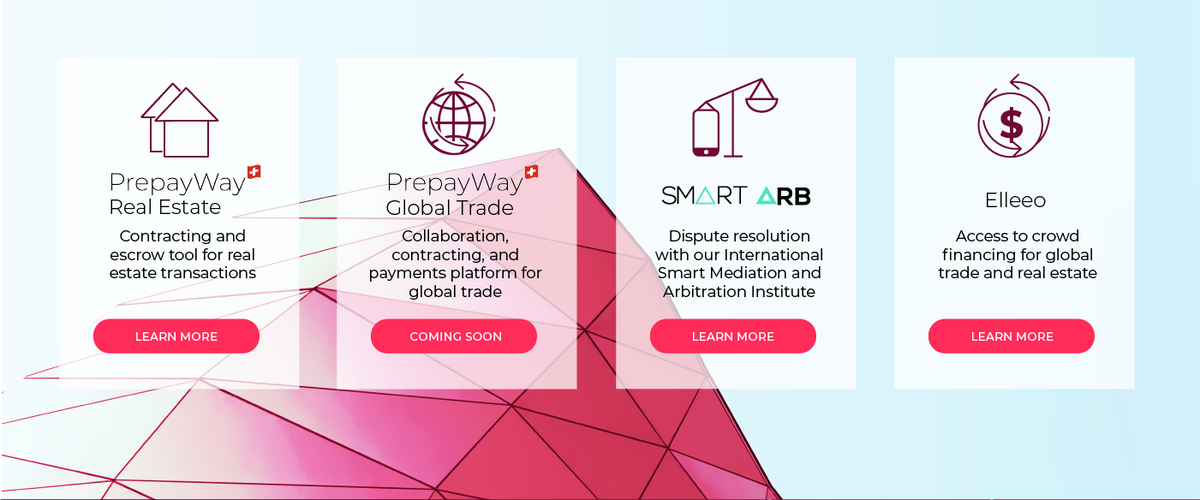 PrepayWay has deployed self executing smart contract templates which suites any type of business model. These smart contracts are prepared by experienced experts and it follows every legal guidelines or regulatory frameworks of any country. As smart contracts works according to the signed agreements or conditions programmed by the agreed business participants, there is no way anyone can doubt in it's immutability and work transparency. This helps to transparently resolve any disputes if arises.
Impact of PrepayWay!
As PrepayWay platform is a decentralized blockchain technology it improves transparency and provides immutable trust in every process. Completely eliminates unnecessary intermediaries, their commission fee and ultimately brings down the final product cost. Every payment action will be triggered through PrepayWay token (Inbit), which processes transactions at high speed with less commission cost. It provides licensed escrow and payment gateways for real estate and other businesses. It removes every country barriers and unites business participants all over the world. PrepayWay deploys immutable smart contract templates signed by legal experts and thus every business can adopt and automate their work processes. These contracts are available in different languages and easily customizable. Business participants have the choice to make payments in digital token or in Fiat currency. The SmartArb mechanism helps to resolve disputes fairly and effectively.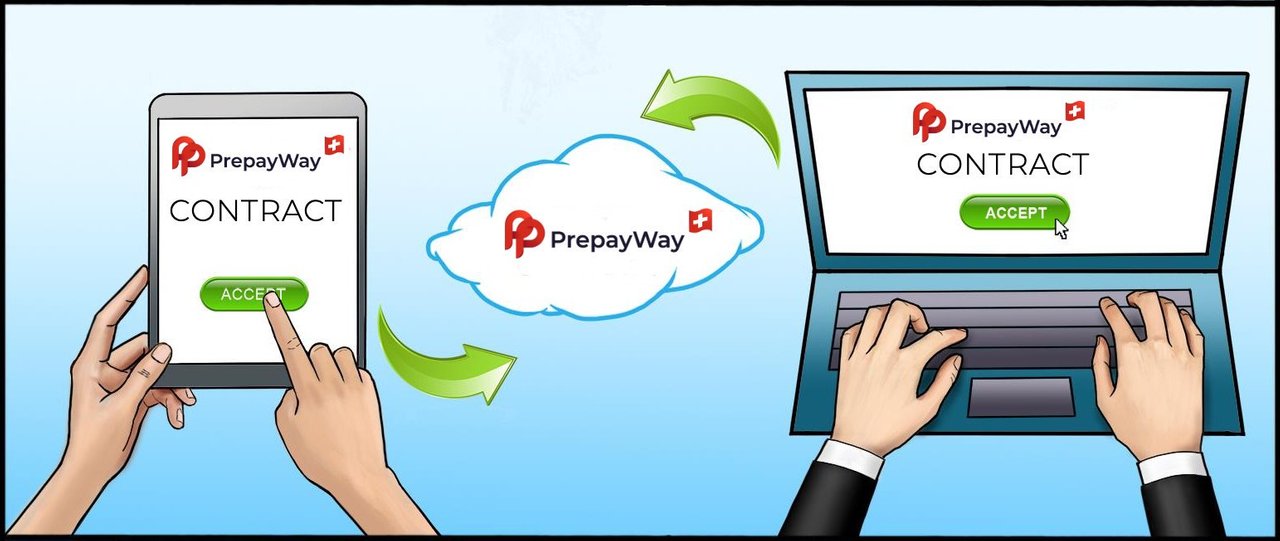 Tokenization
• Token name: PrepayWay
• Token ticker: Inbit
• Total tokens: 12.763.636.364
• Blockchain Platform: ERC20
• Tokens available for sale: 650 million
• Token price: 0.01 EUR

Team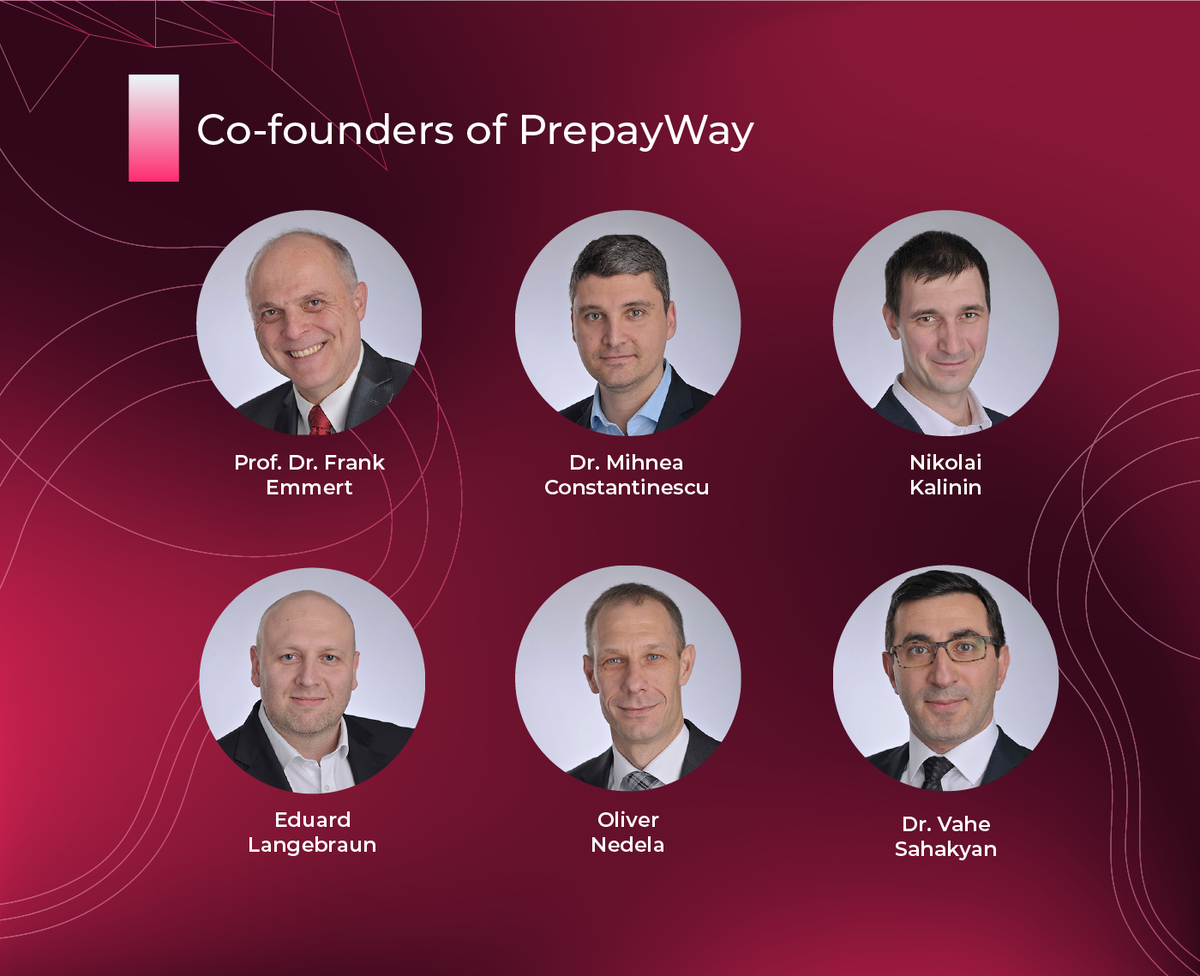 Final conclusion
PrepayWay is set to transform global commerce and business sector through blockchain implementation. Today's businesses and cooperations are in search of a perfect solution and PrepayWay is committed to fulfill their needs. PrepayWay provides effective and efficient tools for businesses to get benefits from it, the SmartArb mechanism helps to resolve disputes effectively. Overall PrepayWay is a perfect ecosystem for any type of business and corporations. One thing to note that PrepayWay is going for IEO in upcoming weeks. It really a perfect project to invest.


About PrepayWay:
Website: https://prepayway.com
Read Whitepaper: https://prepayway.com/PrepayWay_Blockchain_Ecosystem_Whitepaper_V1.1.pdf
ANN thread: https://bitcointalk.org/index.php?topic=5065060.0
Telegram: https://telegram.me/prepaywaychat
Facebook: https://www.facebook.com/PrepayWay/
Twitter: https://twitter.com/PrepayWay
Medium: https://medium.com/@prepayway
LinkedIn: https://www.linkedin.com/company/prepayway/
Instagram: https://www.instagram.com/prepayway/
Weibo: https://www.weibo.com/prepayway
About the writer:
Bitcointalk username: Ranjeetcg
Bounty0x username: Ranjeetcg
Bitcointalk profile link: https://bitcointalk.org/index.php?action=profile;u=1898937;sa=summary
ETH address: 0x380E6aA24423CC26B0aEAE0B12ddB4bdE506Cb5e