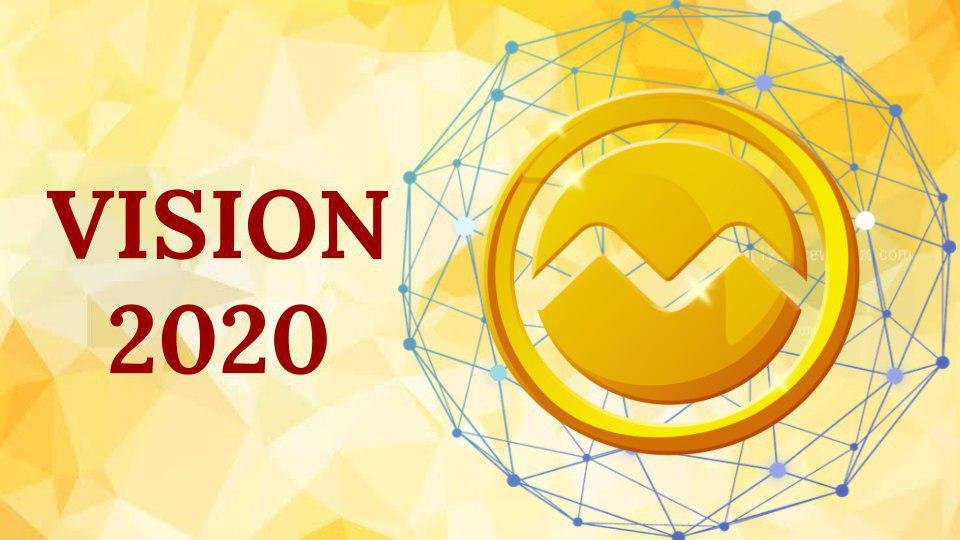 If our long silence meant surrendering the project, we are here writing to you again with renewed strength and fervor.
Like 90% of projects in the blockchain space, it was a difficult time for Mitoshi as our crowdfunding initiatives for both ICO and IEO, did not do very well. That is the honest truth.
For sometime, we paused in reflection to re assess our business plan, strategy and commitment to our community. We now fully understand the missteps taken and the learnings we've gathered to fully define where we want to go from here. And rather than wallow in silence, we are reaching out to our community once again for some announcements about Mitoshi's commitment and plans for the future.

We owe it to our community and supporters of where we are today., from sharing and post, to tweeting and leaving comments on our bitcointalk thread. We have already task our bounty manager to compute the stakes for our bounty and airdrop participants and this will be awarded in tranches starting January 2020.

We are currently in negotiation with some exchanges for the listing of our tokens. For those asking what happened with exmarkets, we got delisted because of some technical issues about our tokens. Our smart contract does not allow withdrawals at that time until is over. Although exchange listing is not our priority right now, we are still looking at a listing anytime on the first quarter of 2020.

Looking back, we have invested fully in our crowdfunding initiative. And this time, we are looking to put our internally generated resources to develop a working product. We are looking to announce our prototype by the end of the 1st Qtr of 2020 with much more exciting additions. We could not divulge for now what these are, but rest assured that our commitment stays.
Again, we remain thankful to our community and hope that the following directions will define that we are still committed to you and the project.
In luck we trust,
TC Picardo
Founder & CEO