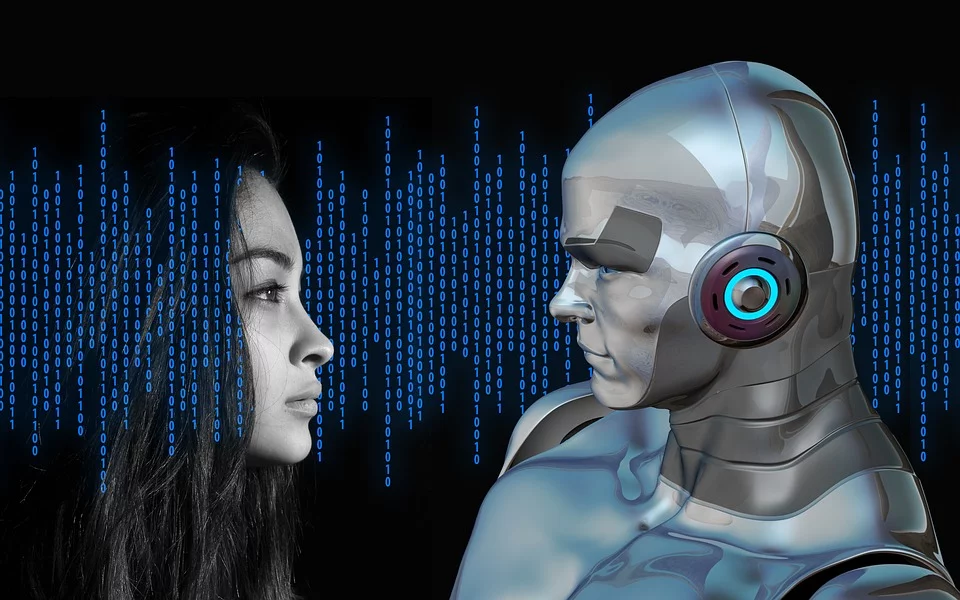 California again... Hahaha!
As in many cases California again is pretty progressive in regards to consumer protection/privacy protection, at least compared to the rest of the States that is.
I guess it's a good start to enforce some regulations of this kind so companies have the proper financial incentive and arguments for their shareholders to get sufficient funding to address this.
Without such pressure points some companies won't do the "right" thing and rather accept a breach or two especially since it became a total normality that breaches occur.
The general public seems to be apathetic about breaches anyways and most seem to have given up the fight for their privacy before it even really started.
The brainwashing by propaganda and repetition of big incidents worked just fine so far.
Check out this article from Threatpost about the new CCPA:
https://threatpost.com/california-adopts-strictest-privacy-law-in-u-s/151497/
Cheers!
Lucky