Hi everyone my name is Laila , i m new member here , my problem is that i dont know how to get more followers i read some articles about succeeding in steemit and most of them focus on getting a lot of followers .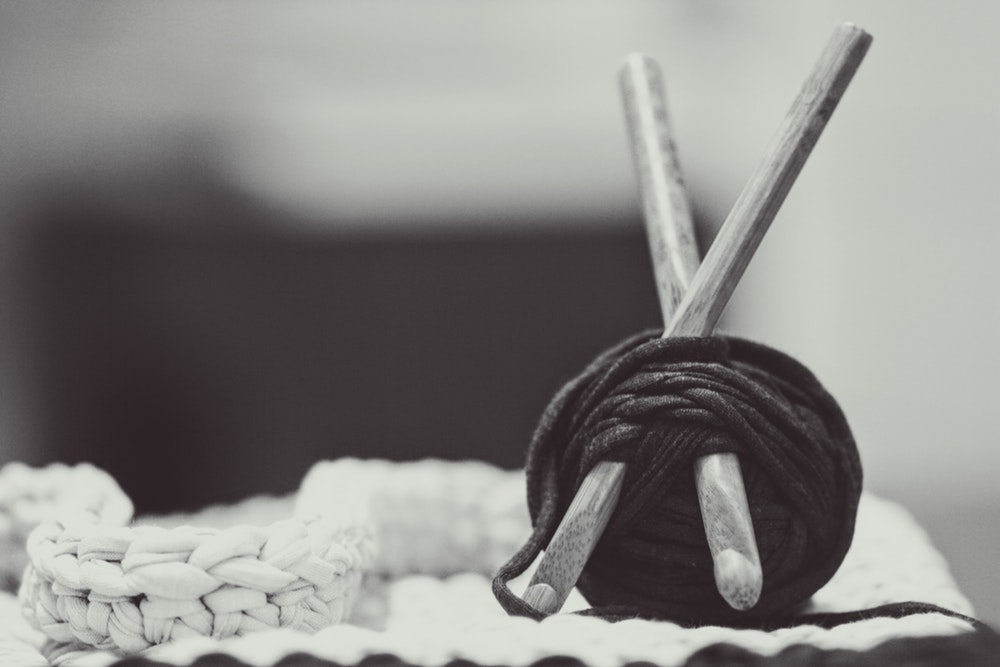 You may tell me that i have to post a lot but i saw some members posting a loot but they don t get a lot of followers in the opposit some others post less but they have a lot of followers
that really confused me
I need some advices from you friends to go through this problem !!
what kind of posts is the most liked by steemians ??
good night everyone