Hello Steemians!!!!
I'm so happy to be here ! I'm Vivi, and I turn 32 years old!!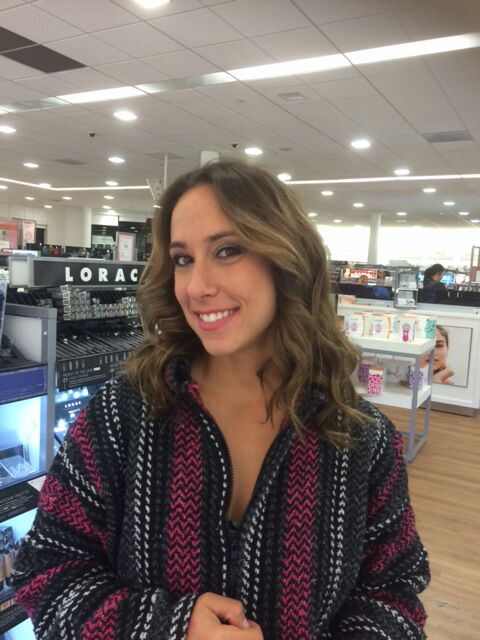 I'm Brazilian, married with my true love Luke, since 2008. I live in the beautiful Santa Barbara, Ca. Still improving my English skills (as you'll see, many mistakes here). I've been blessed you a twin sister and the best mother in the whole world. Miss them everyday!!!
I have a Bachelors in Business in Brazil ! Have a great interest in investments and stock trading . No more then one year or so my husband and I started study and trading stocks and crypto. Many Ups and downs, but the most important thing is, We are keeping our heads above water trading crypto currency. Always try to keep my couponing skill in order ( love me some good deal!!) and I'm addictive in online shopping.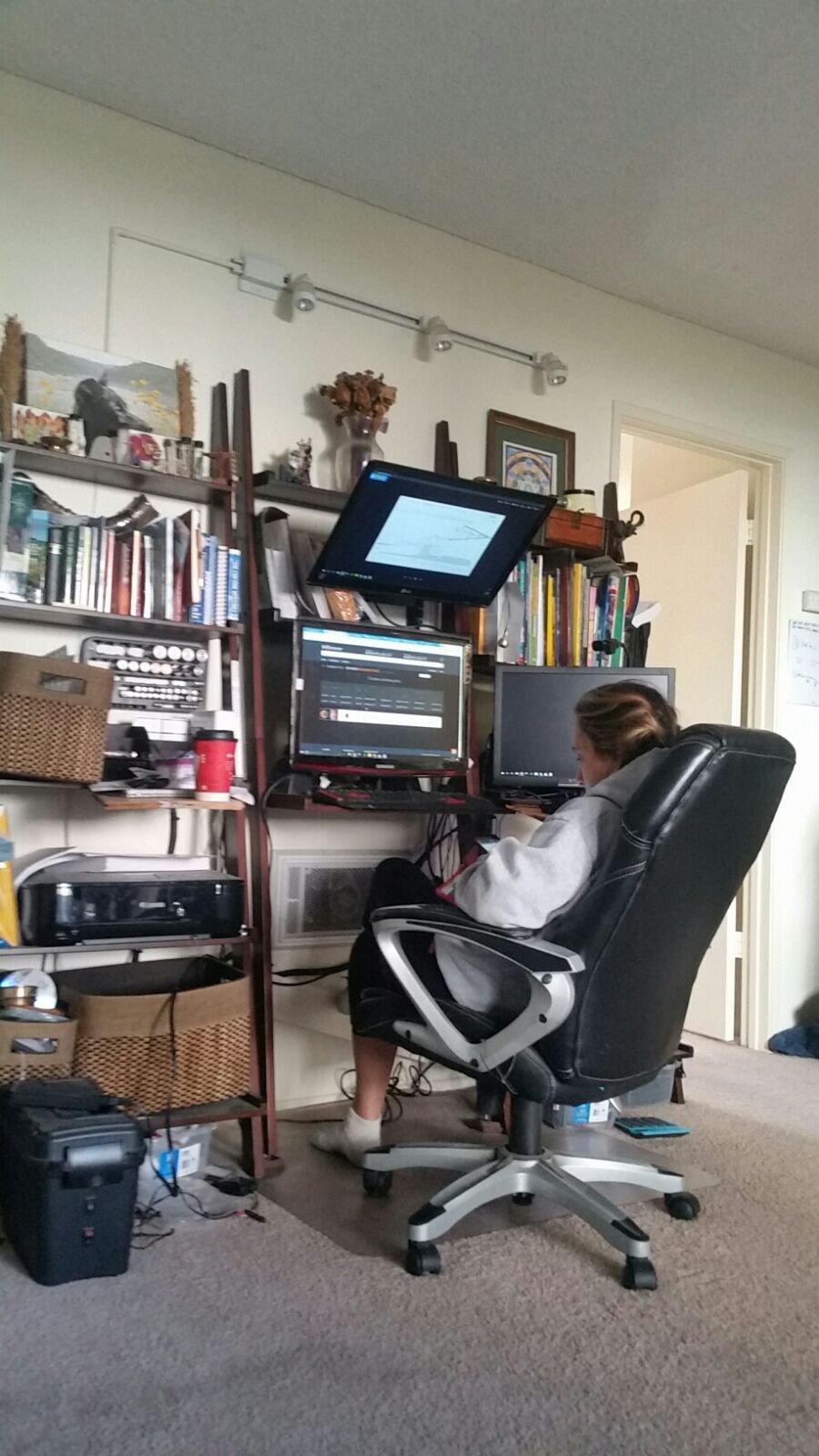 Always been attractive by the ocean. Leaving Brazil I missed the beaches, sun and fun. Moved to southern California 5 years ago.Where I learn how to surf. Can't believe how healing surfing is, and how much transforms you mentally and physically. Surfing is big part for my life. And I'm very thankful for all the amazing woman I meet in the water.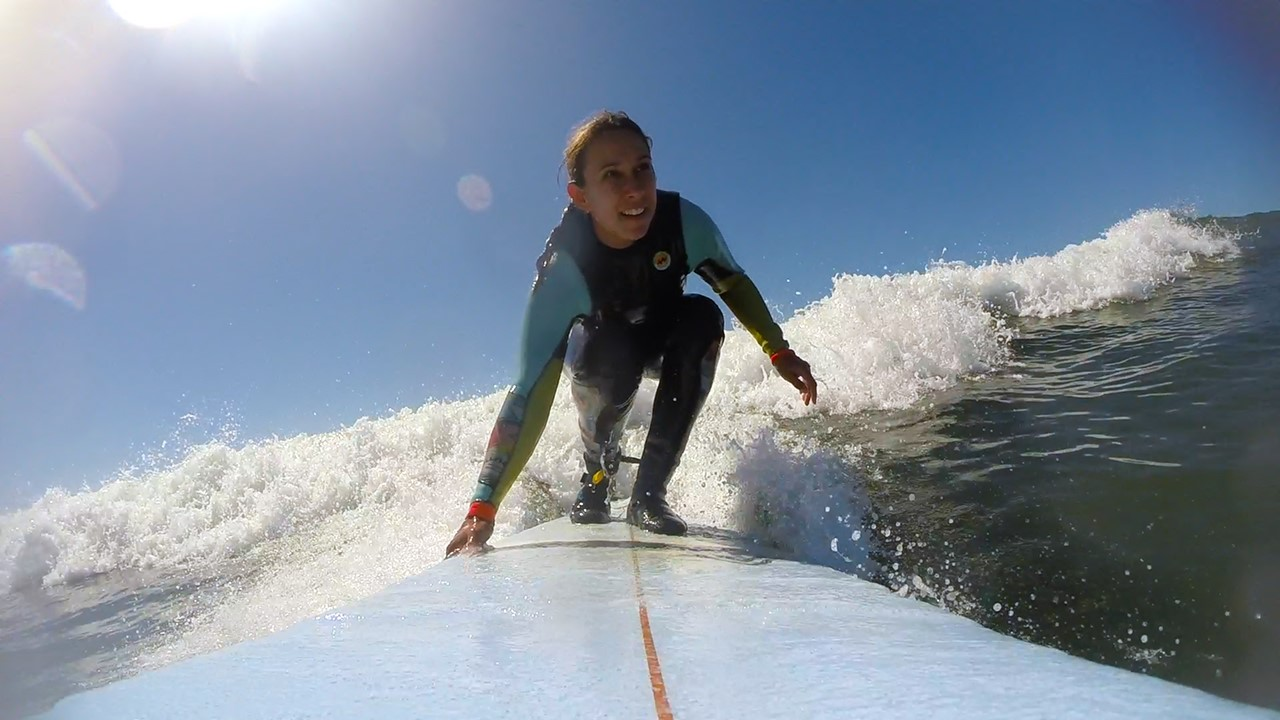 Sometime I can get created in the kitchen. Love, Love food. You will see many food pictures here, together with my puppy child Maggie.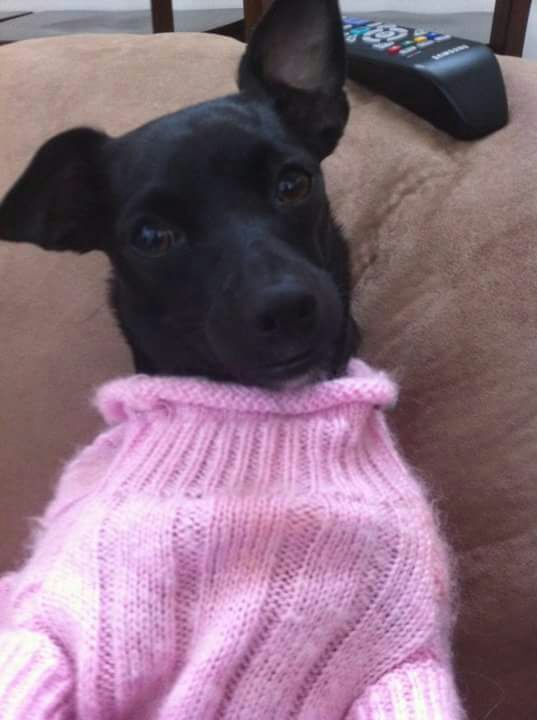 I enjoy camping with friends, hiking. I try my best to live a healthy life style exercising with my husband (witch we lost 50 pounds together) and cooking healthy recipes, witch I will be posting here (unhealthy too ).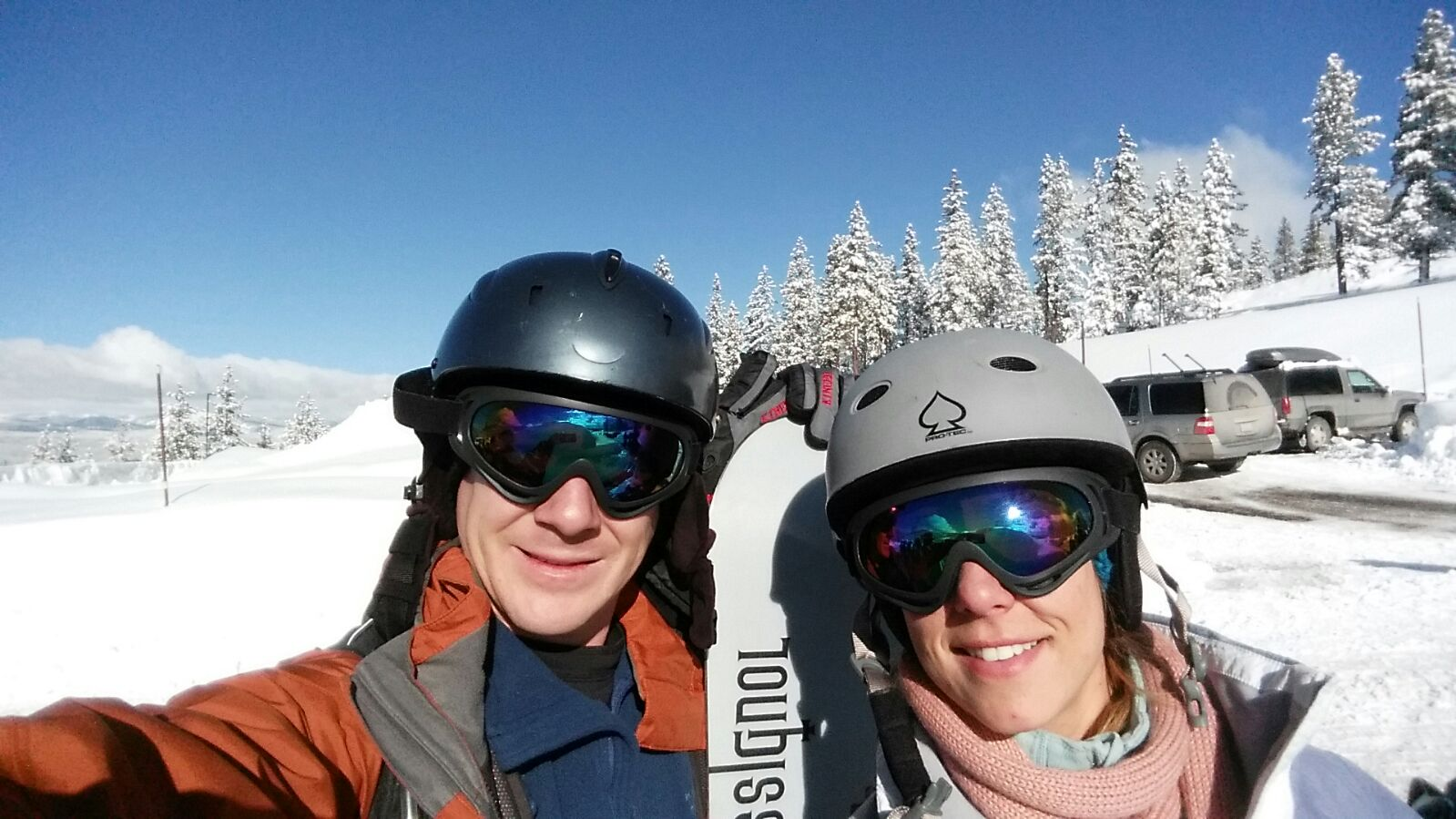 Hope I can inspire many…