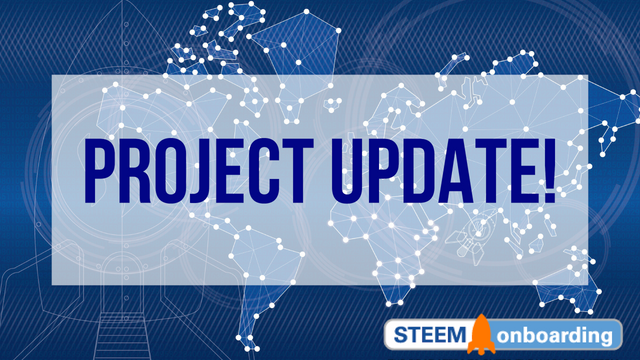 Hello guys! Just as we promised, this post is just an update with the
@steem.dao
as reward beneficiary.
Long story short, and to keep things very quick for those looking to know where we are standing without spending too much time:
We are currently working on the 3rd script (out of the roughly 15 scripts we have planned). The translation team is working on the 2nd script. The video team is almost finished with the first video.
The website is currently being tweaked to be visually more appealing and interface friendly.
At the moment, I'm having conversations with video editors and animation saavy Steemians to have visually more appealing videos. Once this is finished, we will begin uploading the videos to our Youtube channel and once the website is ready, we'll begin uploading them there.
If you have any questions or wish to be part of this project, please contact @anomadsoul#8455 on discord.

Steem Onboarding is a Steem Project that works side by side with @ocd-witness. One of the best ways yo show us your support is by voting for our witness!