Hello my fellow steemians. Hope you are looking good over there you are?
To God who made me. I really enjoyed Owerri mega meet-up Involving many steemians and the great blockchain steemit speakers, courtesy of @euronation. More especially, seeing face to face my very good friend and mentor for the first time @gloglo.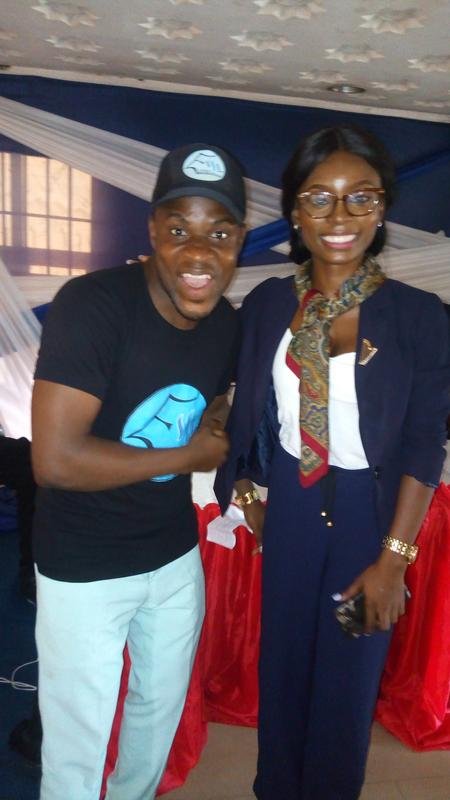 https://s17.postimg.org/j05h7jtdb/IMG_20180317_164801.jpg
first she could not remember my face, but thank God for my steemit username @chrisdsteemsport after which she heard and hugged me again. For long it has been steemitchat, discord chat and phone calls. But now I can testify that this great platform steemit.com is not only for monetary benefit but also for any other life benefit.
Most at time many thought that the community steemit.com is made only for writing and reading. With my first steemit meet-up , I now can confirm that the platform also gives the opportunity to express our feelings and be able to showcase our God gifted talent...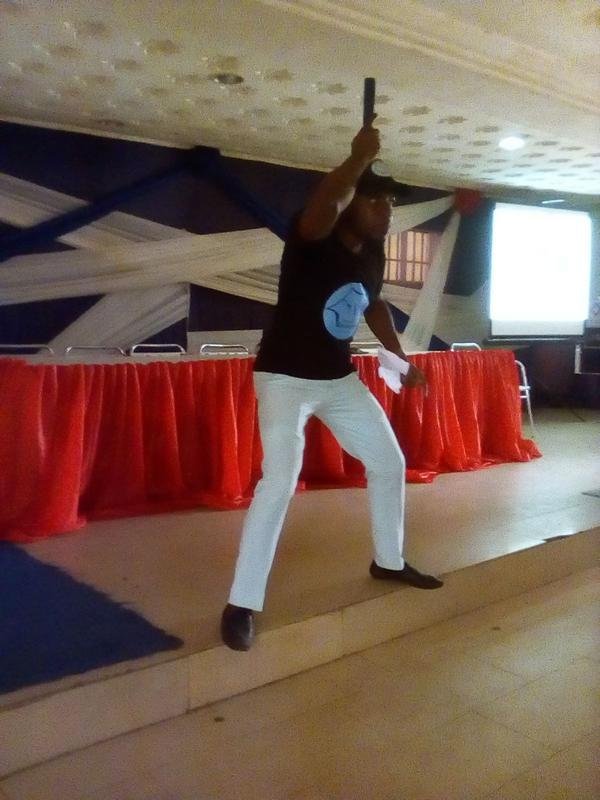 @chrisdsteemsport on stage. (Comedy) 
Of course jokes and fun were order of the day,  even as I performed my little token jokes and live sports broadcasts with @sparklez.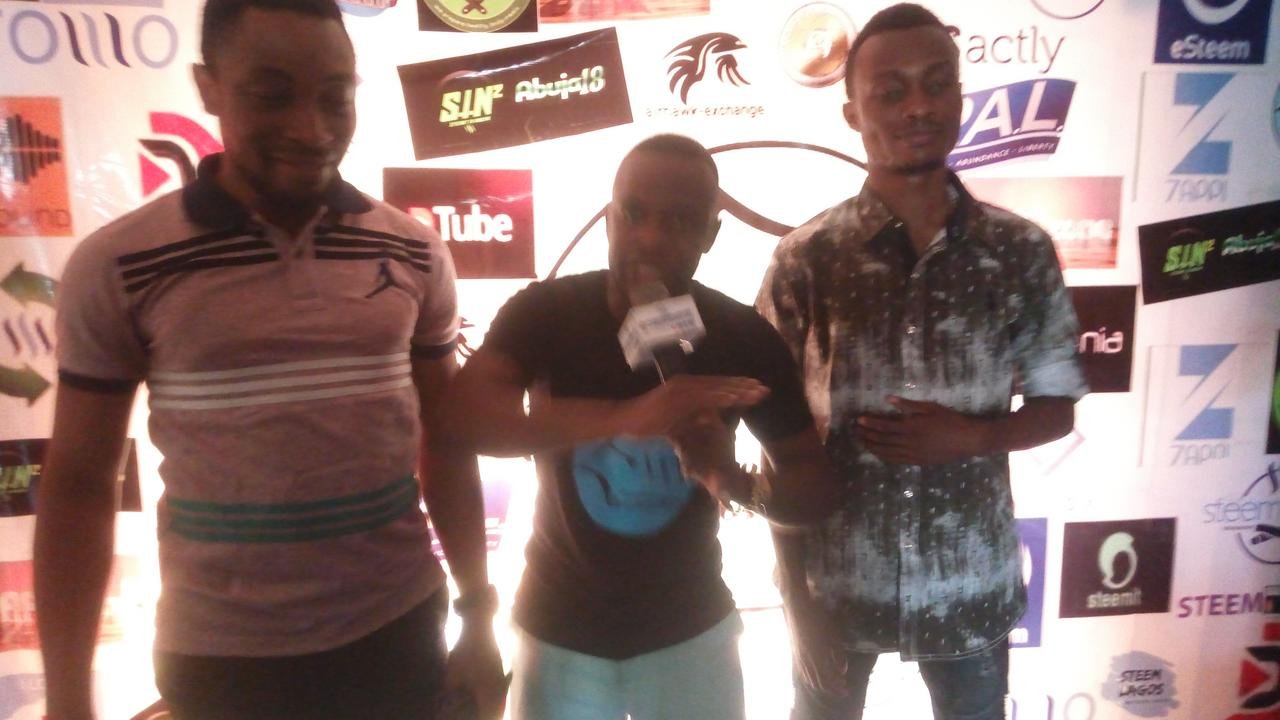 @chrisdsteemsport interviewing @nairadaddy & @ehiboss at Red Capet
@mimy & @ehiboss and crew watered down the stage with their good epic drama. @michaelcj also came-up with his life style of performance through dancing. It was all steemit teachings and fun that day.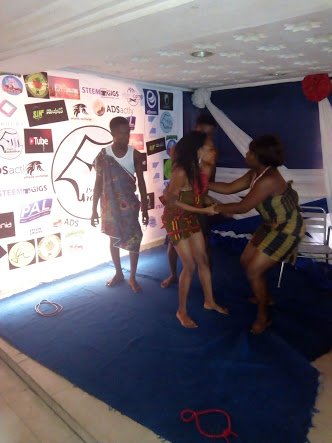 Special thanks goes to every one who participated in one way or the other. I fully recognised the Great teachings from our special guest speakers. @ehiboss, @nairadaddy, @tojukaka @gloglo, @sammstickz, @gee1, @theheralds, @xpency, etc. You guys worth it.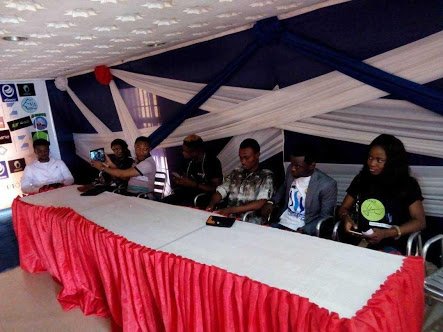 But in all, I really want to appreciate this wonderful man and crew for given me the opportunity to showcase to the steemit world what I have inside of me...@eurogee (director) @duri-igwe, @royaltiesboss-eu ,@austine, @dubem.etc courtesy of @euronation.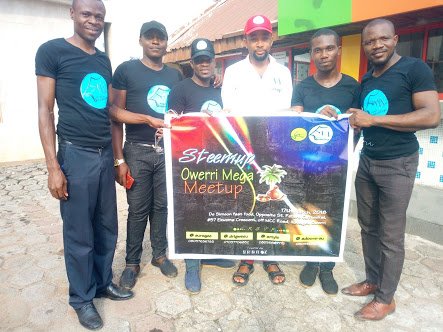 Let's keep bringing the world of steemit into our land.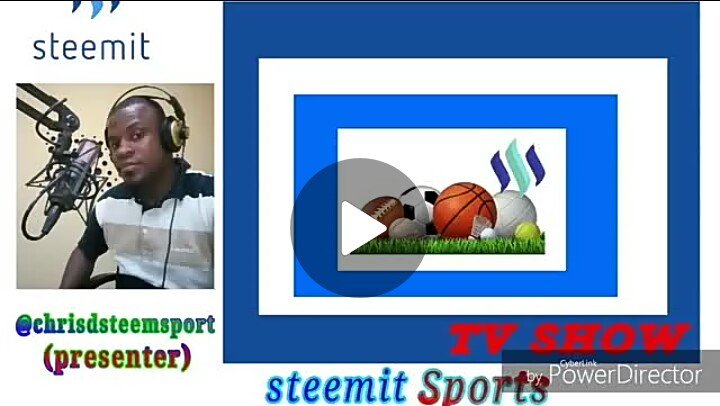 . Always Join @chrisdsteemsport TV sports broadcast daily. For sponsorship call +2348064207292. Get the previous broadcast here👉https://steemit.com/sports/@chrisdsteemsport/14d2a7dw. Thanks for your good support.
Thanks for your concern