Hello steemians 
Very little occurs without a dream. What's more, to something awesome to happen, there must be an incredible dream." Tragically, what number of individuals genuinely believe in their dreams? What number of individuals have stupefied their dreams since they believe it's excessively awesome, making it impossible to ever work out as expected? Much sadder than those considerations, what number of individuals were never permitted to plan for future? The questions must be answered base on what next happened to a man. 
@eurogee is surely a role model every visionary steemian would like to follow his life style in steemit.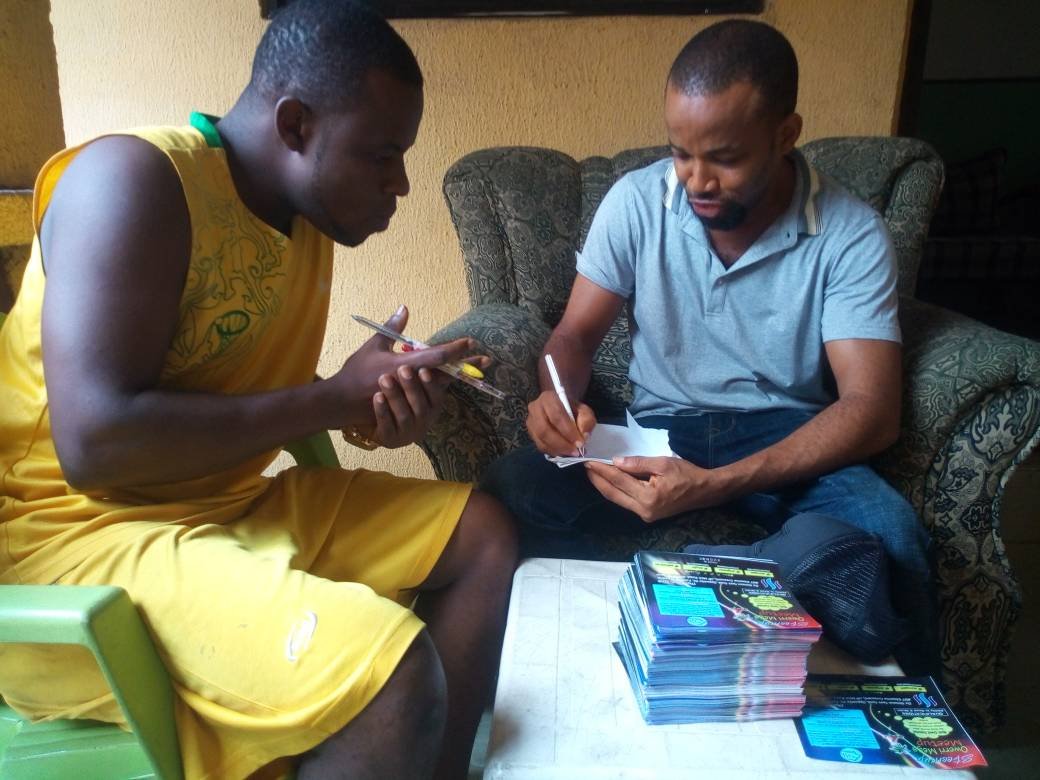 @chrisdsteemsport and @eurogee planning the program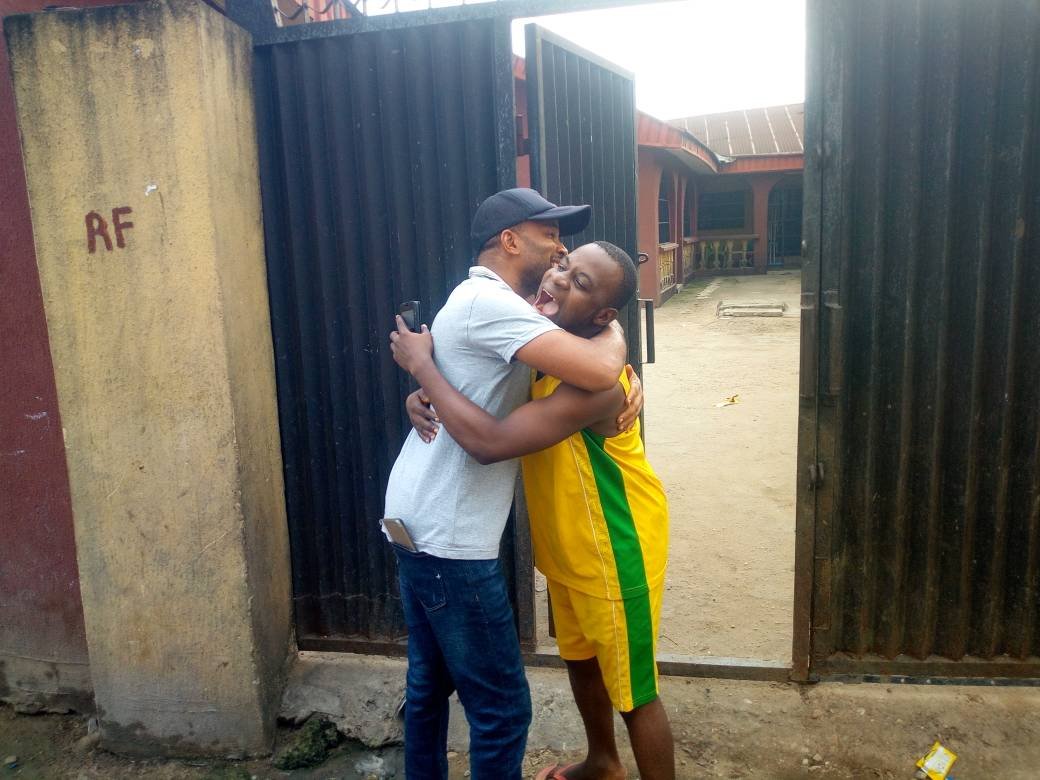 The arrival of the boss @eurogee 
Surprisedly @eurogee visited me @chrisdsteemsport yesterday afternoon at my resident in Oyibo  Rivers State, for us to plan the up coming event (owerri mega meet-up). According to him, "i actually do recognize and respects your talent and profession when it comes  to Entertainment in Nigeria". 
Base on his dream per @euronation team, its time we the steemians living in eastern Nigeria brings the good news of steemit home. The question here must be. What is the good news?
Owerri mega meet-up! Owerri mega meet-up!! Owerri mega meet-up!!!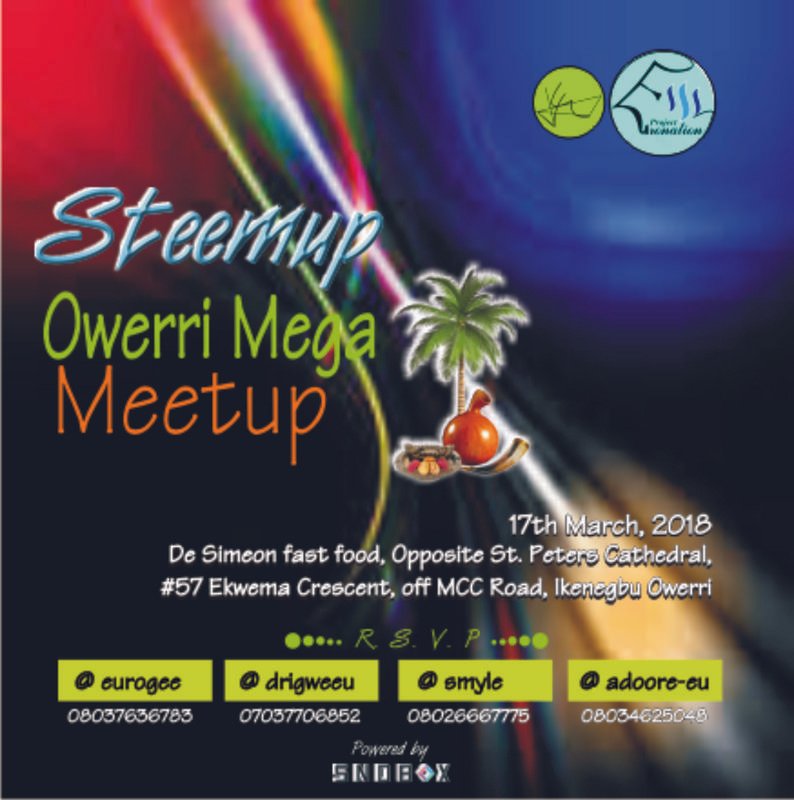 The event venue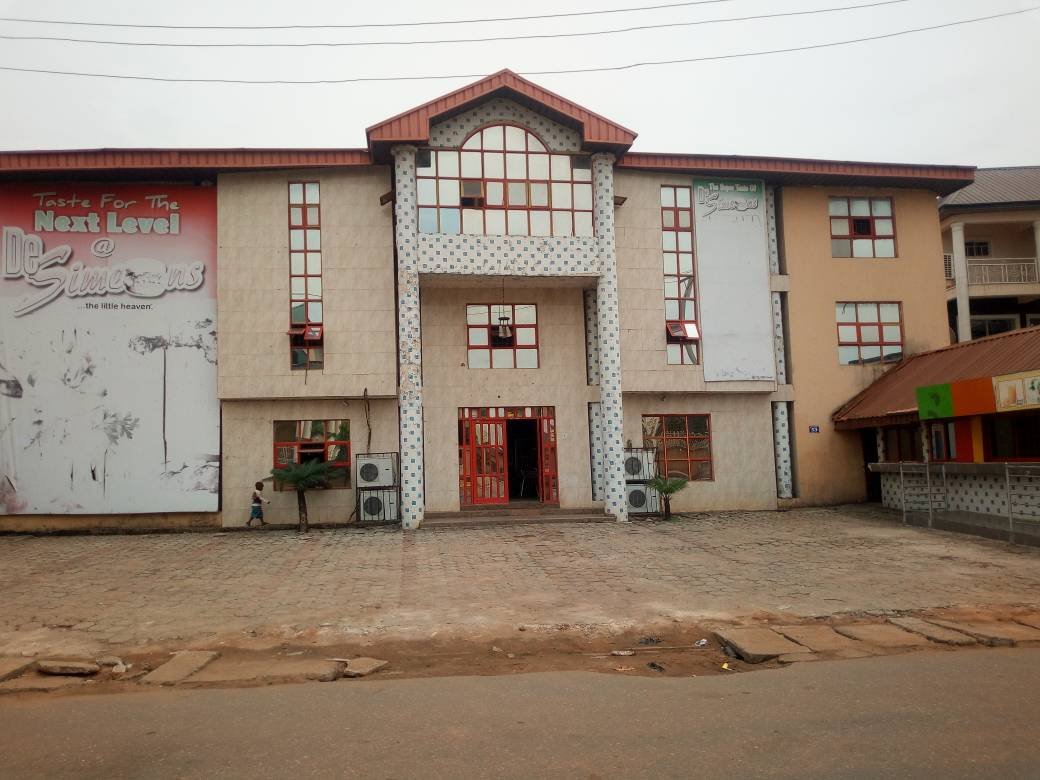 De Simeon Fast Food, Opposite st Peter's Cathedral Church, No 57 Ekwema Street, Off MCC/Uratta Rd, Owerri, Imo state.
        Comfirmed Quest Speakers 
The expected tightest guest speakers with intellectual tips in Steemit programs to Nigeria community includes: @ejemai @ogoowinner @tojukaka@gbenga @gloglo @dreamchasser@samstickkz @bania @nairadaddy@fisteganos, @gee1 @michaelcj, @chrisdsteemsport, etc  
Let's join hands and paint the land of Owerri STEEMIT. 
All day Steemitsports show (video entertainment) by @chrisdsteemsport loading.. 
Don't miss It.