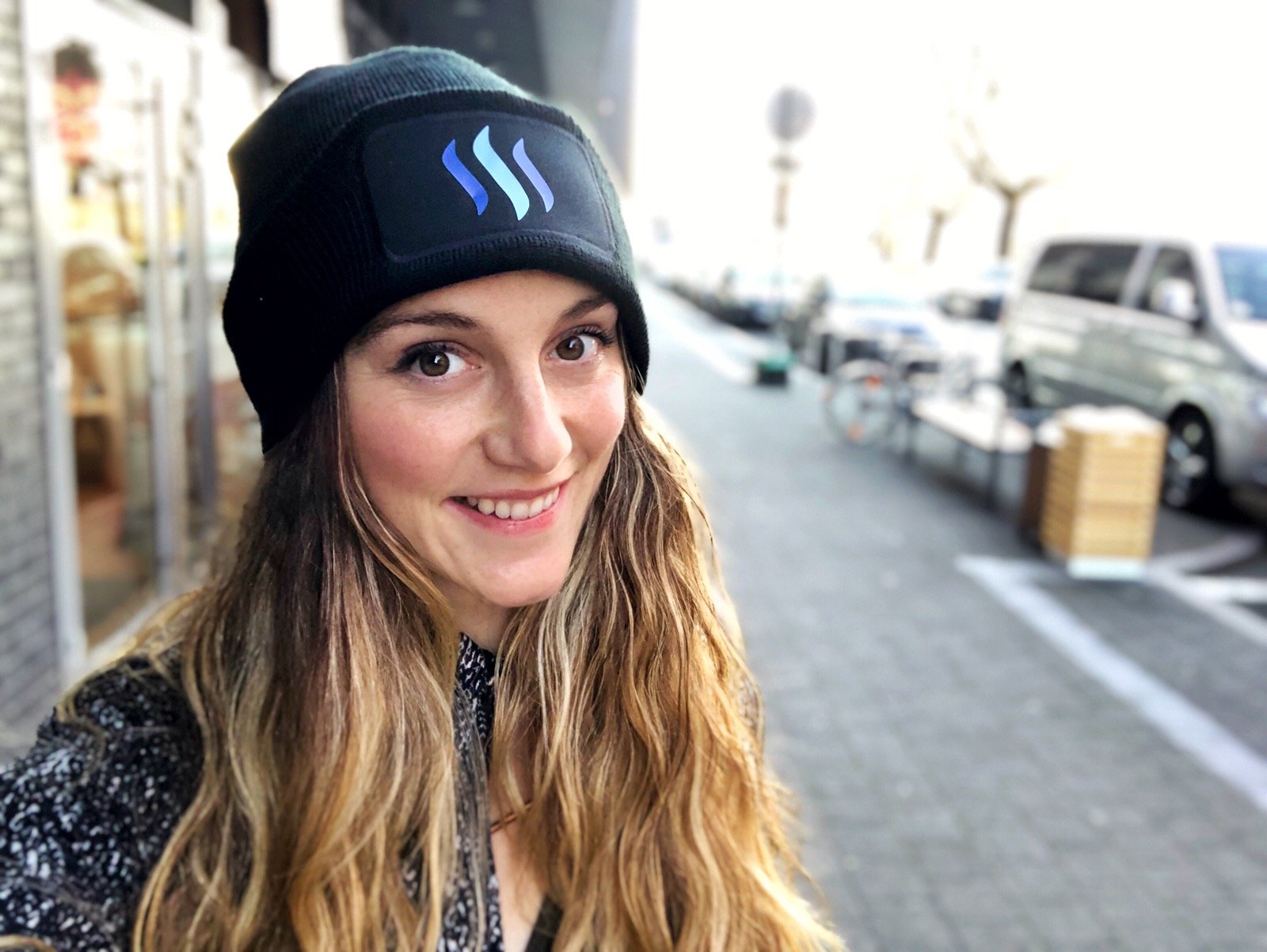 Hi Friends!
As a Seattle area dweller - I wear beanies at least half of the year. So when I saw @rivalzzz was auctioning off Steem beanies to help raise some money for his trip to Steemfest - I jumped all over that!
I was super excited to win this beanie and then was even more excited when it was hand delivered to me by @rivalzzz at a bar when they first landed and met up with us!
I obviously wore it around the rest of the night! A beanie is a very practical item here in Poland.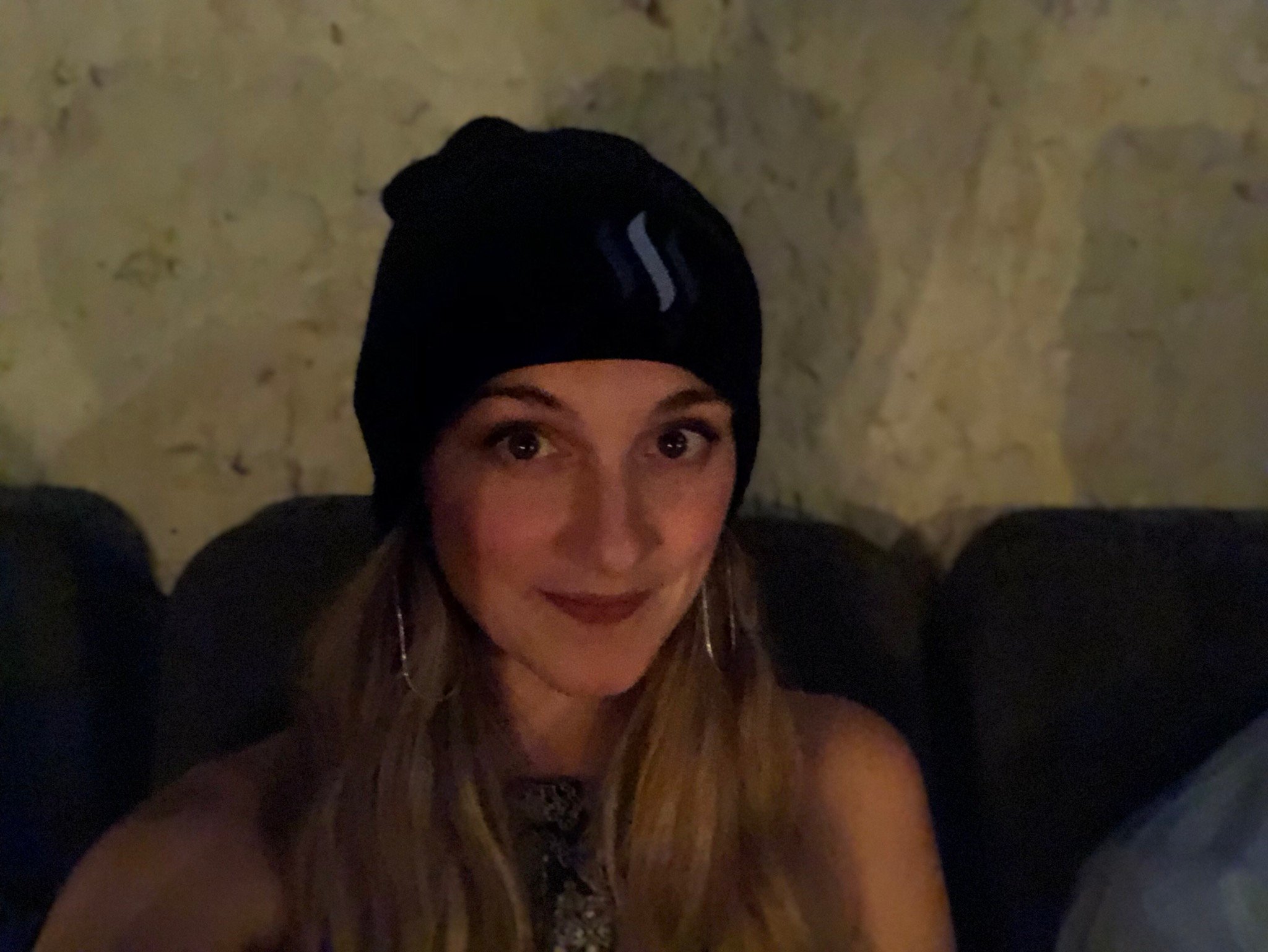 @jayna, @nomadicsoul and I just finished getting ready in our Air bnb and are heading down to the Qubus now for opening drinks! Can't wait to meet more of you!!
Xo, Lea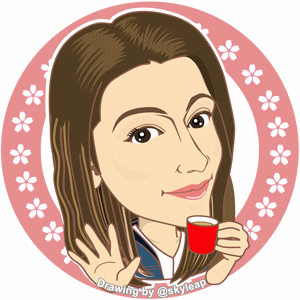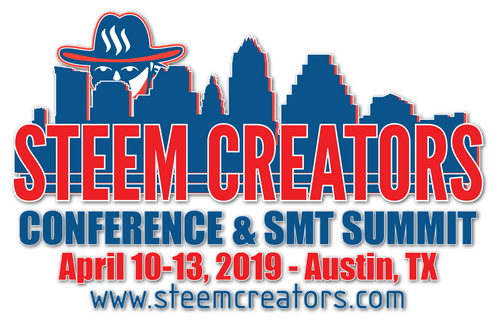 ---
More of my Steemy Adventures
---