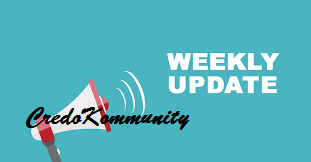 Seven weeks now since the Foundation of the Credo Kommunity, we never fail to bring to all Steemians and Credo lovers the Weekly progress report of the community.
Welcome to Week 7 of the Credo Kommunity Update by @njokuoluchukwu; Moderator on the Discord Channel and Newbies Mentor.
Credo is a support project for newbies in steemit community, it's here to raise support for newbies to ensure they remain active. Credo is not here to make profit but to convert all earnings/cashout to Steem Power(SP) to support newbies.
At the earliest stage of the community, we experienced some difficulty but such difficulty has being overcome.
The News
Last week, the community had her first campaign and Meet up at the River State University of Science and Technology, R.S.U.S.T. It was a 3-day Campaign and a Meet up to finalise it.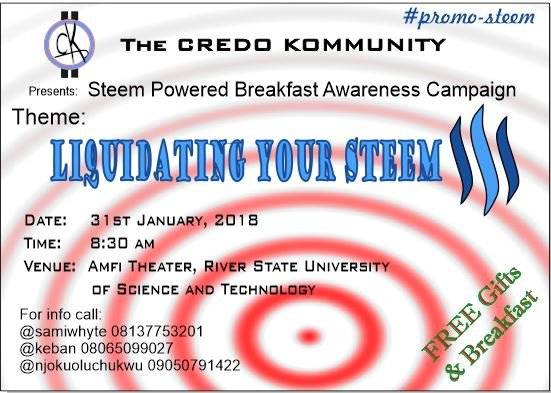 At this Campaign; @keban as the host, lectures we're given by @samiwhtye with over 600 potential Steemians present. At this Campaign, about 800 business card were given out and above 50 Accounts where created. For more info on the event visit Steemit Promotional Campaign at River State University; Over 50 Accounts Registered, What's App Community Created With Over 100 People Who Will Be Registering And Over 800 Business Card Given
To end the Campaign, the Credo Kommunity had a Meetup with her members; both Knowbie and Newbies. Present at this meetup were @keban; our host, @samiwhyte @njokuoluchukwu @dejojennifa @thelifewire @ tekadii @braide @missplendor @ wyxlight @operaqueen and many others including the Latest Newbies.
During the meetup, we had discussion on how more to help these Newbies trooping into the community; we concluded by creating a WhatsApp group for Newbies that is headed by @tekadii with support from other Credo founding members. This group will tutor Newbie how to make their #introduceyourself and subsequent posts.
The Campaign has being on the lip of every member of the Community because everyone had fun and couldn't hesitate but made posts about it. See some below;
By Dejojennifa
By Samiwhyte.
By njokuoluchukwu. Check the #credo for more posts.
Snapshots and GIF of the week.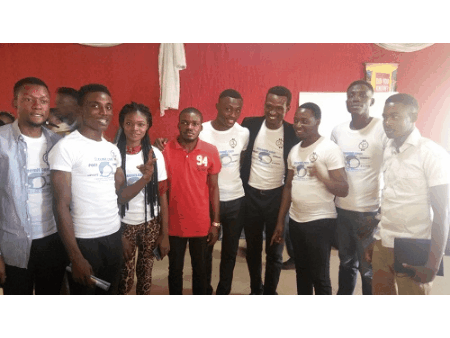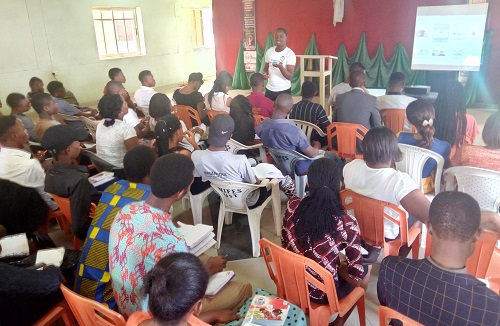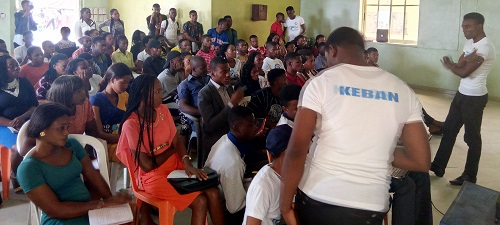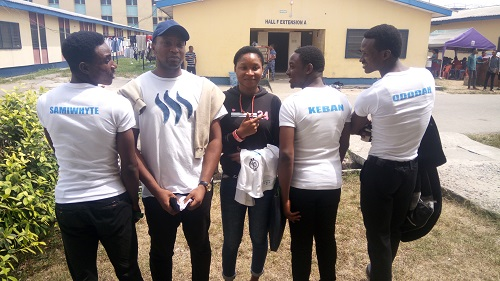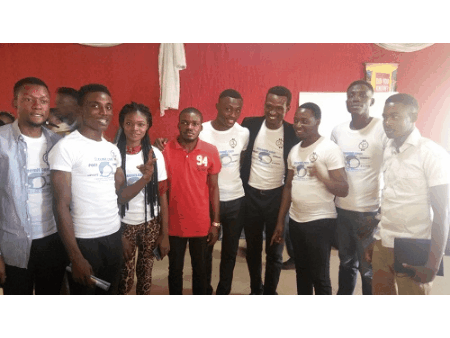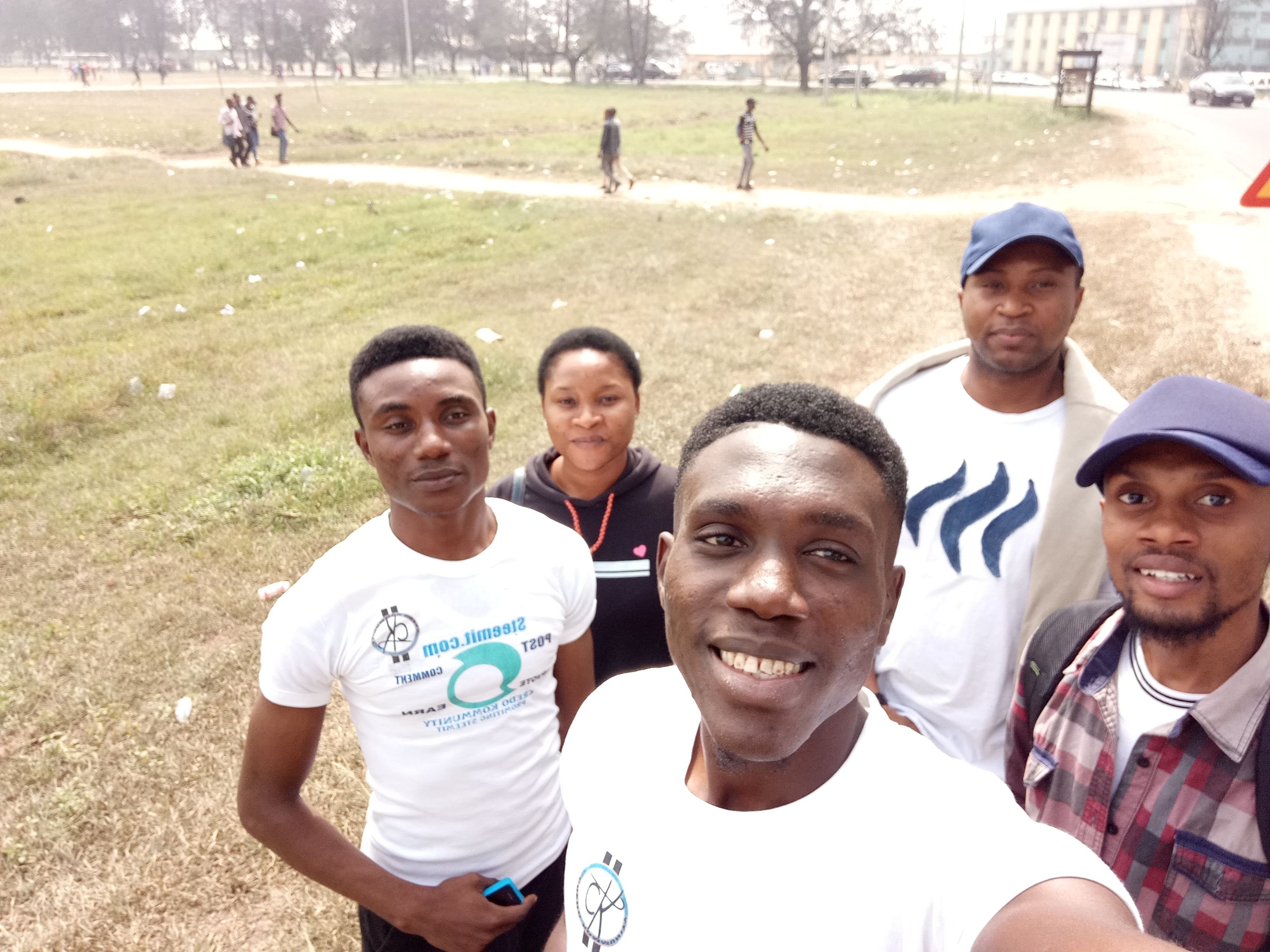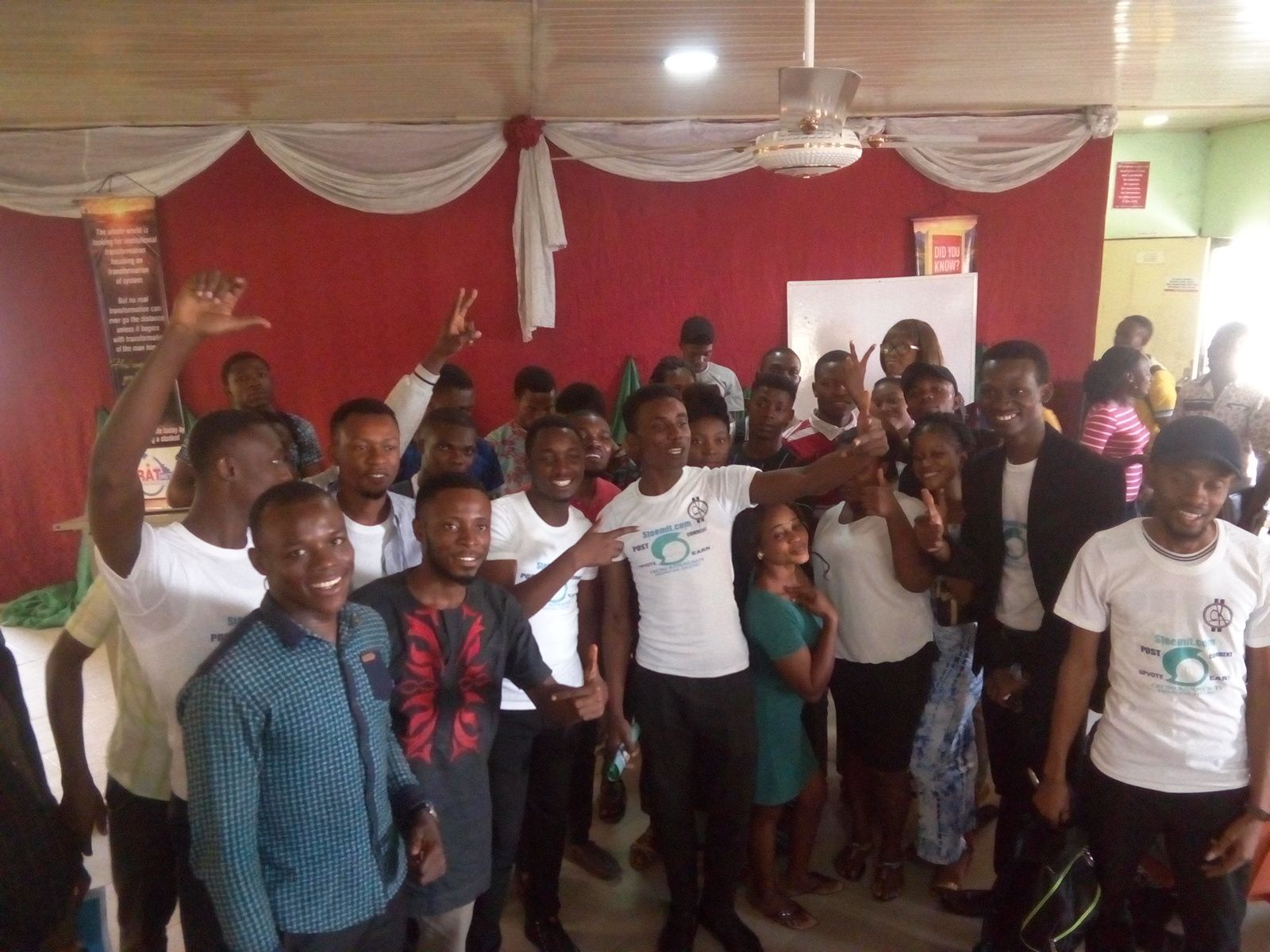 For more snap shot, click HERE
Appreciation
The Credo Kommunity with its Member greatly appreciate the effort of @starkerz and the entire #promo-steem community for their Support to the Community.
The Credo Kommunity appreciate the 200 STEEM Loan gotten from @starkerz through @samiwhyte; and we promise to use it for the progress of the community, as the bid for 8500 SP delegation from @minnowbooster is in placed awaiting approval since the 10k SP bid last week wasn't approved, hence the reduction.
We humbly request for SUPPORTER, INVESTORS AND DELEGATION.
All earnings gotten from the @credo account will be used to POWER UP to support Newbies.
We wouldn't forget to recognize the Support from @abh12345 @credo @anomadsoul @hr1 @futurethinker @starkerz @infovore and @gtan; you guys are a blessing to the Credo Kommunity.
GOD BLESS YOU!!!