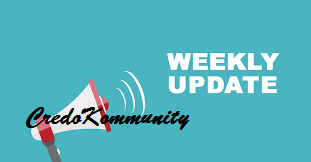 The Credo Kommunity experiences growth by the hour. Some of these growth are instant while some are gradual. In just a few weeks now, the community have grown in Reputation from 25 to 46, and will be hitting 47 before the end of the day.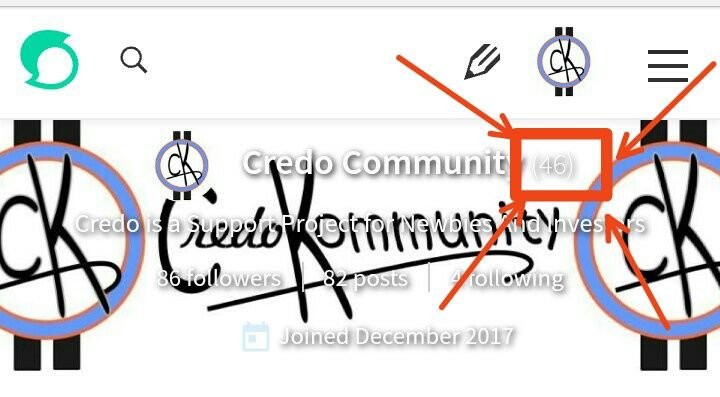 Check the reputation in the Red Box at the top right
---
Last week, on St. Valentine's day, the community got her first Delegation of 200 Steem Power from @samiwhyte as a "gift of love". He made this commitment after receiving 1000 SP delegation from @fulltimegeek and decided to spread the joy to credo and her members.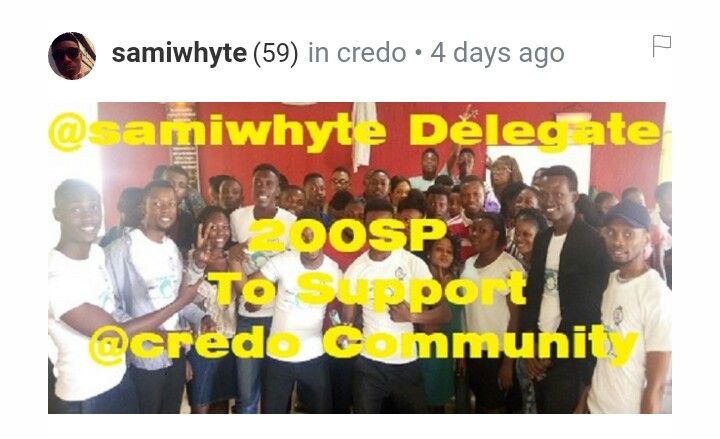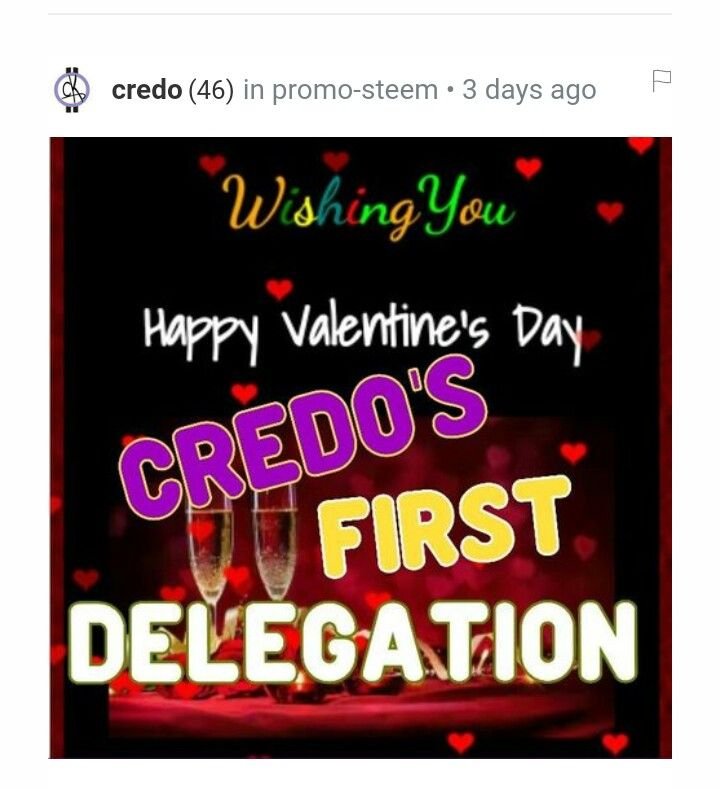 Visit Samiwhyte Blog and Credo Blog
---
On the Discord Channel, the community have grown from 10 to 56 Members with a Witness @gmuxx [Witness 82], who decided to help the community to achieve are goals as stated in her POST. This Witness have created time to answer any question of Newbies and Knowbies if the community.
---
Her Members Progress
In the past week, some Credo members carried out some activities and posted about it.
@samiwhyte made his preparation for the promo-Steem on the Cross River, Calabar soil, visiting the Kwa Falls, Tinapa Business And Leisure Resort, Cross River National Park, Obudu Mountain Resort, Agbokim Waterfalls etc. See his post HERE.

@keban on Valentine's day went out to Promote Steem, as a way of showing love. He introduce people to Steemit and got 11 Newbies it the Credo Kommunity. See his post HERE as he share some pictures with the Newbies he met.

@njokuoluchukwu, as always brings new ideas every week on how Steemit can be promoted without much stress and money spent. Last week he brought an idea that was beyond what anyone on Steemit has thought of; THE STEEMIT POCKET PIN. You can view his post HERE. This post shows the STEPS to take to achieve the idea.
To see more works of the Credo members, visit the #Credo tag.
---
Appreciation
We won't stop appreciating the help from @gmuxx, @abh12345 @starkerz @steem-ambassador, the #promo-steem Community and everyone that have contributed one way or another to be the community.
---
SUPPORT
The Credo Kommunity also needs Support in any way; Investors and Delegations, so as to assist Newbies.
All earnings gotten from any Credo post is used to Power Up to support Newbies.
---
---
These Weekly Update is brought to you by;
@njokuoluchukwu
Steemit Promoter
---
THANKS FOR READING