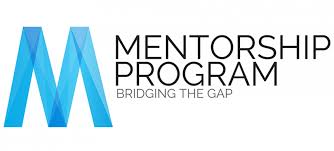 Source
Hello everyone, it's @njokuoluchukwu again, the community Moderator, proud Member and Mentor for Newbies.
Recently, the Credo Kommunity stormed the River State University of Science and Technology (R.S.U.S.T) for a campaign; to create Awareness and Meetup with her registered members. It was a 3-day program with over 600 persons present.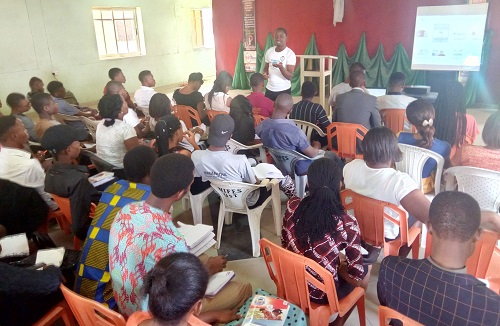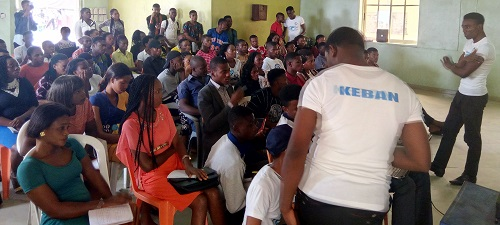 Visit this links for more;
Steemit Awareness Campaign In Rivers State University; Over 100 Accounts Registered, Whats App Group Created And Mentorship Class Loading
During this Awareness campaign, free gifts were shared to attendees. The final bday of the Campaign, we had a meet up with members and registered above 50 Newbies. Present at the campaign were @kaban @samiwhyte @dejojennifa @tekadii @braide @missplendor @thelifewire @ododah and others.
With the large number of Newbies registered after the campaign, it was needful to tutor these Newbies so they understand what Steemit is about and not make mistakes.
During this Mentorship classes (tutorial), Newbies will be taught how to navigate through the Steemit platform; the different terms will be explained to them; like upvote, Steem Power, Steem, flagging and others. Most importantly, questions will be answered.
This Tutorial class is to be held at the River State University of Science and Technology on Saturday, 10th February, 2018 by 9:00am. After this Tutorial, newbies will make their #introduceyourself post and subsequent posts.
While this program is to take place, the WhatsApp platform for mentorship is still running. If there is any update on this program it will be Communicated.
R.S.U.S.T be on Alert! CREDO IS COMING AGAIN!!!!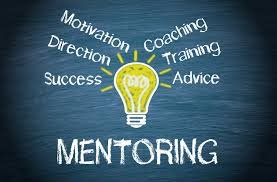 Source