Hello every, behind every successful enterprise, business, breakthrough or what have you, lies men who broke through the barriers. The success of every great establishment lies on the shoulders of few men who are willing to scarifies and pay the price. The success of our last meet up cannot be mention without some certain people who went out of busy schedule to make it happen. Some of these guys had to spend personal cash, some took off from their daily duties and some availed themselves to ensure steemit is promoted to many.
In no particular order, meet the steemian amongst many who bears the burden to make this a success and to see to the establishment of credo kommunity in Rivers State University, NIgeria
@keban; A passionate promoter of steemit
This guy is really passionate to help bring many on board, he goes out on daily basis to ensure steemit has more awareness in the University. As a lover of youth, he spends his day, educating youths on the importance of joining steemit and also becoming a part of @credo community.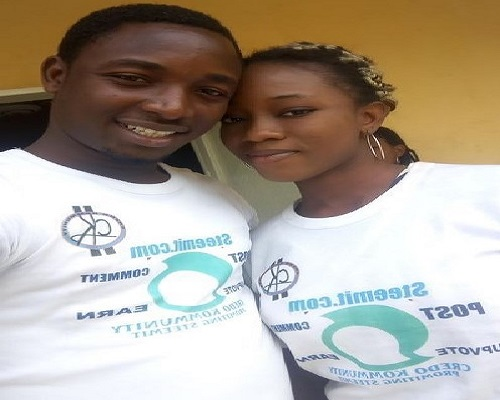 His passion to bring many on board did pay off soon, as he was able to secure approval from the university authorities to promote steemit and hold meet ups. This is a great feet, as this was the break through of steemit on this campus. He was also physically present every day of the campaign to give out steemit business card.
@samiwhyte; Whose Occupation is promoting Steemit
He is a real steemit promote with much experience. From is posts, he has taken steemit promotion as an occupation and this is really paying forth. His zealous effort to promote steemit lead to the birth of @credo community, alongside other members who he recruited to join this move. He is such an amazing promoter who spend every SBD earn on this platform to promote steemit offline. He has personally registered over 100 on steemit and the number keeps counting.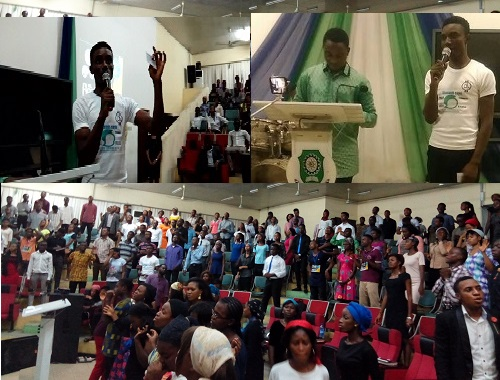 @samiwhye traveled 5 hours from Calabar to Rivers State to see to the success of this event. In his first time out with the team, @samiwhyte recorded over 600 steemit business card distributions. This is so amazing, his professionalism in steemit promotions lead to the registration of over 100 newbies. He has also promised to be around for the next phase which is mentoring these newbies.
@njokuoluchukwu; Adding Creativity to steemit promotions
He is a creative fellow with several talents, he goes out promoting steemit by exhibiting his talents. He designed the Steemit Business card used for this promotion. This is one fellow who doesn't care about his earnings but the success of others on the platform. He currently moderate the @credo discord community and post most updates for the community for free.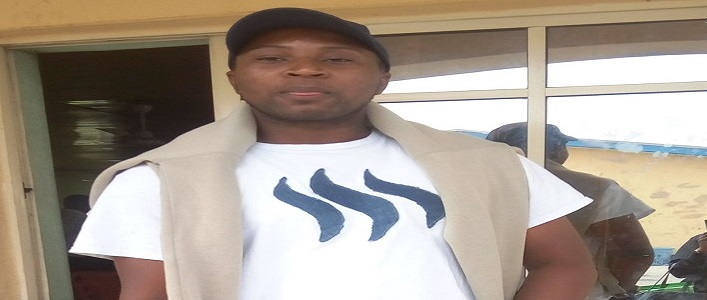 You can contact him for your design and creative works, this guys turned his old jean to a steemit promotional too. You can visit his blog to see how.
@braide; An outstanding female promoter
There are very few femal promoters out there, @braide is one female who like talking about steemit every where she goes. A student of University of Port Harcourt, @braide missed classes to be present in this meet up. Beyond her presence, she also ensured several more members were also available.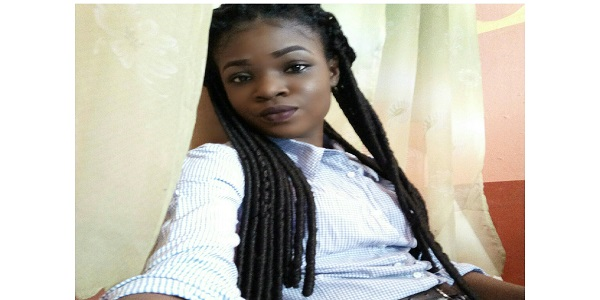 To her, steemit has really impacted her and the best she can do is to get others also to benefit from this great blockchain.
---
Other members who played significant role in making this a success are @ododah, @tekadii, @dejojennifa, @wyxlight, @hibiz,@peace92, @missplendor, @thelifewire...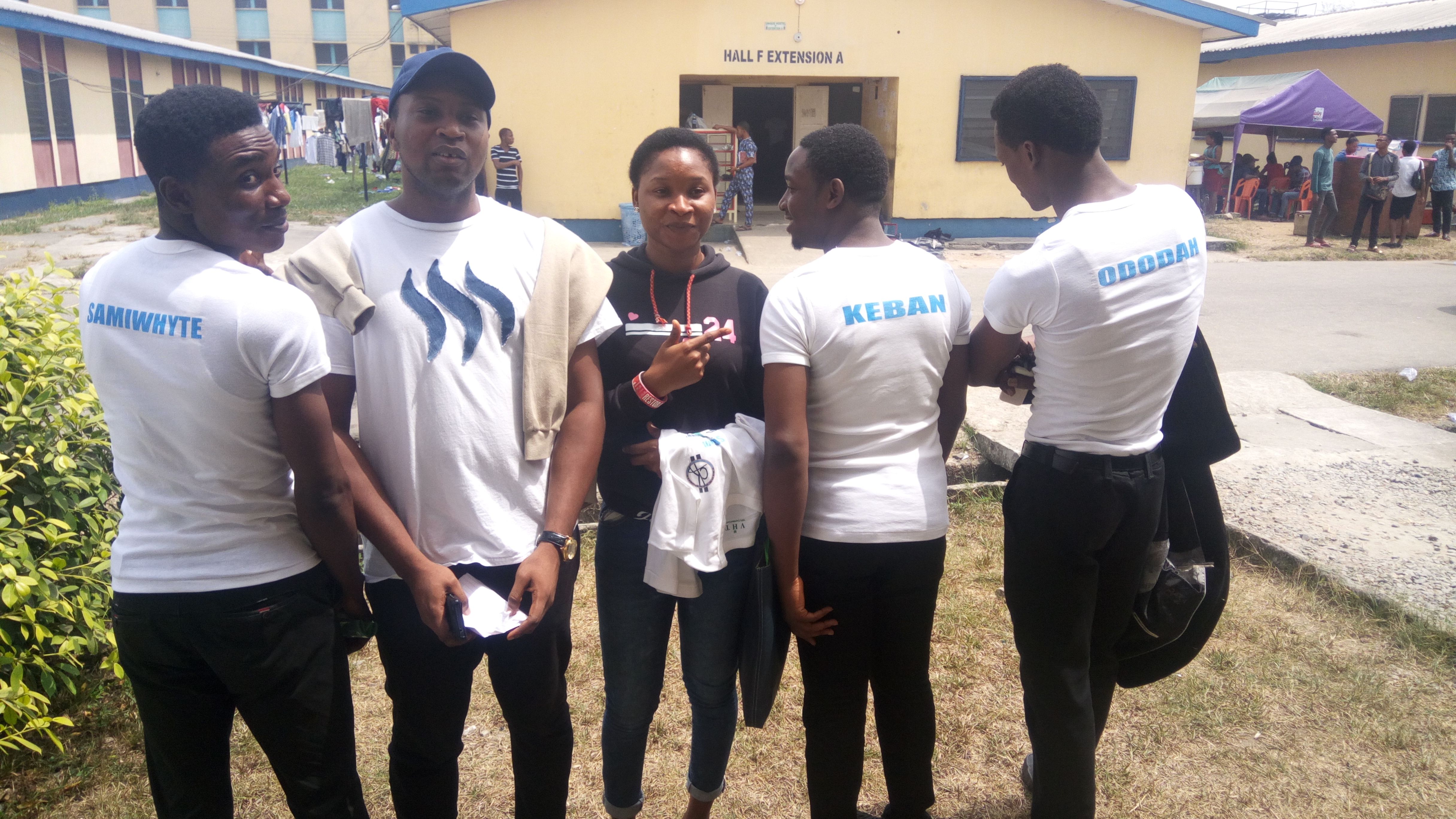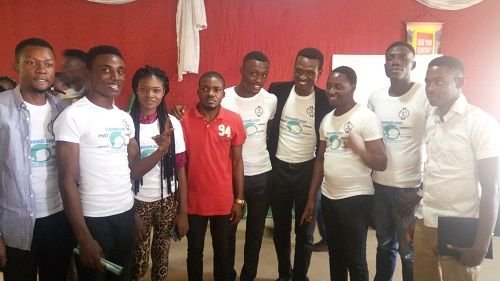 ---
Thanks to @starkerz, @stephenkendal and @anarcotech of #promo-steem community for making this a success.