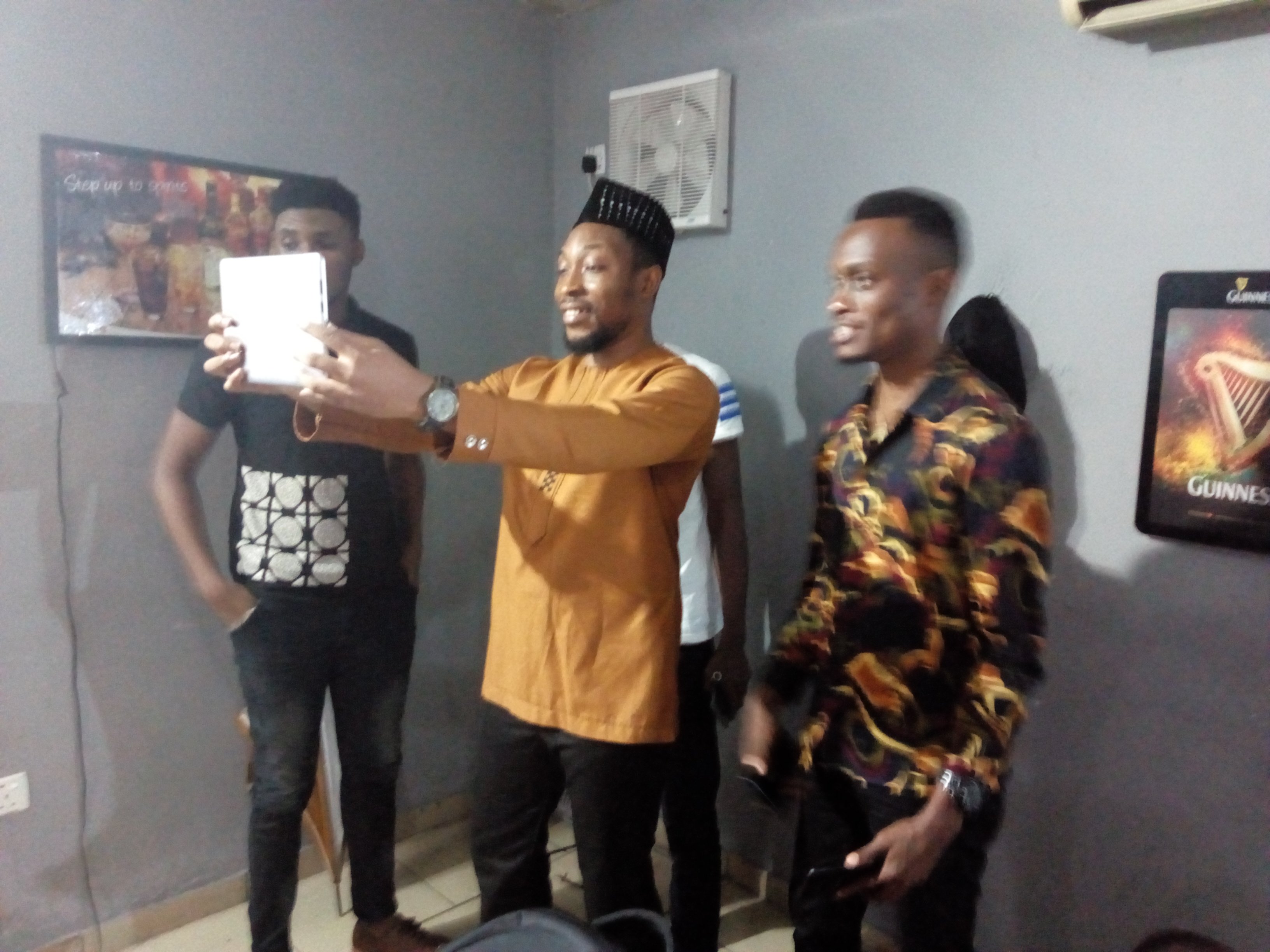 I had to pause a little from writing about the grand finale of @steemcamp because i had to write about this. After reading the title of this post, you might be wondering what happened but nothing happened.
When i first joined steemit, i heard of some influential names especially in the nigeria community. Names like @ehiboss, @destinysaid, @illuminatus, @lordjames, @nairadaddy, @tojukaka @xpency etc. The first thing that came to my mind was that i started imagining them and sizing them according to their steemit usernames, forgetting the fact that they are just humans. For example, i pictured @ehiboss as a huge young man who would be difficult to get access to and also @nairadaddy, i also thought getting close to him might be difficult. Another person that i got shocked at seeing for the first time was @lordjames. Please remember i said i was suprised because of their usernames here on steemit, so i already had a picture of how they would look but i was dissapointed when i met with most of them and to me, it was a good dissapointment.
HOW AND WHEN I MET THEM
Again i must say and i will continue to say thank you to @michaelcj for organising @steemcamp. It was through the @steemcamp competition that i got to meet other top steemians in the nigeria community. It was a 7 days camping of all the contestants of @steemcamp competition. In the course of the camping, day 7 happened to be the day for the STEEM CONFERENCE BLOCKCHAIN WORKSHOP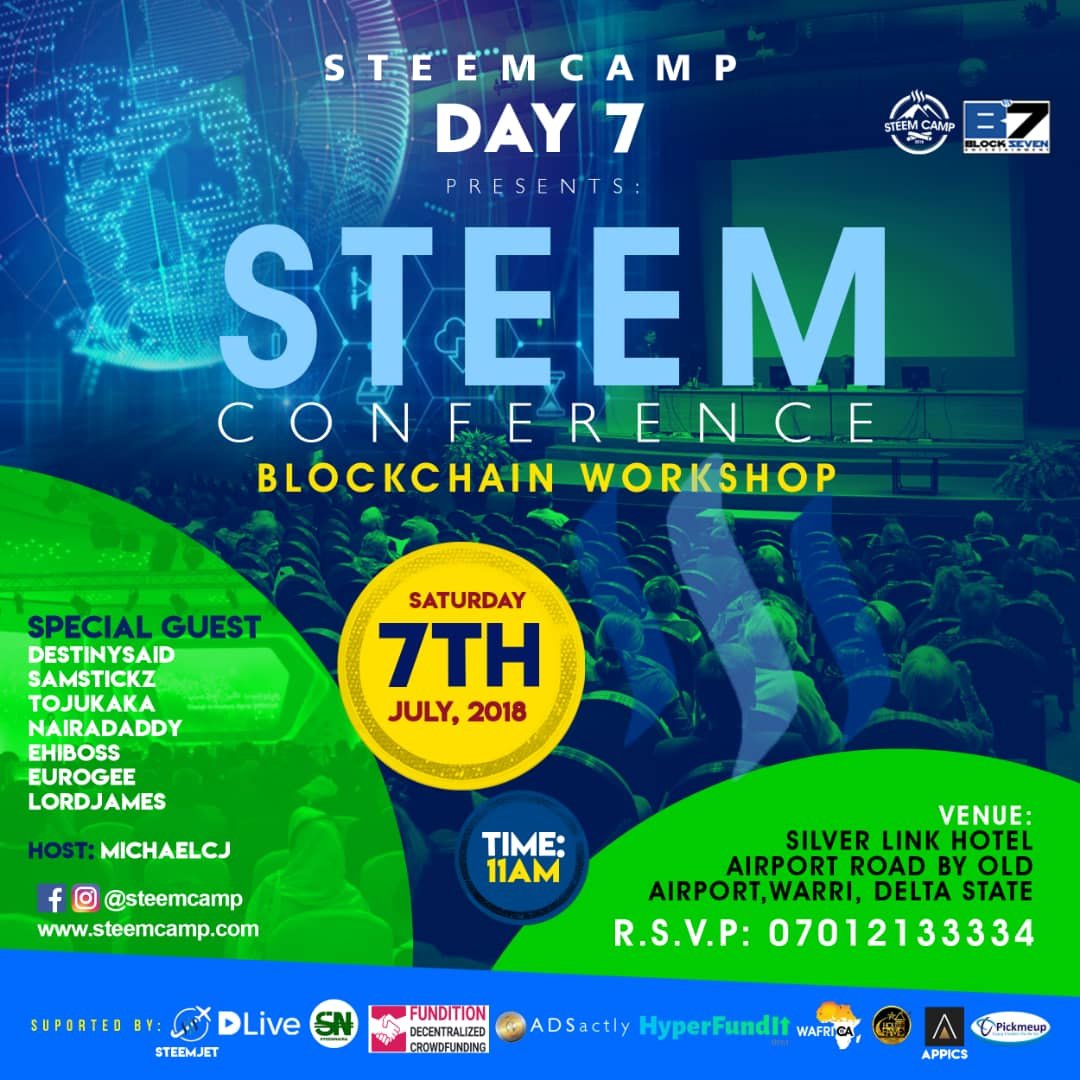 where we the contestants were properly taught and educated about steemit from experienced steemians. They spoke on diffrent topics and showed us practical ways to grow and move beyond steemit but in life also.
The First Speaker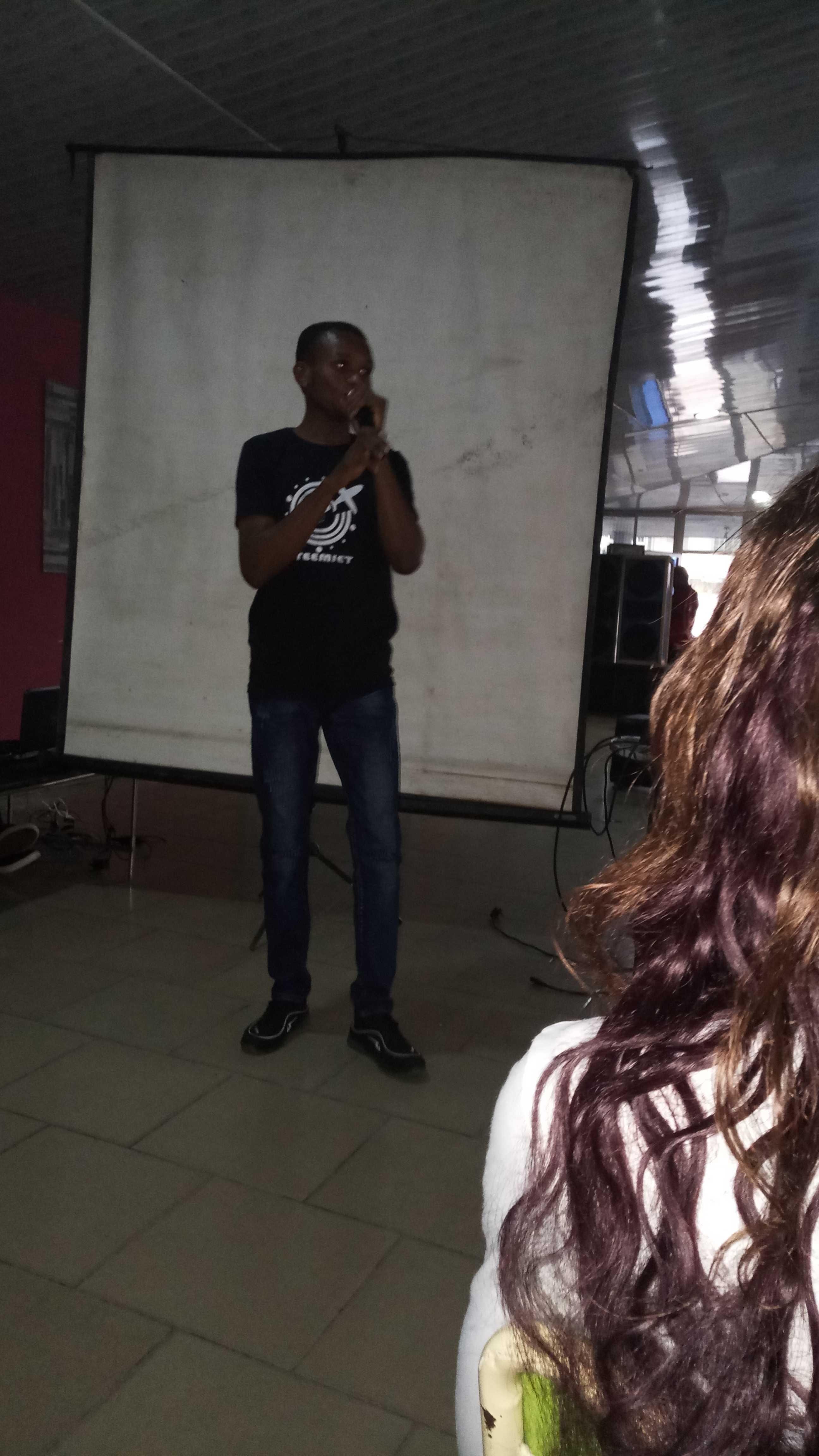 The first speaker was the able C.E.O of @steemjet himself @uche-nna and he talked about the Steemjet Community and how they encourage creativity. He also told us how the community has really helped him in general. He also told us about the sponsor of the community @dimimp.
The Second Speaker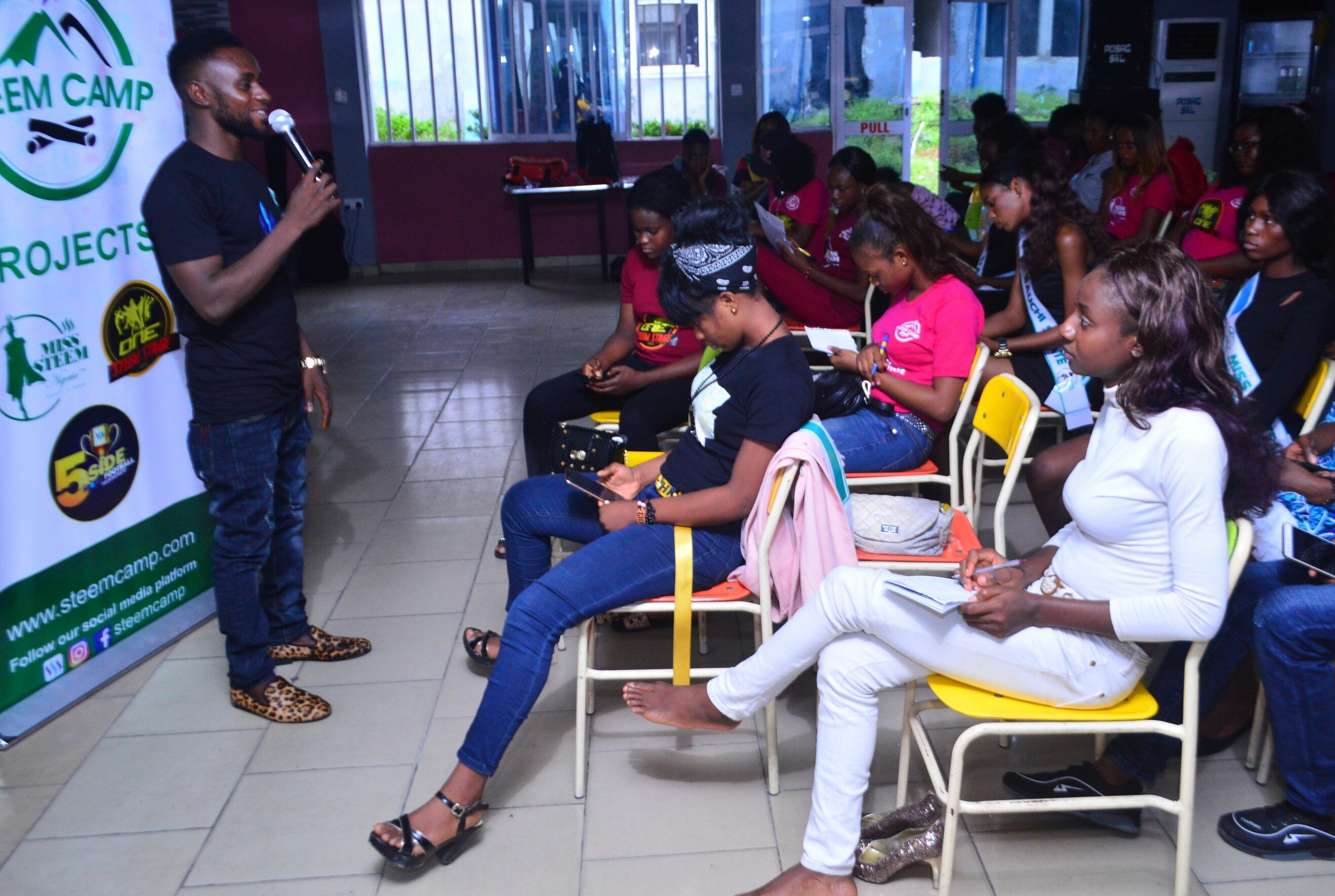 The second speaker was @xpency and he talked about cryptocurrency and how it could be of help to us and humanity at large. He's such a fluent speaker and i admired that about him.
The Third Speaker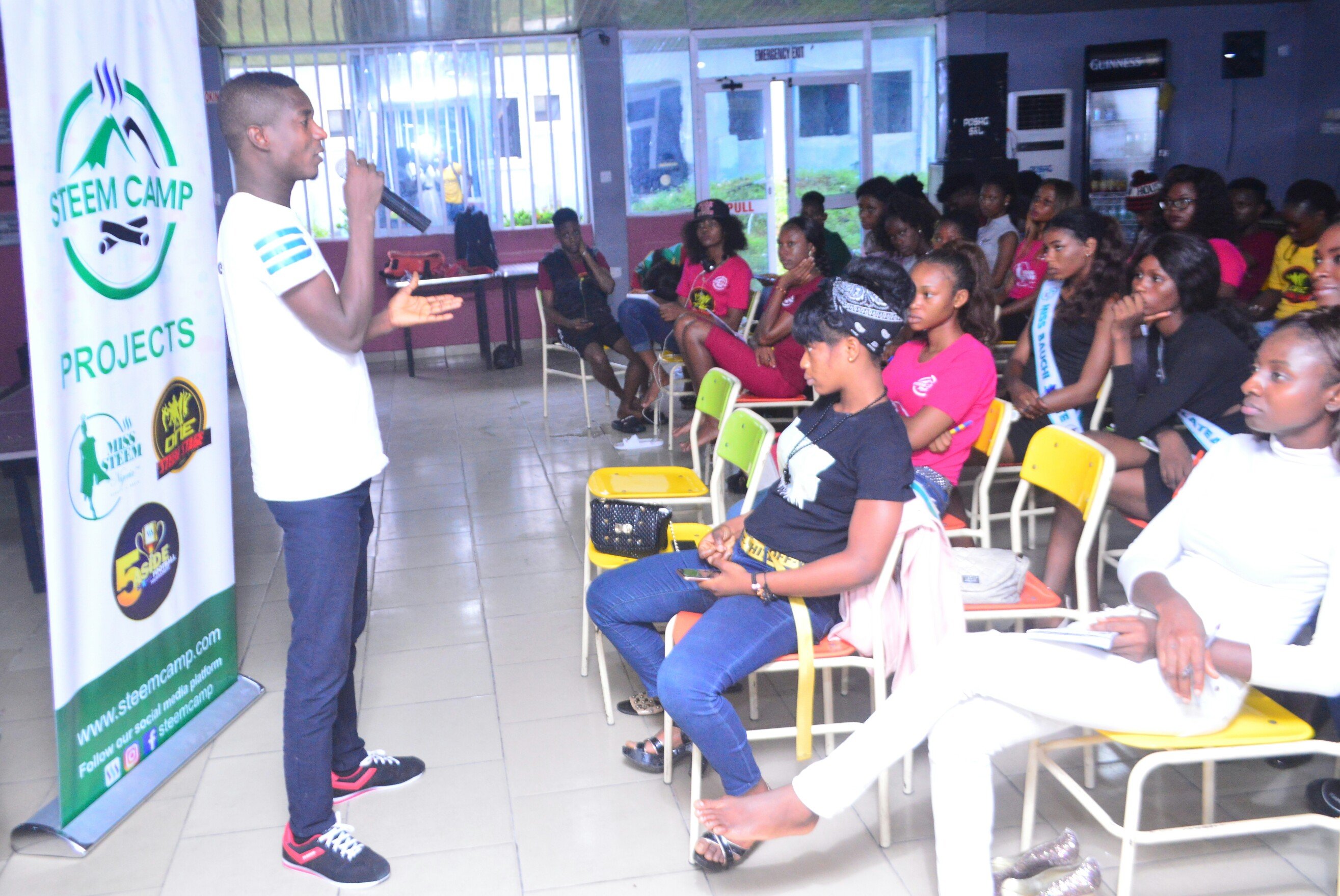 The third speaker was @lordjames and he's popular known as the BOSS of @steemjet. His topic was
PITCHING YOUR DREAMS ON THE BLOCKCHAIN
This was some of his words;
Steemit is more than a blogging site.
It is a platform where you can pitch your dream
The Fourth Speaker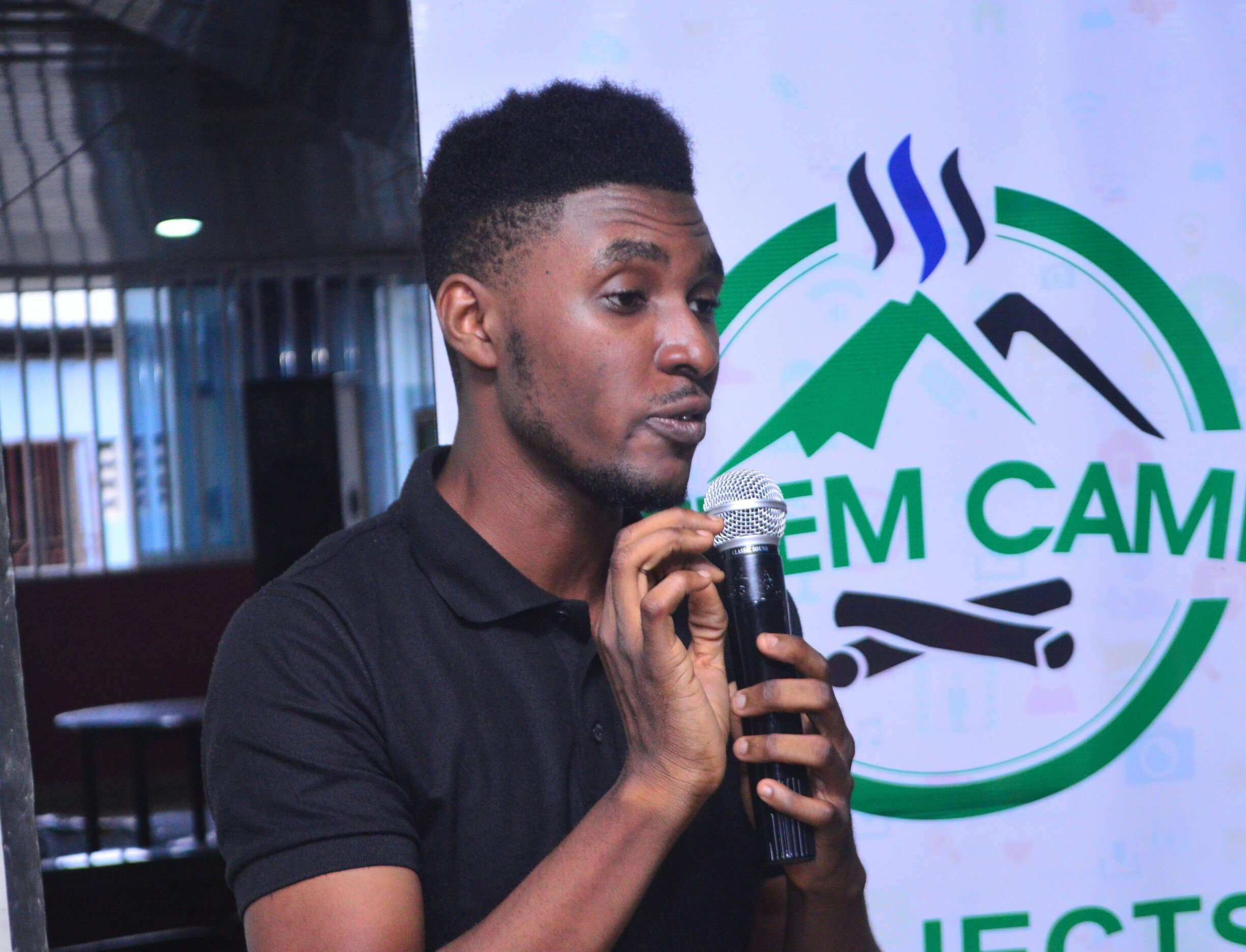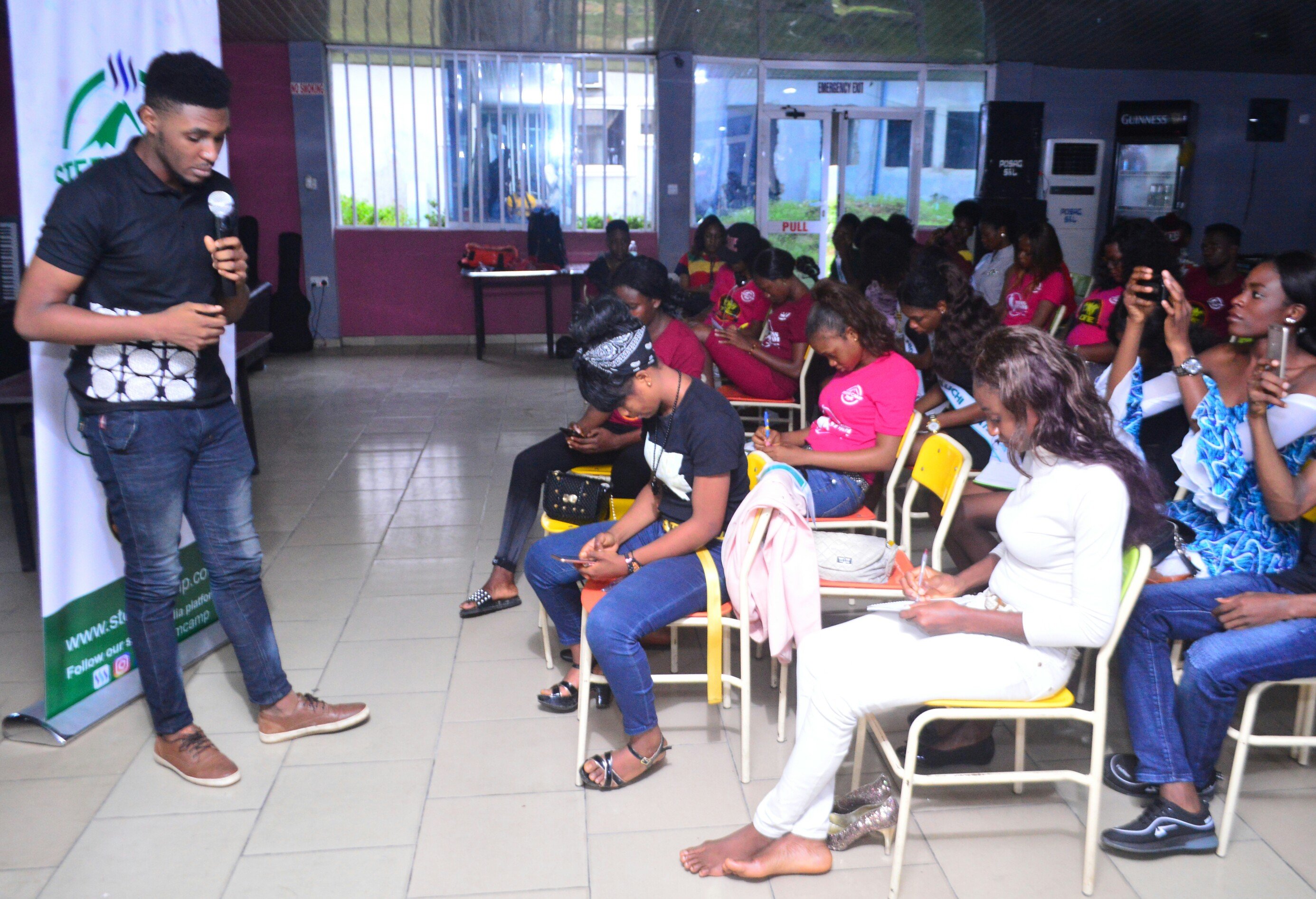 The fourth speaker was @destinysaid, i love to call him The Best Blockchain Music Producer in the World. He talked about Networking and Expansion
The Fifth Speaker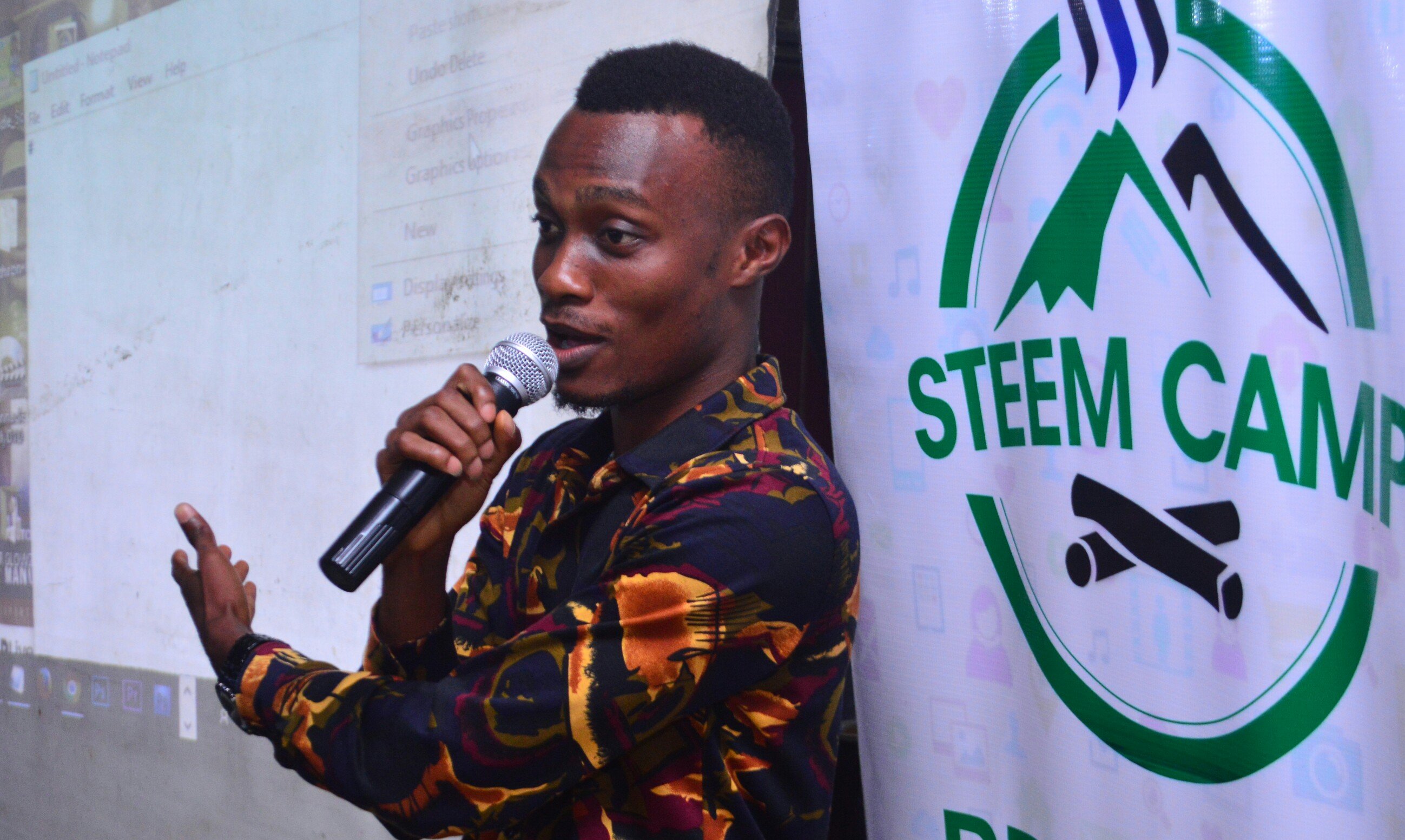 The fifth speaker was the one and only @ehiboss, the BOSS of all Bosses and he spoke on
BUILDING YOUR PROFILE ON THE BLOCKCHAIN.
And these were his words;
Who are you?
Before building a profile, you must surely know who you are. The impression you give people about you matters alot.
Choose your words carefully because the blockchain never forgets. Everything you say is well documented on the blockchain. Be mindful of the things and people you keep. You learn from interaction and studying people.
The Sixth Speaker

The sixth speaker was the one and only Daddy on the blockchain and also my personal daddy @nairadaddy and he talked about SMT(Smart Media Token) and also gave a thorough explanation on it. He also talked about his clinic on the blockchain @air-clinic.
Lastly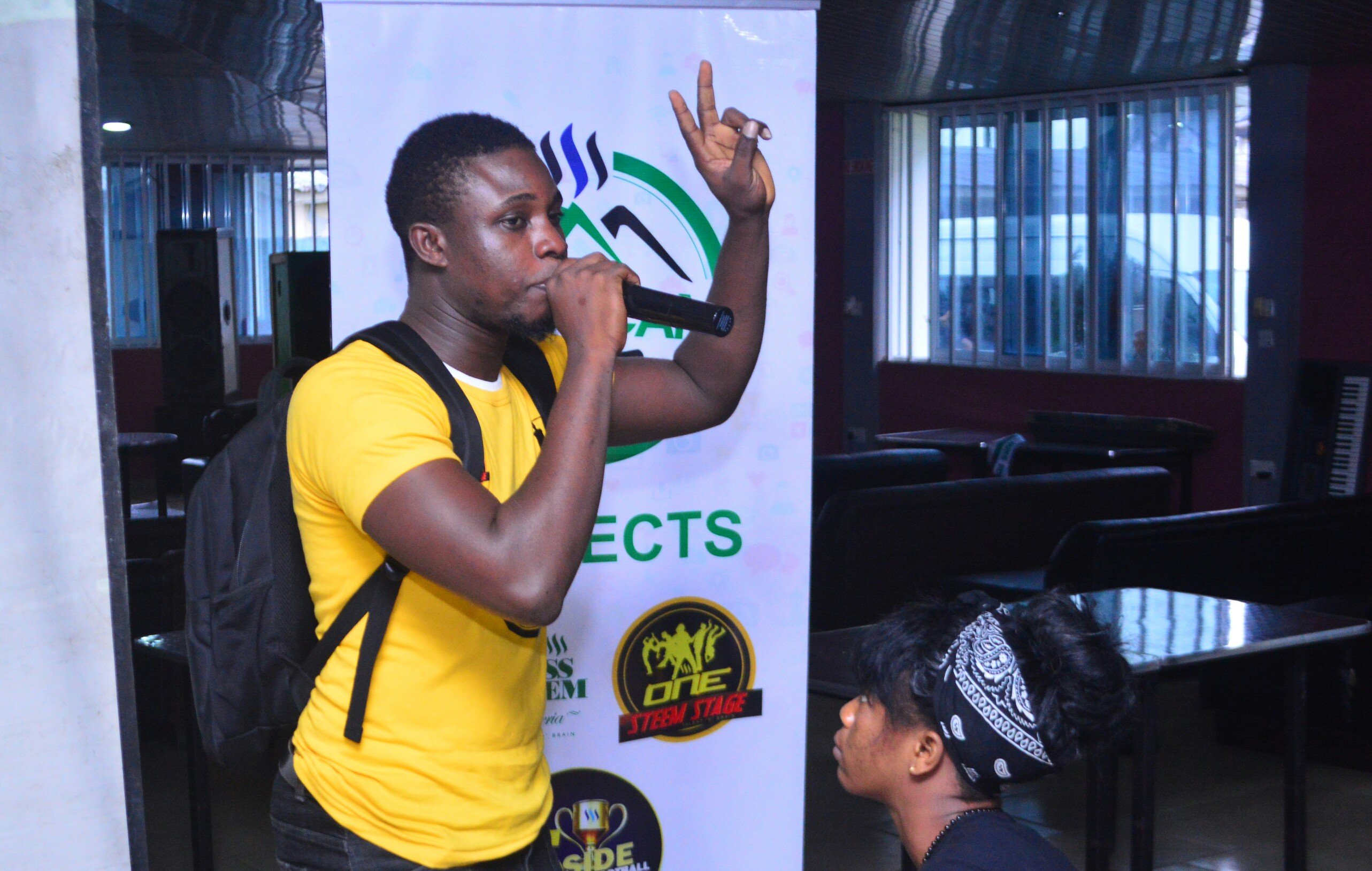 @michaelcj gave us his steemit journey in a bit. How he met with all the aformentioned names and how they have been so supportive. He also introduced a new app to us called Edge. It is a bitcoin wallet and he encouraged everyone of us to download it.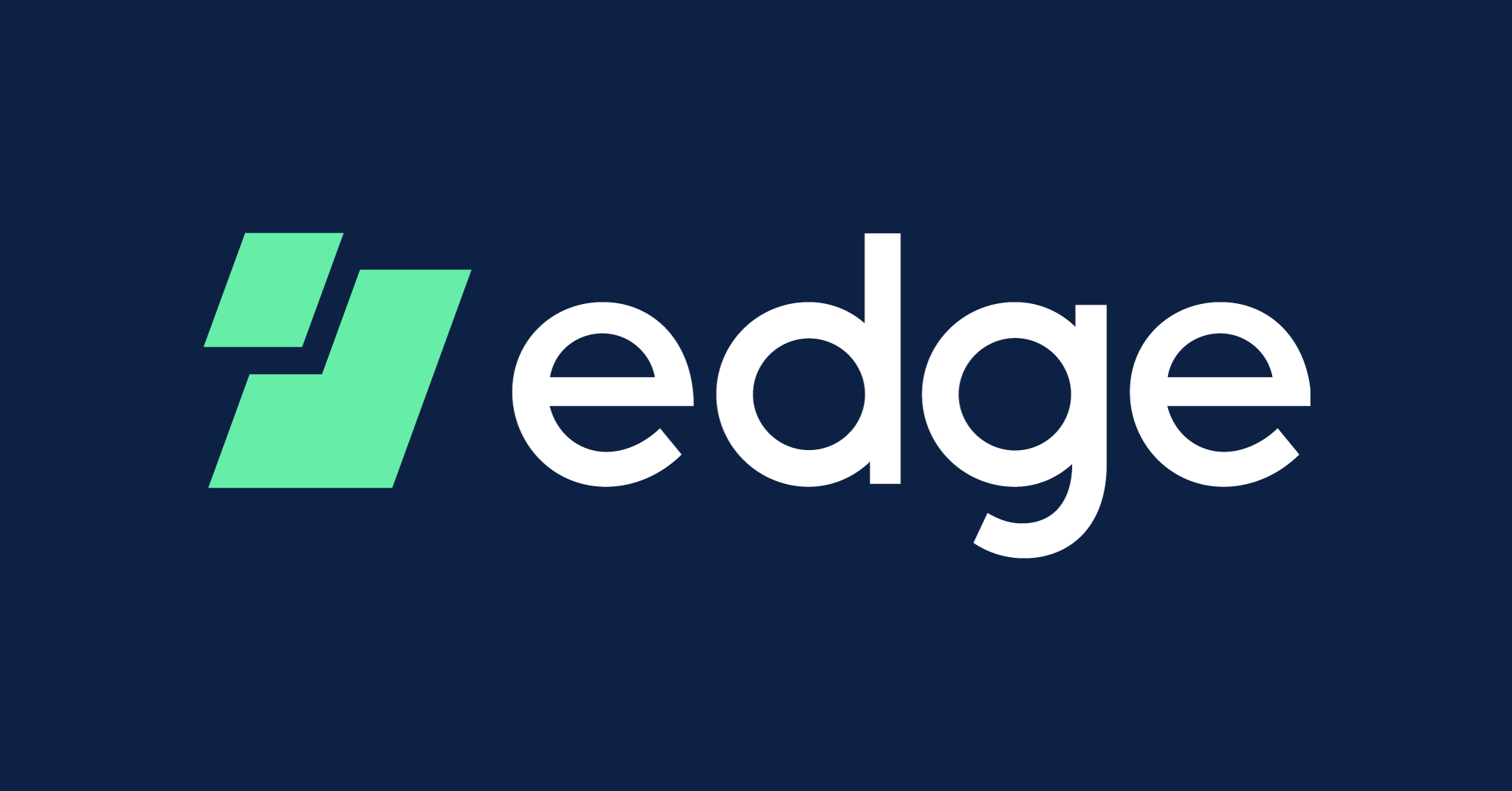 source
Though all the sessions were short because we were time conscious but the speakers maximized the time given to them and in just 15 minutes, so much was taught.
THE IMPACT OF THE CONFERENCE
Permit me to share with you one of the impact of the conference on a contestant who had already given up on steemit even though she was already registered. She didn't quit understand the platform at first but as a result of the conference, she got her game back.

And not just that, she has also made her first post as well.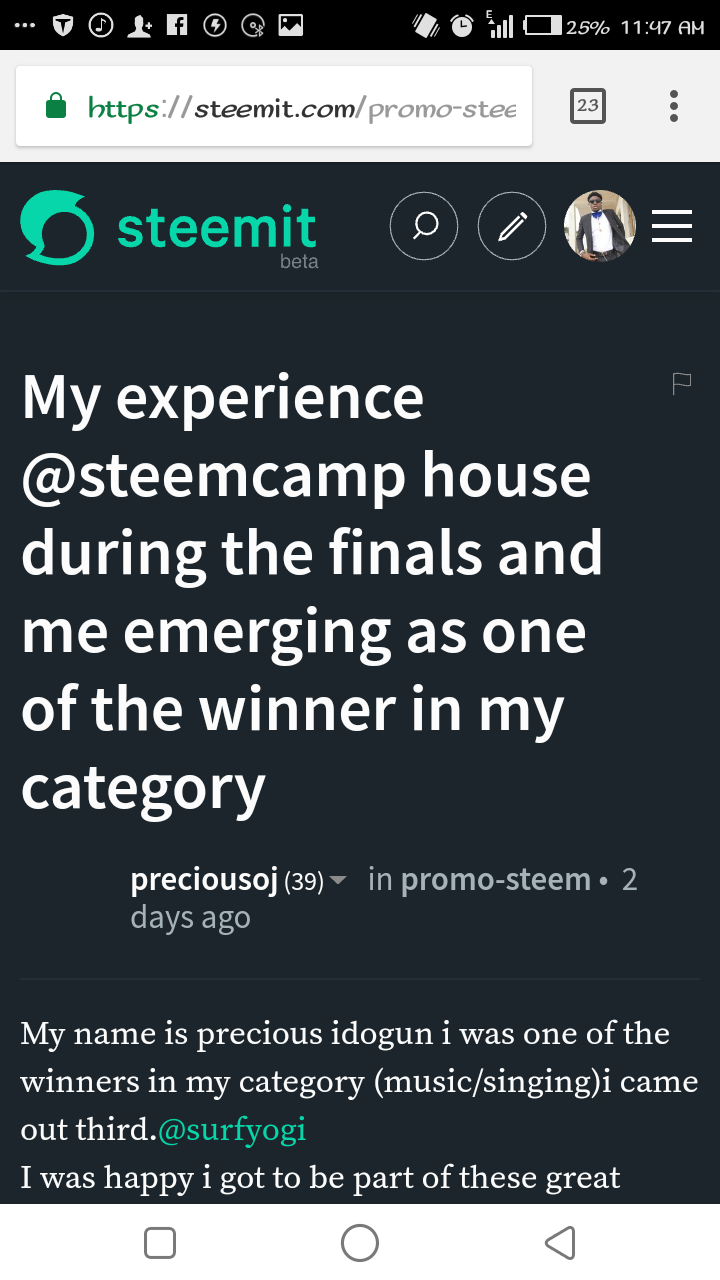 As soon as the conference was over, i did not hesitate to get a hold of the camara and straight away, i located my mentors. #smiling!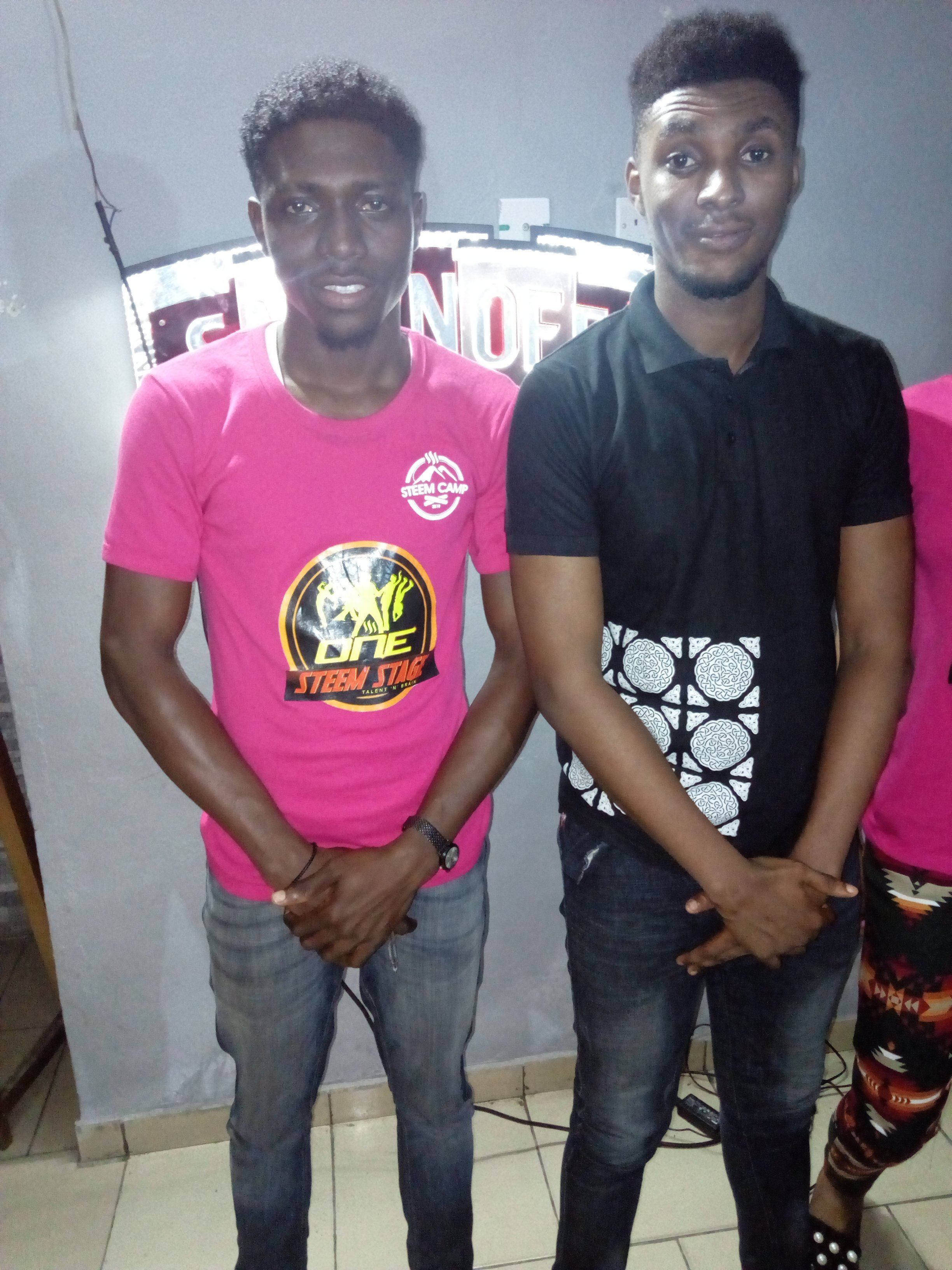 (Myself and @destinysaid)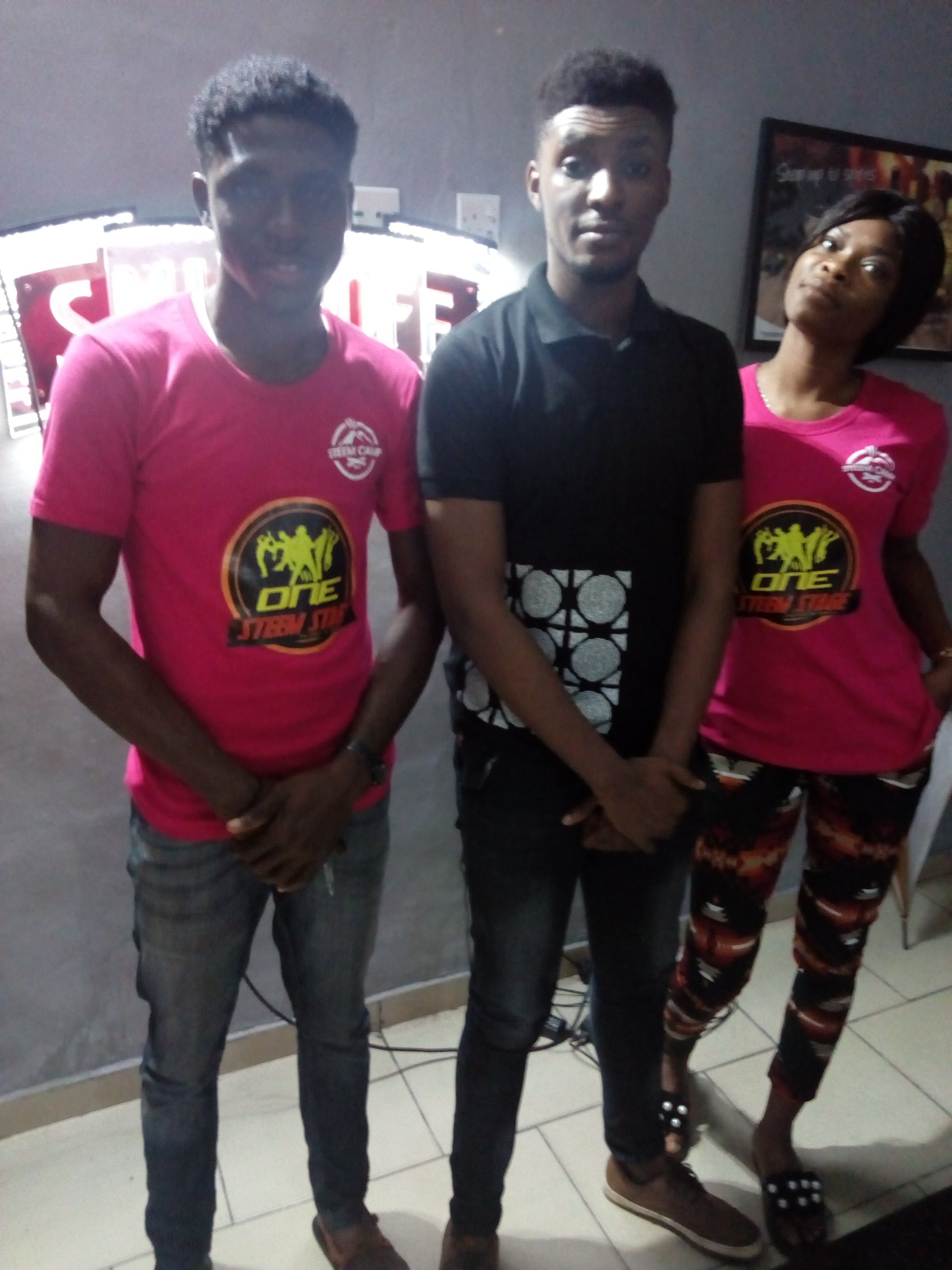 (@princessvanessa came to join us)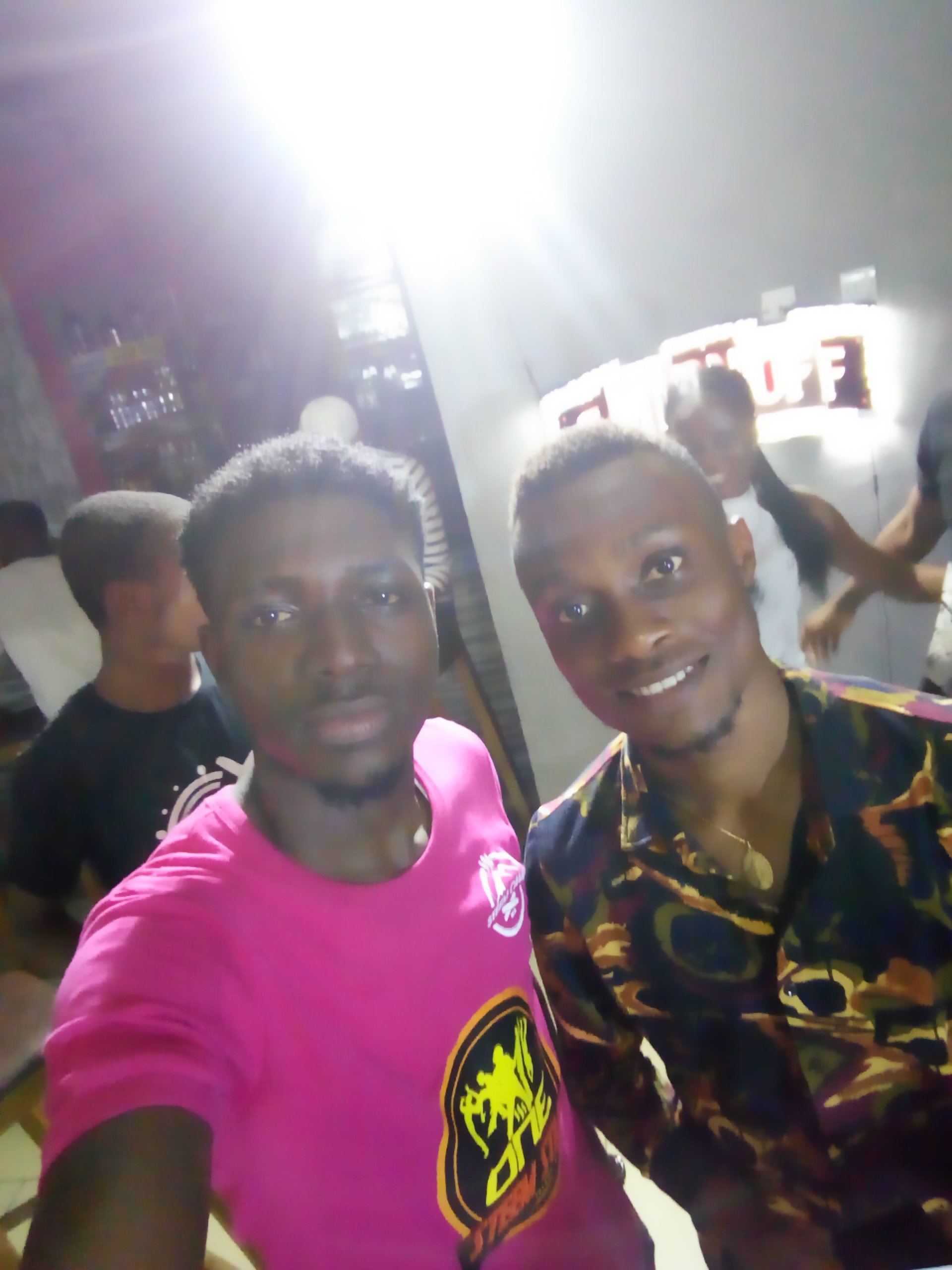 (With the boss @ehiboss)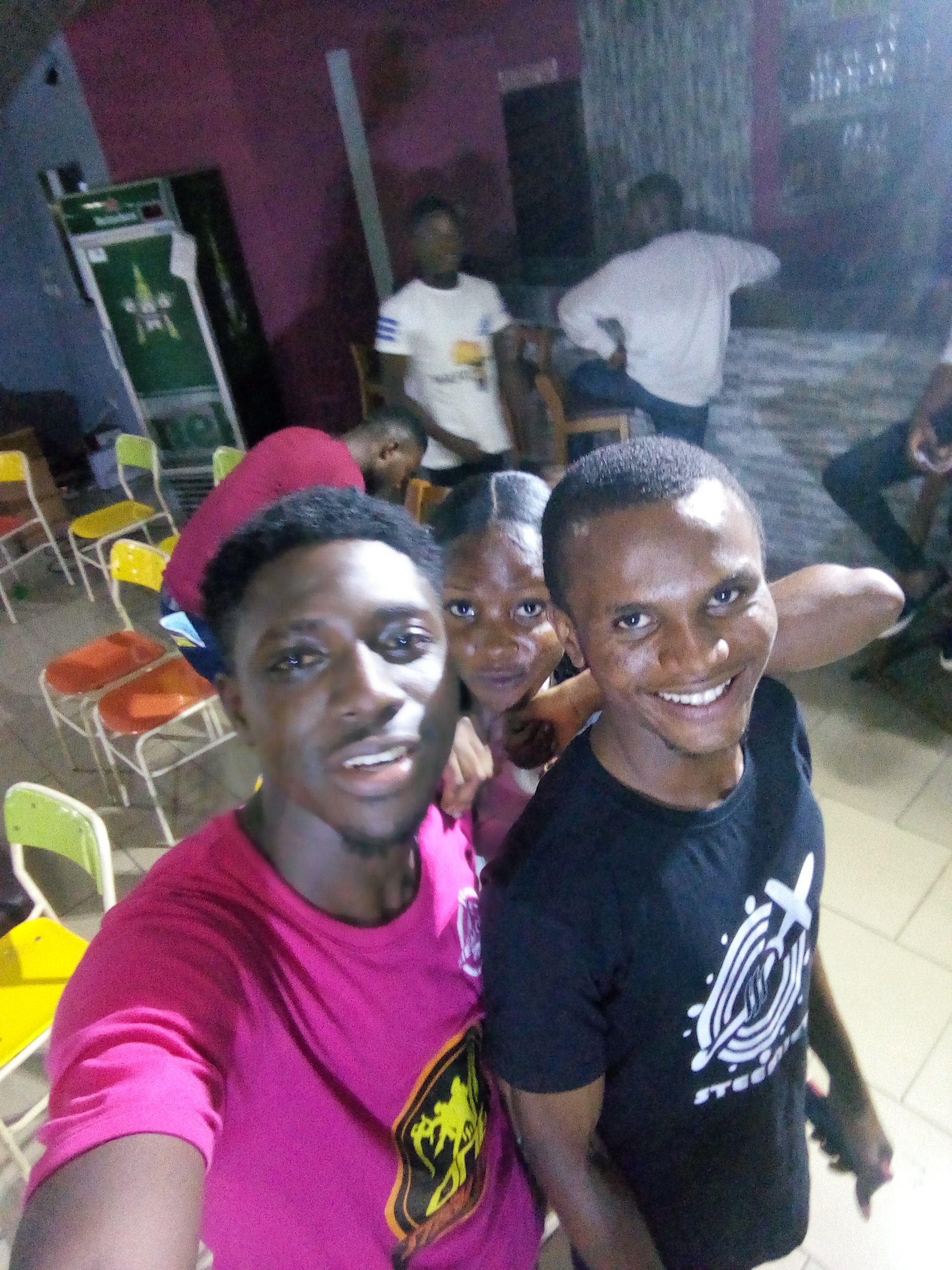 (Myself and @uche-nna)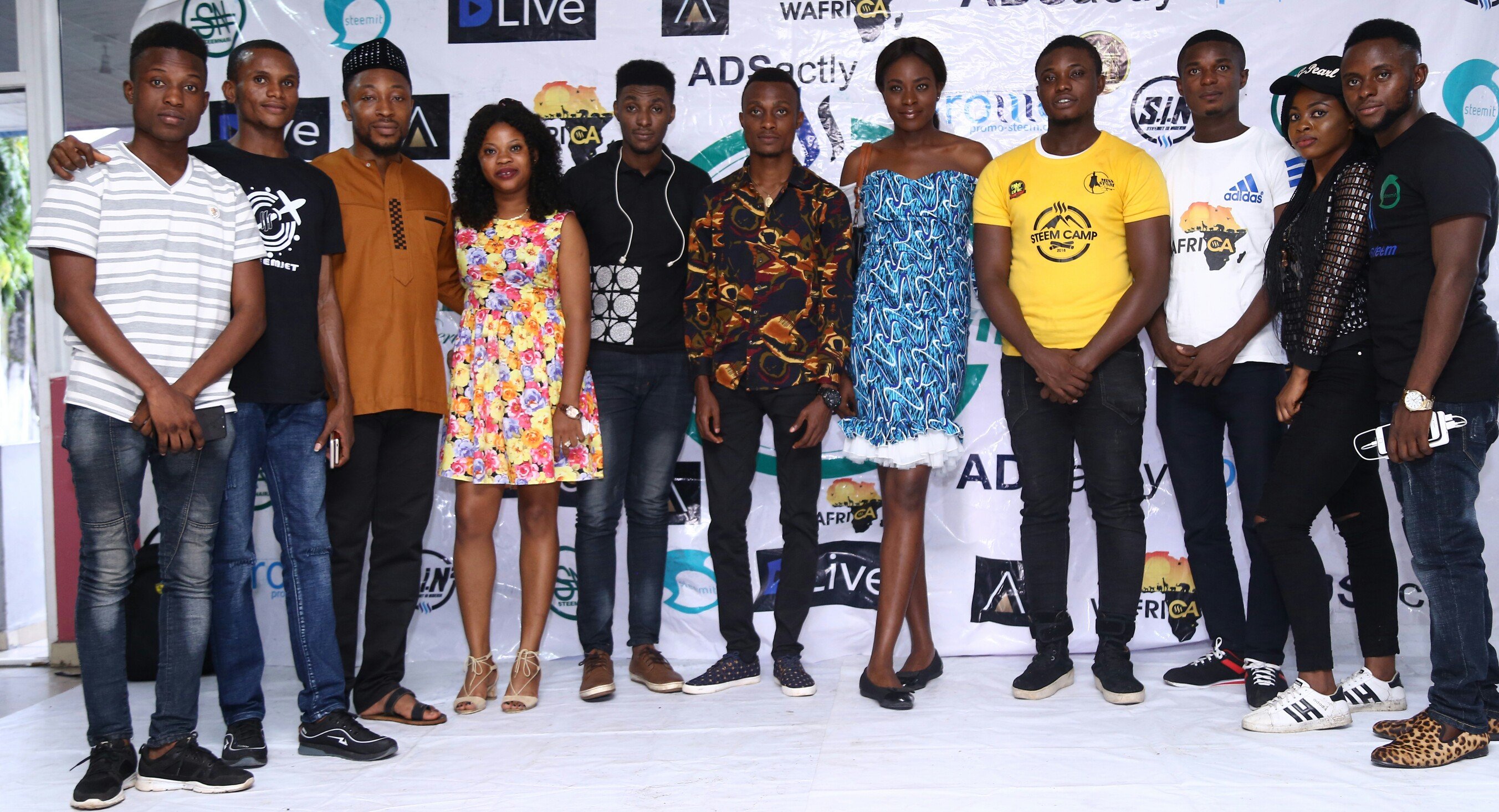 (The Strong Men in the Nigeria Community)
Thank you all for reading and i hope you all enjoyed it.
My next post will be telling you all my steemcamp grand finale experience!
From your Blockchain Spoken Word Preacher @eddie23!