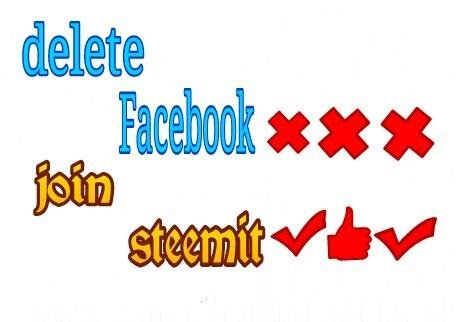 My daily mission .. Hallo steemit friends, tonight post is a post about two apps I think we deserve to use and it is inappropriate that we use #steemit and #Facebook, I think we can prefer steemit because in steemit has more inspiration, wide insight, the main thing we can get from #steemit is paid in sbd / steem form, this photo is my responsibility and campaign to support and promote the #steemit app and delete Facebook on your smartphone and join steemit, special thanks to Your Honor Mr @stephenkendal, I love @stephenkendal.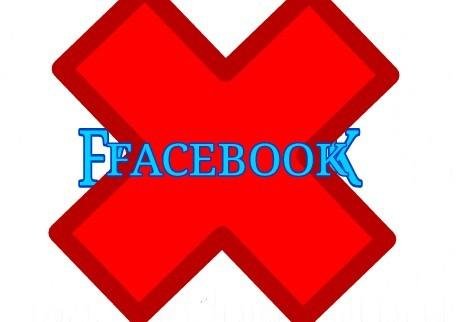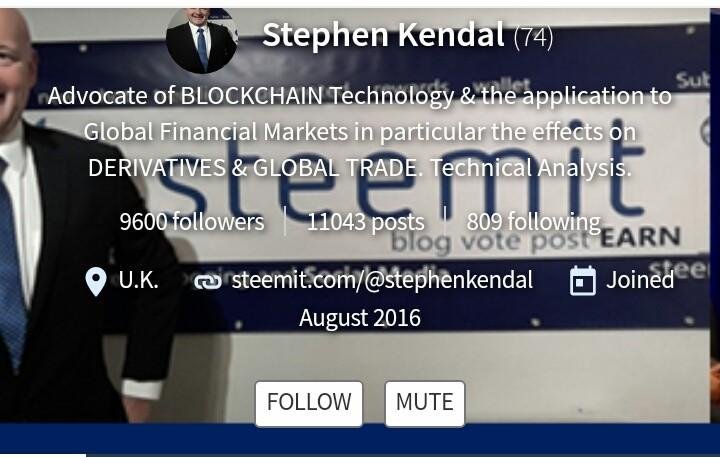 several hours passed noble father @stephenkendal campaign at #DeleteFacebook and #JoinSteemit launched by promotional hero @Stephenkendal and has caused world uproar until my country #Indonesia. If London-based cryptocurrency programs have recently attracted thousands of investors from around the world. There is no news at the moment that this program is contributing to the current increase in value because it has attended the largest steamy summit in the UK. I am a beginner steemit wanting to show that I am very confident of choosing #steemit as my future and #deletefacebook,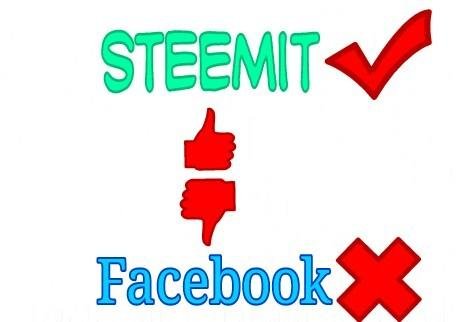 little information from me this may be useful for many people, and people who still play #Facebook instantly delete #Facebook on your smartphone and #joinsteemit. my greetings from indonesia to father @stephenkendal may father @stephenkendal given health always.