He has had a hint of the possibilities, thus he has a dream, and it's not of a selfish one, but one of helping others. He travels day and night, from city to city spreading news of this life-changing, nearly magical platform that we know as Steemit. @MichaelCJ, founder of @SteemCamp and @SteemNaira hosts entertainment events throughout Africa to encourage the youth to participate in the Steemit movement; from football tournaments to talent contests, he is taking promo-steem to the next level.
As mentioned in our previous post, ONE Steem can pay for two to three meals in Ghana (and Nigeria). Michael knows how large of an opportunity Steem is for the Nigerian and Ghanian people, and he doesn't want anyone to miss out.
When I think of Michael, I am reminded of the history lessons about Paul Revere, but this takes place in Nigeria and instead of shouting "The British are coming!", it's "The STEEM is rising!"
@SteemCamp is one of the projects that we are aiming to help get funding on @hyperfundit.com.
We've all experienced the fatigue, the exhaustion after a long day at work and having to make the struggle home, but family is waiting for us so we mustn't fall asleep. For Michael, family is waiting to be made in the next city, whether it's 100 miles apart or another 300 miles away. @MichaelCJ and his crew @nmalove, @casweeney, @jacobite, and @graface, have onboarded over 800 people since they joined Steemit in December, 2017.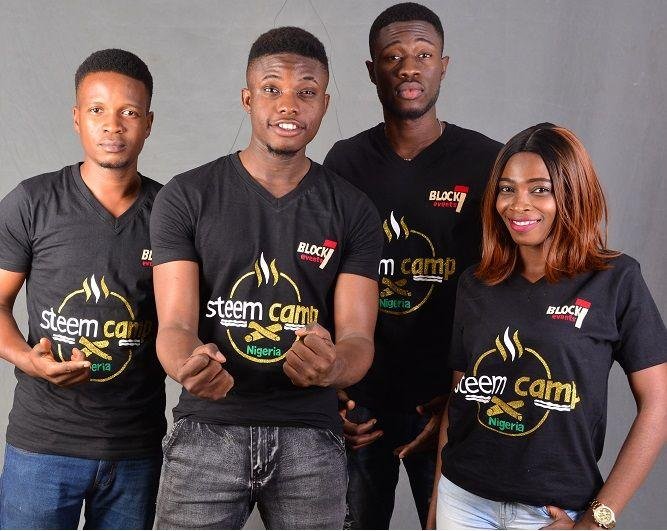 @jacobite, @michaelcj, @casweeney, @nmalove
SteemCamp is a youth empowerment initiative aimed to eradicating unemployment and poverty in underdeveloped and developing countries in Africa and the world at large.



Midway into their journey, several whales and orcas gave @SteemCamp their support with their massive upvotes and things were kicking off.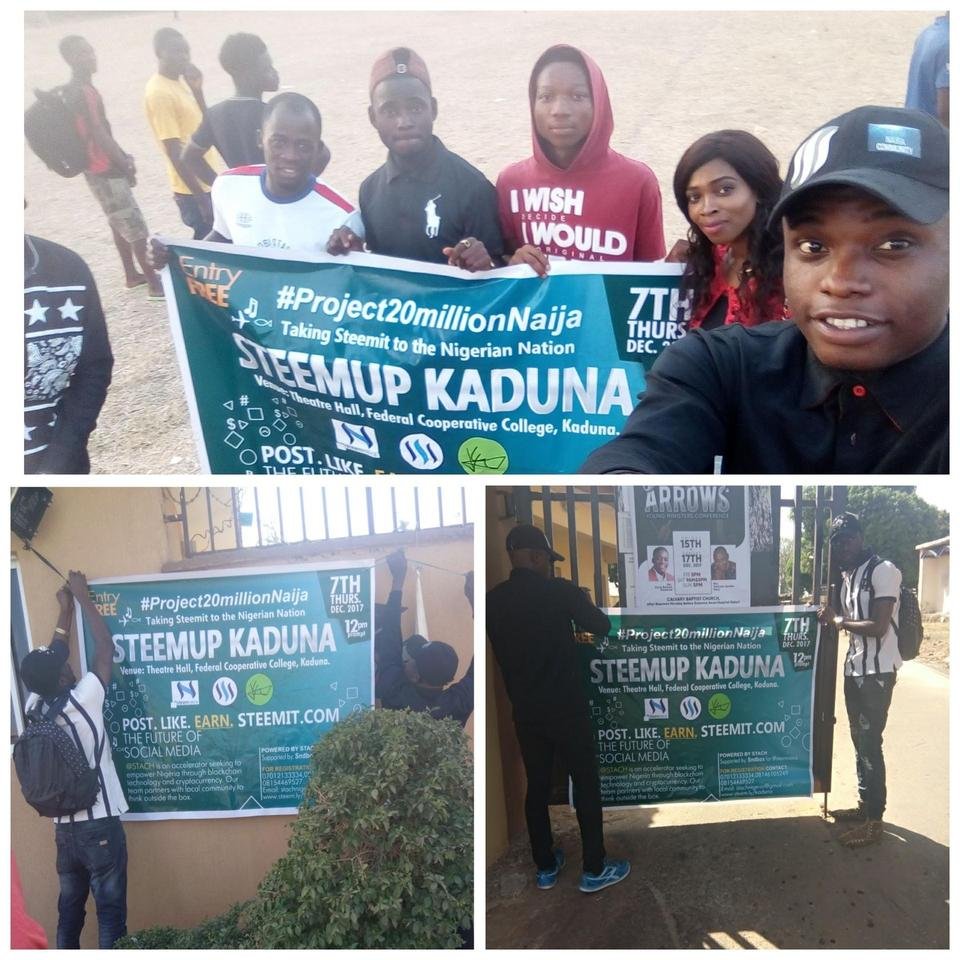 Steemup Kaduna still has the largest crowd attendance in Africa.
There were performances, music, and dancing!

The whales and orcas worked out a plan with Michael to help @SteemCamp grow even faster. They led Michael to believe that it's time to go big. He purchased a ton of promotional materials and secured venues for large-scale events.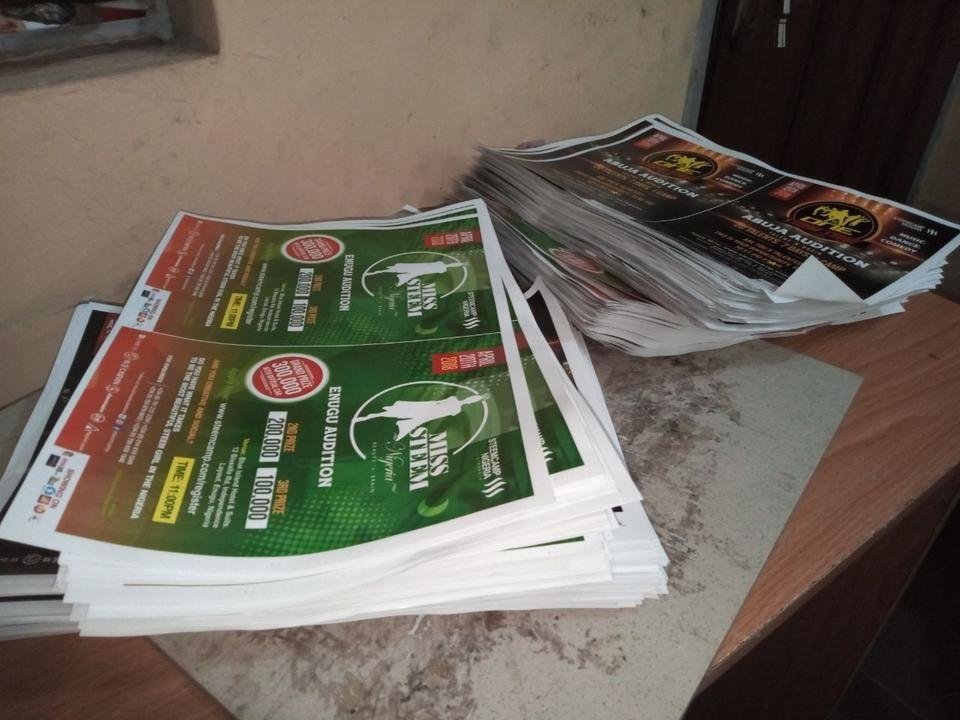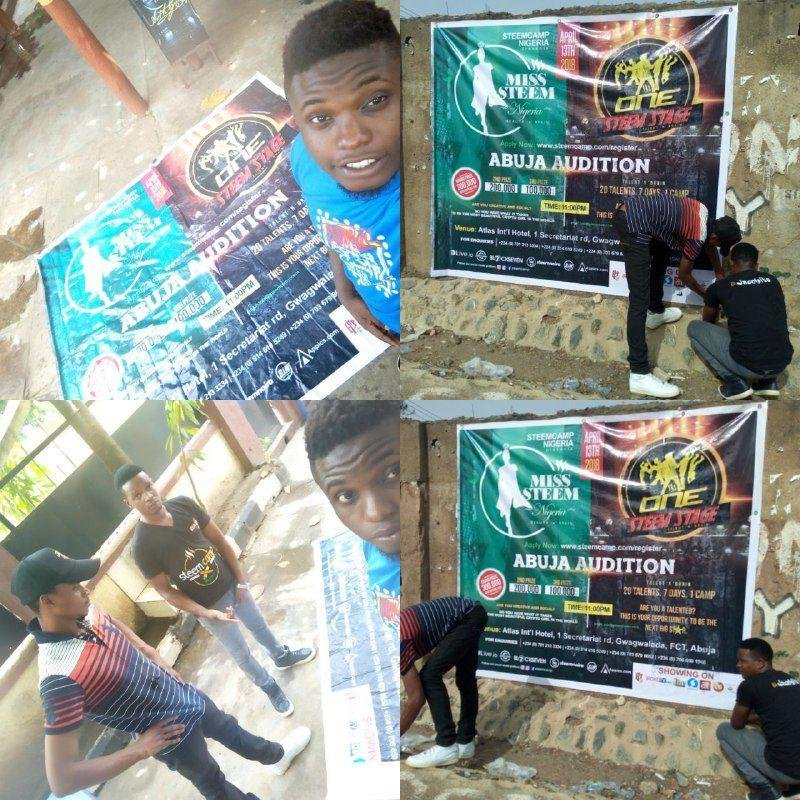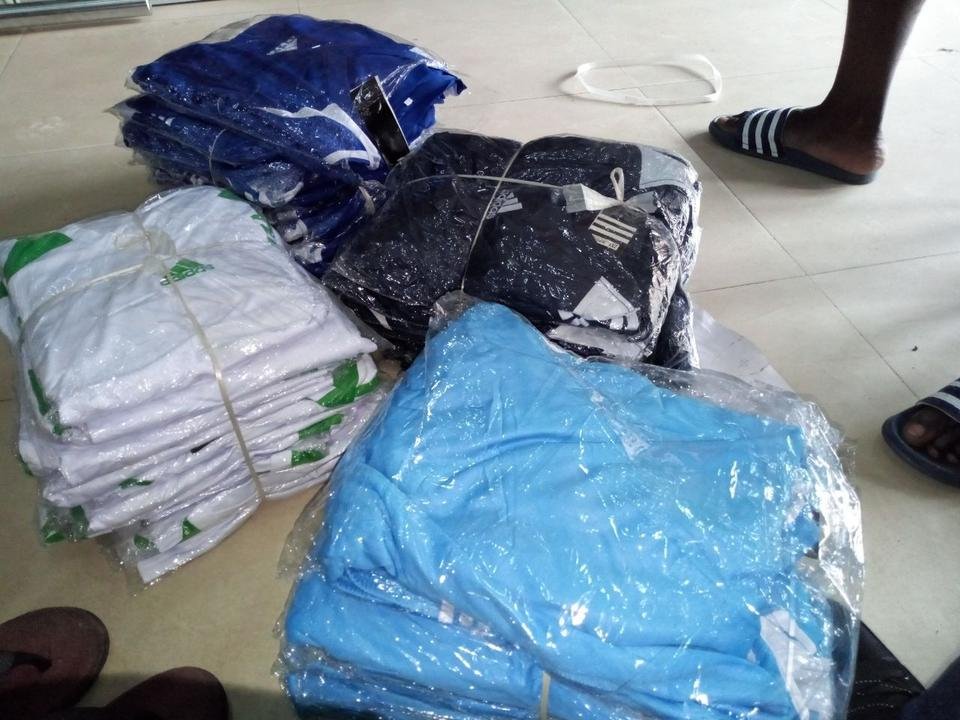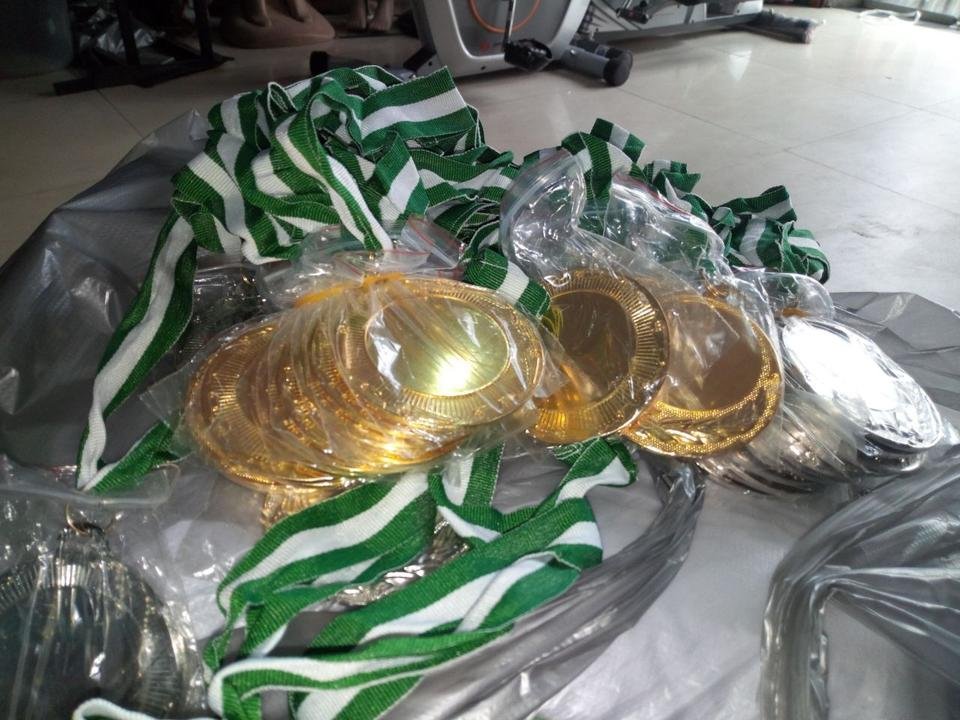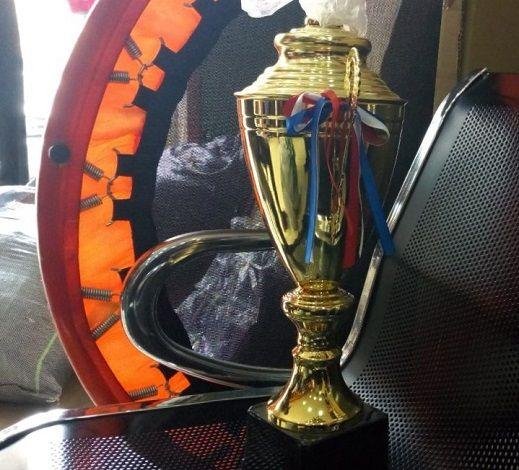 @SteemCamp visiting the NNAMDI Azikiwe University: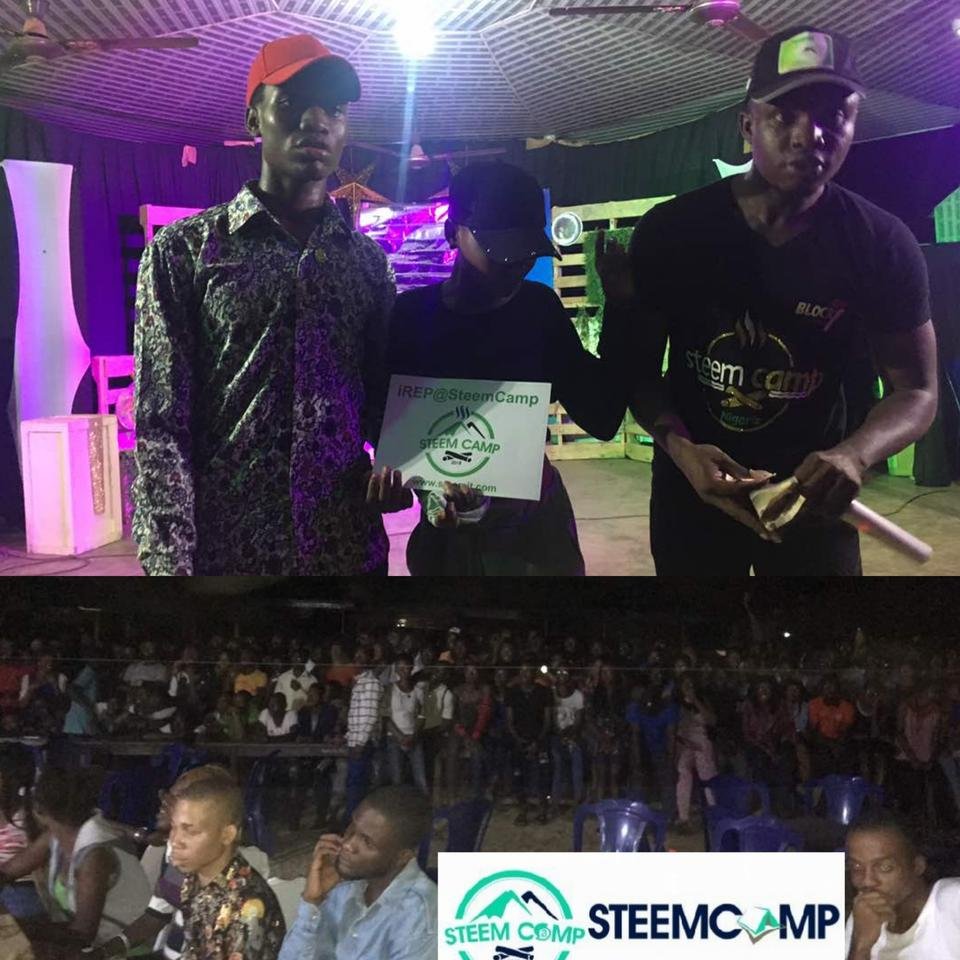 Michael reached out to over 2,000 students about blockchain tech and Steemit that day.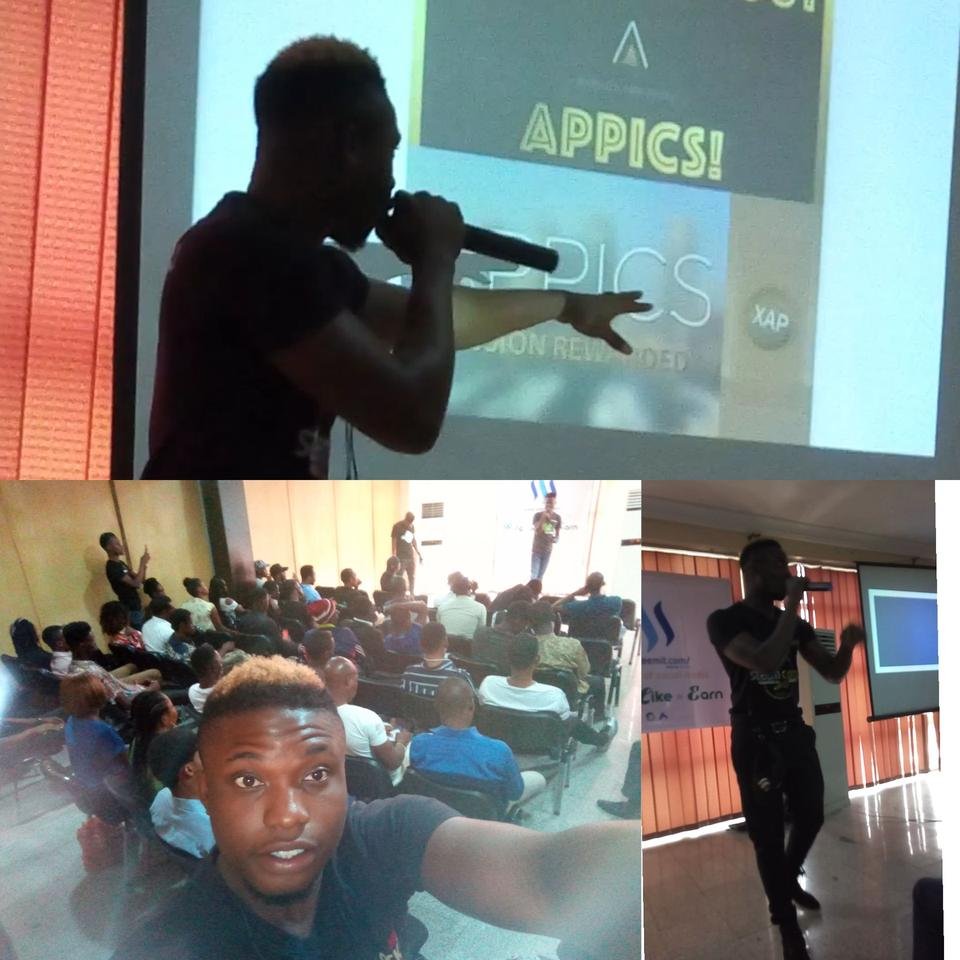 Football tournament organized by @SteemCamp: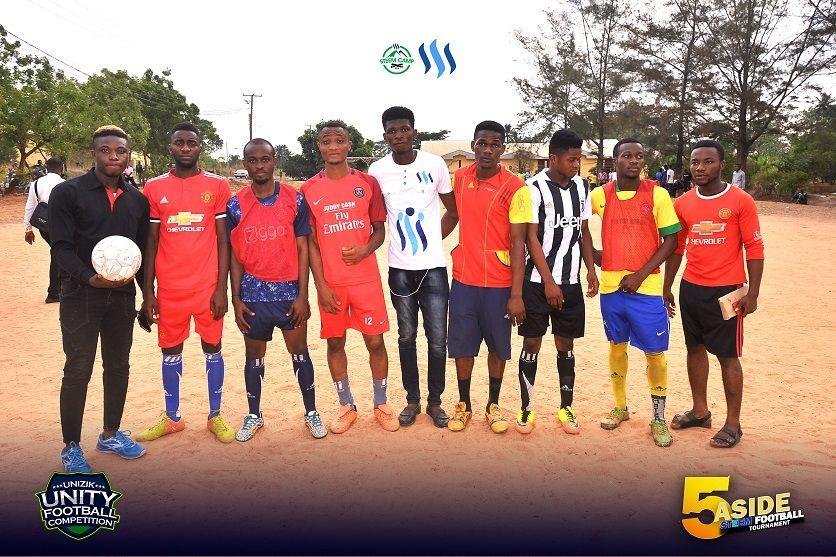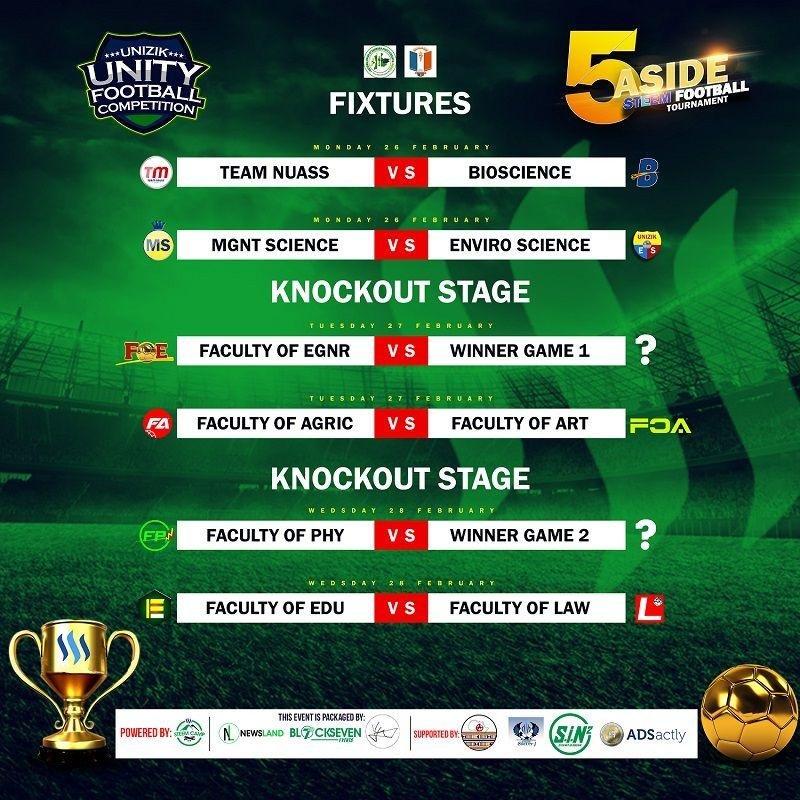 Over the course of 3 days, 10 teams went head to head on the football field.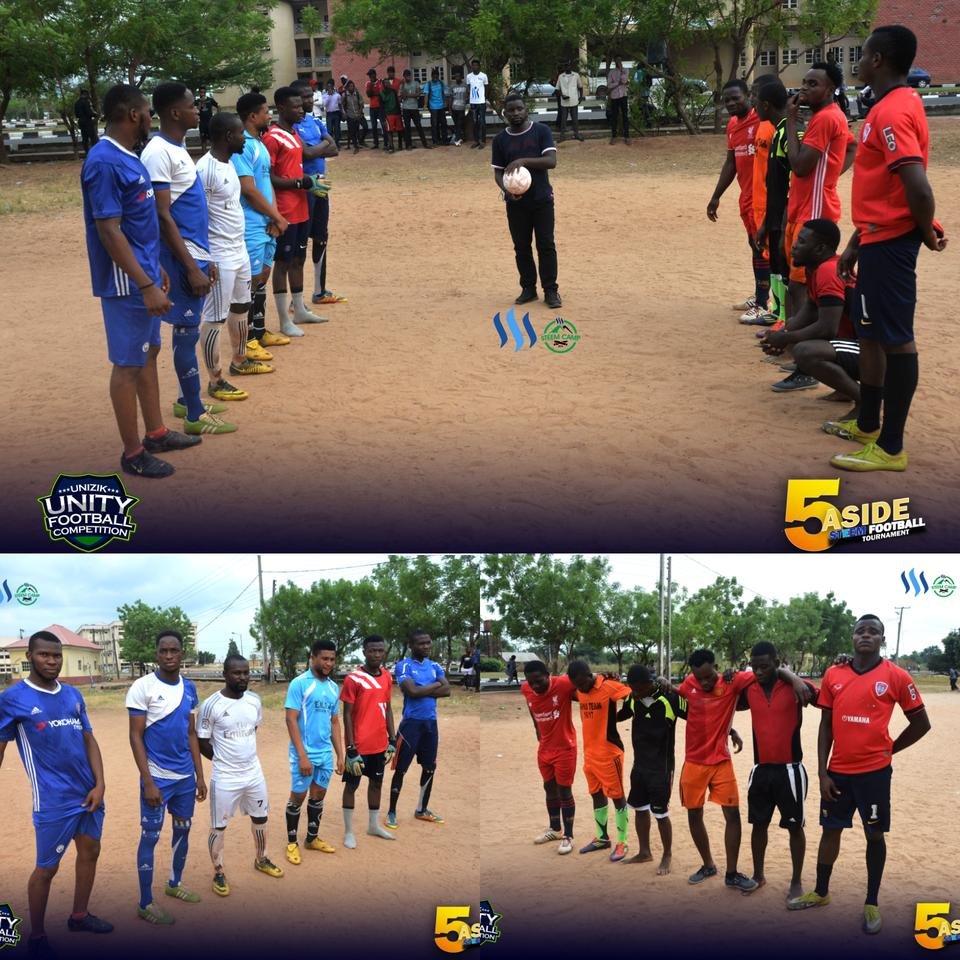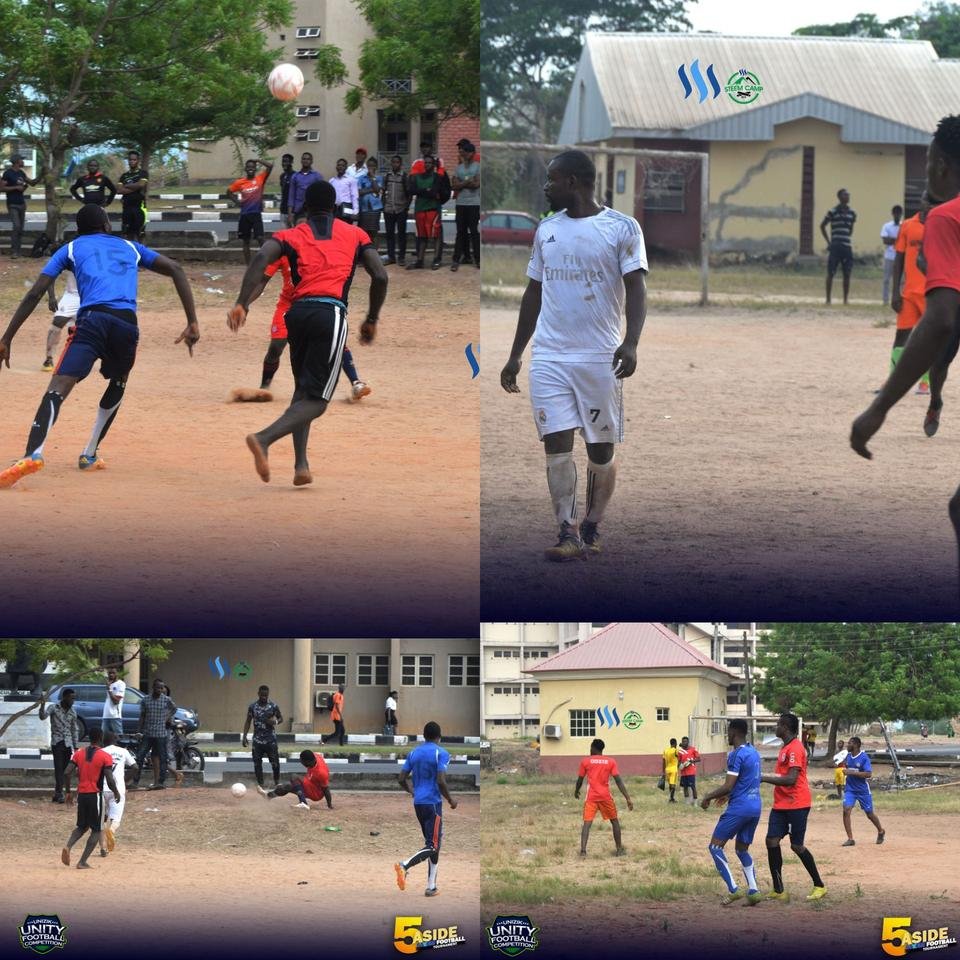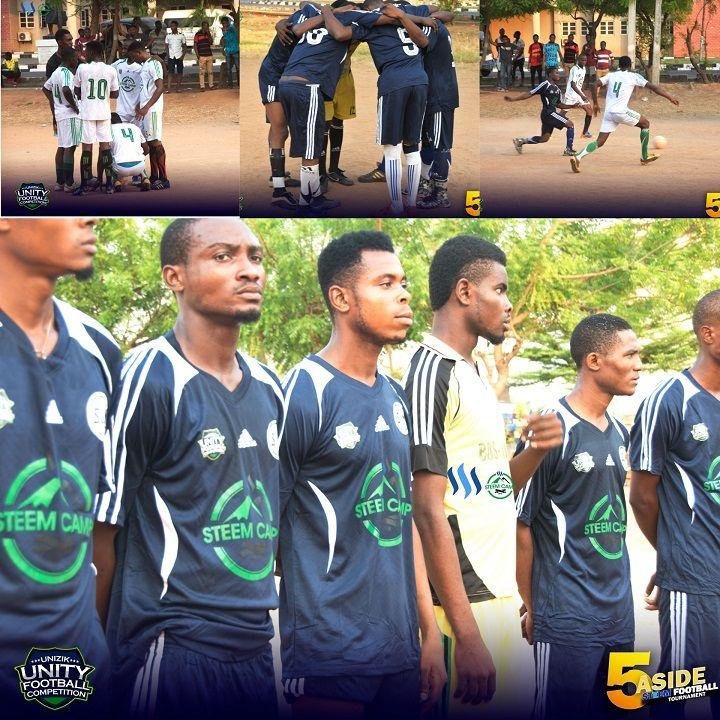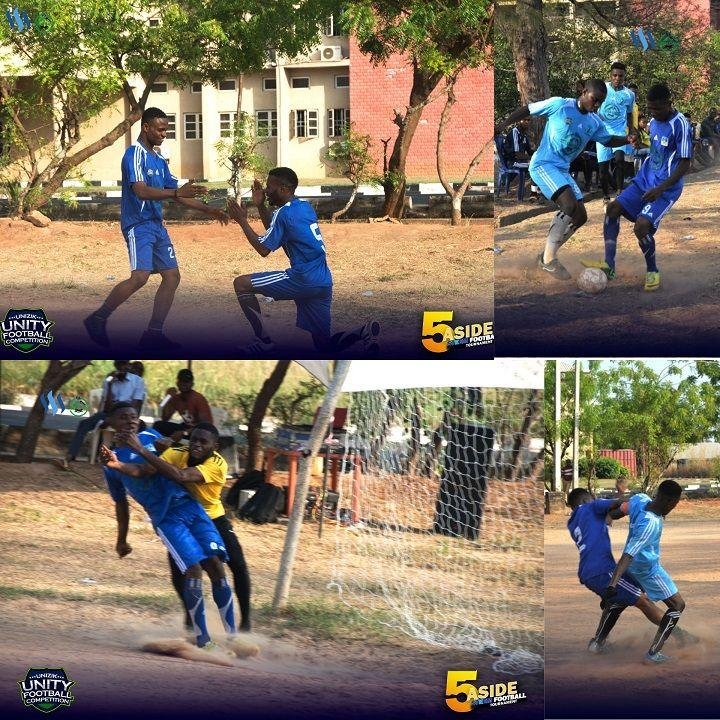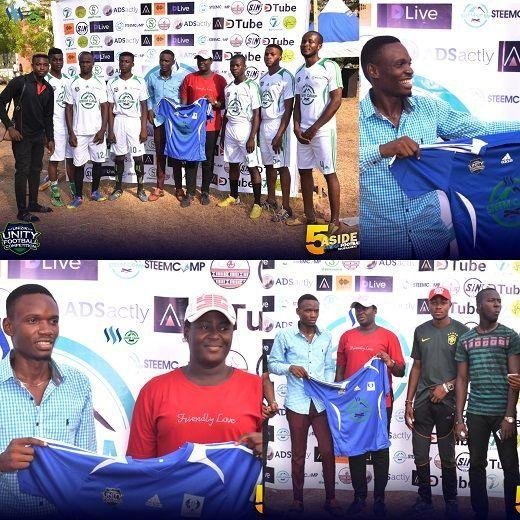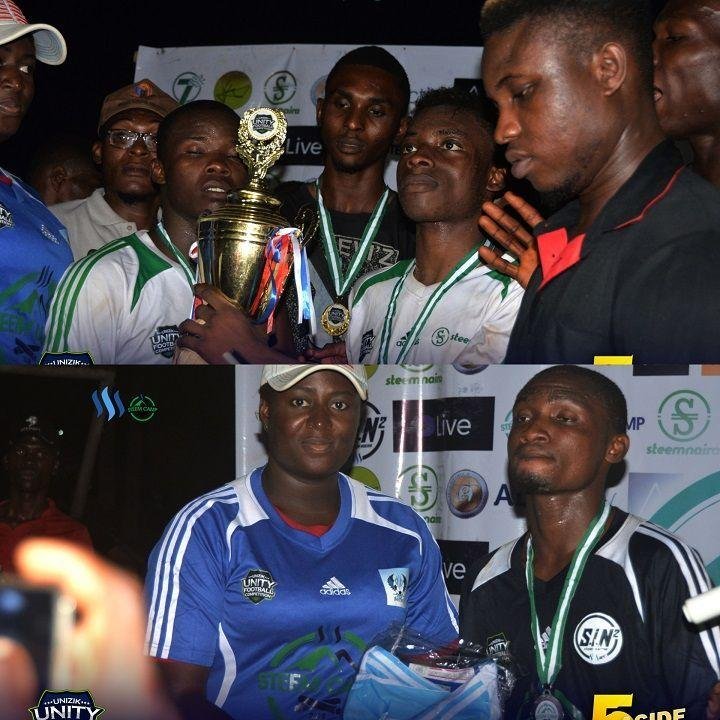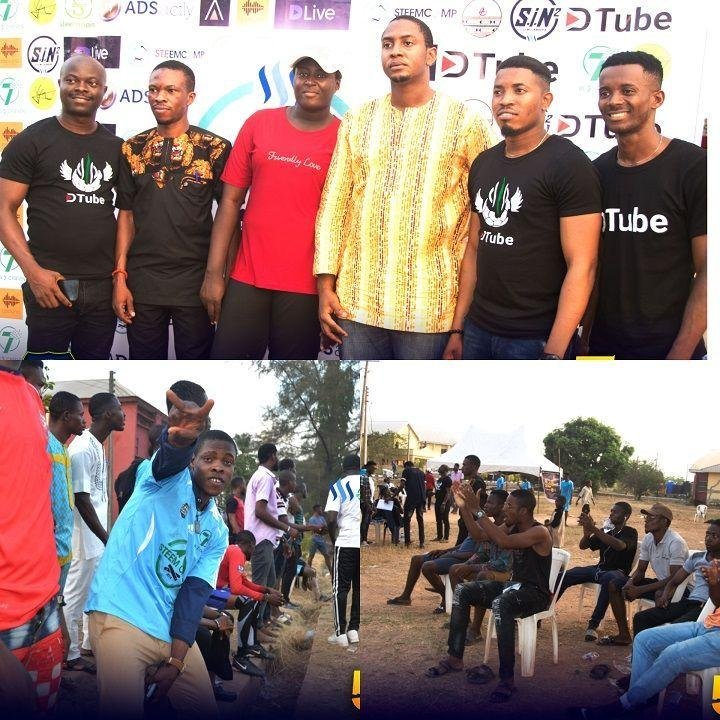 Hundreds of people came to attend the tournament over the 3 days, making this one of the largest promo-steem events across the globe.
Problem
While the support from the whales and orcas was done with good intentions, as we saw in the recent months that Steem fell tremendously, so did the support from these whales and orcas. Without the continued financial support,
@MichaelCJ
was left with all the financial burden and had to take out loans to pay for the events planned ahead.
His Steemit account was held ransom, the loaner who was permitted access to the account changed the keys and Michael had to beg for his keys back. Despite the challenges, Michael hasn't given up; that's how Michael found me and that's why I'm telling you his story. @SteemCamp is still chasing the dream through sheer will and faith in Steemit and our community.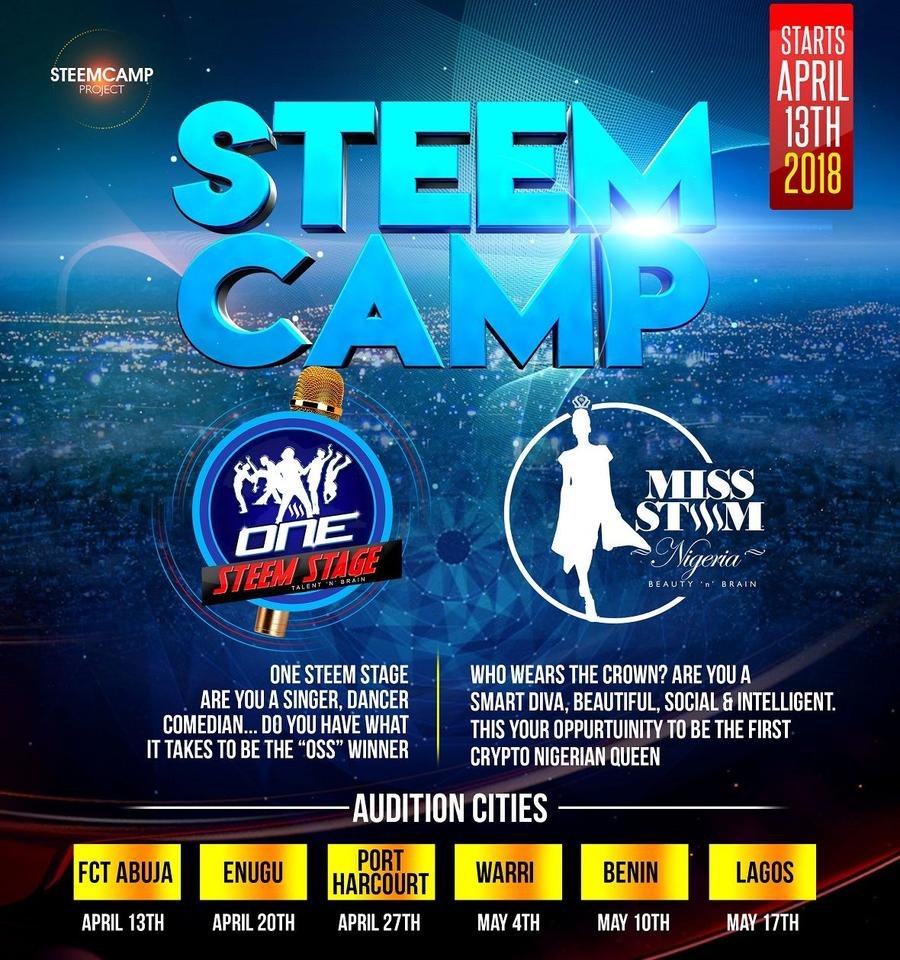 These events are currently happening.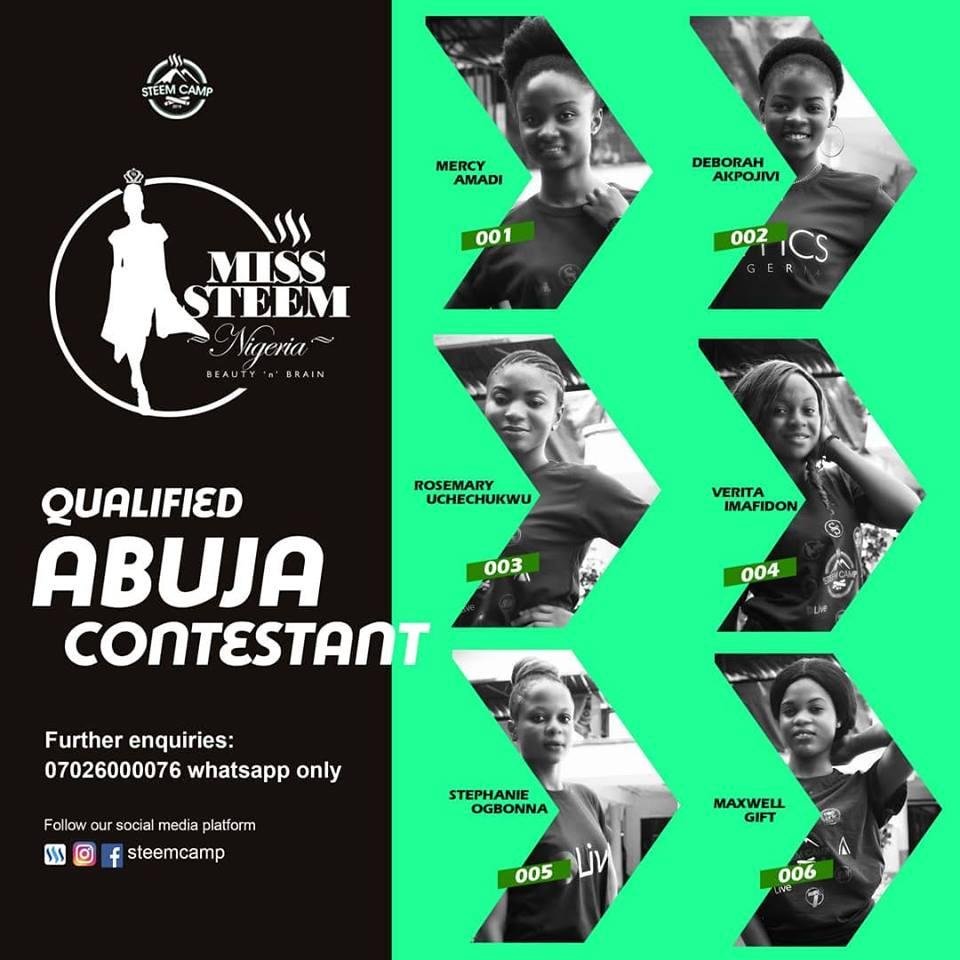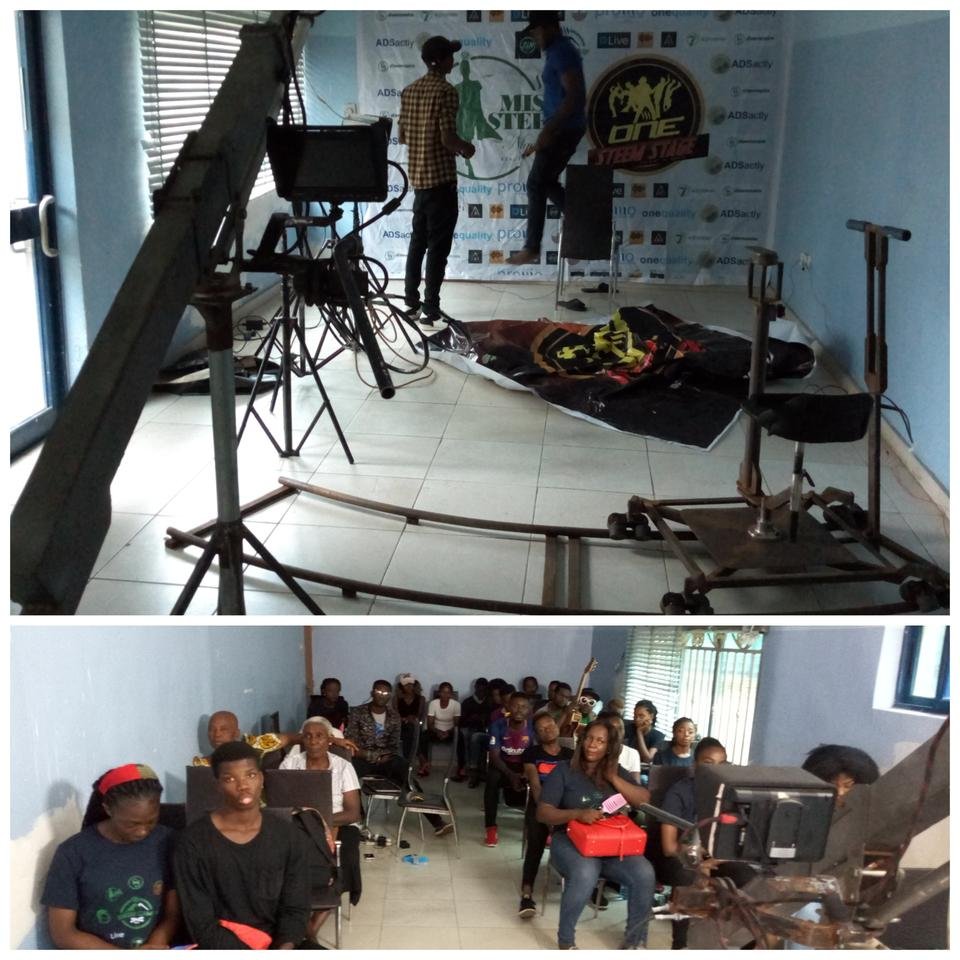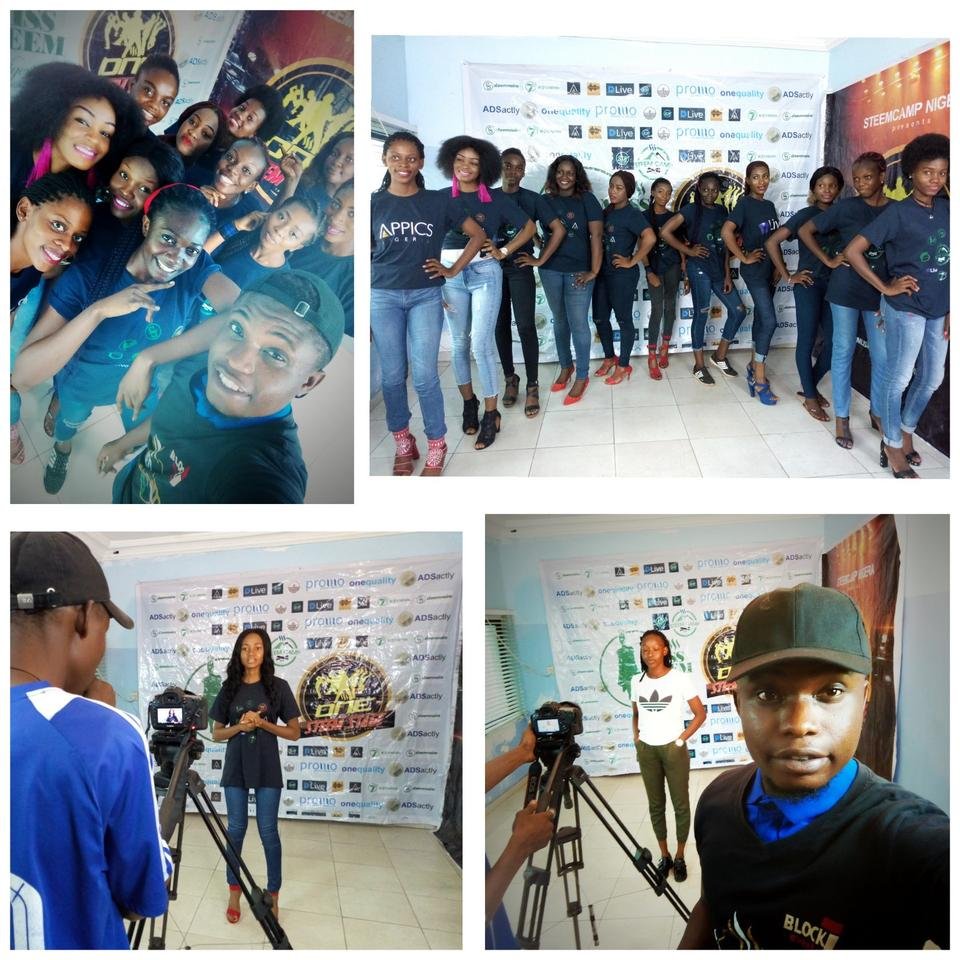 The talent contest is also on the way.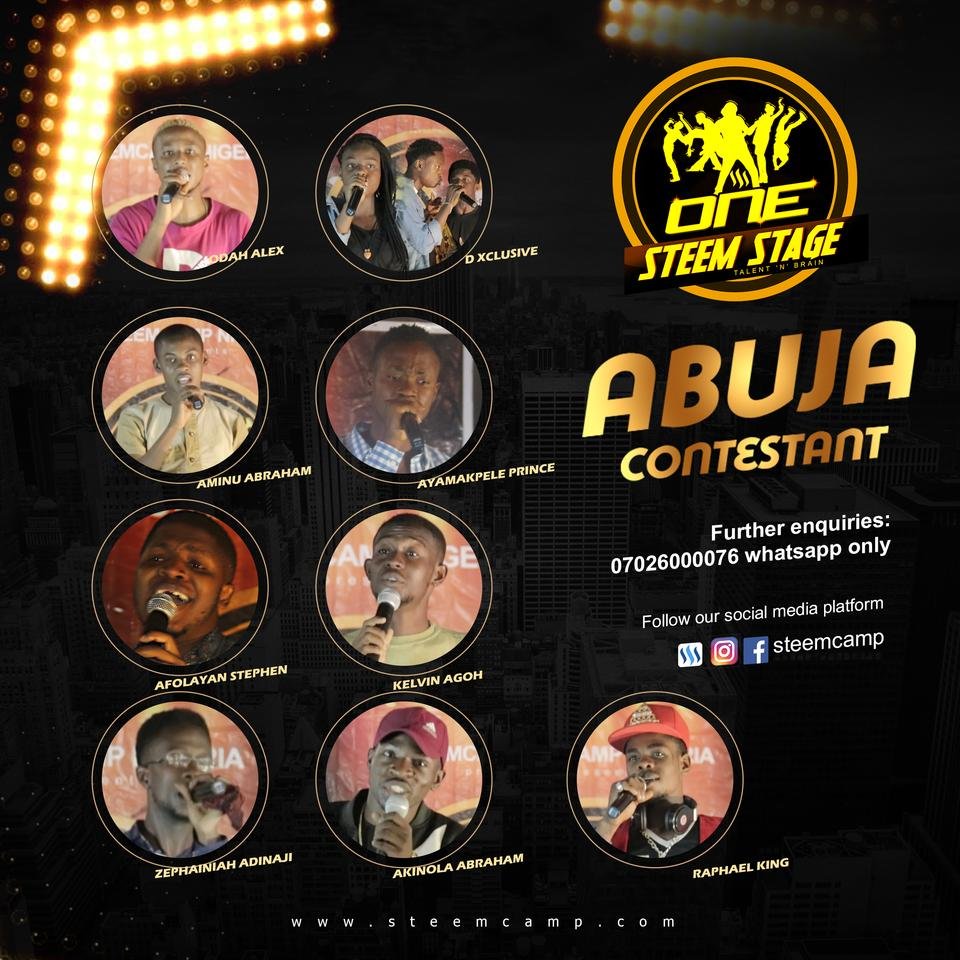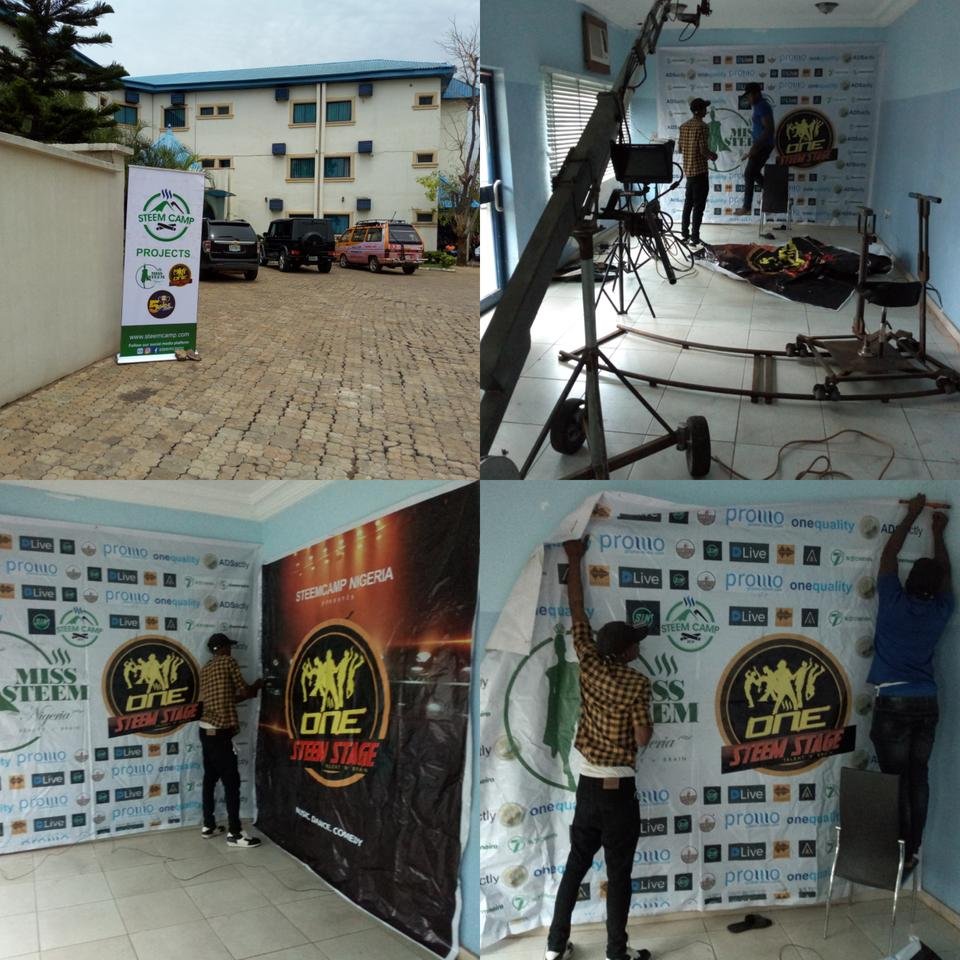 What If
Imagine if Michael could achieve his unwavering dream to empower the youth across Africa through Steem; how this would inspire many more to go out there and help others. Our world would be such a kinder place with more giving, more care, and selflessness. These are the messages that Michael embodies.
Follow his journey @SteemCamp. Here is his application to become a Steem-Ambassador.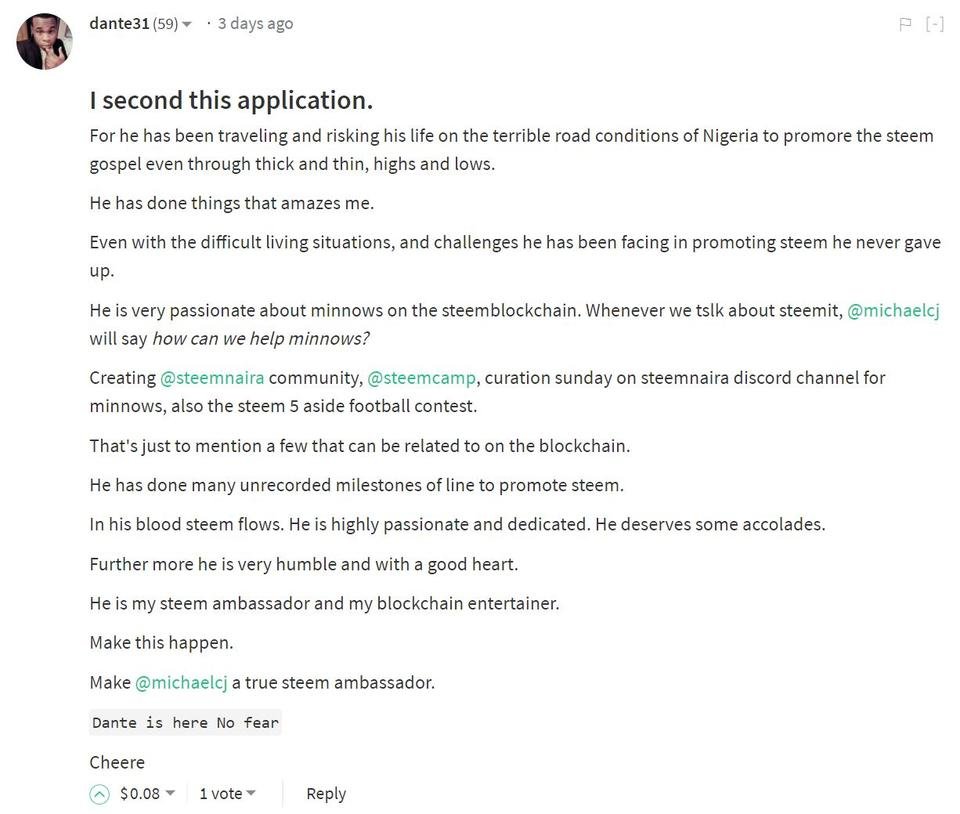 @dante31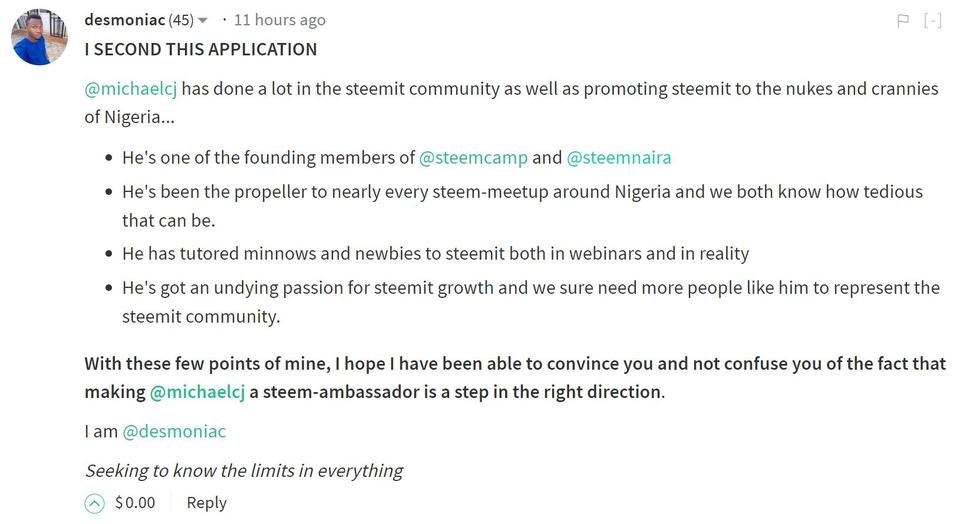 @desmoniac
*****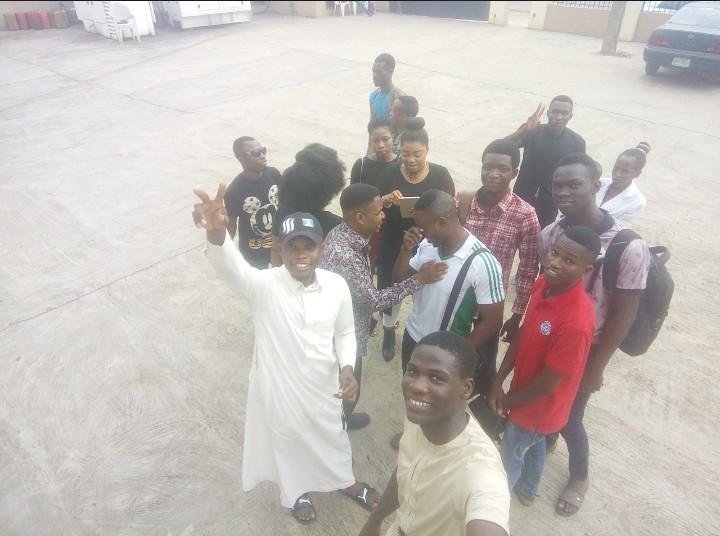 Would you like to promote his cause? Michael is looking for influencers to help spread the word about the @hyperfundit.com campaign that is scheduled to launch two weeks from now, 60+ rep required. Join us on Discord.
50% of the SBD & SP earned on this post will be donated to @SteemCamp's fundraising campaign.

Thank you for reading, I look forward to the changes we can make together!

Rob Chen, Co-Founder
P.S. We're looking for someone with animation experience to join our team. Compensation is 50% of post earnings. Join our Discord and provide links to previous videos that you've created.

We @hyperfundit.com use 90% of our upvotes to fund verified and approved projects on hyperfundit.com. Would you delegate as little as ONE SP to support the cause? 1 | 5 | 10 | 25 | 50 | 100 SP. You can take it back at any time.
Custom Amount (Replace "enterNUMBER"): https://v2.steemconnect.com/sign/delegateVestingShares?delegatee=hyperfundit.com&vesting_shares=enterNUMBER%20SP

Our Partners