One thing that l have for some time shared with my readers is the fact that, if l had found steemit earlier, it would have been a great game-changer. That is to say that, the very early adaptors are seen as the whales of this blockchain now. In like manner, I could not complain so much inasmuch as l wasn't chanced to meet the opportunity. How do we then grab an opportunity once introduced to it? Let me begin to give recognition to @ackza and @citimillz who in their selfless nature has shown me the new home which everyone is invited to share. We bring to your notice Telos.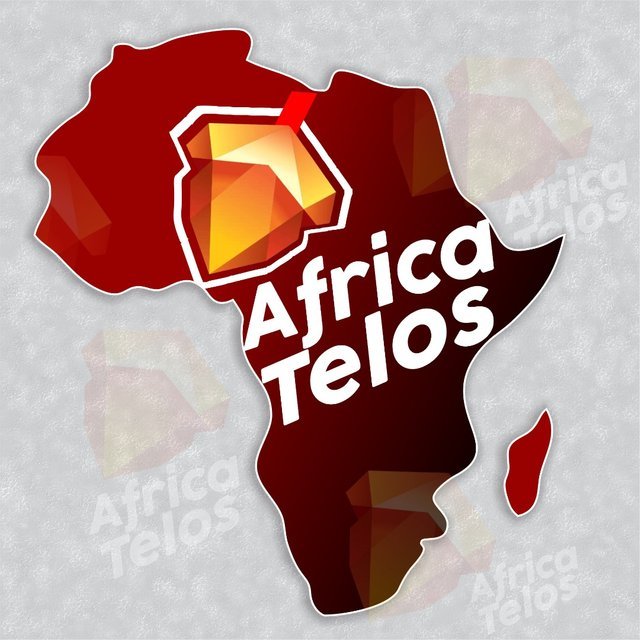 Telos is the new blockchain technology that you cannot afford to miss. Telos network being a blockchain has for itself an App-based found on the EOSIO software. The software has made waves over the past few years in the blockchain industry. We want to build a whole new community of telos network for all. Africans are so much invited to grab this very opportunity that l share with my readers today.
Telos is here to certainly get us a digitally powered economy which will get us much secured even as we find roots in the blockchain industry. How would you like it if this opportunity is here to empower many people here in Africa? It is a dream to nourish ourselves so well with great ideas in making this a community of beautiful creativity. The impact that will be made is so huge to make Africa stand tall at the world front. Those of us who love to hold assets on a global key is entreated to see this the way. Let us get connected and make a difference with the telos network. The future is much closer to us than we thought earlier. Join telos now.

AfricaTelos Telegram:t.me/AfricaTelos Telos Telegram: t.me/HelloTelos
Discord: https://telos.myfreecrypto.org
Website: https://telosfoundation.io

Buy Telos Here

Download SQRL desktop wallet and create a Telos account easily. ccess the future. Or Search and Download Telos wallet on Google Playstore. Access the future with Telos